Today is my birthday, marking my first day in my "mid-twenties."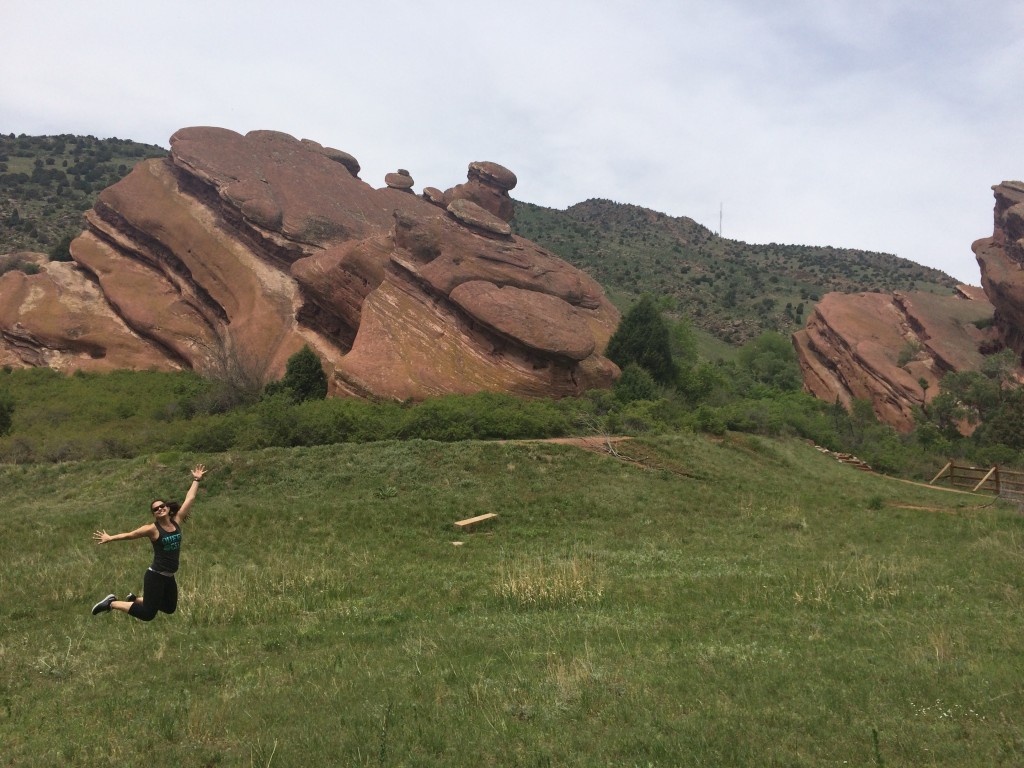 Now while I love celebrating other people's birthdays, I've developed a sort of apprehension when it comes to my own.  I know many of you may be rolling your eyes reading this (probably half the people I know would be giving me major eye roll right now), but being a natural worrier and over-thinker, another year older (not to be confused with BEING old) has me analyzing what I want to accomplish and what I still "need" to do.  
However, as much as I over-think about the next year, 3 years, & 5 years, I can't help but think about how great these moments are.  Yeah, growing up is terrifying.  You realize that the plans you make for yourself don't usually happen. But, thinking about WHAT and WHO you have in your life are all that matters.  Over the past year, I've maintained many important friendships,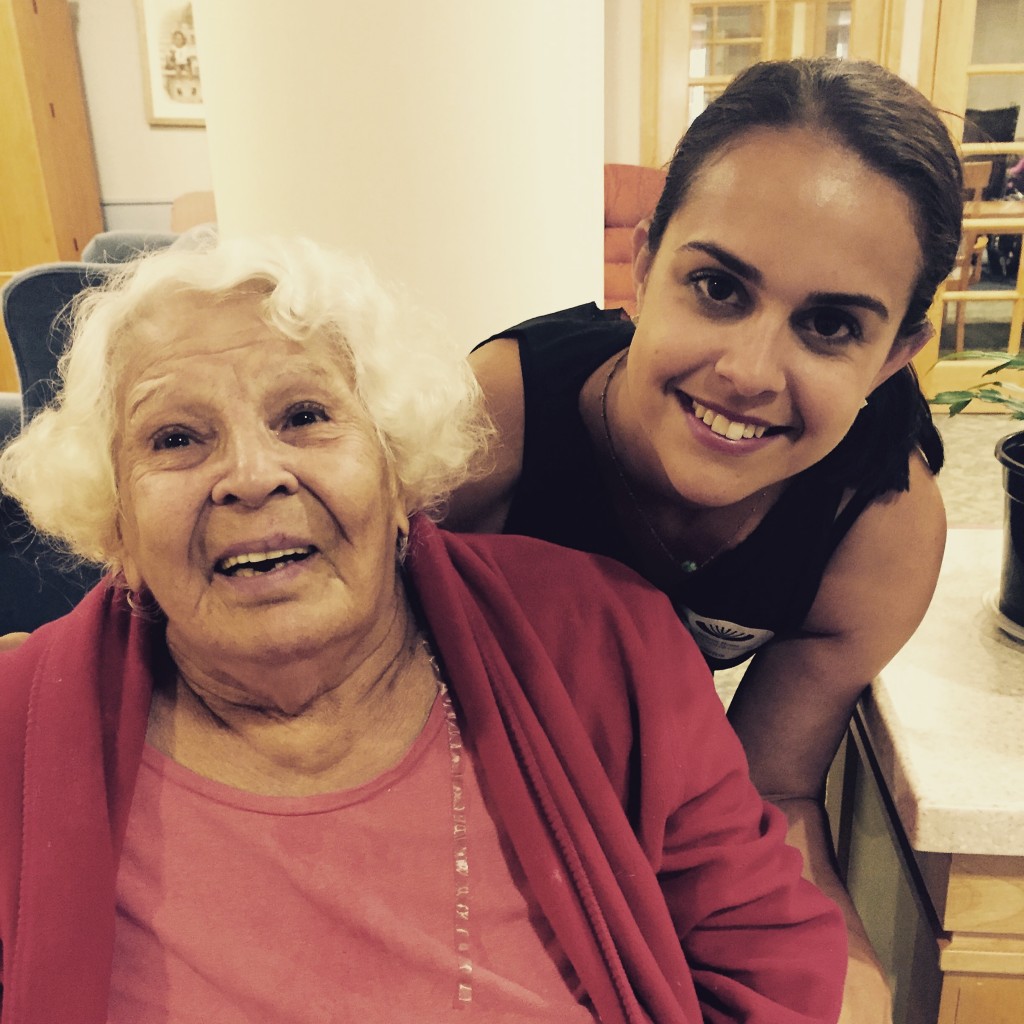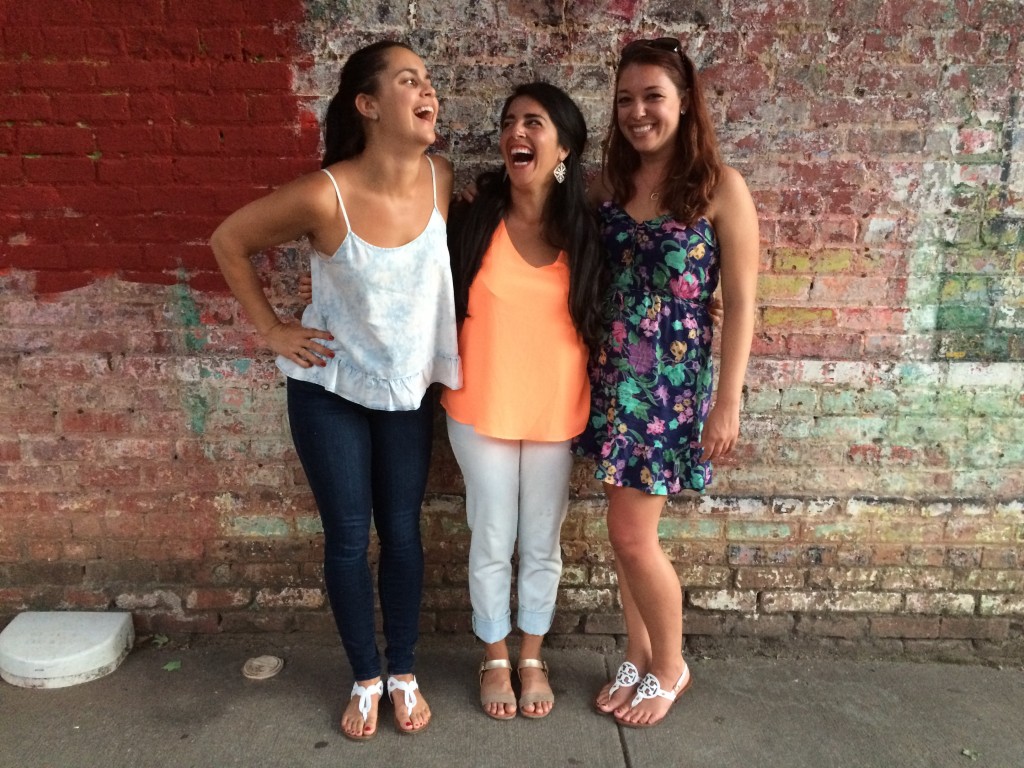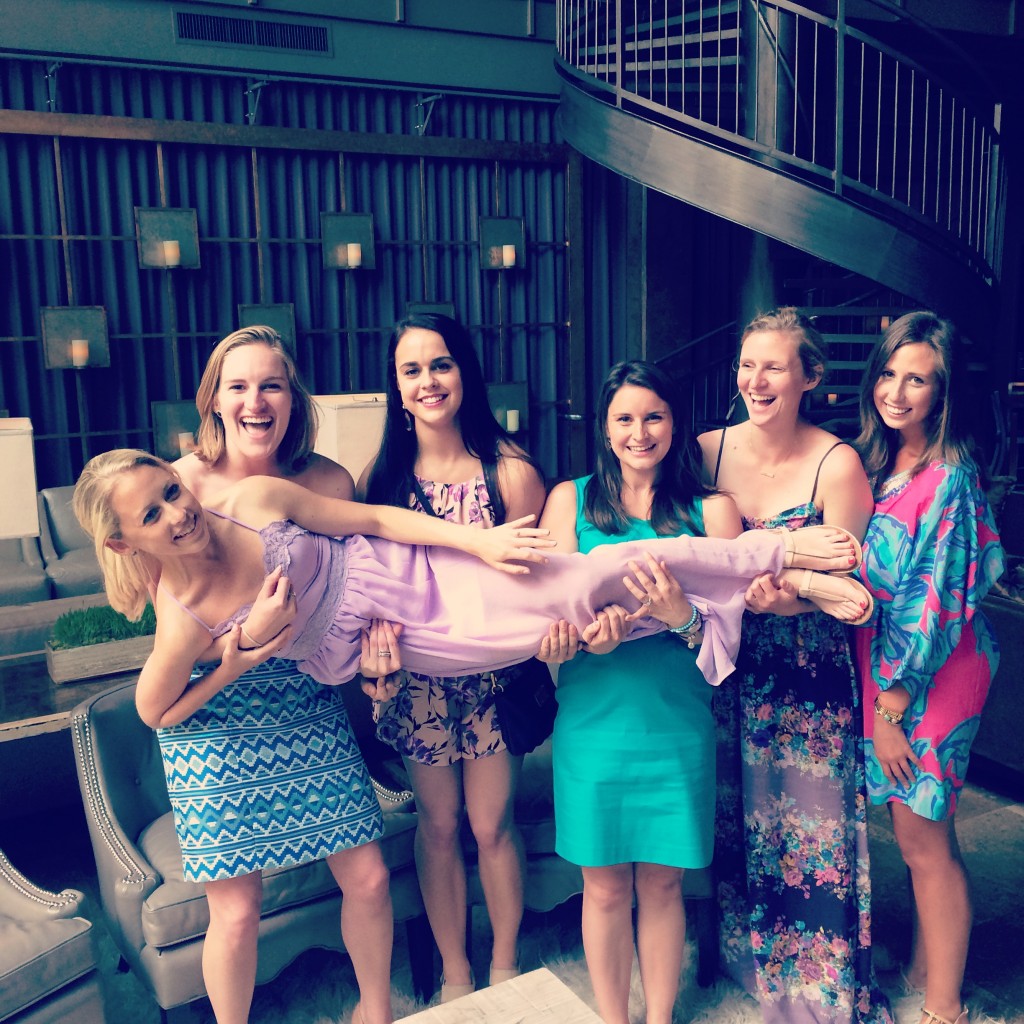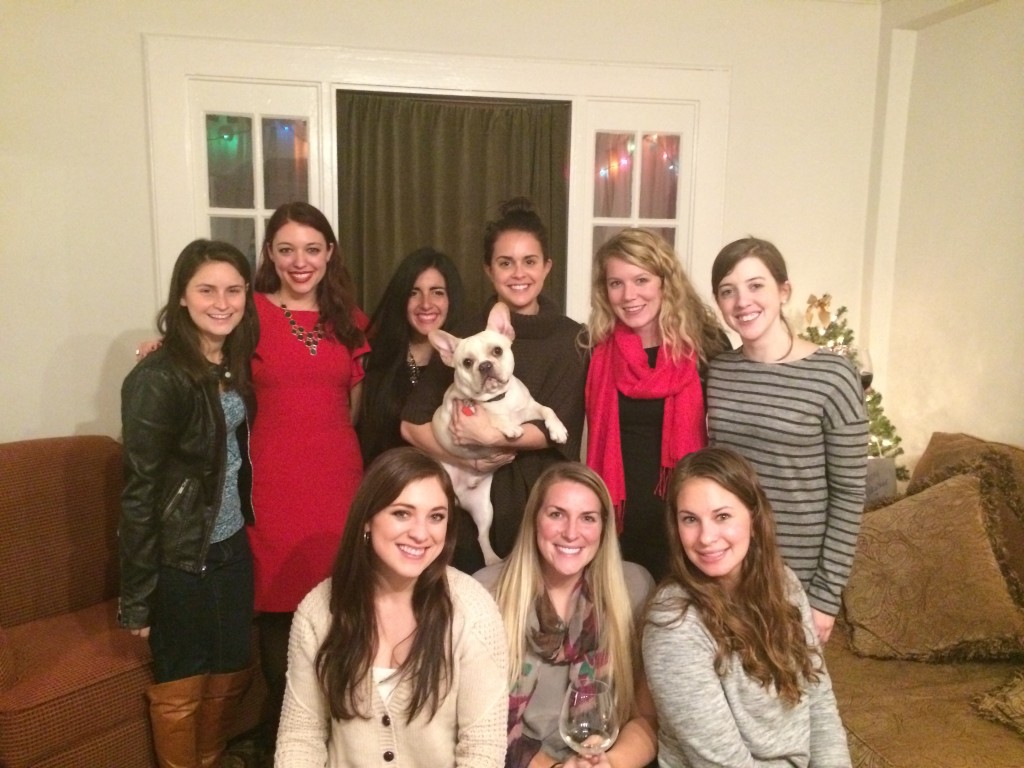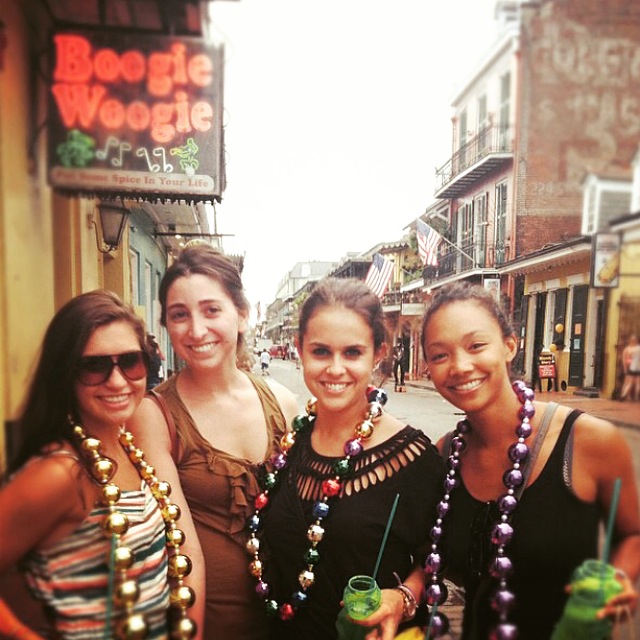 (throwback!)
Formed new relationships,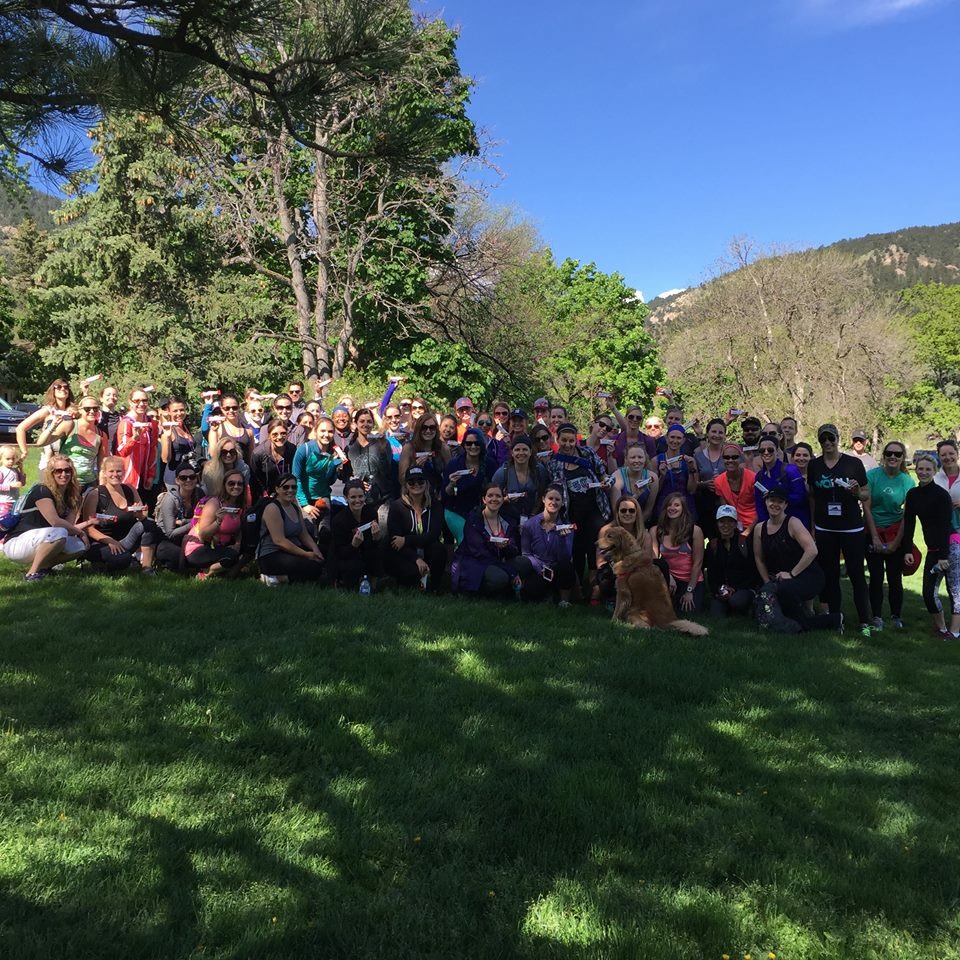 Remained close with my parents and family,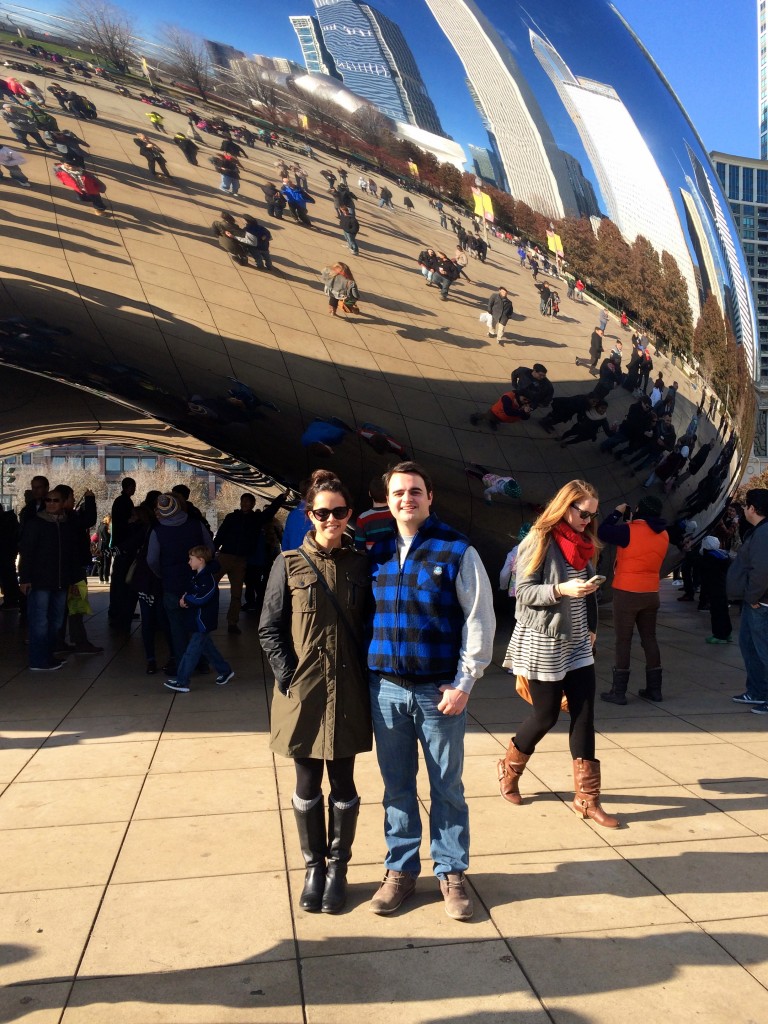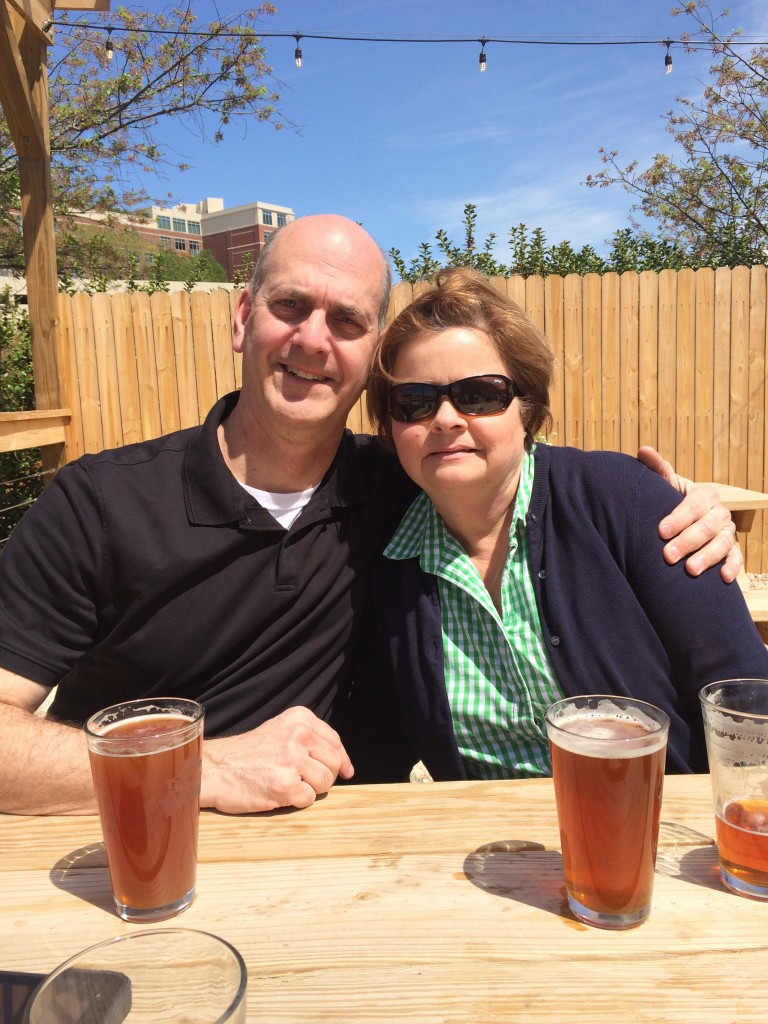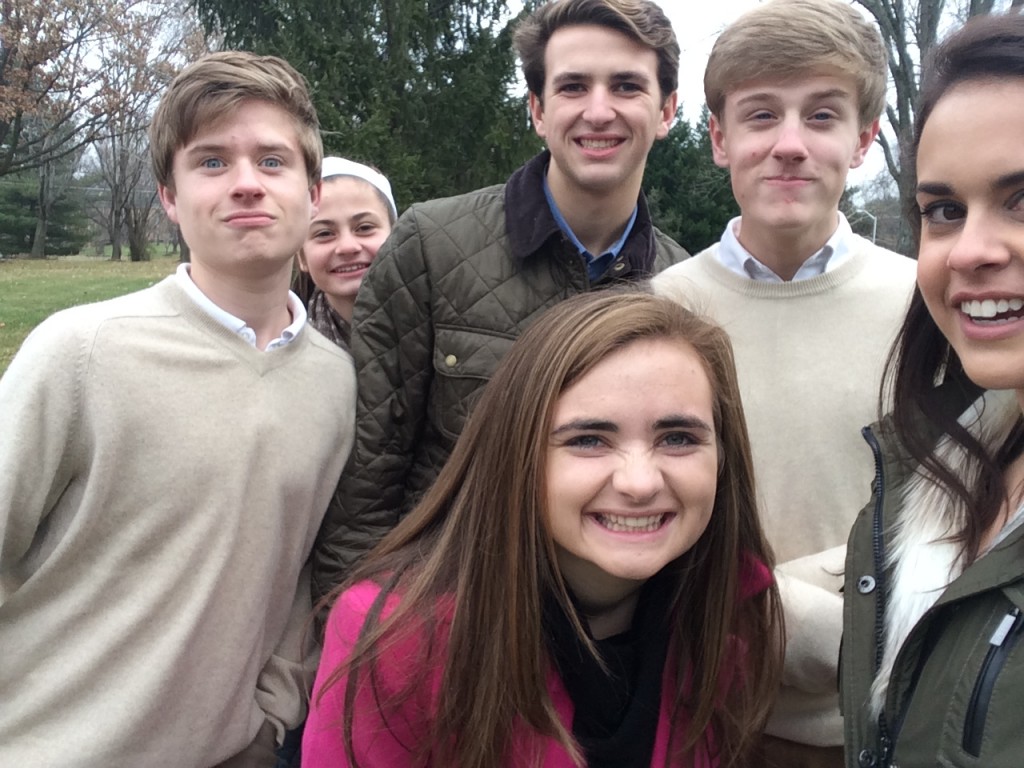 Checked a half marathon off my bucket list (!!) …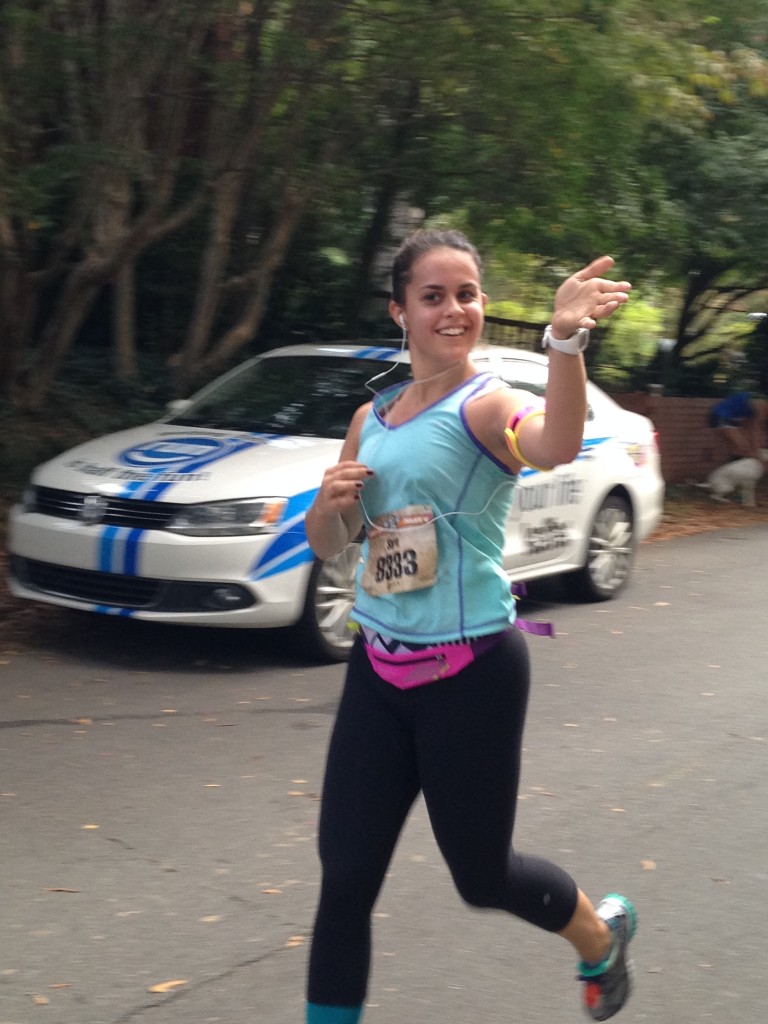 On top of all of these things, I am happy and I am healthy.  I have a job that I enjoy.  I have a great support system made up of friends and family.  I feel like I have a better grasp on this whole "adult" thing 😉
Reflecting on this past year and almost another year down in Charlotte, there are many things I've learned that have been things I've struggled with over the years.
1)  It's okay to NOT KNOW.  It's okay to not know what job you really want to be doing.  It's okay to be still figuring things out, even if it's not at an age deemed appropriate by society.  You are on no one else's schedule but your own.
2)  Everything happens when it is supposed to happen.  This is something that I have a hard time accepting occasionally, but it is so true.  Timing is everything, and you are always where you are supposed to be.  Even if it's somewhere where you don't want to be, you are there because it is getting you to where you are meant to be.
3)  Do something that scares you.  It's so easy to get lost in the day-to-day shuffle, and I've realized I want more than just my routine.  I've decided to go into nursing, which is exciting yet mostly terrifying.  In my opinion, doing something that scares you helps you live your life to the fullest.
I've struggled with not knowing what I wanted to go to grad school for – because I thought you had to go right after college.  I struggled with rejection – having my heart in NC but couldn't find a job.  I've struggled with waiting for the right moment for something – when I should have just taken the plunge.  I've learned that everything that should happen for you WILL happen for you.  With age comes experience, and with experience comes lessons.  Not sure what this next year will bring, but I can't wait to find out.
Bring it on!
Questions:  How do you feel on your own birthday?  What is your most memorable birthday?