Happy Friday to you all!  What's on the agenda?  Tellll me.  This weekend, I am trying out a CrossFit class, doing some blog/heath coaching/school work, and some MAJOR cleaning and organizing.  It's supposed to be dreary and rainy all weekend in Charlotte, so it's the perfect weekend to crack down and get some sh*t done!
Ya feel me?
On to the favorites of the week!
FlapJacked Mighty Muffins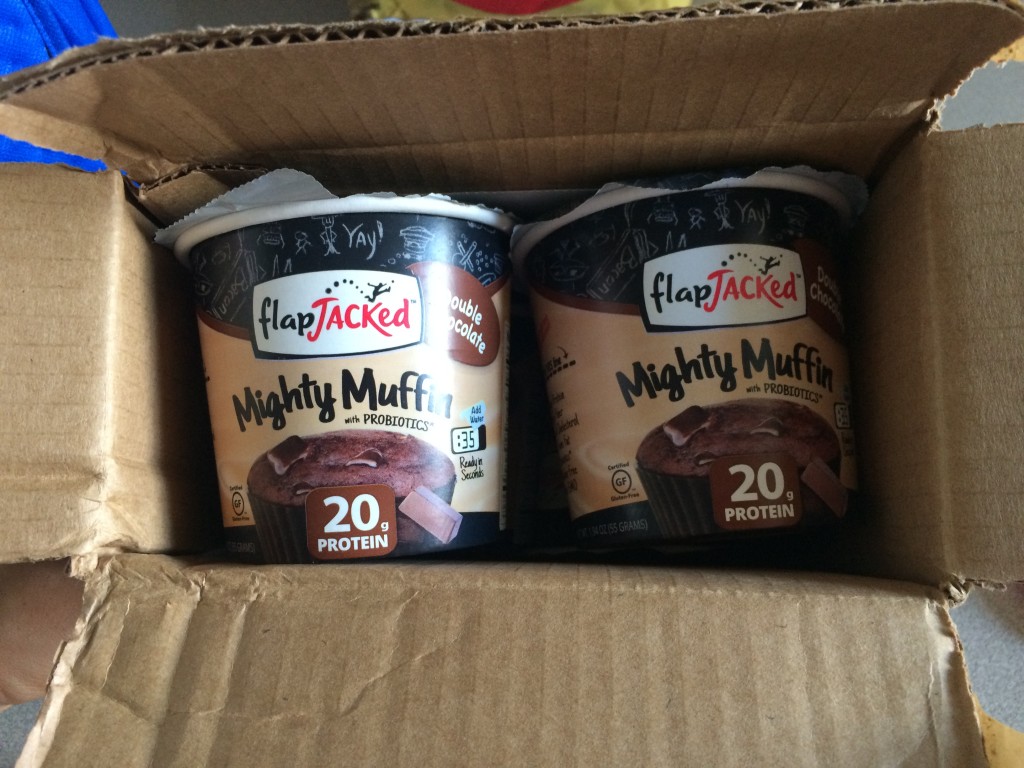 These babies are amazing.  I tried Flapjacked at Blend this year, and fell in love with their protein pancakes.  You can definitely taste the protein in the pancakes, and in these muffins you cannot.  Don't get me wrong, I LOVE the pancakes (I'm looking at you, Carrot Spice) but these muffins taste exactly like a warm, gooey brownie.  And there's 20g of protein in each!
Gianni Bini Booties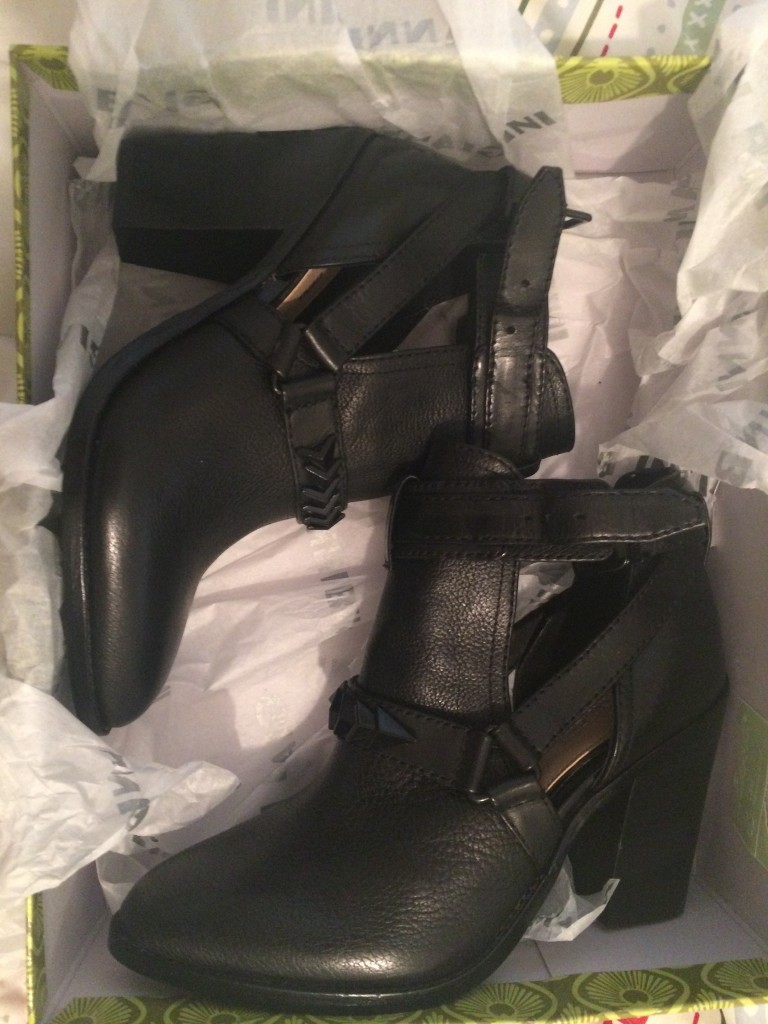 I've been eyeing these booties at Dilliards for a while now, and I totally caved and purchased them when I was at the mall last weekend.   For this coming Fall/Winter, I am really trying to down size my wardrobe and focus on a few quality pieces that I love.  One of my plans this weekend is to go through my closet and get rid of (sell/donate) anything I did not wear last fall or winter.  These booties are practical and having them be leather allows me to wear them even more and hopefully last a long time.  Black goes with everything, too!

3 Year Work Anniversary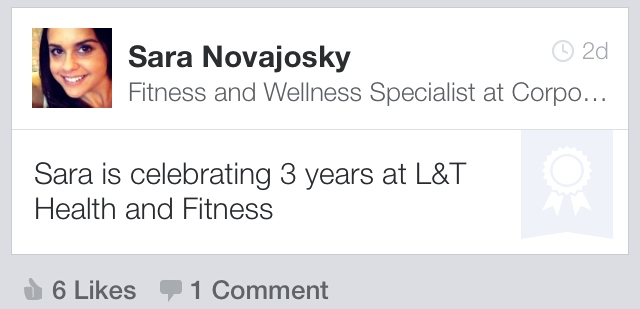 I can't believe that I've been working for this company for 3 years!  Time sure does fly by.  This week, I've been reflecting on all of the memories I've made with the wonderful clients and members I've encountered and helped, and the great co-workers I've had.  I'm very lucky!
Here are some favorite links from the week:
When You Dread the Weekend via Peave Love and Oats- this one totally hits home.
Mom's Homemade Spaghetti Sauce via A Healthy Slice of Life- I've been craving Italian food lately
Mini Travel Guide: America's Deep South via Yes and Yes- cheers to the South!
Chocolate Chip Banana Cottage Cheese Protein Pancakes via Eating Bird Food- I'm all over these
Crockpot Chicken Gnocchi Soup via Pinch of Yum- drooling
Oatless Oatmeal via Peanut Butter Fingers- using one of my favorite veggies!
How To Fit Alcohol into a Healthy Lifestyle via Your Trainer Paige – yesyesyes
6 Drawbacks to Working in the Fitness, Blogging, and Freelance Industries via Peanut Butter Runner- working in the fitness field, I can completely relate
Questions:  What have you been loving this week?  What's a staple in your fall/winter wardrobe?  What are your plans for the weekend??