I have finally crawled out from the rock I've been living under the past 2 weeks.
With work during the weeks and class on the weekends, my spare time is scarce.  I've been teetering on the edge of insanity, but I've managed some stuff done.  I cleaned my apartment hardcore last weekend, I've cooked a lot these past 2 weeks, and gave Winston plenty of attention- so I haven't completely lost my rhythm.  However, this little space of mine (and sleep) has taken a back seat in my life, but I am hoping to get every straightened out asap.  *fingers crossed*
Onto the eats!
My friend is doing Whole 30 right now and I am interested in trying it out!  I've been adding more meat into my diet lately to see how it goes.  My body has been craving it too, so it kind of works out.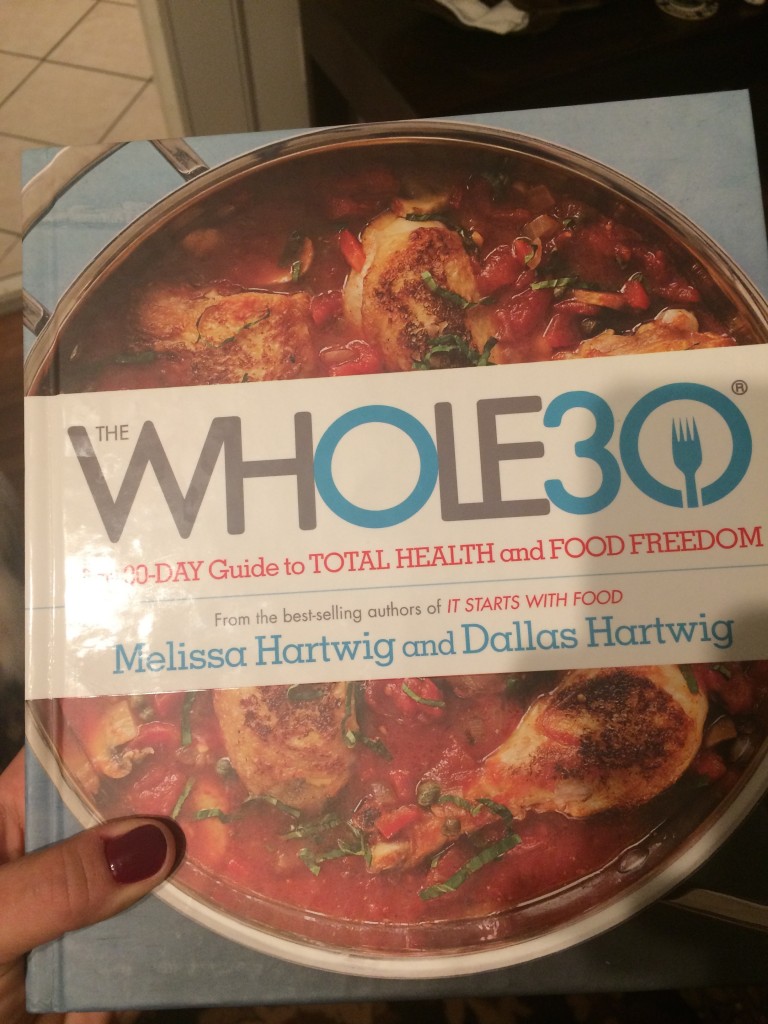 I cooked a big pot of Gina's crockpot bolognese.  I've eaten it with most meals the past week, and stored the rest of it in the freezer.  It is super tasty especially on top of gnocchi and spaghetti squash.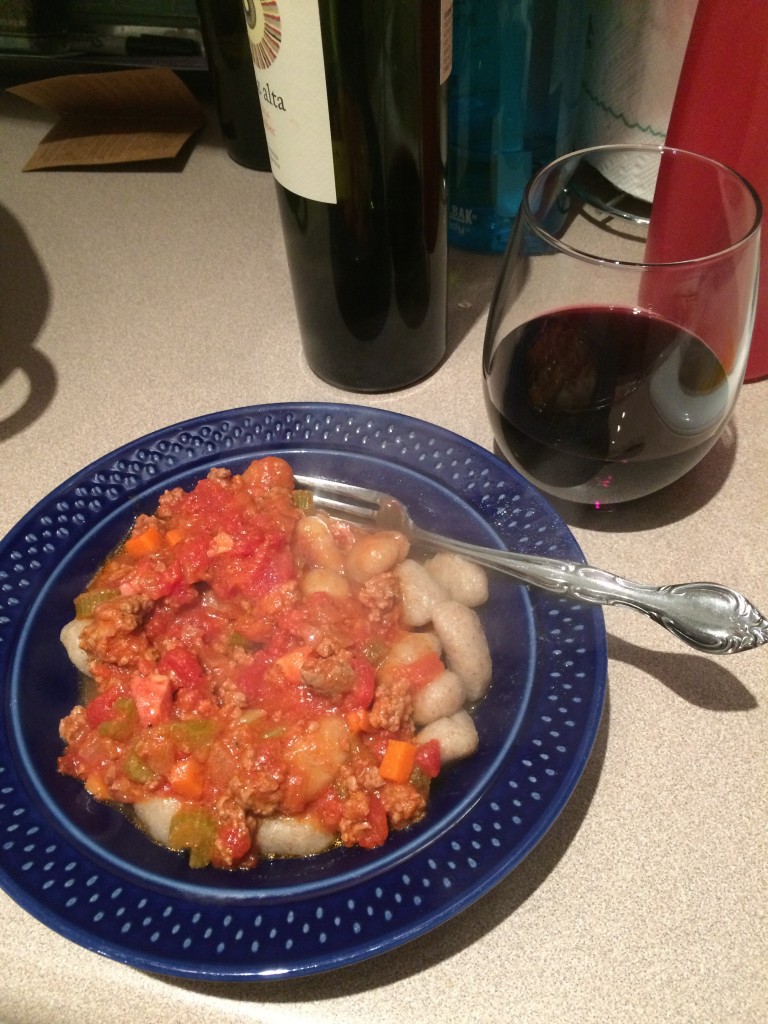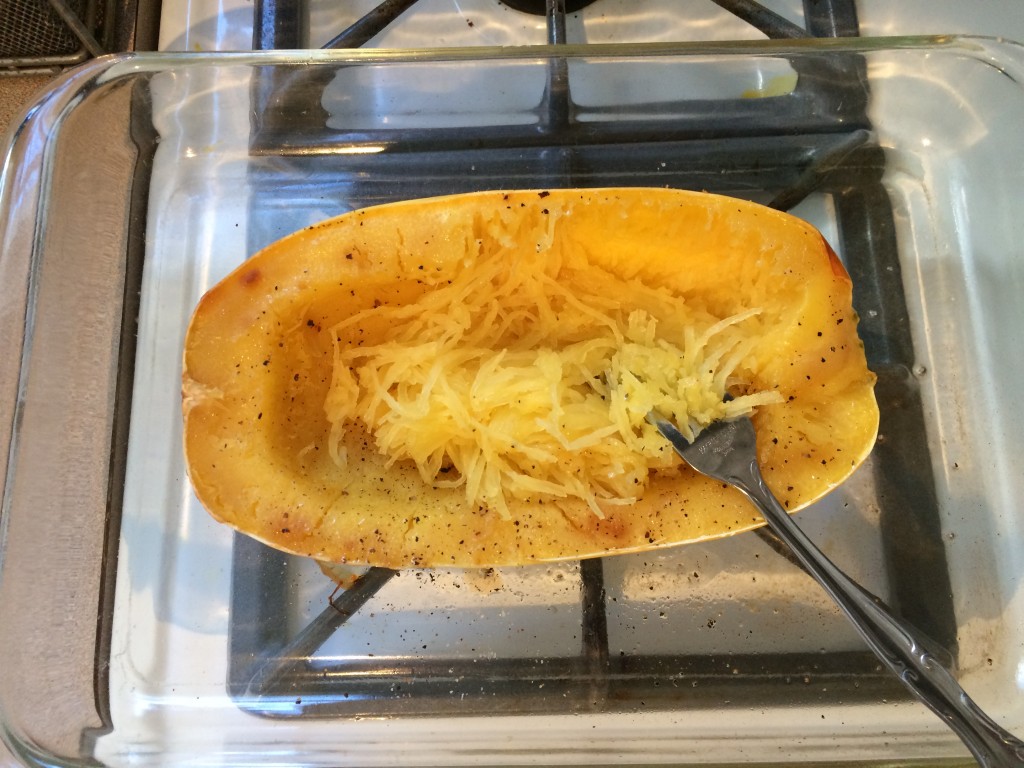 Lunches have been lots of leftovers and salads.  My roommate and I have been on a taco shrimp kick lately!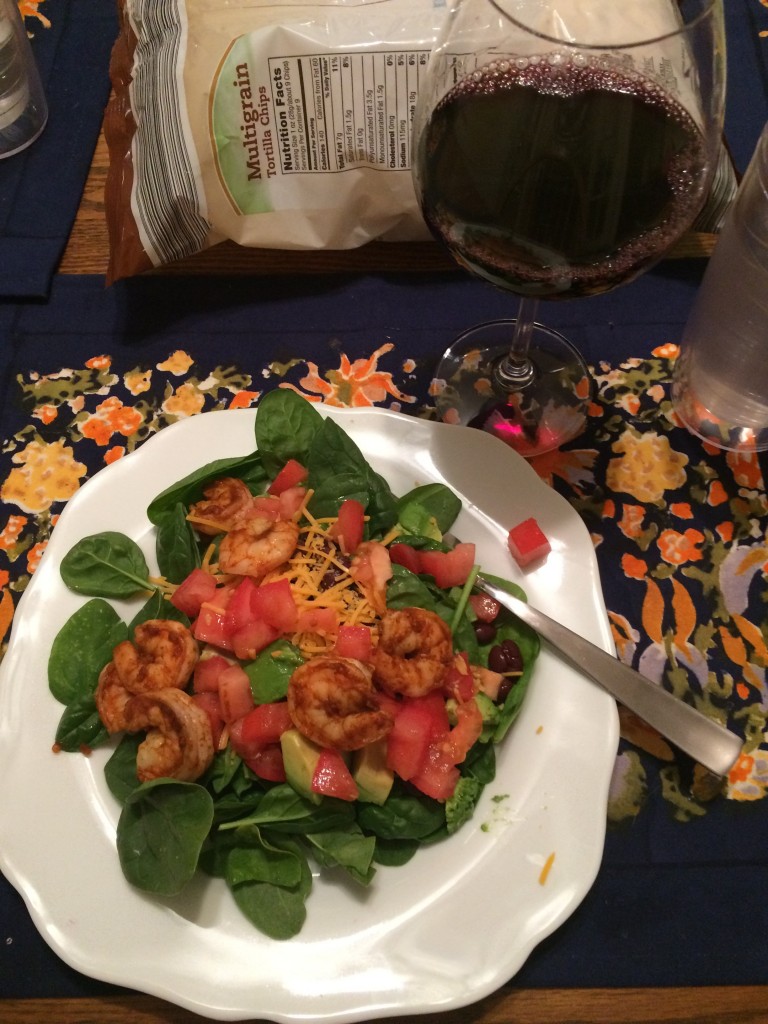 (This is from dinner one night. don't worry, I don't drink wine at work haha!)
Breakfasts have been either overnight pumpkin oats or eggs/bacon.  I've also tried these KIND breakfast bars.  The raspberry chia one is good!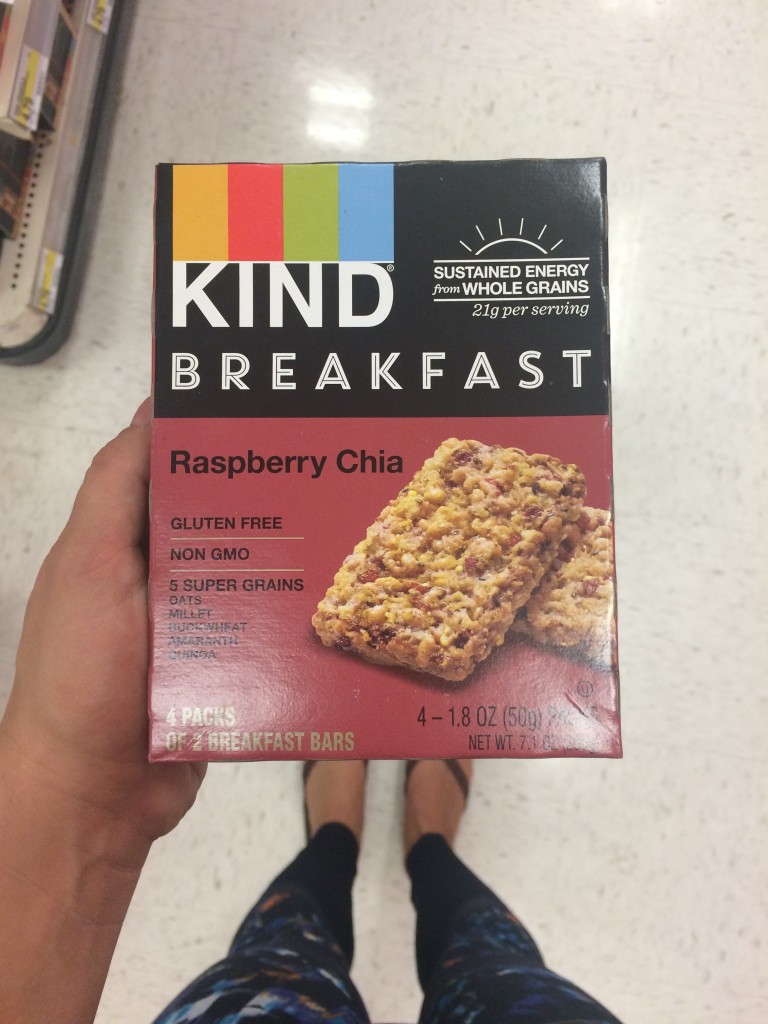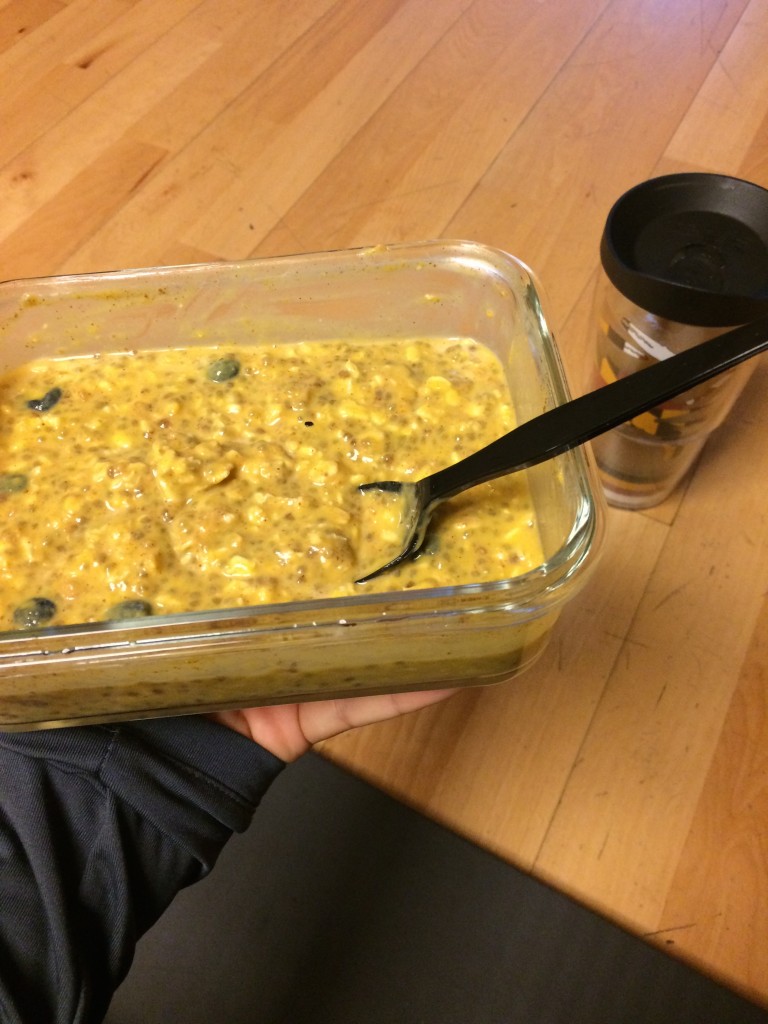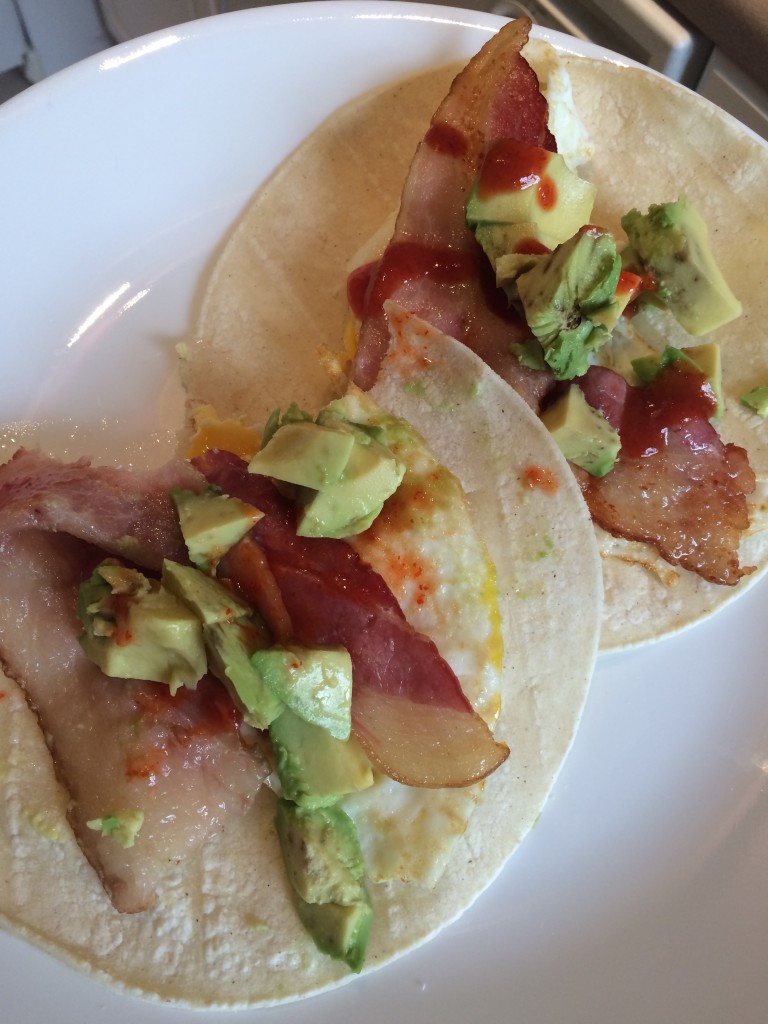 Snacks have been apples.  Like a sh*t ton of apples.  I think I've gone through almost 2 huge bags!  Also dipping apples and anything else I can get my hands on into Wild Friends chocolate coconut peanut butter: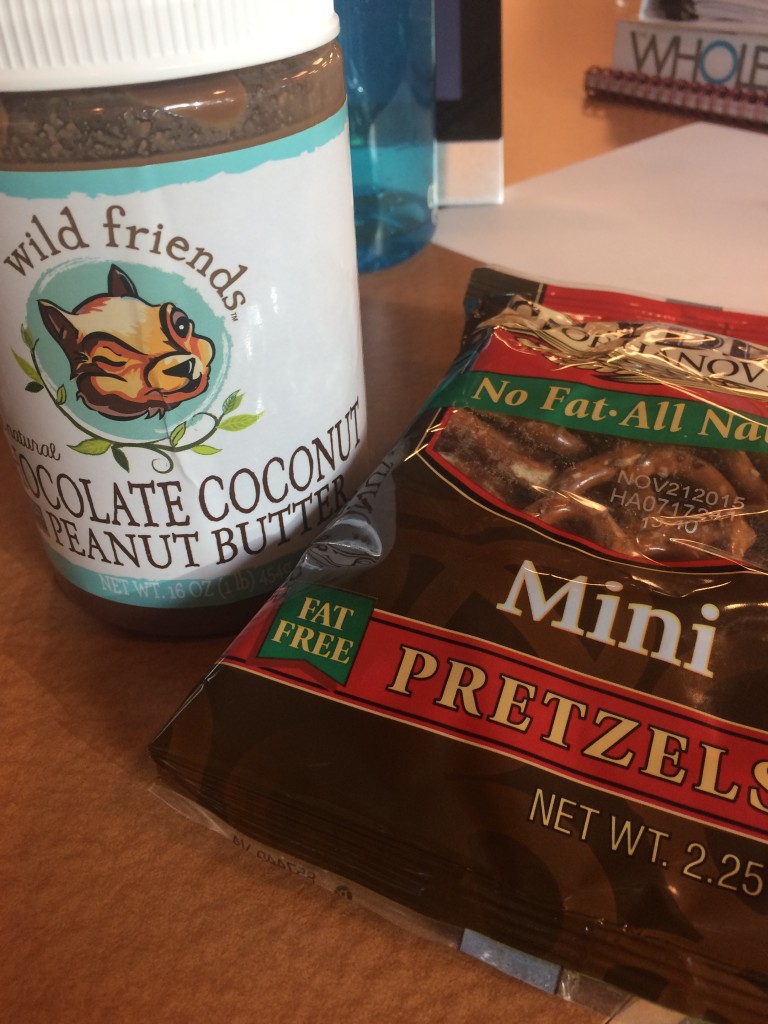 Nothing super fancy this week.  I ate a ton of the same stuff, but that is what worked for me this week.  I'm hoping to have some more time this week to get more creative in the kitchen.  Maybe try Whole 30?? I am still debating!
What have you been eating this week?  Have you tried Whole 30?  Thoughts on it?  What did you do this weekend?? Tell me all about it!