Happy freakin' weekend, friends!  Today, I am working then heading straight to the airport for a much-needed girls' weekend in NYC.
I am super excited not only because of the joy traveling brings me, but because I've never been to NYC to stay with people I knew.  My past trips to NYC have always been to do touristy things, but two of my friends live in Manhattan (and the other went to college there) so the weekend will have a slightly different vibe.  I can't wait to spend time with some dear friends!
Be sure to comment below with some of your recent favorites AND your weekend plans.  Have a happy weekend! xx
ToGoSpa's Under Eye Treatments in Ice Water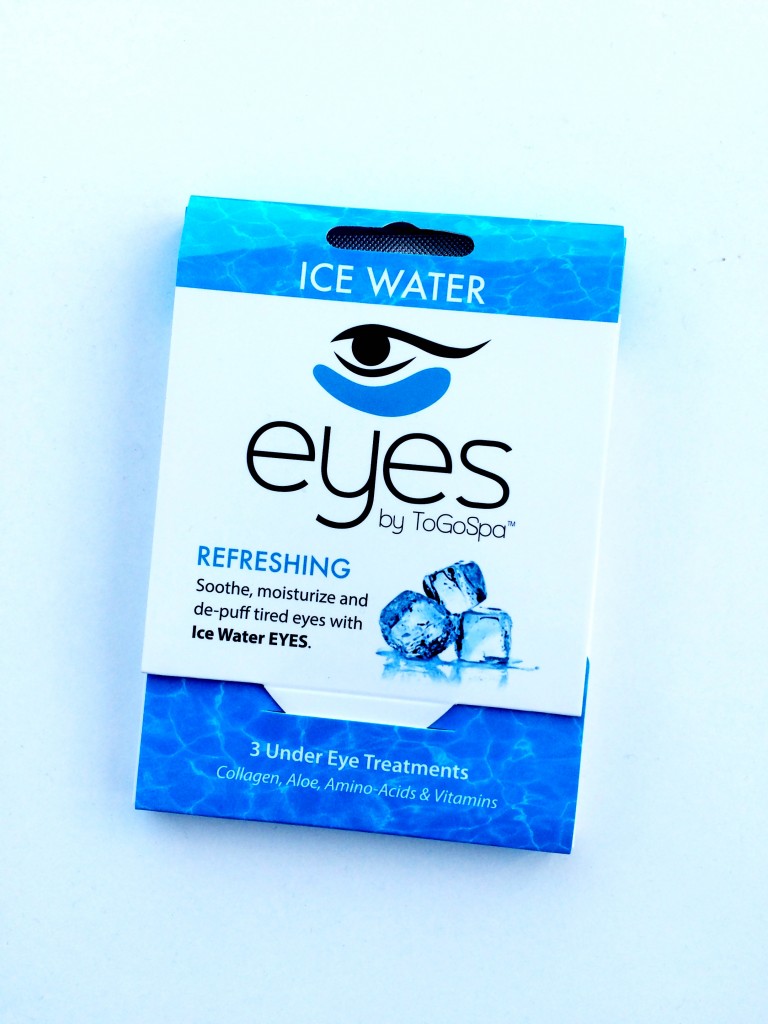 These bad boys are a lifesaver on days when I have early mornings or I did not get enough sleep the night before.  These gels help with bags, dark circles, puffiness, and tiredness.  These under-eye gels stay on for 15-minutes and a pack comes with 3 sets, and I recommend keeping them in the fridge for extra coolness.
The Fresh Market's Low Acid Ground Coffee in Vanilla Almond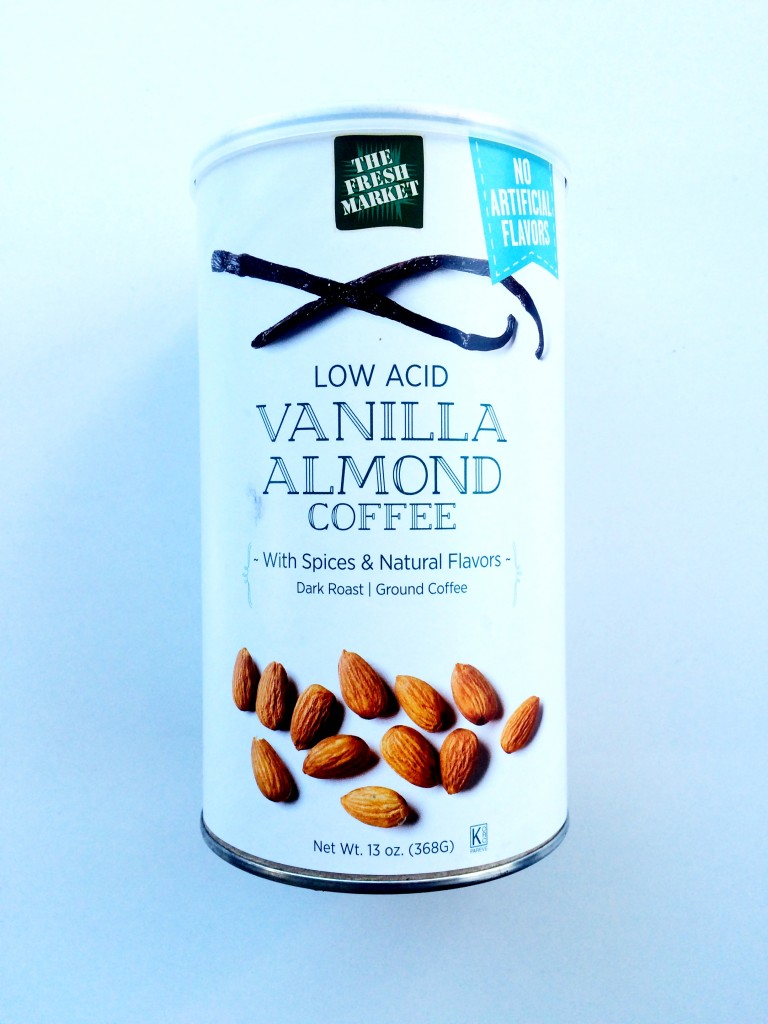 This has been my go-to coffee ever since I got my french press for Christmas.  I love dark roasts, but the low acidity of this coffee is easy on my stomach but just as delicious for my taste buds!
Soul Gastrolounge's Winter Mule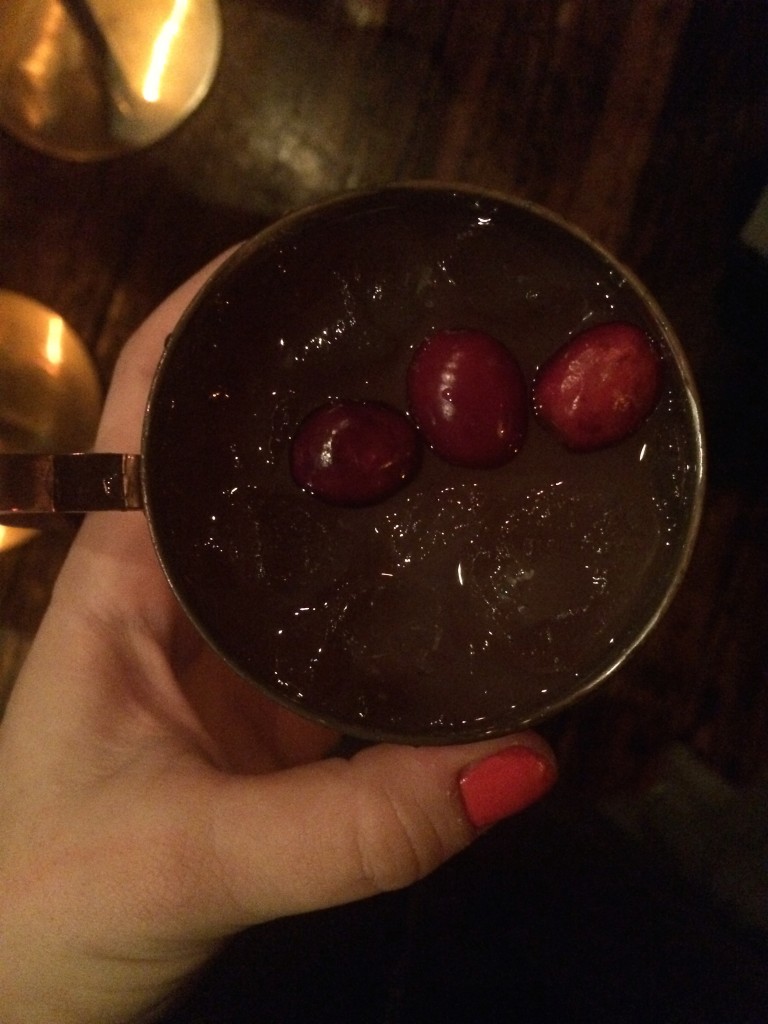 Poor lighting aside, this drink is the prettiest and most delicious cocktail I've had in a while.  I recently reviewed Soul, and came out of my second trip there a week ago raving about it even more.  Their Winter Mule (which is on tap!) is a twist off of the classic Moscow Mule, but the added flavors of lime juice, cranberries, honey, and soda makes it sooo tasty.  Local readers- you must go!

Link Love ->
Homemade Coconut Lattes via How Sweet Eats – YOU'RE KIDDING ME
5 Things You Should Know About the New Dietary Guidelines via Greatist
Lasagna Roll Ups via Spoon Fork Bacon
My Relationship With Food via Cupcakes and Cashmere
7 Tips to Start Turning Your Passion into a Business via A Pair & A Spare
Does BMI Matter?  via The Real Life RD
Lemon Poppyseed Pancakes via PaleOMG
7 Common Nutrition Myths via FANNEtastic Food
How to Create a Morning Routine via Nutrition Stripped
Mocha Oatmeal via The Vanilla Bean Blog
A Campaign for Those Who Have Been Body Shamed via Greatist – <3 <3 <3
What's on the agenda for the weekend?
Have you ever used under-eye treatments or face masks?  Any favorites?
Favorite cocktail?
Have a happy long weekend, everyone! xx