Hi friends!  Remember my weekly workouts & eats posts?
Yeah, barely.
To be honest, January is the exact opposite of when I am motivated.  I mean, I am generally motivated all the time to continue my healthy lifestyle, but it's something about January being the time where you are supposed to eat healthy and supposed to work out a ton has me pump my brakes.
To me, it's an unwanted pressure and stress, and I find myself taking more time for myself and a rest for my body in January.  Talk about the opposite of all the resolutioners, huh?
The beginning of this year was stressful, as for most.  One of my classes ended with another starting up, studying for the state exam, continuing to work on my WellCoaches, all while juggling working out, traveling on the weekends, and having time for myself.   Add  in pressure from others, the media, and even my work environment about "becoming your best self" had me running in the other direction and really focusing on rest.
Now that I feel settled in my new routine, that unwarranted stress has dissipated (for the most part ha!) and I've gotten back into my meal-preppin'-Class Passin' self.
Today, I am linking up with Meghan for Week in Review- thanks for hosting!  Here's what I have planned for this week-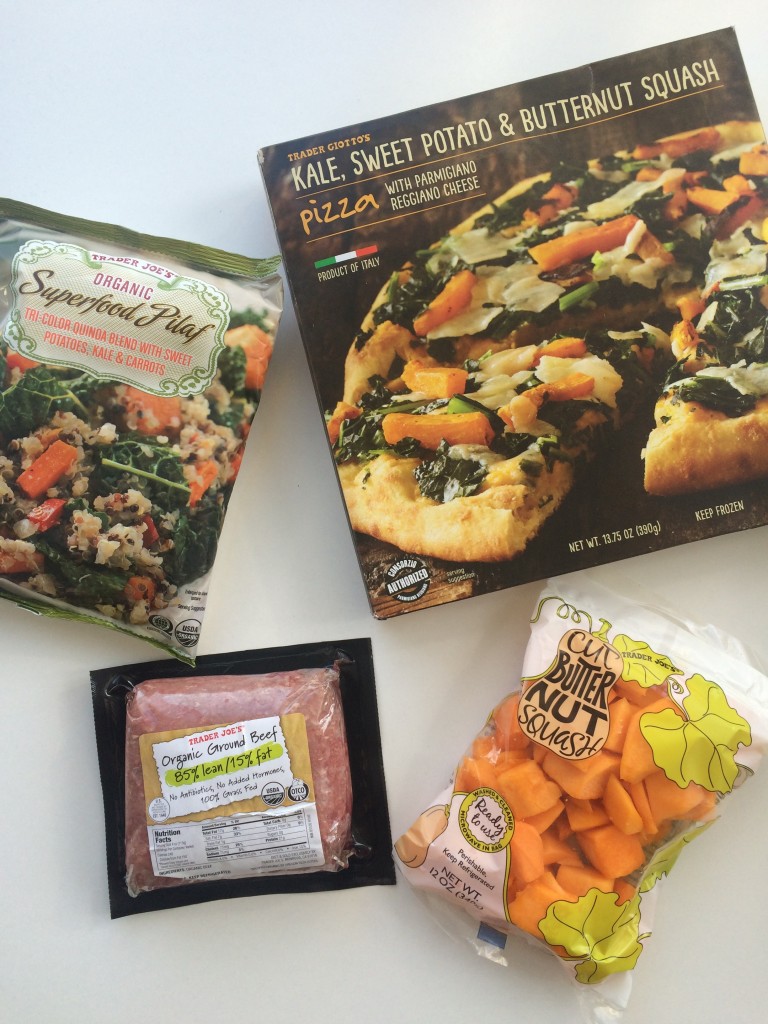 Dinners:
-Chocolate "chili" lettuce wraps
-Superfood pilaf + shrimp
-Kale, Butternut squat, and sweet potato pizza (probably Friday)
-Vegetable curry over brown rice
Lunches:
-Kale salads with roasted veggies
-Spinach salads topped with avocado tuna salad
-Leftovers from dinner
Breakfasts:
-Chia seed pudding loaded with bananas, nut butter, and berries
-Eggs with avocado and spinach
Snacks: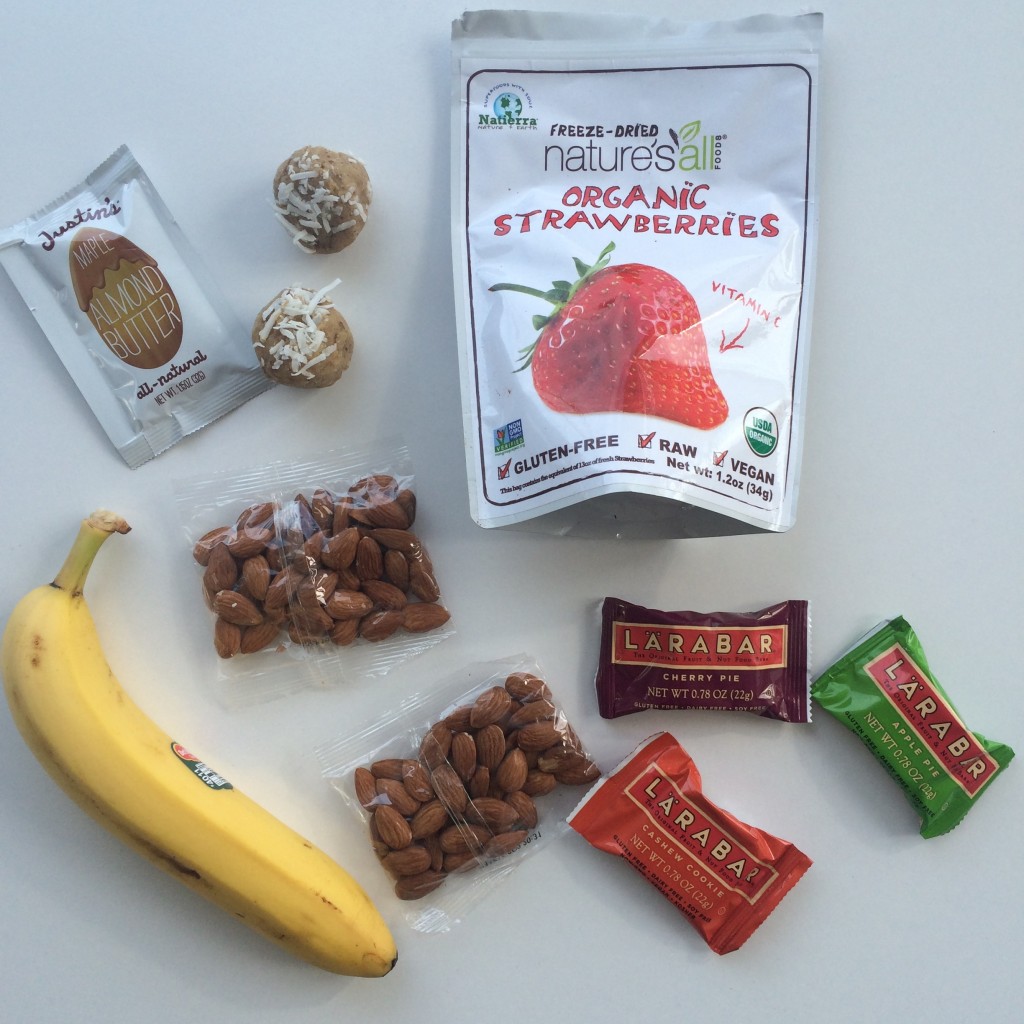 -Lara bars
-Almonds
-Bananas and apples with nut butter
–Lemon coconut no bake bites
–Strawberry 'cheesecake' ball
Monday– Flywheel
Tuesday– MADabolic
Wednesday– Orangetheory
Thursday– Yoga
Friday– Flybarre
Saturday– Orangetheory
Questions:  
-What's on your menu this week?  
-Got any workouts planned?  
-Do you feel pressured to be more active in January?  
-When the stress keeps piling up, what do you do to relax?