Friday Favorites coming at ya from Rockville, MD!  I took off yesterday and today to spend some time with family and speak at my high school's Career Day this morning.  Considering I didn't work yesterday, today is technically my Saturday…and I am loving every second of it!
Hope you all have a great weekend and don't forget to post your recent favorites down in the comments!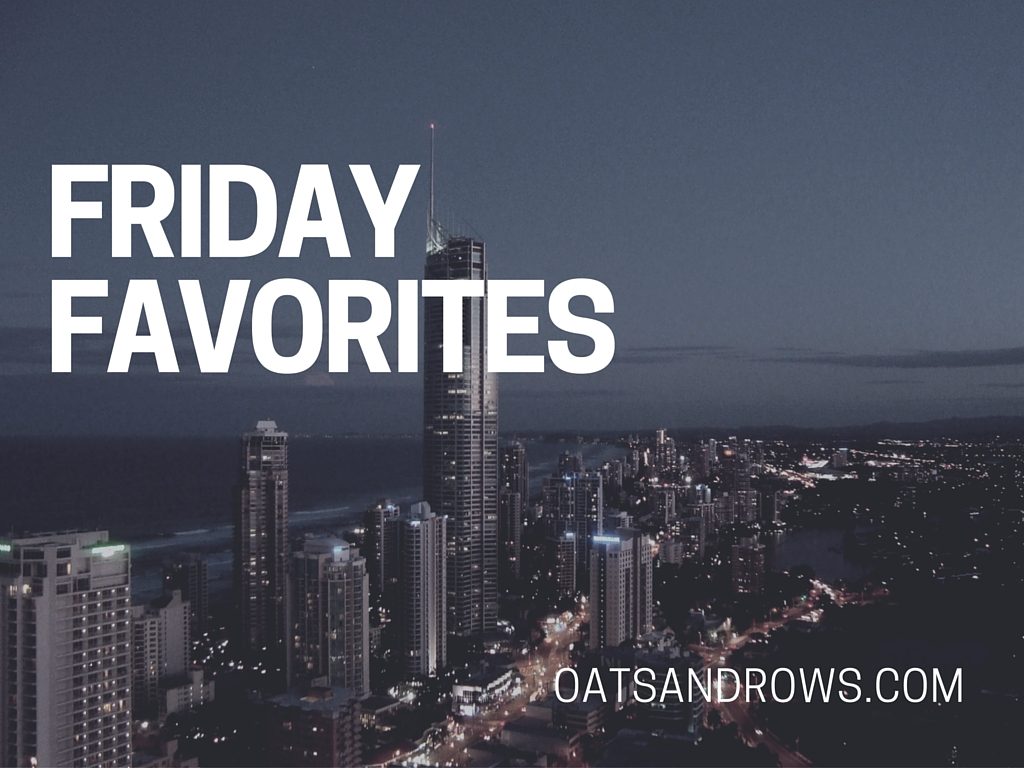 Lucky Dog Bark and Brew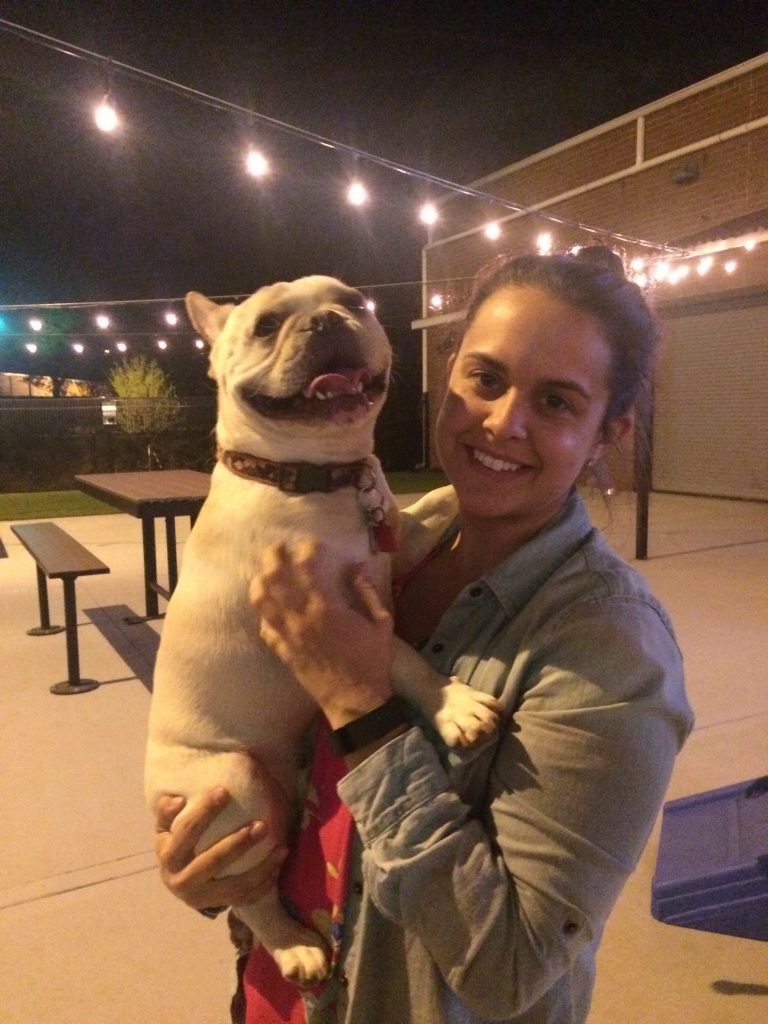 Lucky Dog Bark and Brew is a new dog bar and boarding facility in the Wesley Heights neighborhood of Charlotte.  Meig and I met there the other night to catch up and had to bring my little man, and he loved it!  He totally ignored me the whole night and was running around their huge facility like a mad man.  They also had $3.50 drafts which was a definite plus!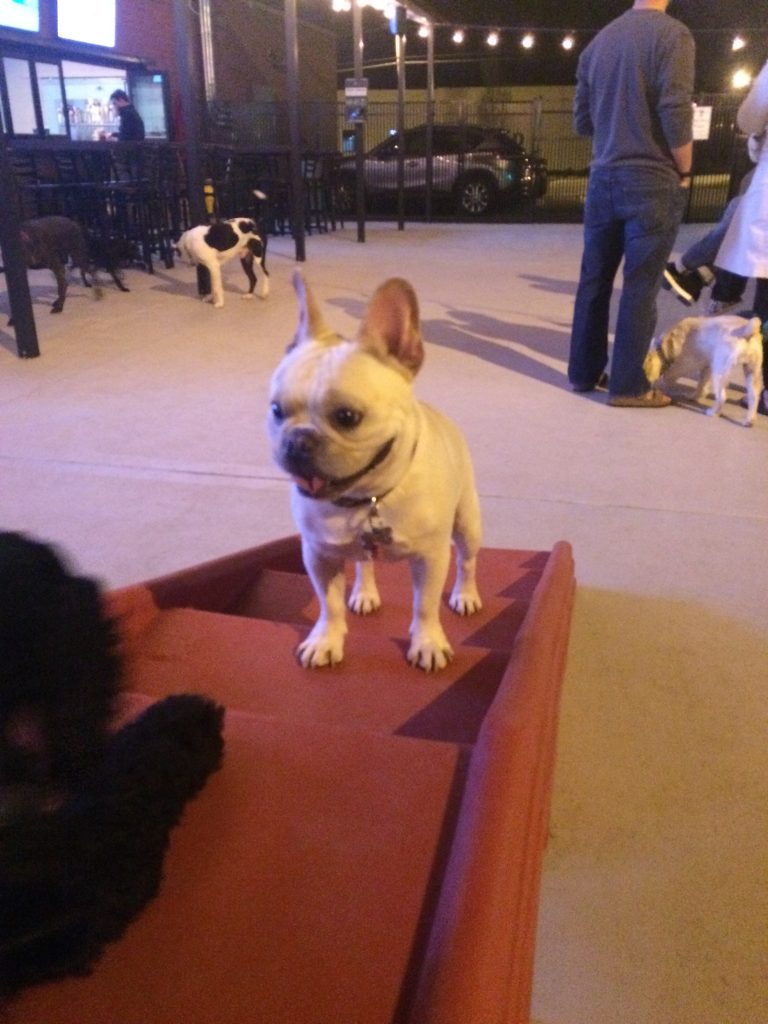 Alter Eco Quinoa Dark Chocolate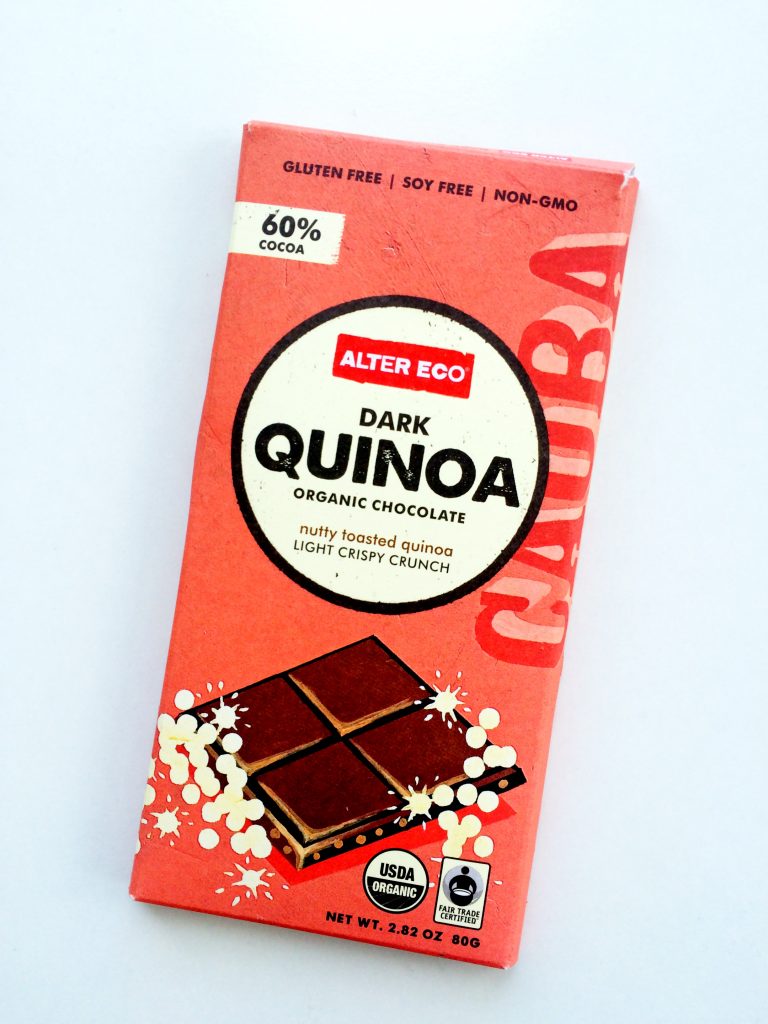 You guys.  This chocolate.  If you haven't tried it, you must.  It tastes like a healthier version of Nestle's Buncha Crunch, the candy I would get at the movies growing up.  The quinoa makes it crispy, not crunchy, and has the perfect chocolate-to-crunch ratio.
My New Current Skincare Routine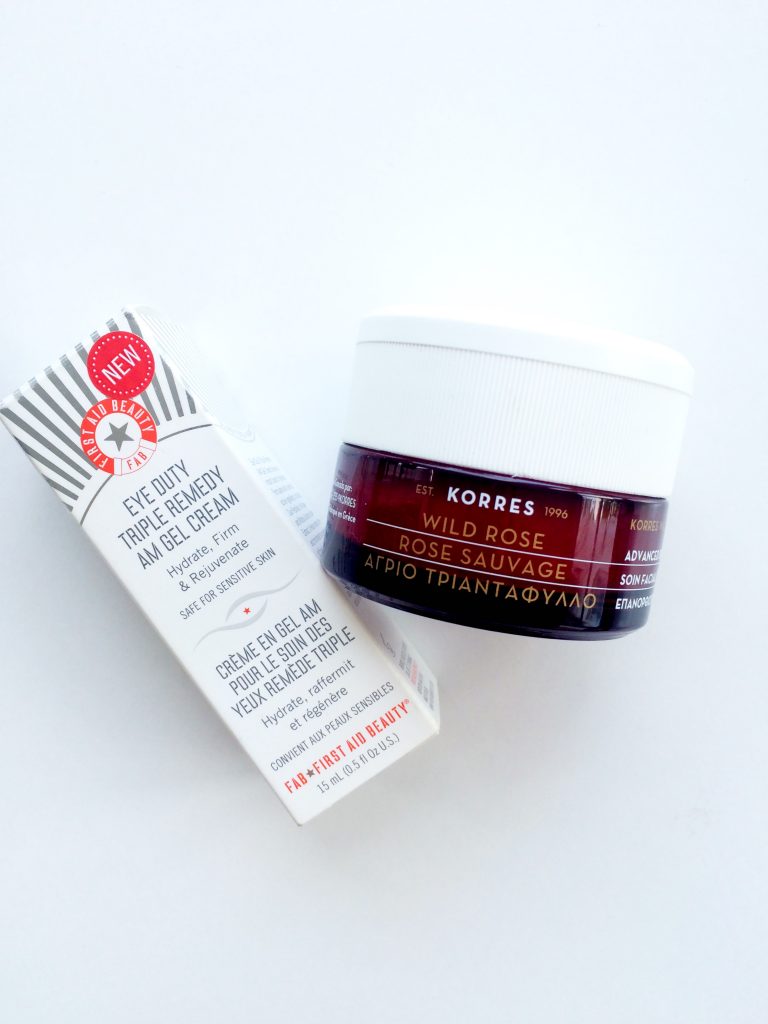 I've been using these both products in the morning and at night to help with toning, complexion, and dark spots and blemishes.  The Korres face cream is made with rose oil and feels so dreamy on my skin.  I was initially iffy about the First Aid Beauty (the rep at Sephora was super hardcore and I gave in like a wuss) but it really has been helping with the darkness under my eyes.
Morning 'Me Time'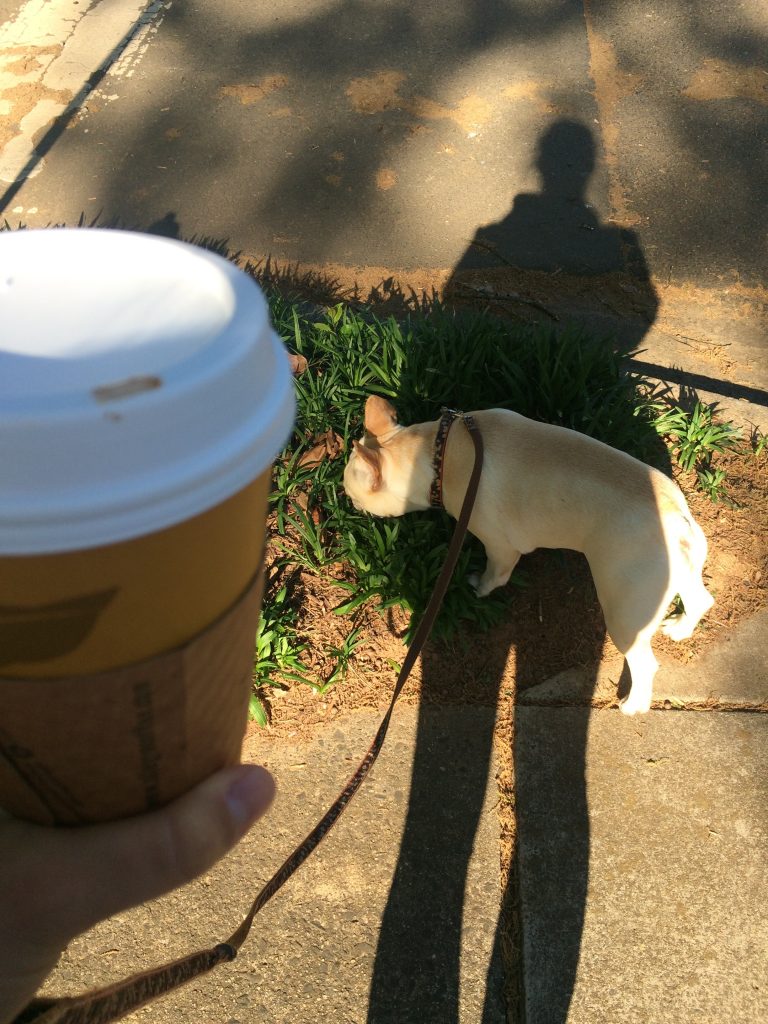 With the weather in Charlotte being chilly yet sunny, it's the perfect weather to grab a coffee, play a podcast, and go for a walk.  When I have the time in the mornings, I definitely take advantage of the me time and relax before heading into work.  I've been really trying to make this a priority throughout the week and I love it.
From Around the Web..
Secrets for Saving Money at Whole Foods via Eating Bird Food
10 Ways to Deadlift via Fitnessista
Refined Sugar-Free Turtle Brownies via Minimalist Baker
Podcasts, Periscopes, & Bloggers to Follow for Building Your Blog via Erica D House
Espresso Overnight Oats with Salted Date Caramel via Fit Foodie Finds
10 Rugs Under $500 via A Beautiful Mess
How I Invest in My 4 Types of Health via Erin's Inside Job
Questions-
What is your favorite way to unwind and have 'me time'?
Do you use any skincare products that you are loving?
Does your city have dog bars?