Happy Friday!  It's a dreary day in Charlotte with potential to last through the weekend, but I am perfectly okay with it considering I am working late tonight and have plans to study all weekend.  My FOMO won't be raging as hard as if it were going to be sunny out.
Here are some of my recent favorites!  Be sure to leave yours in the comments.  Have a great weekend!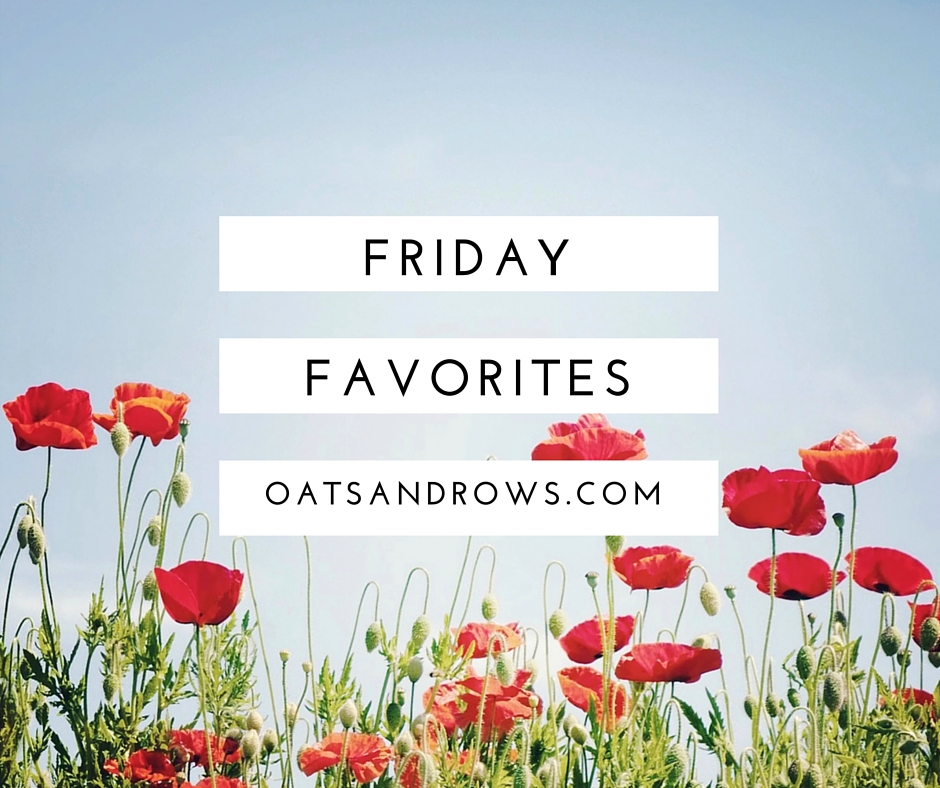 Trader Joe's Frozen Rice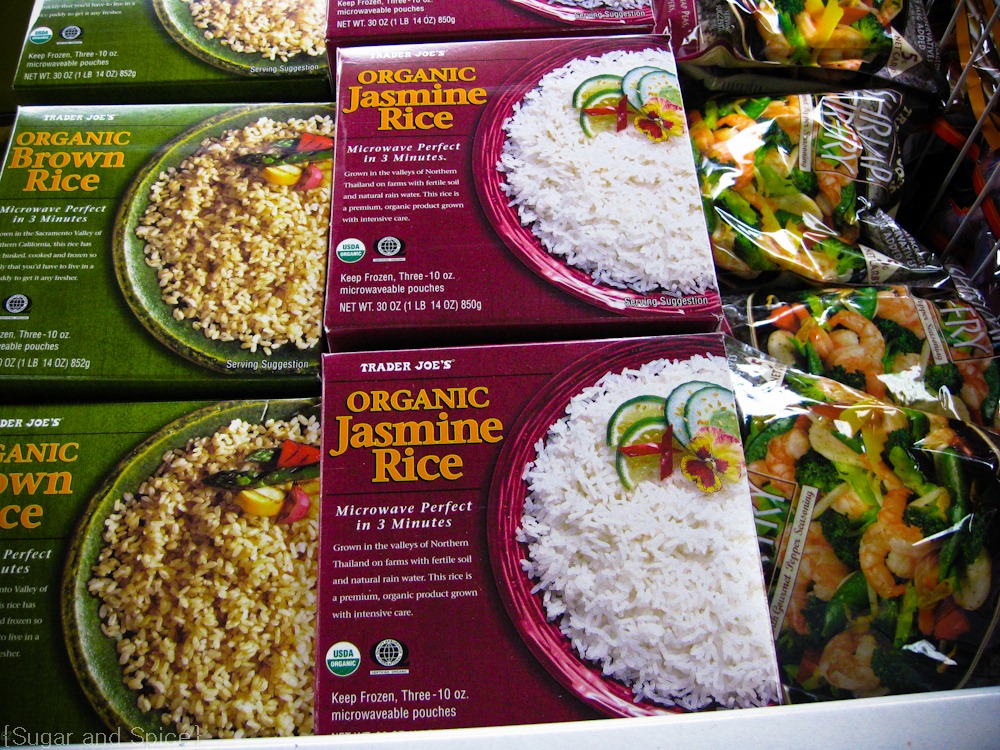 (source)
I'm officially hooked on Trader Joe's frozen rice.  What I love is that it makes just enough rice so you aren't leftover with a ton of extra.  Also, you aren't left with a messy, rice-crusted pan that you have to soak and scrub once the rice is gone.  ALSO, it takes 3 minutes to cook!  They have brown rice, jasmine rice, and quinoa, all frozen and ready in 3 minutes.  It makes cooking late at night that much better.
Halo Top Ice Cream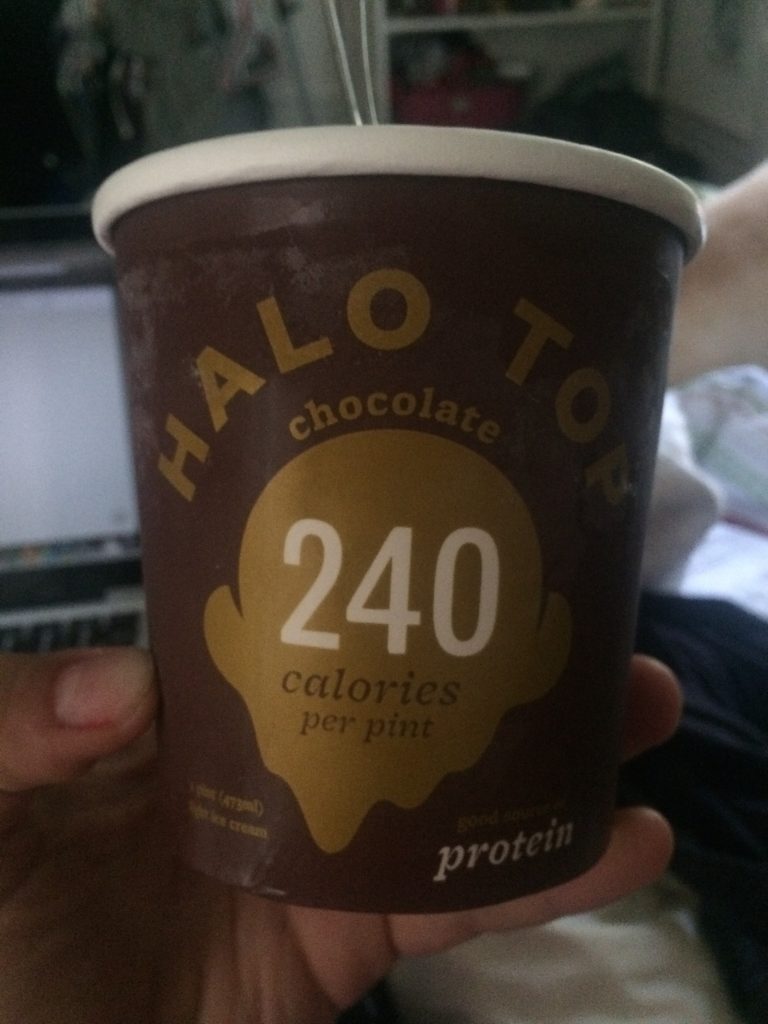 This ice cream is low-sugar, low-calorie, and high in protein.  AND it actually tastes like ice cream.  It's definitely worth the high $.
Home Decor on Pinterest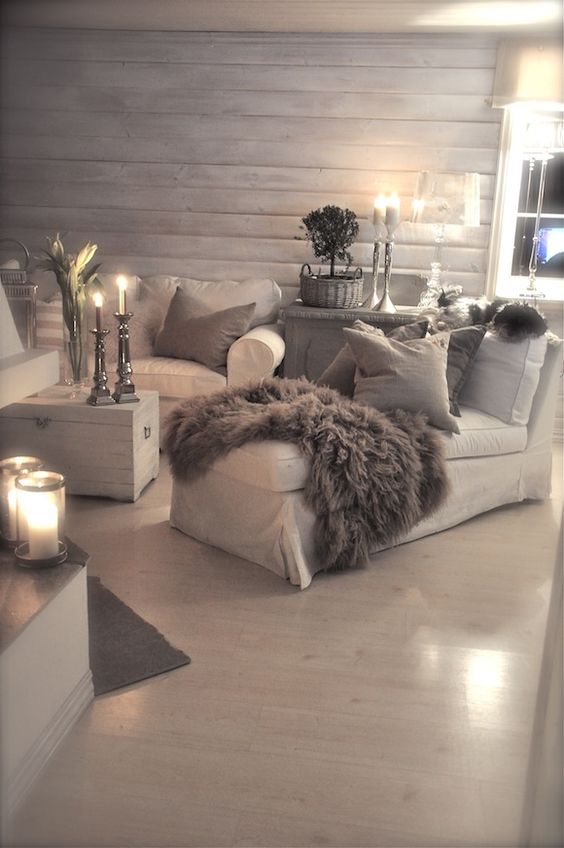 (source)
I am moving in a few weeks, so I've been trying to get inspired when it comes to decorating my room and our living room.  I'm loving greys, whites, and creams – this picture above is everything.  It's so cozy and beautiful.
This Screenshot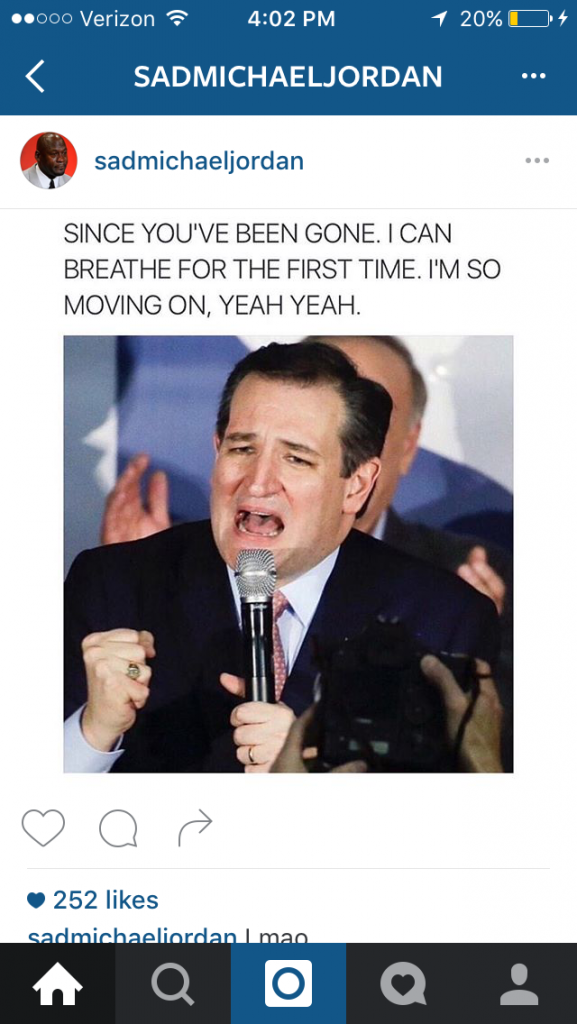 So funny!
Favorite Links from Around the Web ->
Rowing + Burpees Pyramid Workout via Pumps & Iron – my kind of workout
Kale Caesar Salad Pizza via How Sweet Eats – my kind of pizza. holy yum
3-Ingredient Homemade Almond Crackers via Eating Bird Food – love!
Hawaiian BBQ Tofu Bowls via Fit Mitten Kitchen – salivating over this one
Buffalo Cauliflower Tacos with Greek Yogurt Ranch via Nosh and Nourish- happening ASAP
Why Dieting Doesn't Work via The Real Life RD- love her
Happy weekending!!