Hi all!  This week flew by in a flash and am so sad to realize that I haven't blogged since last Friday.  I'm suuuuch a slacker.
By the time this post goes live (around 5am) I will be leaving Charlotte and heading to Atlanta for my best friend's wedding!  I cannot wait to see my dearest friends in the world unite for our friend's wedding, who is the first of "our group" to get hitched.
In good old Friday fashion, I am sharing my favorites from the week everything from food to blog articles.  Feel free to join in on the fun and share your favorites in the comments.  Have a wonderful weekend!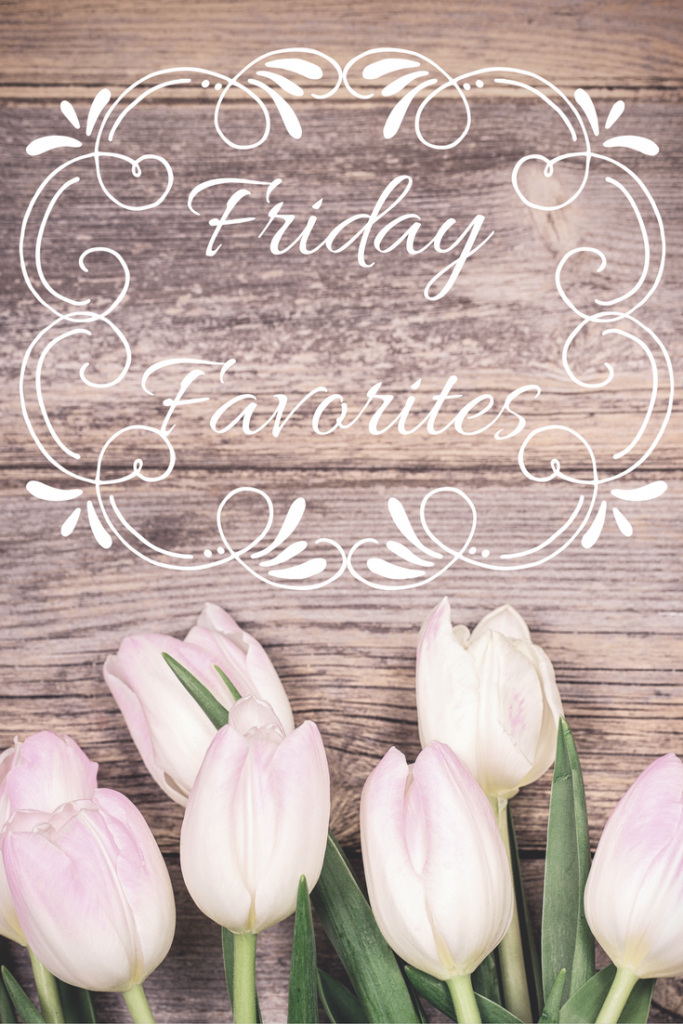 THIS gal's wedding!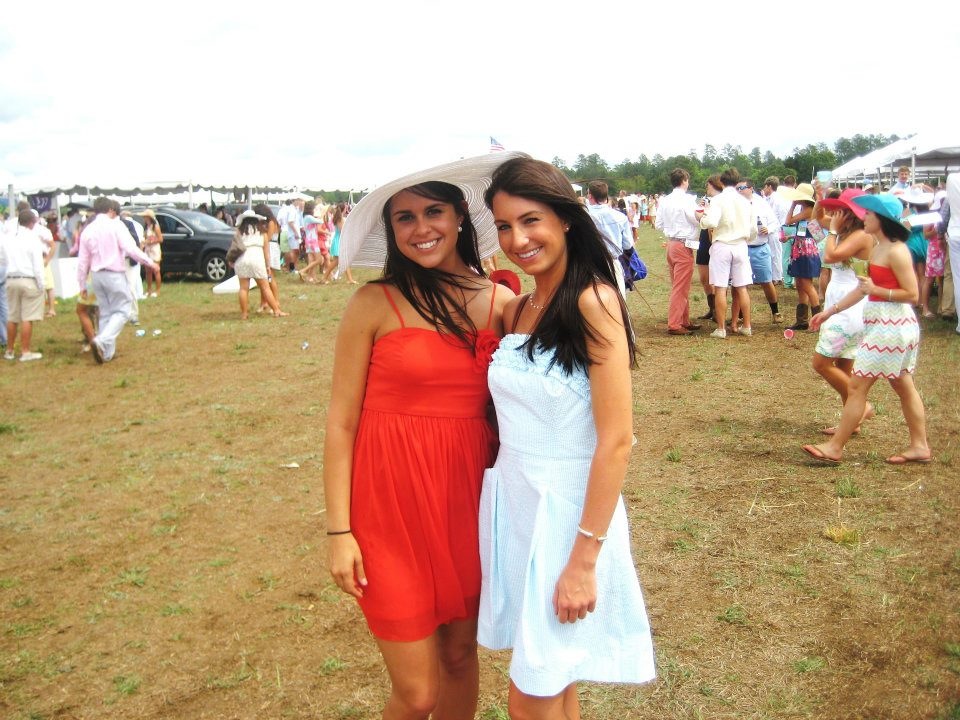 (circa 2010-2011?!)
This weekend, I'll be in Atlanta to stand by my friend, Vicki, on her wedding day!  I cannot wait for her to tie the knot to her fiancé, Morgan, and see all of our close friends come together for their special day.  They truly are two peas in a pod and complement each other so well.  Their love for each other shines and I am just so thrilled for them.
The Night Of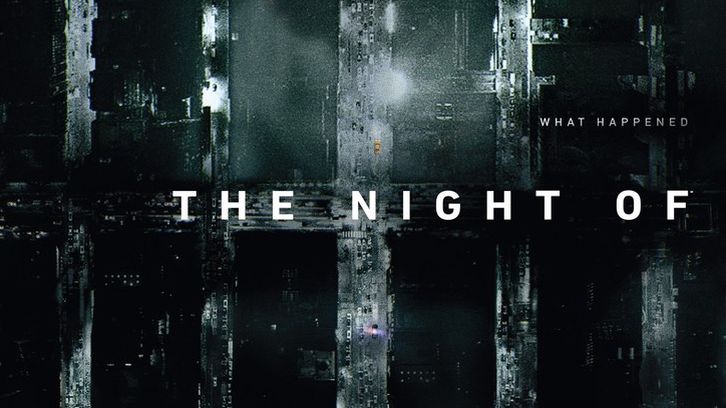 Okay, so if you haven't seen this show, it's time to turn on HBO or download HBO Go and WATCH IT.  This show has you on the edge of your seat and leaves you antsy all week until the next episode.  This show plays out situations and has you guessing a million things.  It truly is a suspenseful show and I cannot wait for the next season.
Hummus as a Condiment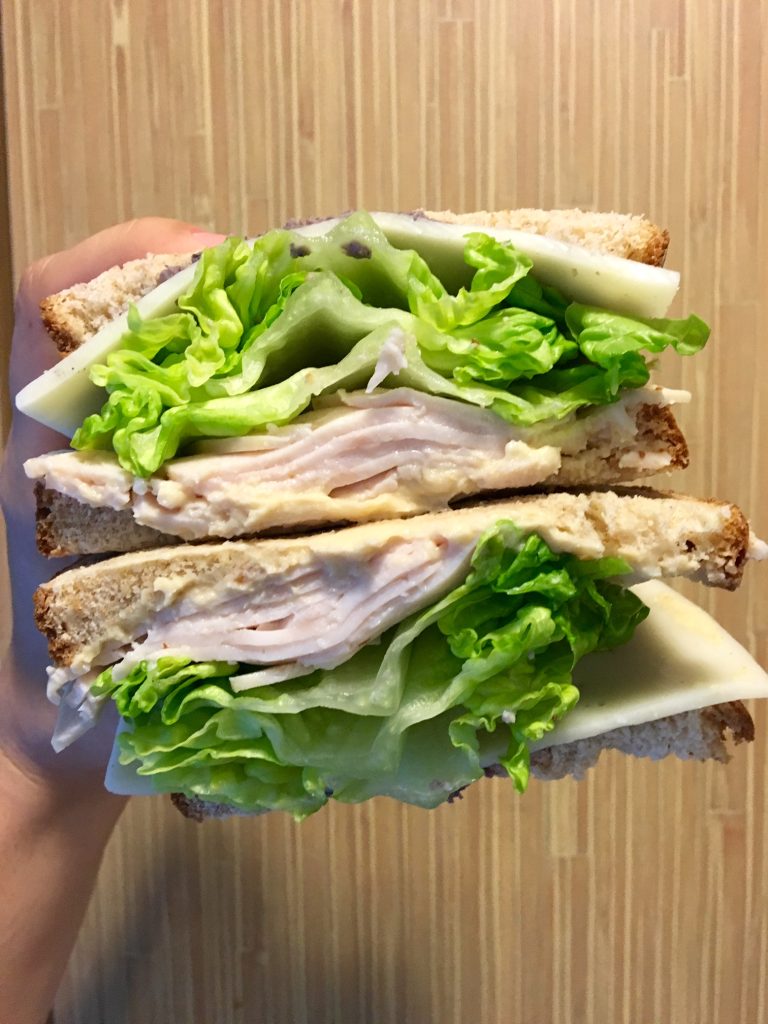 Lately, I've been loving sandwiches.  They are super easy to transport to work and I love getting creative with the different ingredients.  I'm not a big sauce or condiment person, but I love for my sandwich to have some flavor.  That's where the hummus comes in!  I've been putting a black bean hummus on one piece of bread and a lemon hummus on the other.  It's SO good!
Target Flats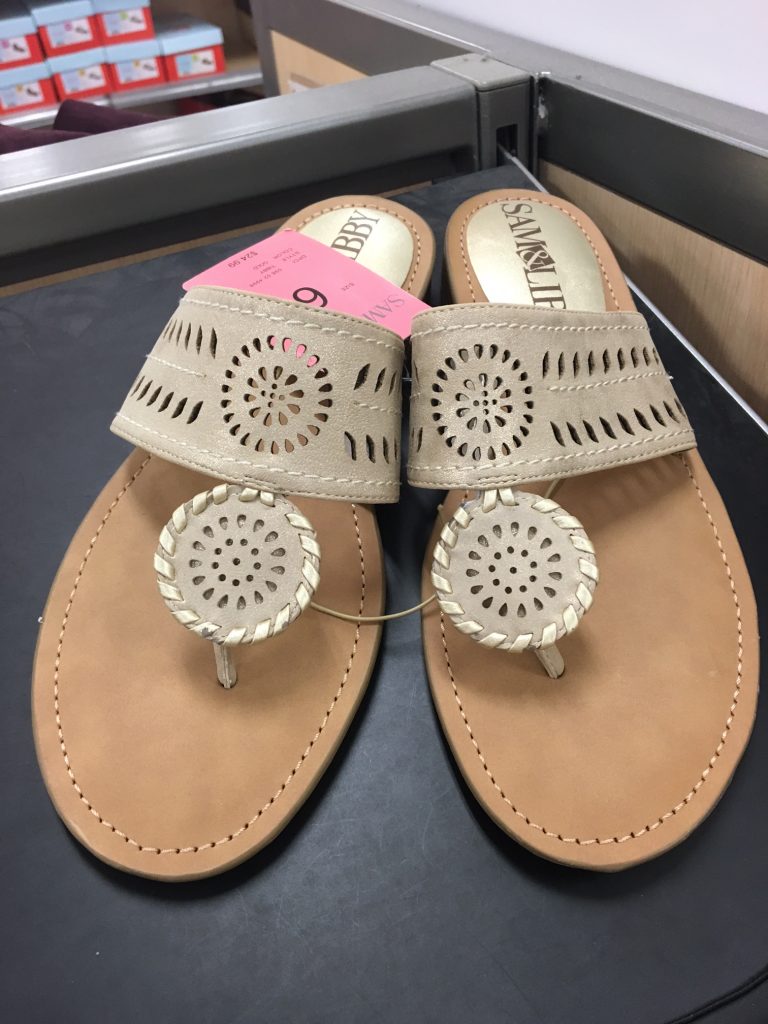 After breaking my Target brand knock-off Jack Rogers (RIP), I've been in the market for a new pair of flats.  Since I found my fake Jack Rogers at Target, I went back to check and found these ones and immediately was sold.  While they may not look exactly like Jack Rogers, they will do just fine.  Target, you complete me.
Link Love-
Food and Drink
Cauliflower Shrimp Fried Rice via The Lemon Bowl
Pumpkin Pie Overnight Oats via Ambitious Kitchen
Cauliflower Stuffed Shells with Butternut Squash Sauce via Joy the Baker
Buffalo Chicken Meatballs via PaleOMG
Fitness and Wellness
Running Interval Kettlebell Workout via Lean Clean and Brie
10 Trail Running Tips for Beginners via FITaspire
Power Through Long Runs With Whole Foods Not Gels via Run To the Finish
Moderation Defined via Katherine Lynn Fitness
5 Ways to Make The Most Out of Everyday via Peanut Butter Runner
5 Things I Won't Do For Fitness via Erin's Inside Job
How To Survive a Diet-Obsessed World via Avocado a Day Nutrition
Are You Overtrained or under-recovered? via Trainer Paige
Blogging
Best Productivity Tips for Bloggers via It Starts With Coffee
Your turn!
What is something you are loving this week?
What is on the schedule for the holiday weekend?
What is one condiment you need on a sandwich?