Helloooooo weekend!
Today, I've got a workout planned followed by brunch and a manicure.  Later in the day, I'm heading to my friend's crawfish boil.  It's his 9th or 10th year doing it – he has a ton of food, beer, and raffles and all the money is donated to the Charlotte Hospice.
In the mix of all the plans, I hope to resist the urge to be productive and just rest.  I can sense the stress creeping up more and more and I want to keep it at bay.
Here are some of my favorite links from the week.  Enjoy!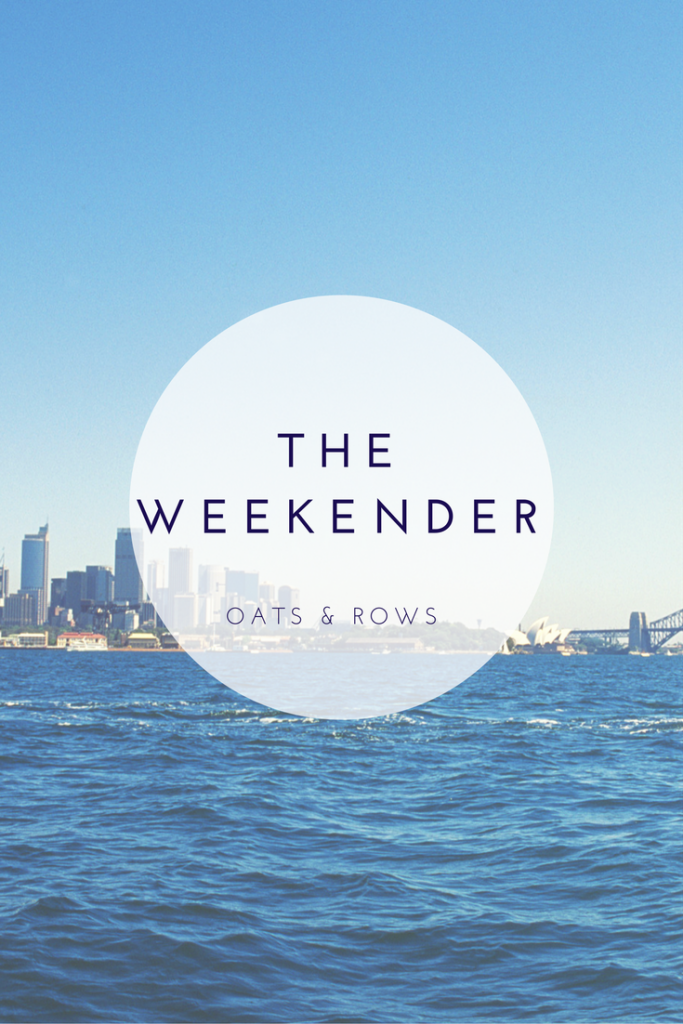 Fitness
Glute-Focused Giant Set Workout via Trainer Paige
Deck of Cards Dumbbell Workout via Pumps & Iron
Health & Wellness
Don't Get Healthy for Instagram, Do It For You via Andie Mitchell
Why I Took a Break from Seeing Clients via Zen & Spice
High Fat Diet for Endurance Athletes via Run to the Finish
The Pinterest Problem via Avocado a Day
Food & Drink
Chipotle Beef Tacos with Mango Lime Salsa via Little Bits of Real Food
Strawberry Gin Lemonades via How Sweet Eats
Sweet Potato Chickpea Cakes via RachL Mansfield
Peruvian Chicken Soup via Gimme Some Oven
Spring Pea & Mushroom Farro Risotto via Broma Bakery
Chipotle Ground Beef Enchiladas via Nutmeg Nanny
Blogging & Business
21 High Quality Blog Post Ideas for Your Product-Based Business via Elle & Company
12 Google Doc Templates to Make Your Business More Efficient via Elle & Company