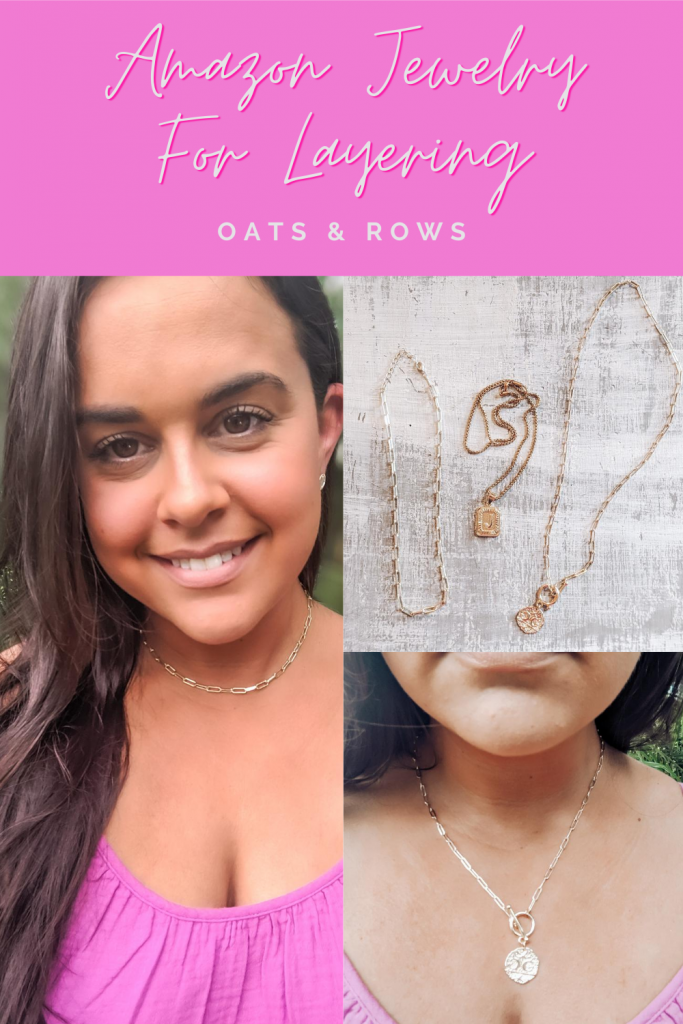 Dainty gold jewelry has always been my favorite. You can wear it with anything, to anything … it just cannot go wrong. Ever since I started working in the fitness industry, I started to wear less and less jewelry. As much as I loved it, I just found myself always taking it off at work more and more. I tried to keep it all separate so it wouldn't tangle and as much as I tried to not lose any, it was bound to happen in a busy gym!
These 3 pieces have been my go-to all summer. You can wear them separately or in a stack, but you know what the best part is? They're all from Amazon and super affordable!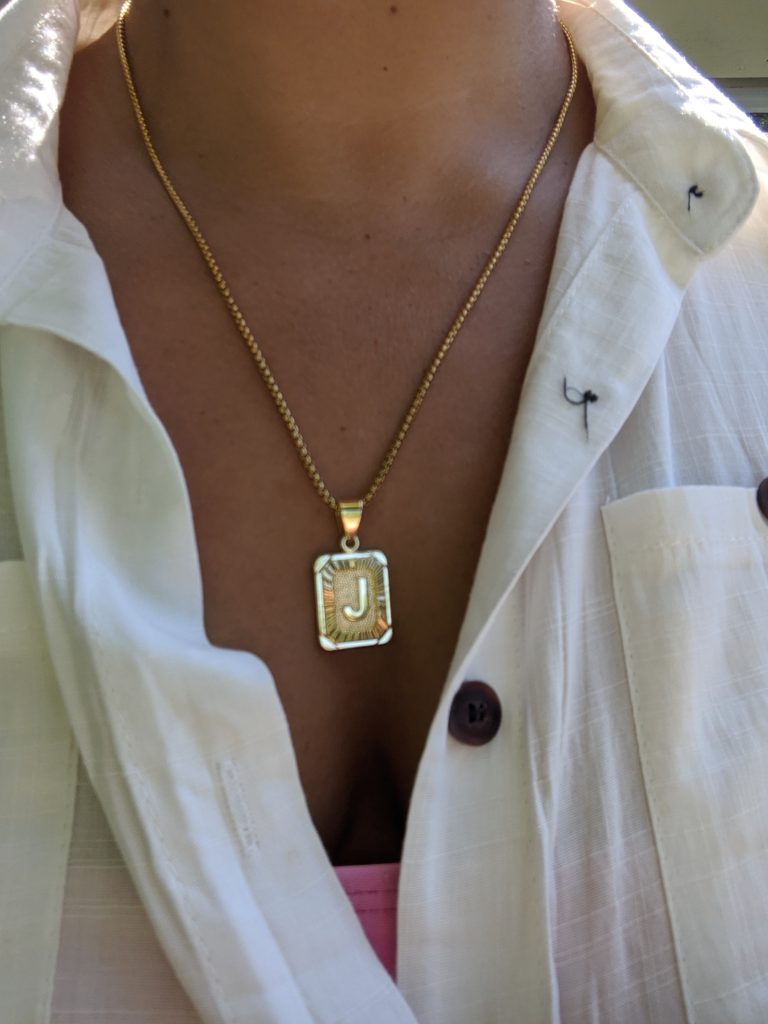 I snagged this initial pendant shortly after my dear friend, Joan, passed away at the beginning of July. I only have a couple dozen pictures of us and her Bible she treasured so much, so having this necklace to remind me she's always with me has been so special.
The necklace is the perfect length to pair with shorter necklaces (it's 22″). As you can see, it hits me at my cleavage which I don't mind. If you would rather wear it on a different chain, you can buy pendant separately.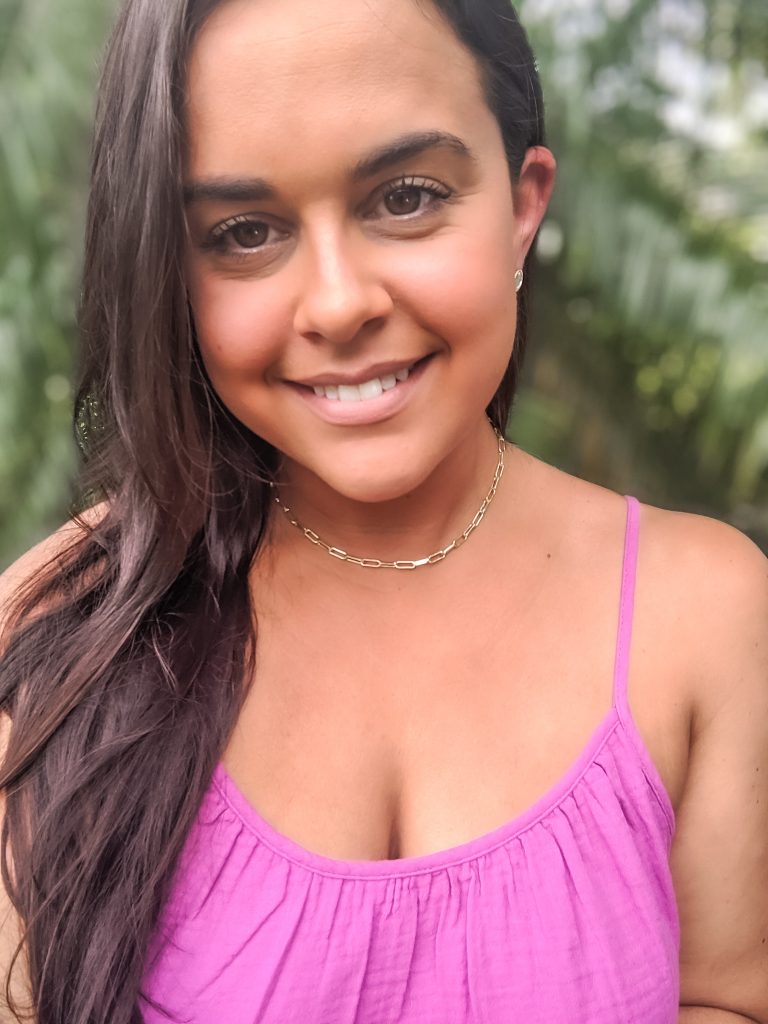 This oval chain link necklace is the key to a perfect necklace stack. It's dainty yet edgy and adds the perfect amount of texture. What I love about this necklace is that it comes with a matching bracelet. It doesn't slide up and down my wrist but isn't too snug either.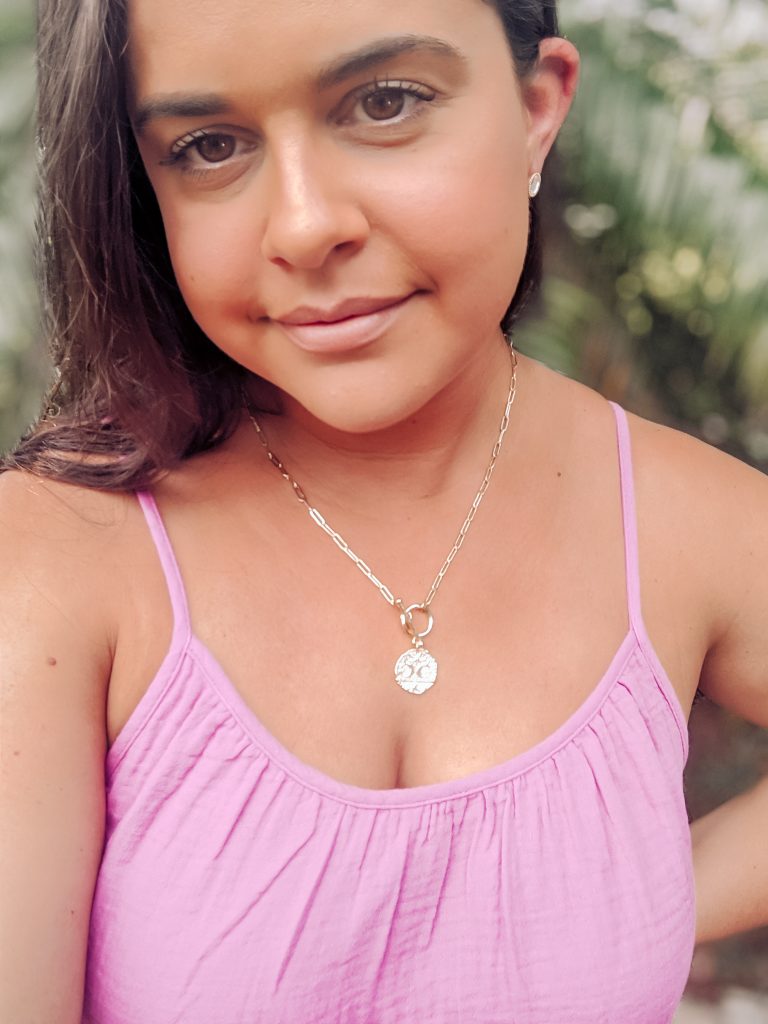 I love this last necklace! The chain is similar to necklace above, but slightly thinner. I absolutely love toggle clasp and the moon and star detailing on the medallion. It looks great on its own or with the other necklaces stacked.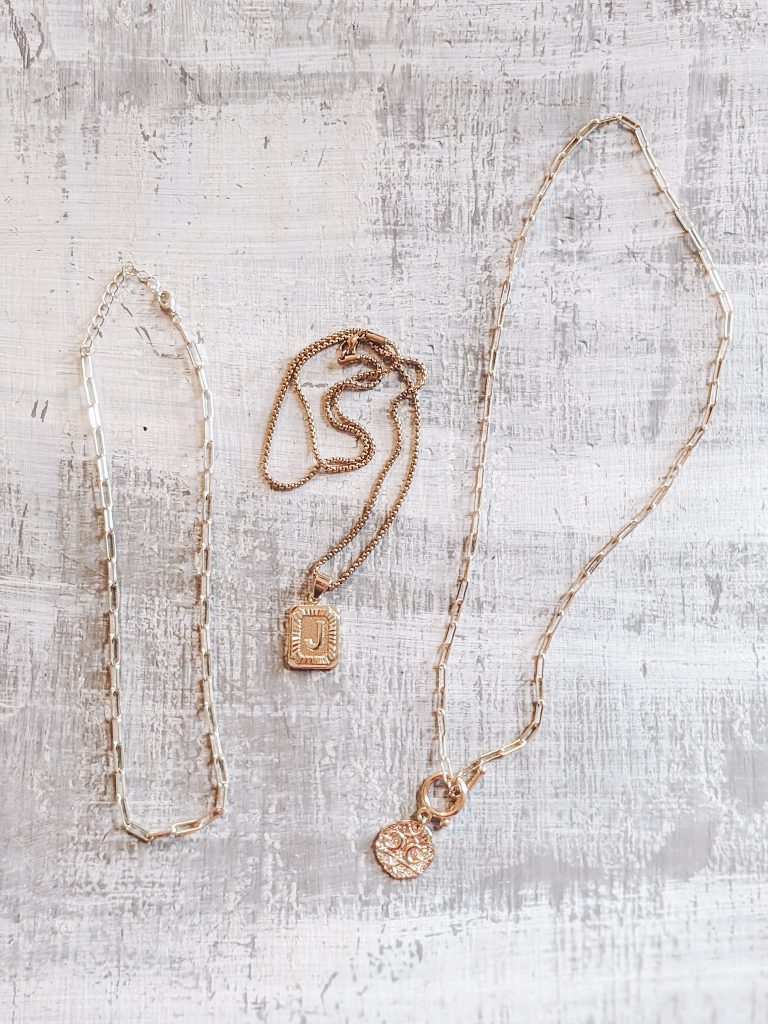 Questions for you…
Which one is your favorite?
For jewelry, do you prefer gold or silver?
Comment below!