I know, I know.  I am so late to the Thanksgiving-recap party.  My family was visiting for the weekend and we were all over the Charlotte area exploring.  I thought I'd share the randomness of our weekend!
Beer and football.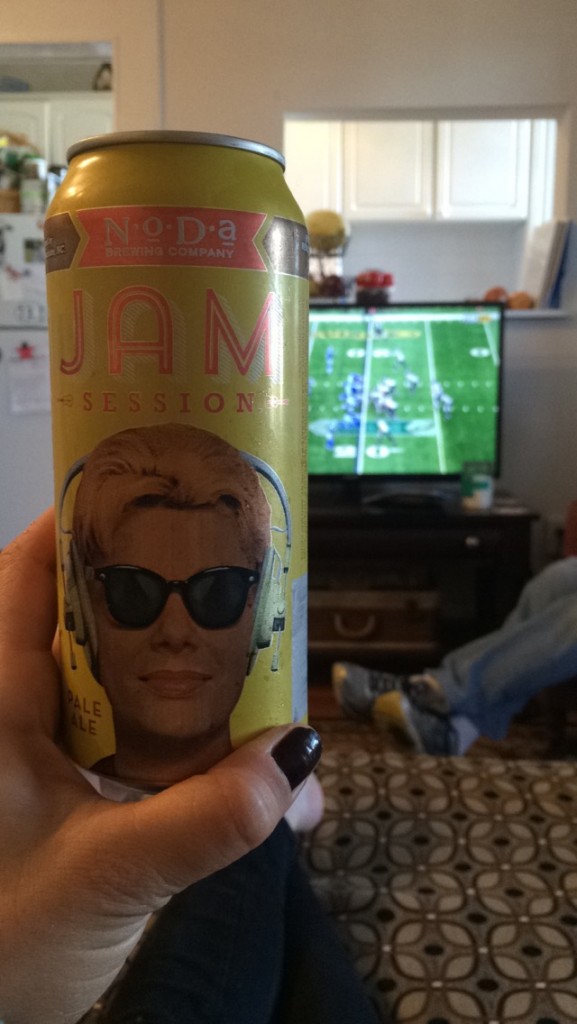 Very full plate.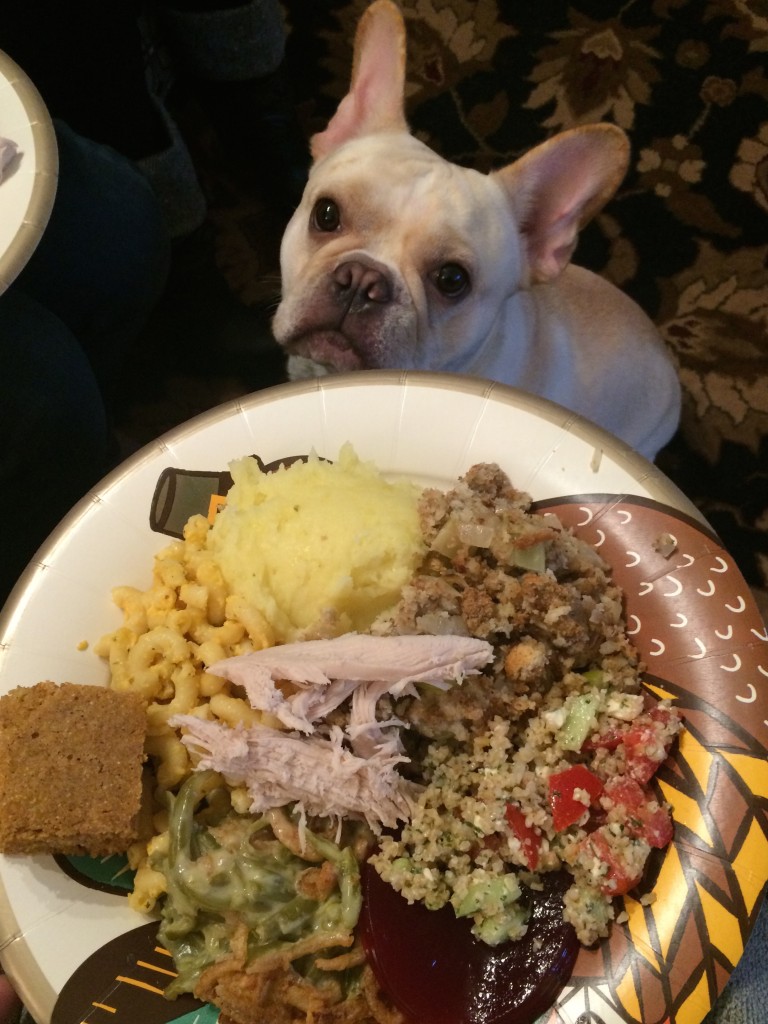 Thank you, Monique.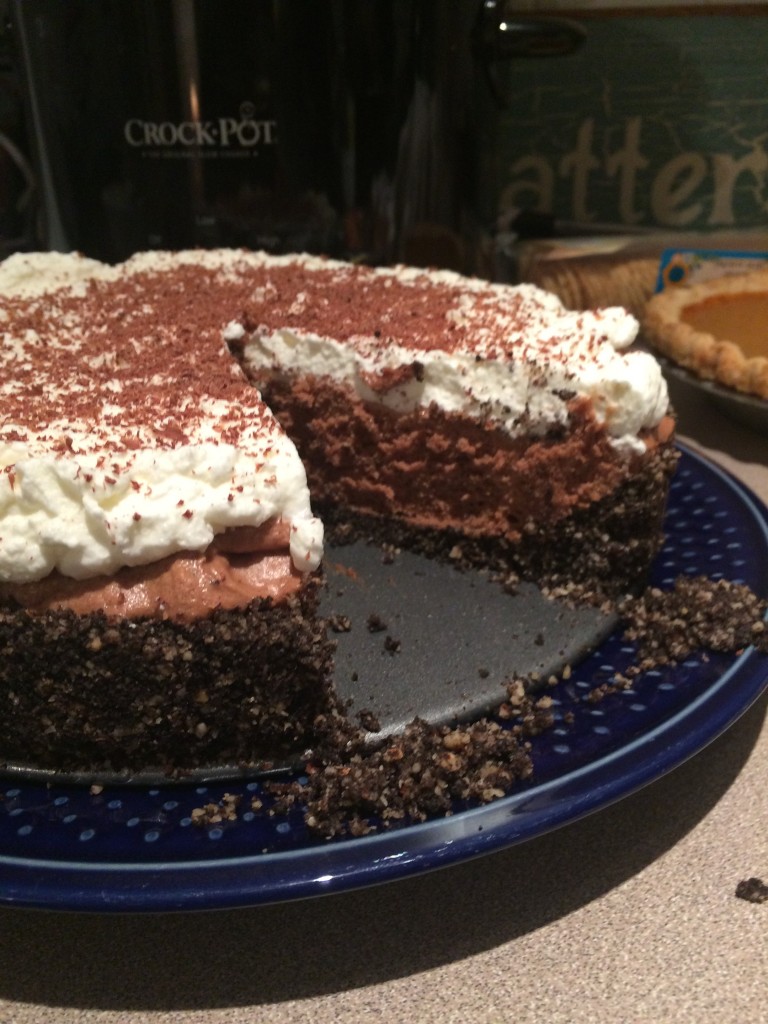 Brother/Sister Snapchat.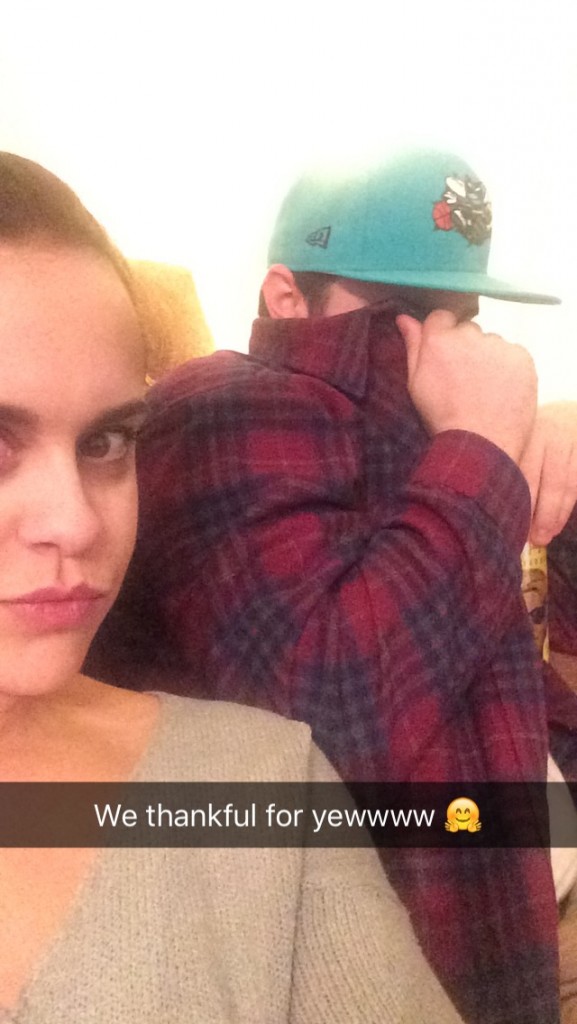 The best card: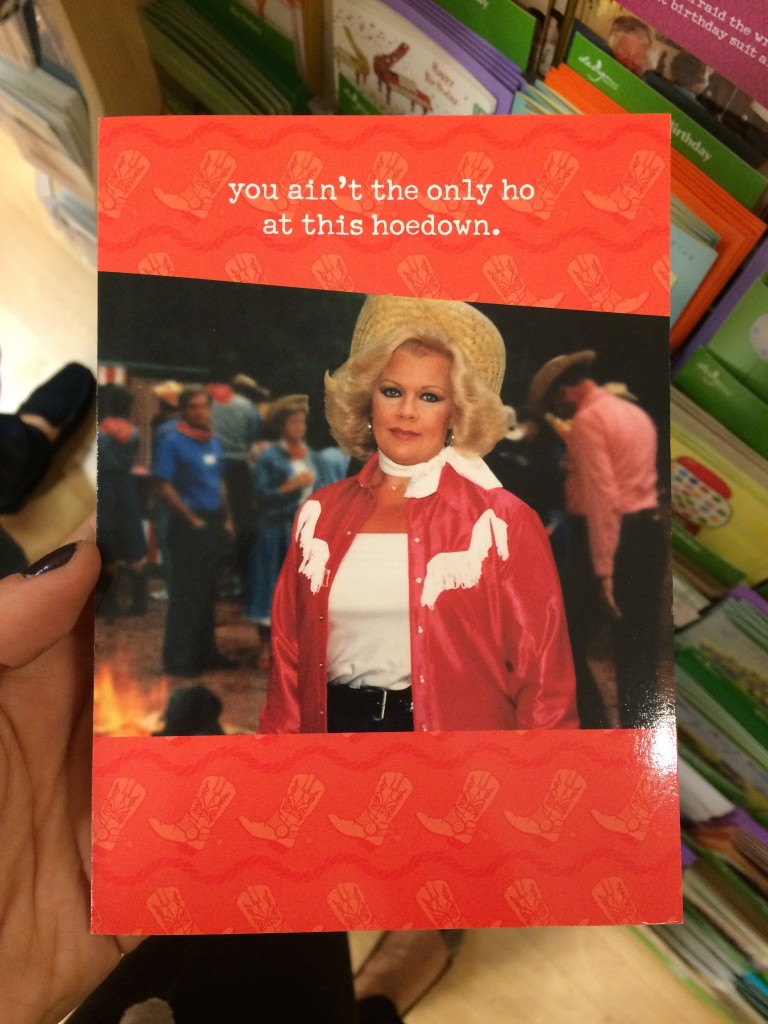 Family at Sycamore: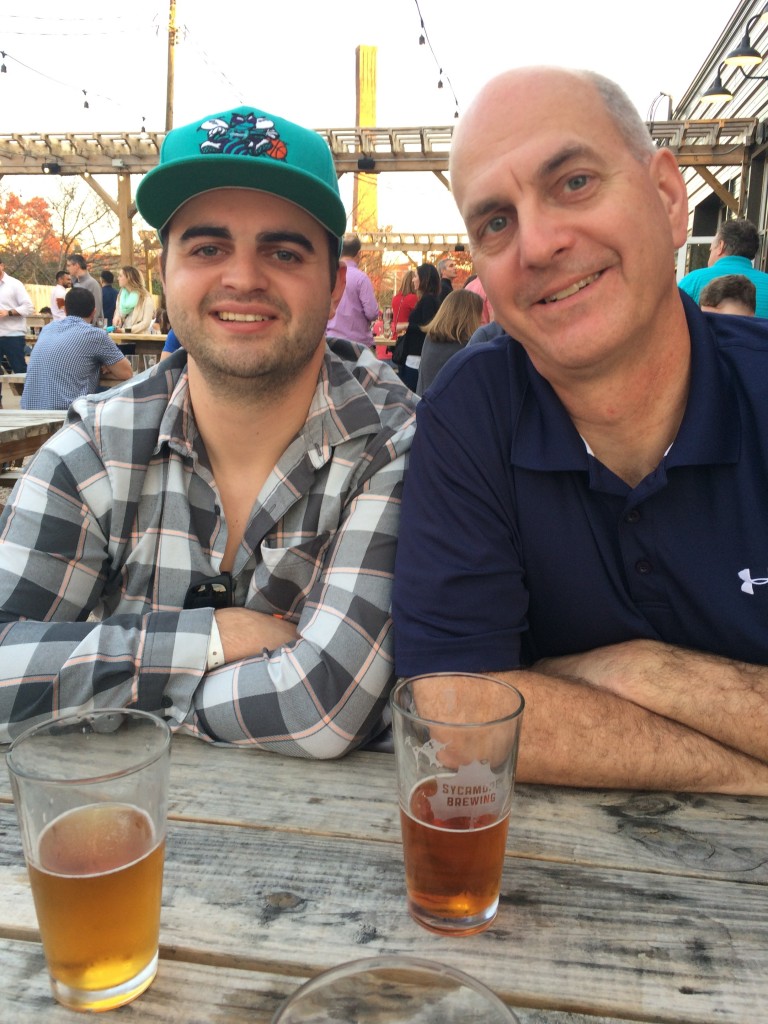 The best barbecue:

Allllll the options 🙂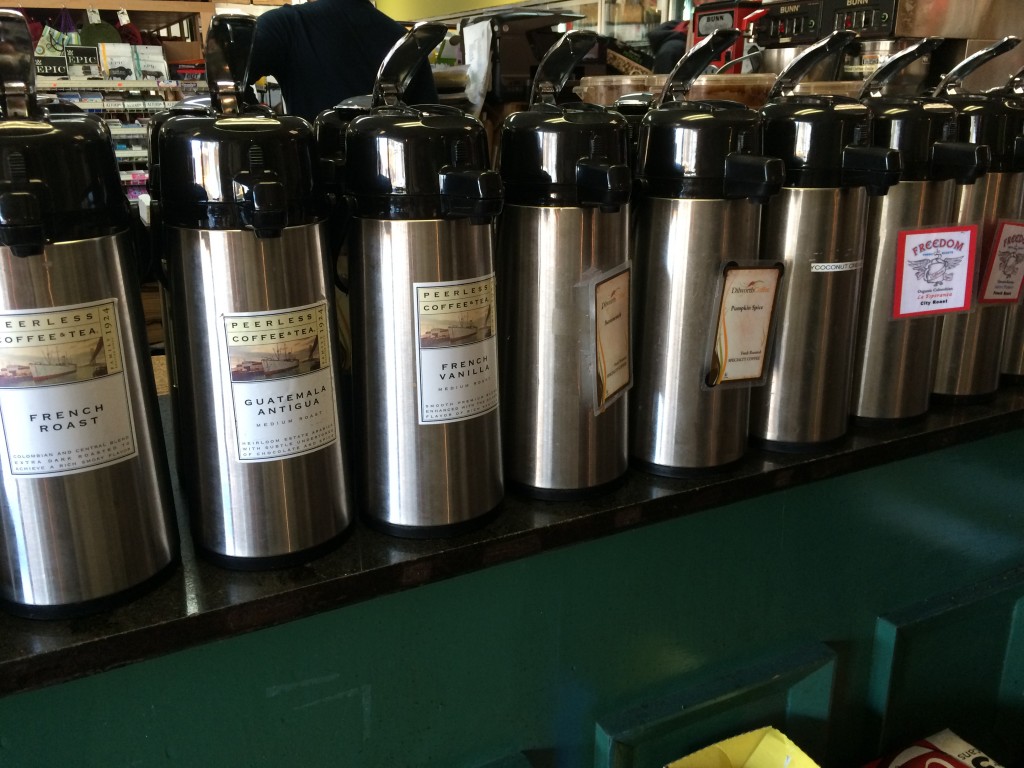 Laurel Market breakfast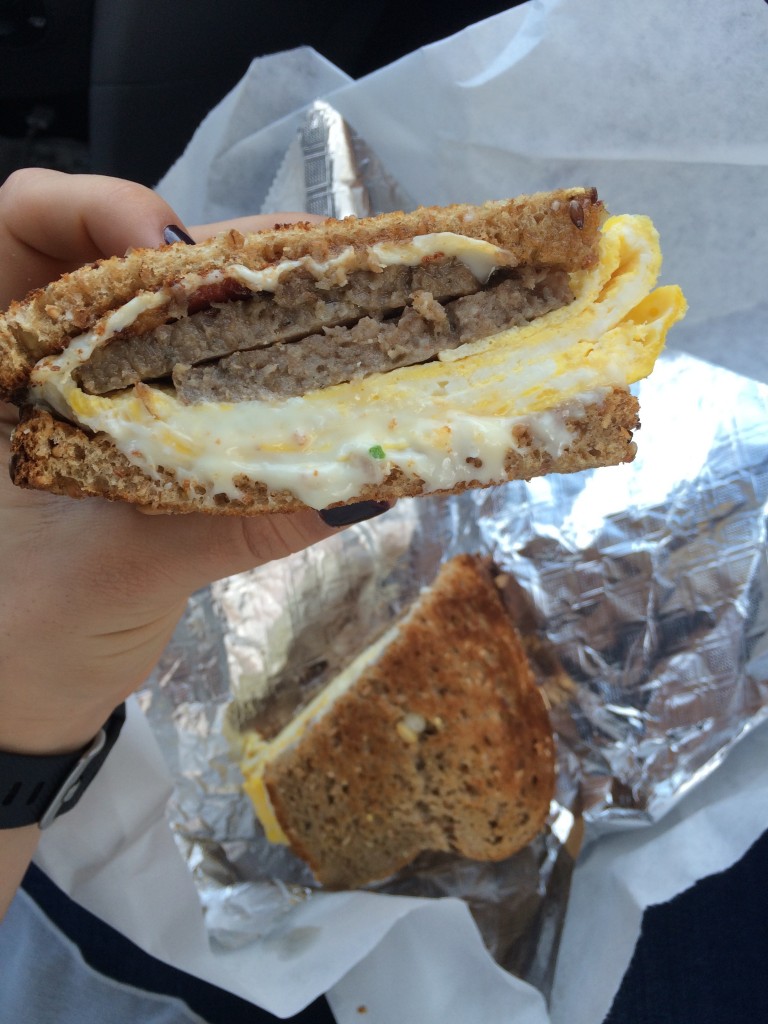 Christmas in Davidson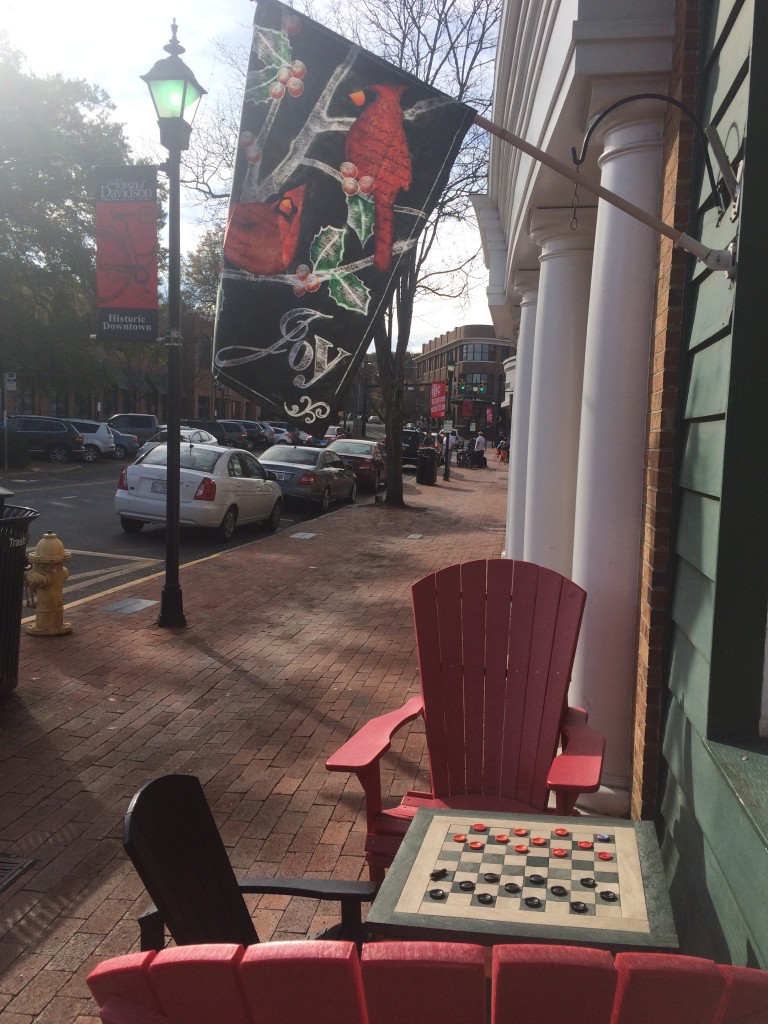 My kind (of) Christmas: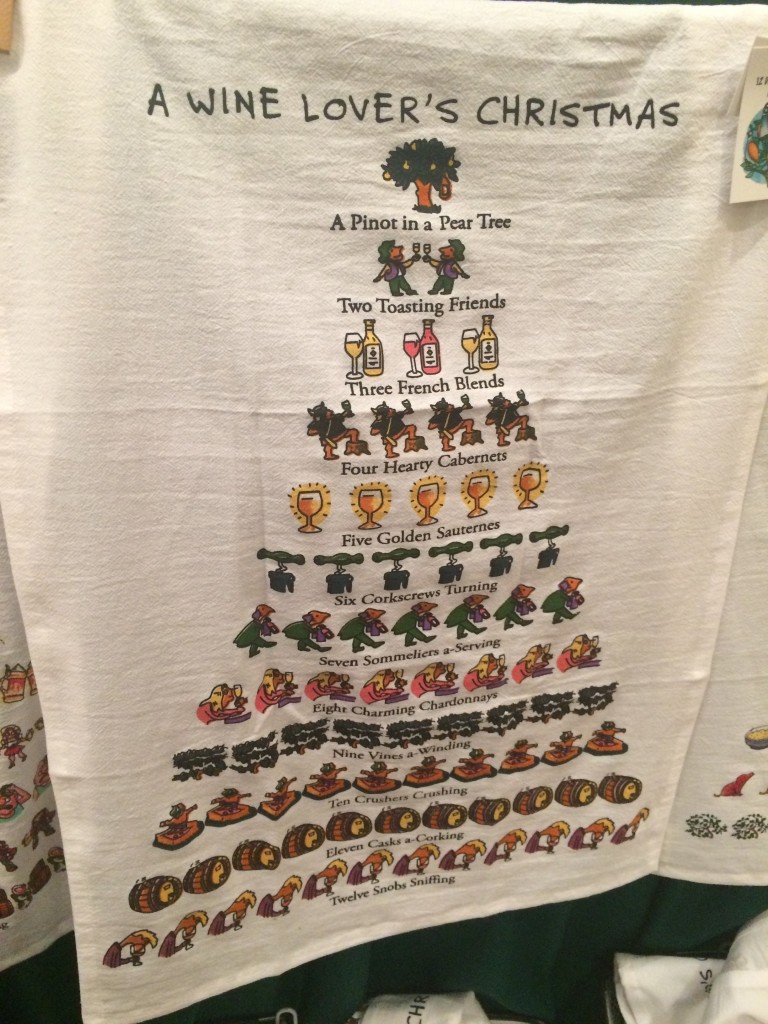 My new whip: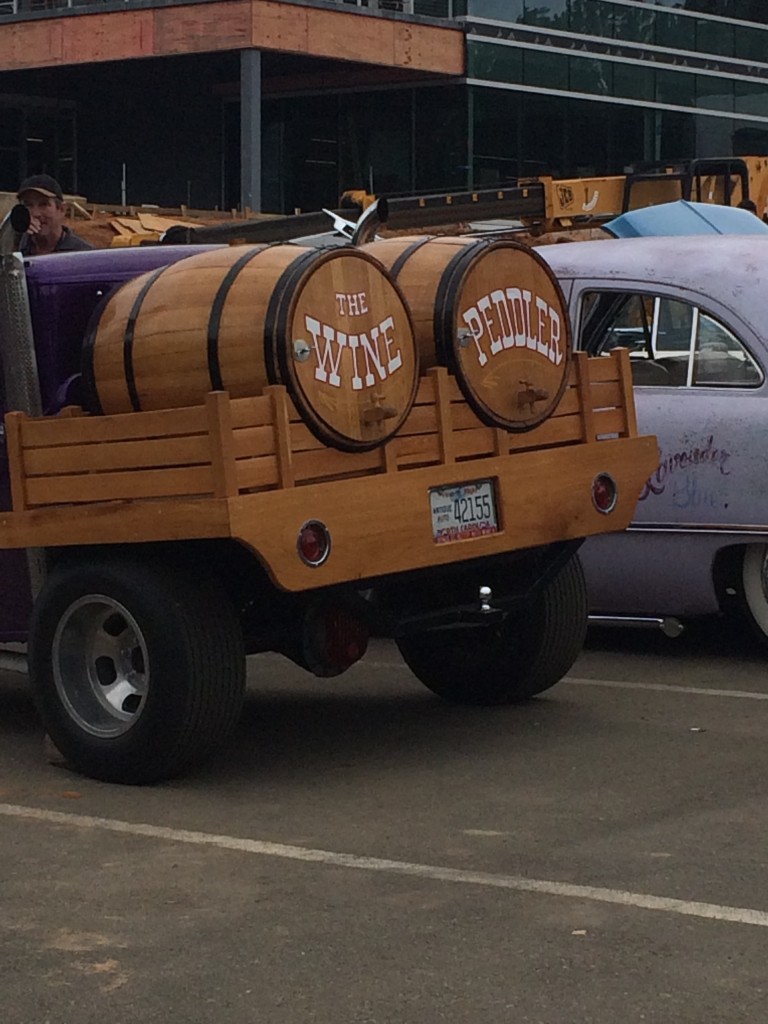 Christmas at D9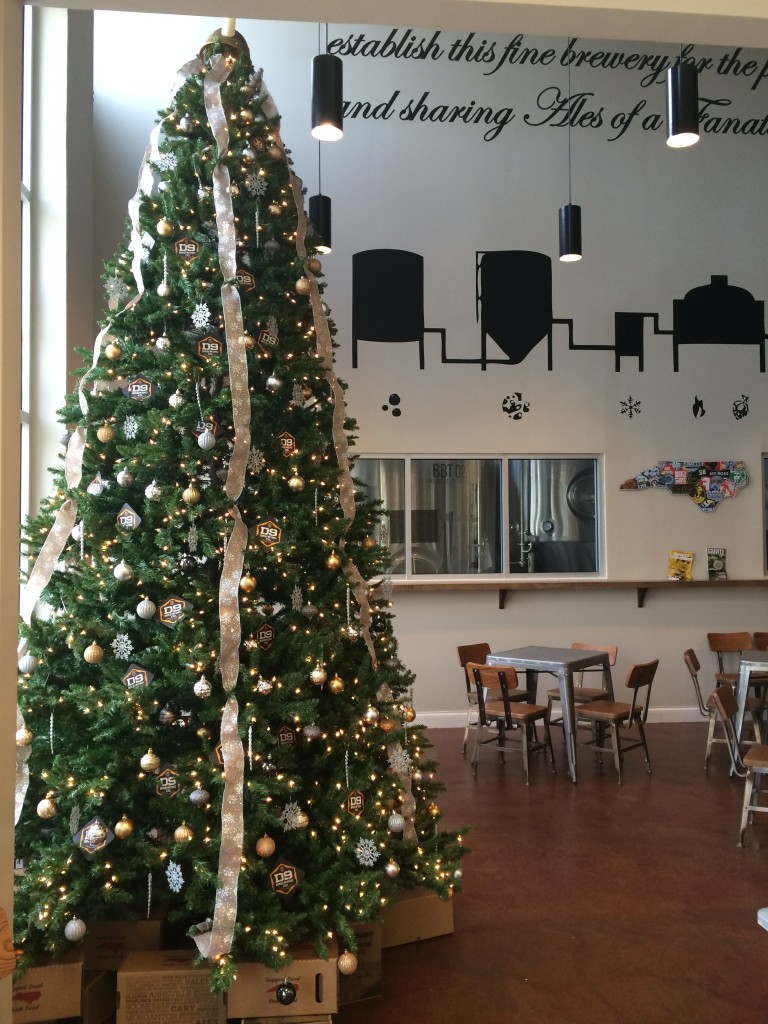 Family happy hour: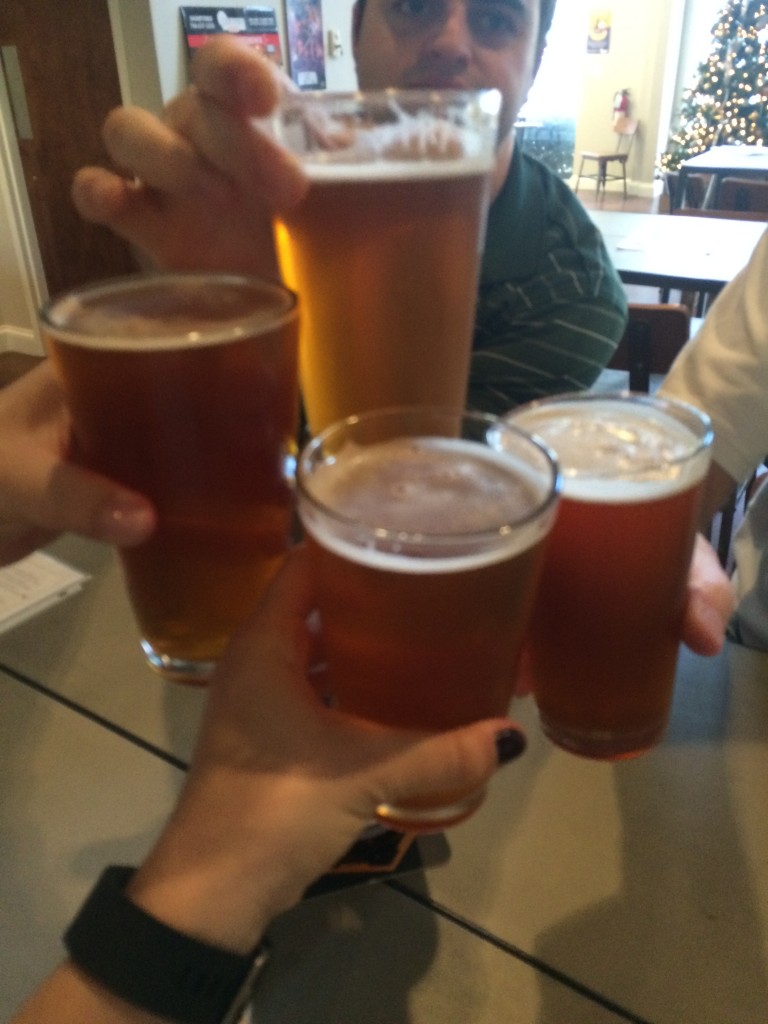 So. many. wrinkles.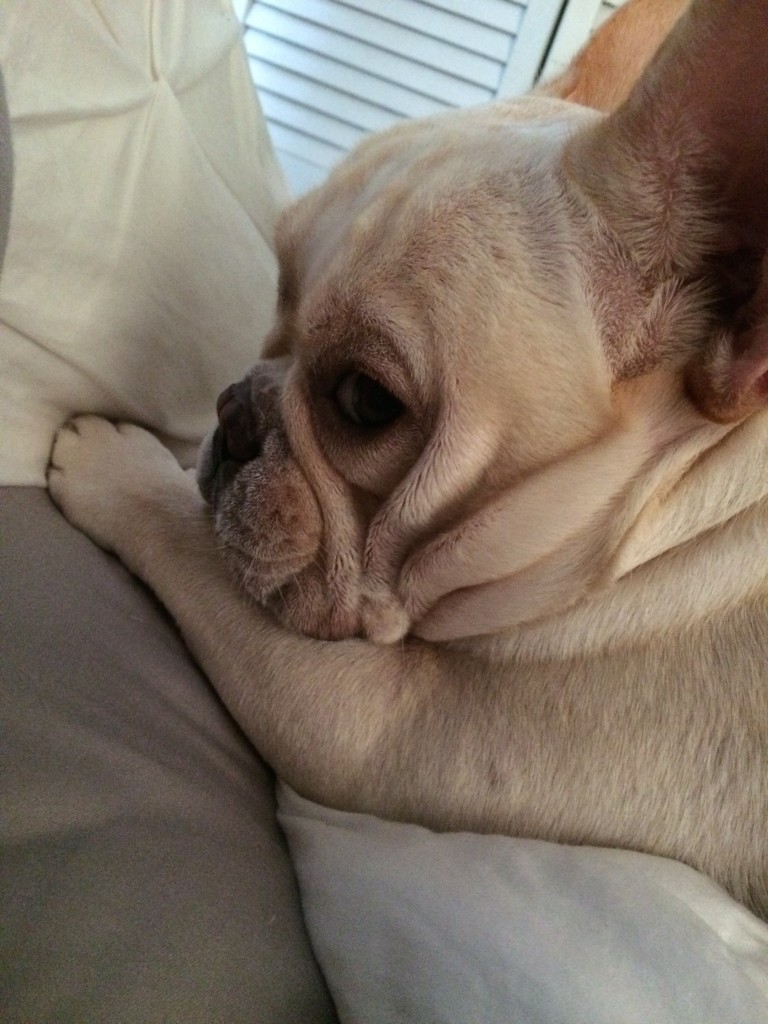 Raspberry walnut pancakes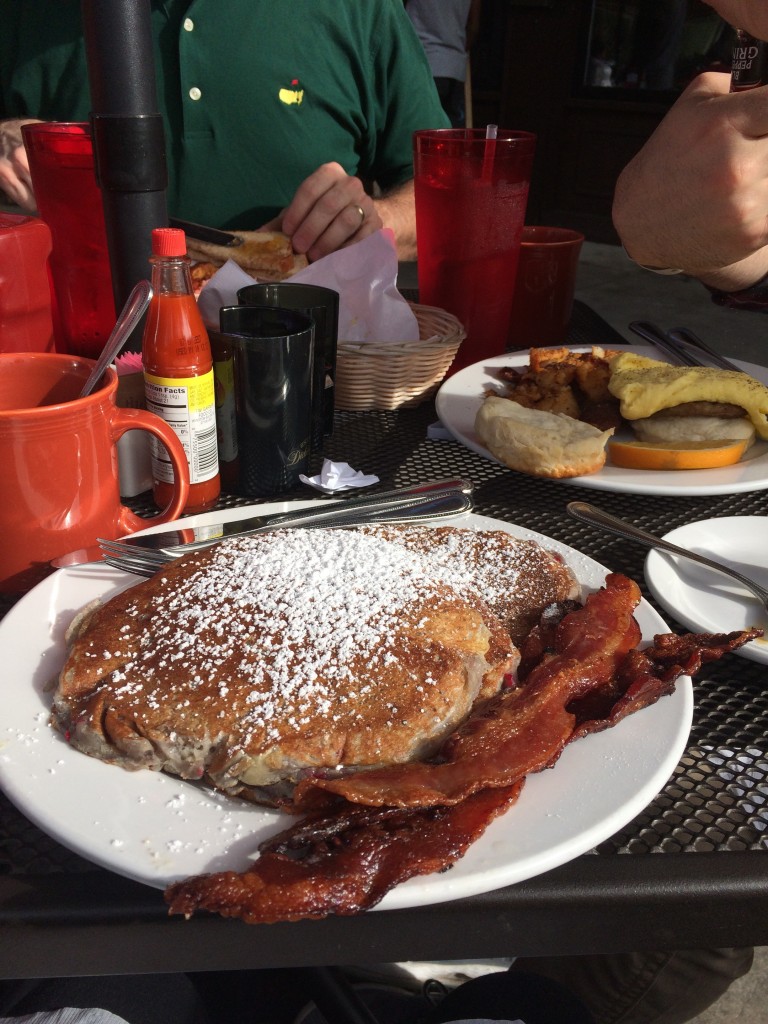 HEY, YOU!  Tell me about your Thanksgiving in 3 words!!