Hey all!  How was your Friday? I totally felt 10 pounds heavier and so much more dense; it's been a problem.  Since dealing with a post-Thanksgiving food coma, spending some quality time with family and friends, and a 4:30am wakeup call for work, this post is coming at you super late.  My family is here and it has been wonderful exploring Charlotte with them.  My brother is thinking about moving to Charlotte once he's done with school, so I've been really trying to show him all the great stuff the Queen City has to offer.
Per usual, here's what I've been loving this week.  Feel free to chime in in the comments!
Sunflour Baking Company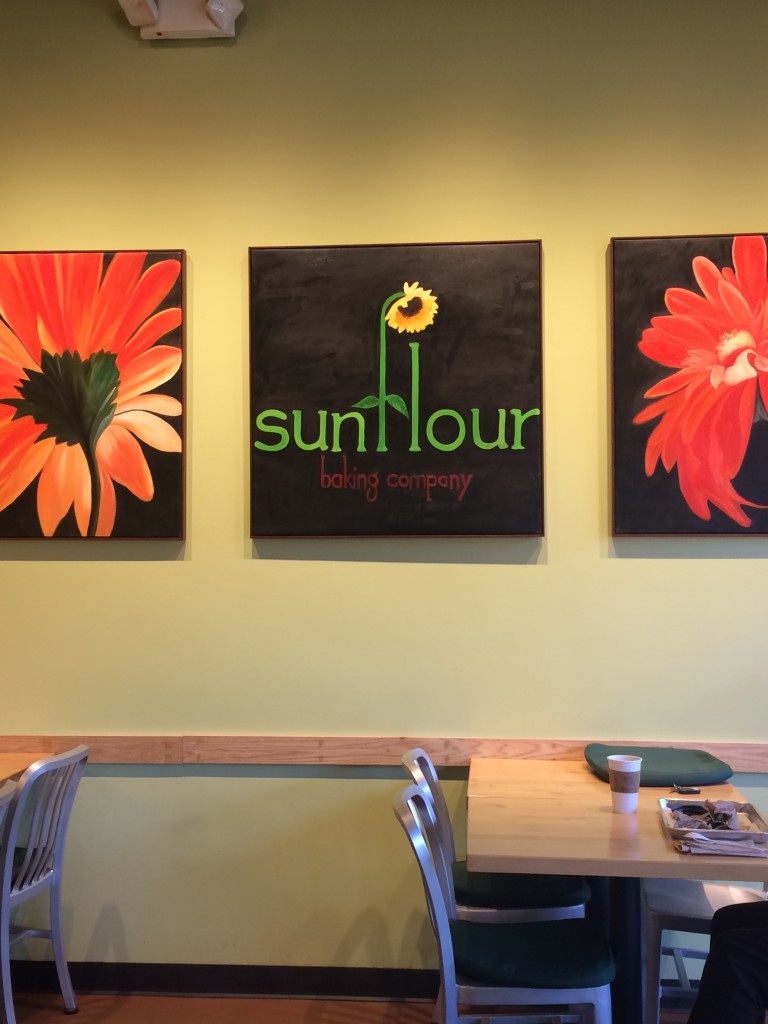 Since taking a break from Whole30 (m0re on that next week), I've been hitting up my beloved Sunflour most mornings for some java.  It's also really hard to not get one of their pastries.  They are definitely the best in the city!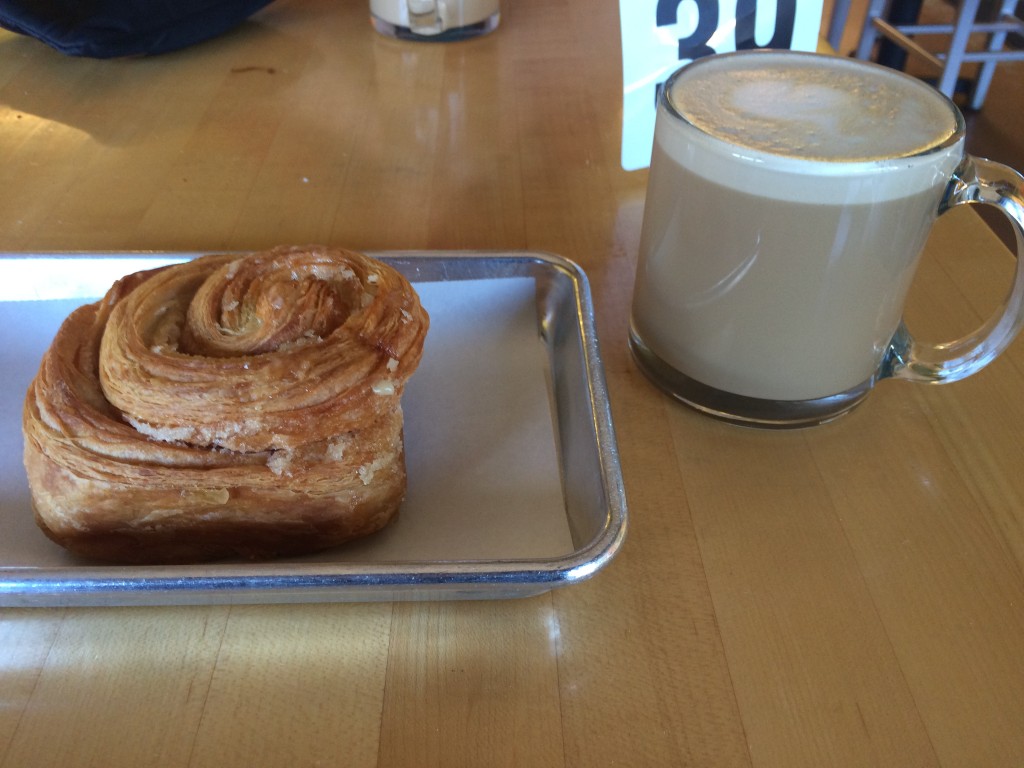 I went with my friend Jen on Thanksgiving morning before our own families' festivities and got my usual soy caramel cappuccino and a vanilla sugar roll.  SO good!
Thank You Notes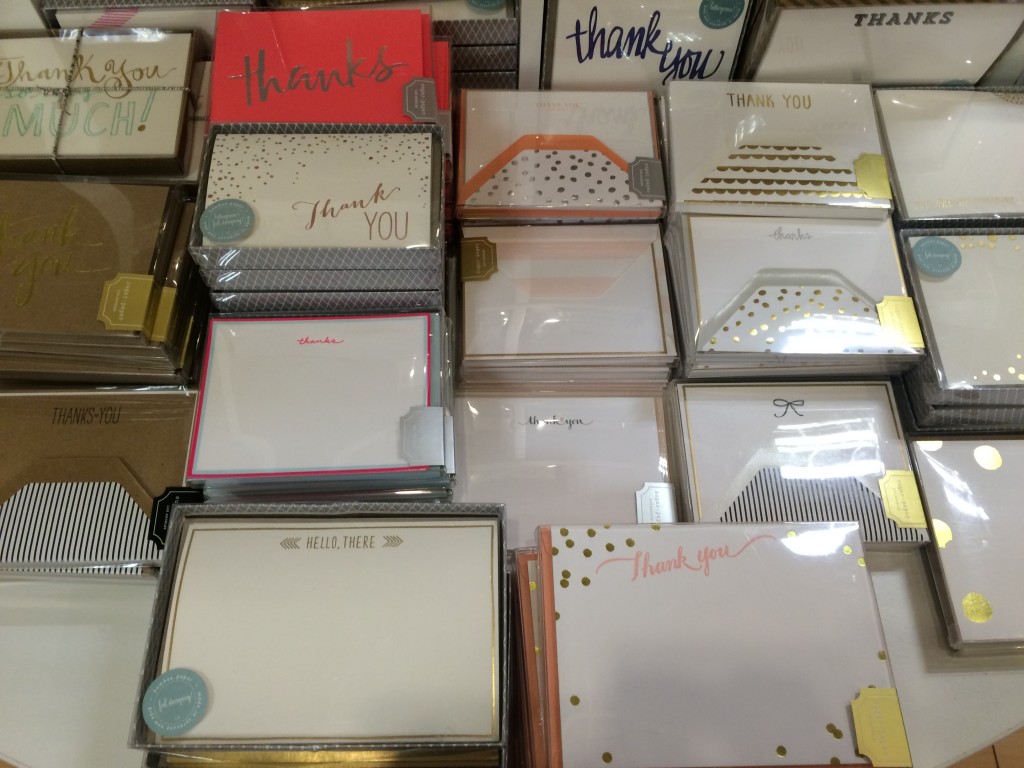 For those of you who don't know, but I am obsessed collect thank you note stationery.  I visited our local Swoozie's and completely fell in love with all of the different sets.  Unfortunately, I'm broke as a joke and can't afford $30 for 6 thank you notes.  Maybe when I hit the lottery!  I especially loved these: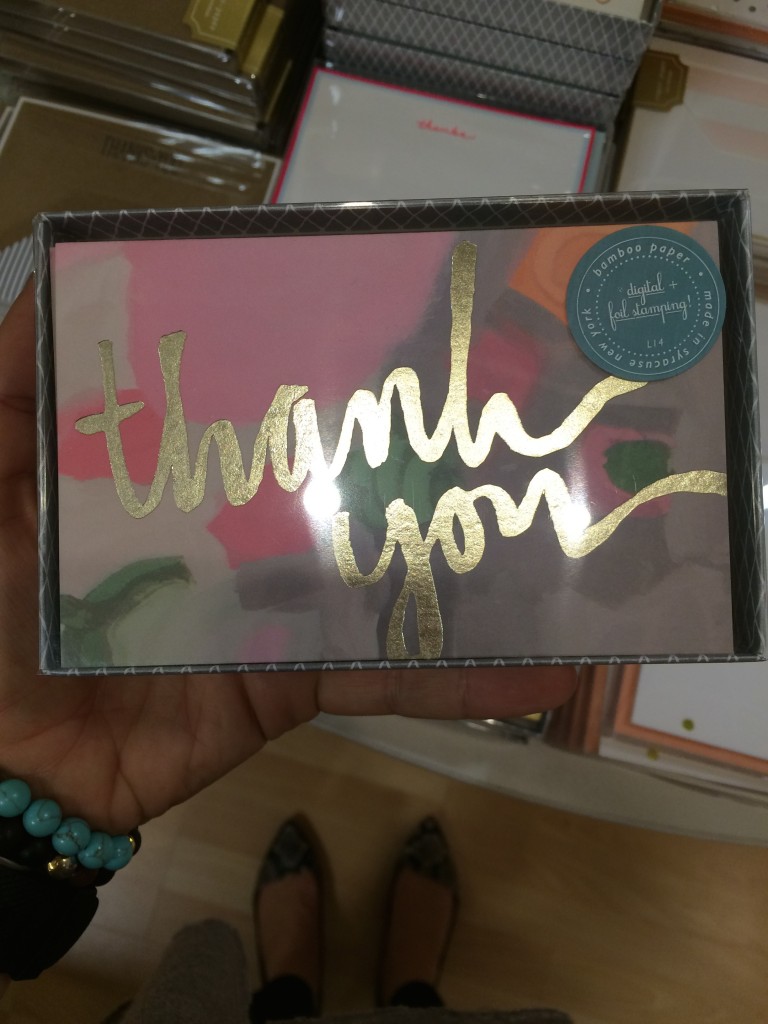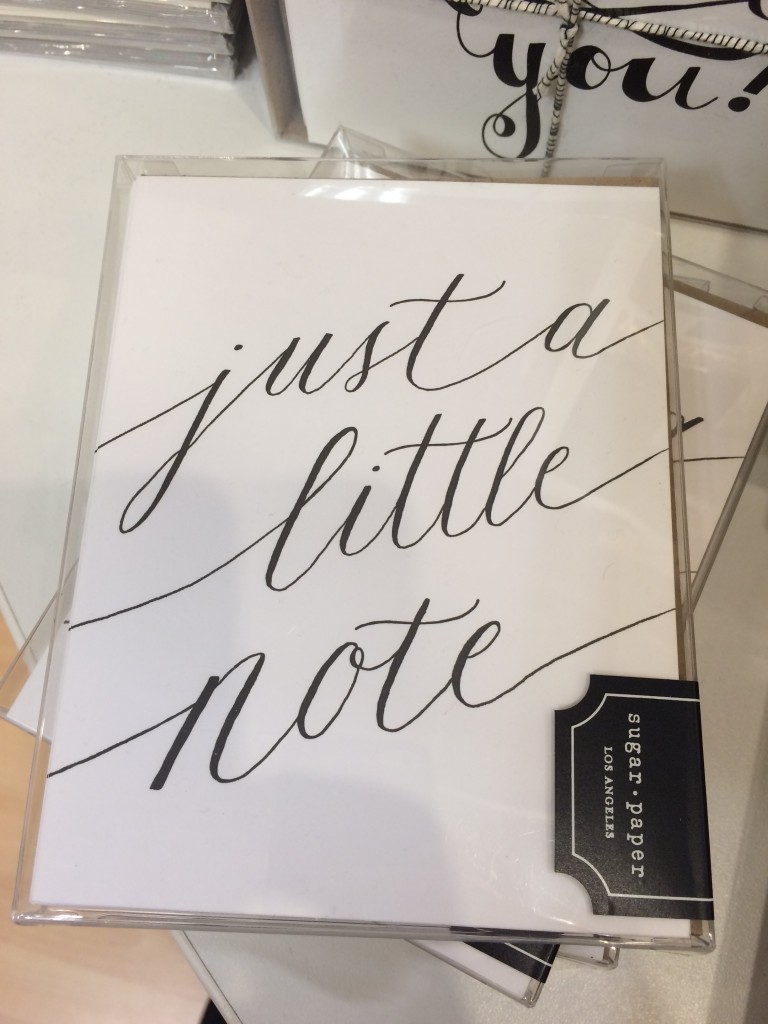 Current Seasonal Favorites:  New and Old
With all of the holiday products out there, I've been loving some new-to-me products as well as old favorites.  Every year, I can't resist to buy these:
These new-t0-me products have me oh so happy: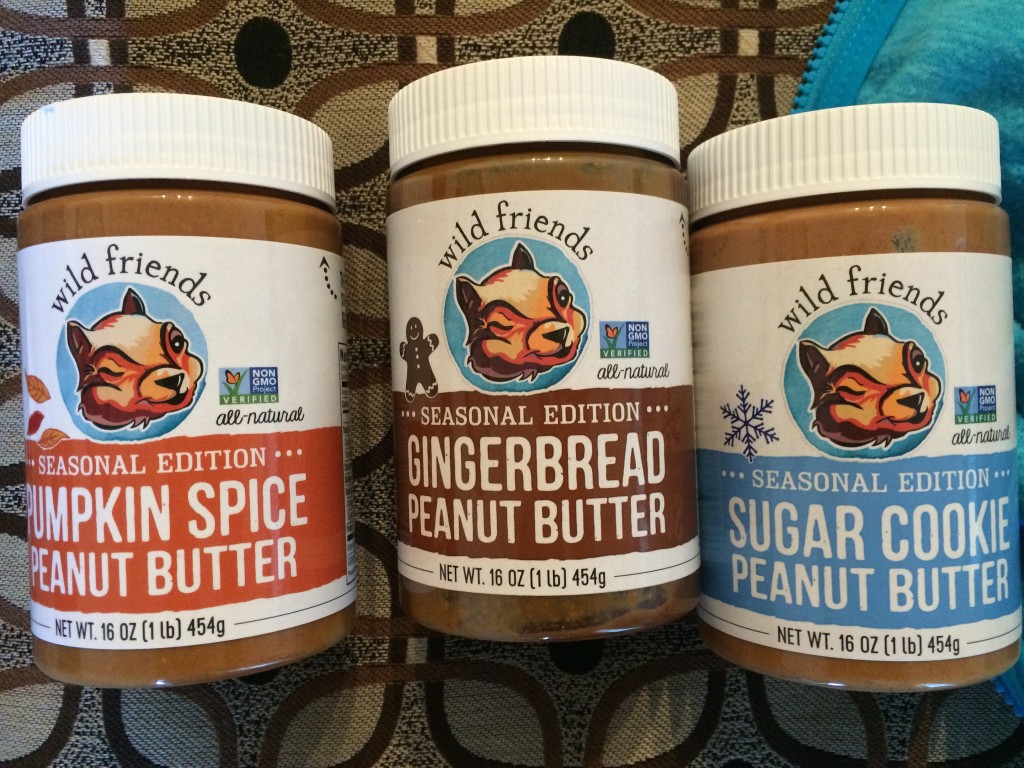 Link Love ->
How To Make a White Backdrop Pop via The Almond Eater
Vegan Pecan Pie Cheesecake Bars via Delish Knowledge
A Compassionate Approach to Exercise via Fit Knit Chick
Quick Fixes for Proper Running Form via Fitaspire
11 of the Best Props for Food Photography via In It 4 The Long Run
Creamy Turkey Gnocchi Soup via Back to Her Roots
Vegan Butternut Squash Stuffed Shells via Love and Lemons
Coconut Oil Biscuits via Ambitious Kitchen
Around Social Media ->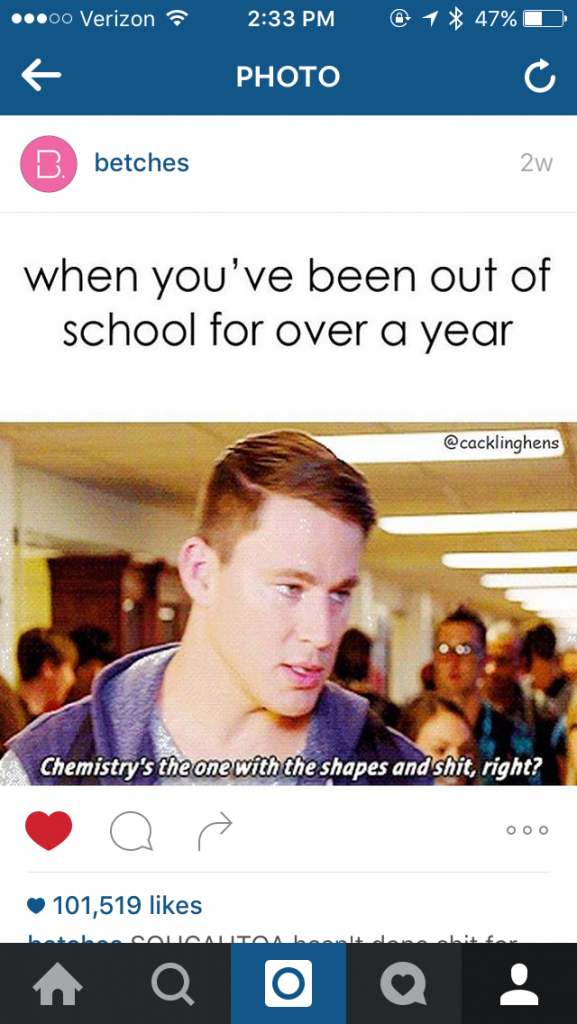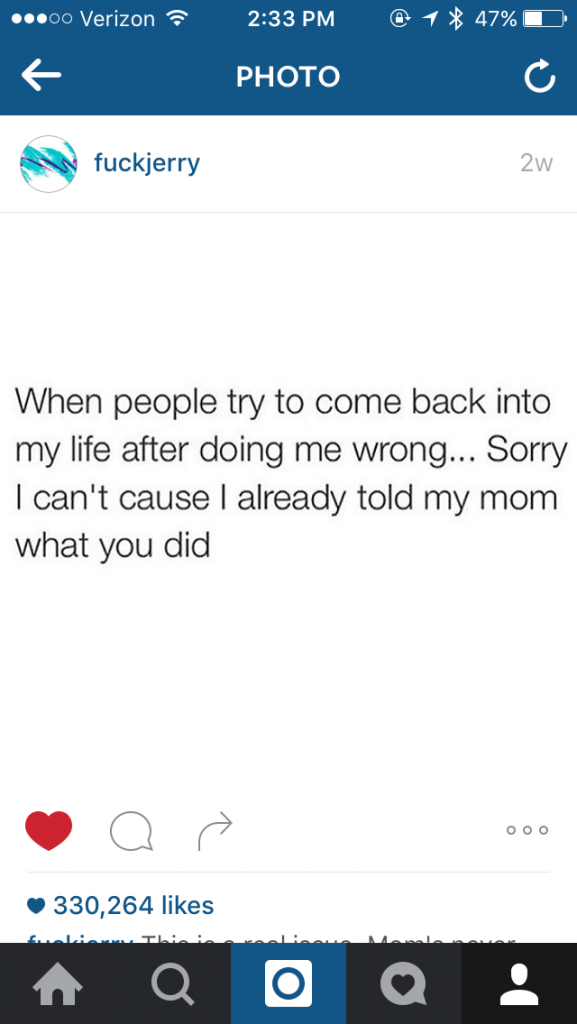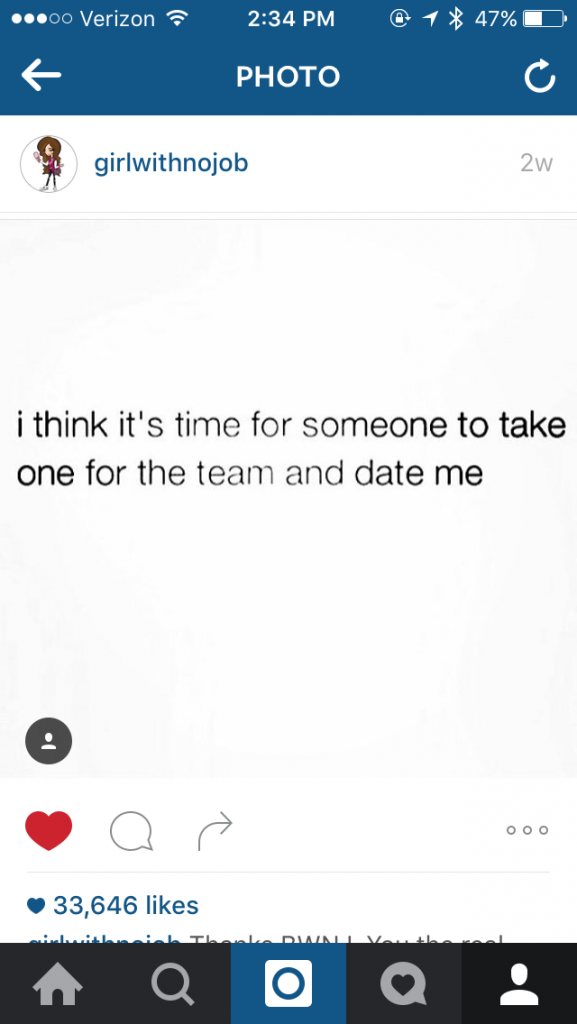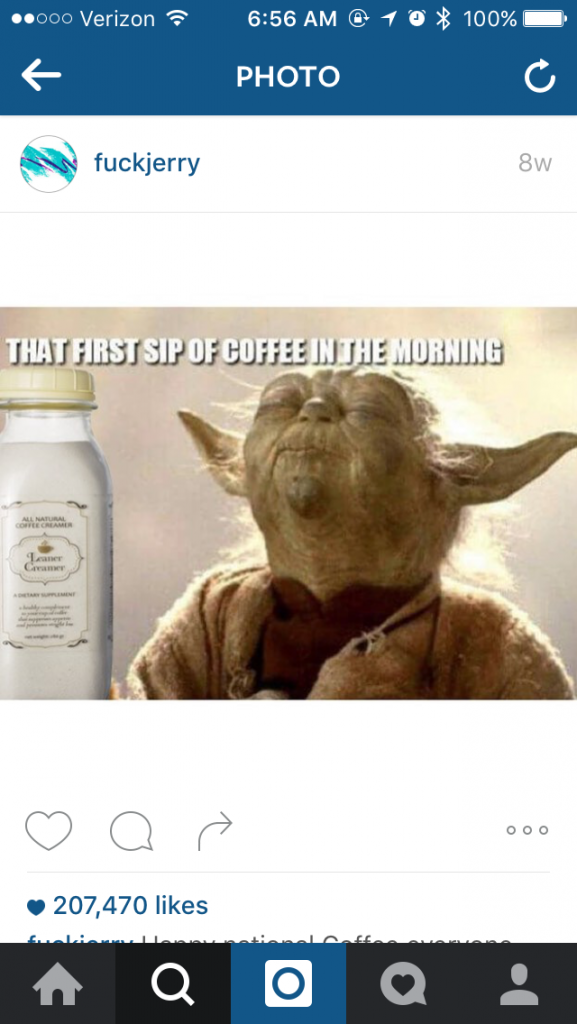 What are you loving this week?! Answer below!