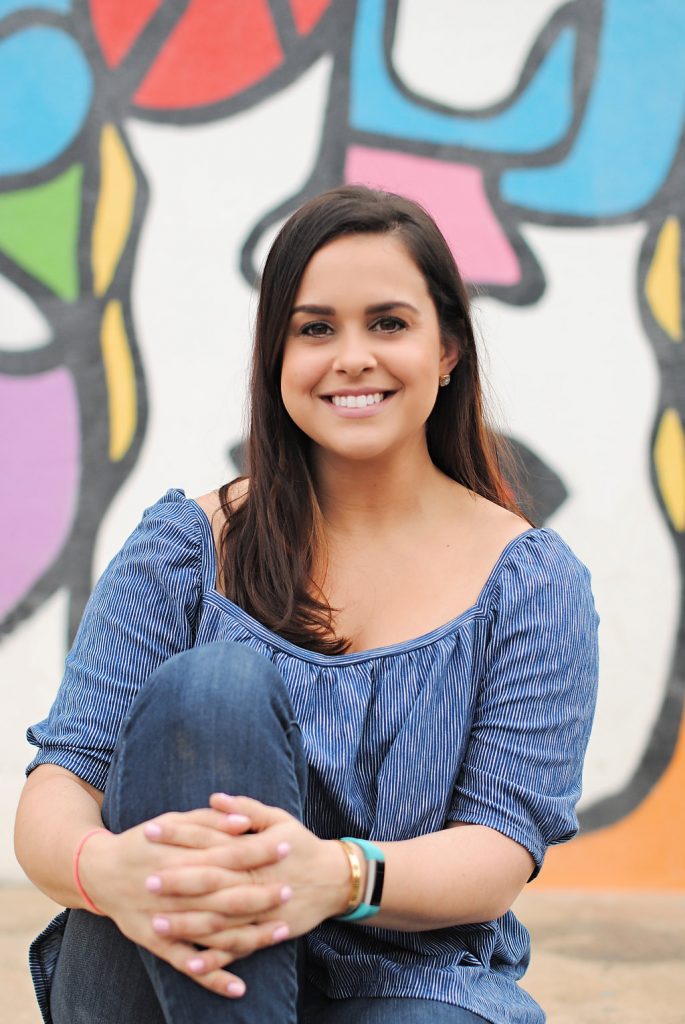 For general questions, you may either leave a comment or email me at sara (at) oatsandrows (dot) com.  I'd love to hear from you!
Are you a brand or business looking to gain exposure?
I'd be happy to work with you whether it's a sponsored post, product review, advertising, or other collaboration.  Please keep in mind that I will only work with businesses and brands that share my same values and believes as well as those of my readers.
A media kit is available upon request.
Are you looking for fitness and health guidance?
I offer online personal training and health coaching services.  Whether you are near or far, I am available to work with clients virtually and locally.  To learn more about how I can help you, please shoot me an email at sara(at)oatsandrows(dot)com.  I look forward to hearing from you!