Hi friends!  I hope you all had a productive and happy week!  I am just popping in quickly for the usual Friday Faves post before heading into work for a long, closing shift.
This weekend, I have no other plans other than celebrating a friend's birthday tonight, creating content and relaxing tomorrow, and a staff meeting on Sunday.
Feel free to play along and leave your current favorites in the comments below- have a great weekend!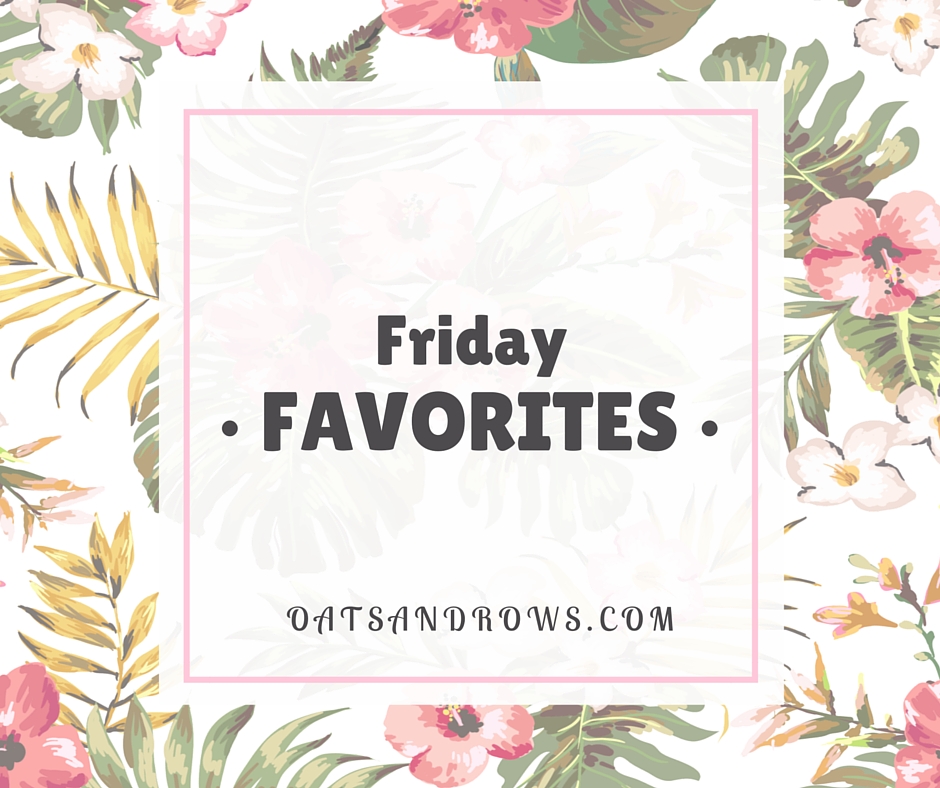 Summery Desserts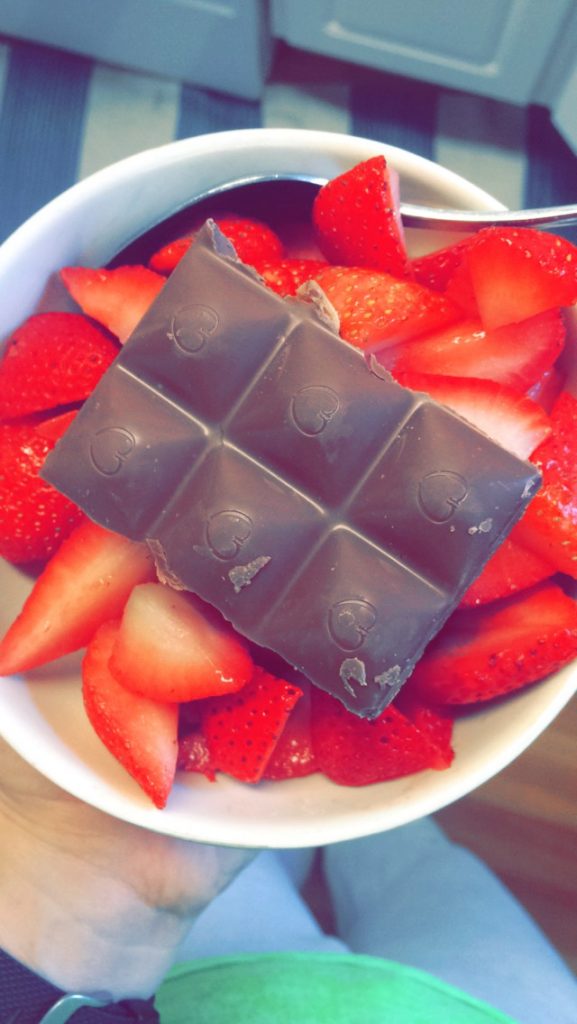 There really isn't much much to say other than it is BERRY SEASON.  I've been going through so many strawberries, blueberries, and raspberries, and I can't be stopped.  For something sweet, I've been loving a big bowl of strawberries and occasionally topping it with some pieces of chocolate.
Partner Workouts
This week, I've taught a couple boot camp and strength classes where we have done this workout thanks to Kindal!  I LOVED this workout when I did it at Blend last year, and was happy to find this saved to my Fitness Pinterest board:

That's me in the orange leggings in the photo above! 🙂
Let me tell ya, I did this with my Tuesday night crew, and my legs are still sore!  If you are looking for a great workout, definitely check out this Boot Camp courtesy of Kindal.
Hummusapien's Blueberry Oat Bars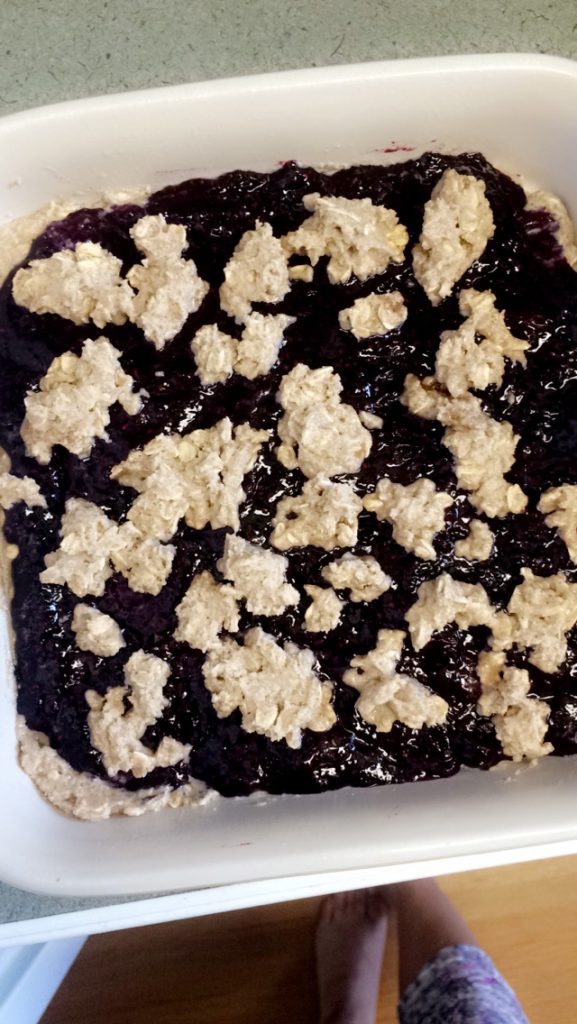 I made these bars from Alexis for my neighbors who helped me hang up my curtains (because I can't be trusted with a drill).  I had to try a bar (or two) before delivering them and they were delicious and super easy to make!  It is such a yummy and healthy recipe and an easy way to use up some of those blueberries you may have on hand.
Kylie Jenner Lip Kits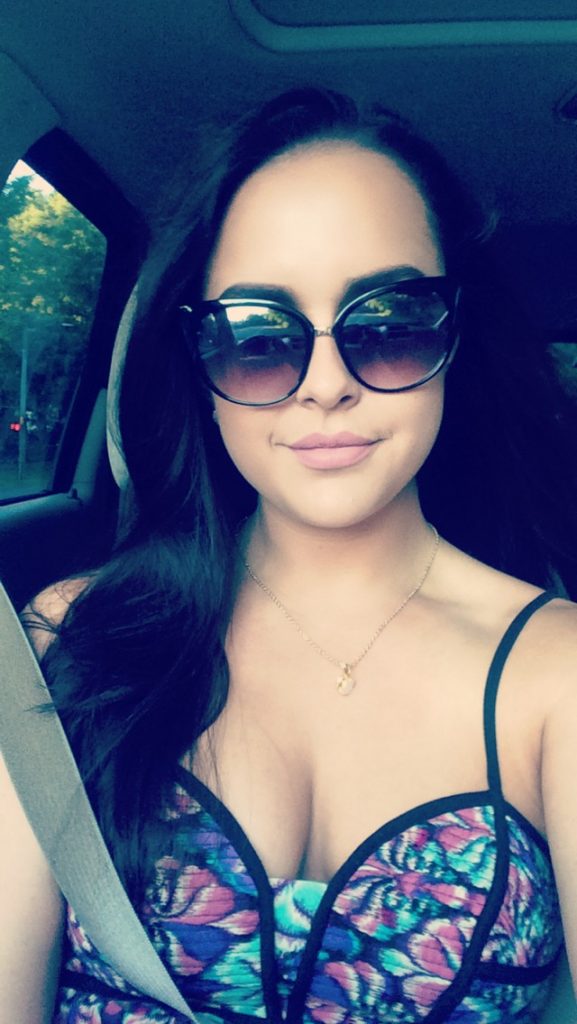 I kind of hate myself for this last one because I always told myself I would never buy one of those damn Kardashian lip kits.  BUT due to her excellent marketing team, I caved because I am a sucker for any matte lip products.  What's even worse is that I love it and am including it in this favorites post.  Ugh, who am I?
Link Love:
Fitness

Ultimate Man Maker EMOM Workout via Trainer Paige
The Ultimate 23.5 Minute Fat-Burning Ab Sculpting Sprint Workout via Lifting Revolution
3 Ways to Beat Personal Trainer Burnout via Hello To Fit
Food
Sweet Potato Turkey Burgers via Bucket List Tummy
15 Minute Lo Mein via Pinch of Yum
Fruity Rainbow Froyo Pops via How Sweet Eats
Spicy Baked Chicken Parmesan via Gimme Some Oven
Health and Wellness
Being Honest Doesn't Make You Mean via Fitting It All In
Your Body Isn't a Battlefield via The Real Life RD
An Open Letter to the Fitness Community via Erin's Inside Job
Questions-
What are some of your favorite things this week?
What are your weekend plans? 
What's your favorite summery dessert?
Thoughts on partner workouts?