Over the past few weeks, I've had my fair share of traveling, late nights out with friends, and the not-so-great food choices that come with the holidays.  This, of course, has led me to be feeling lethargic, exhausted, and just downright not well.  Self-care is something that is a high priority for me and that I try to make time for everyday, so I wanted to share my go-to 8 self-care techniques that almost instantly make me feel better and a little more rested.  These tips are great for anyone who feels stressed and needs downtime or for someone may be feeling under the weather.  I'll also be linking my favorite products that I love to use for self-care!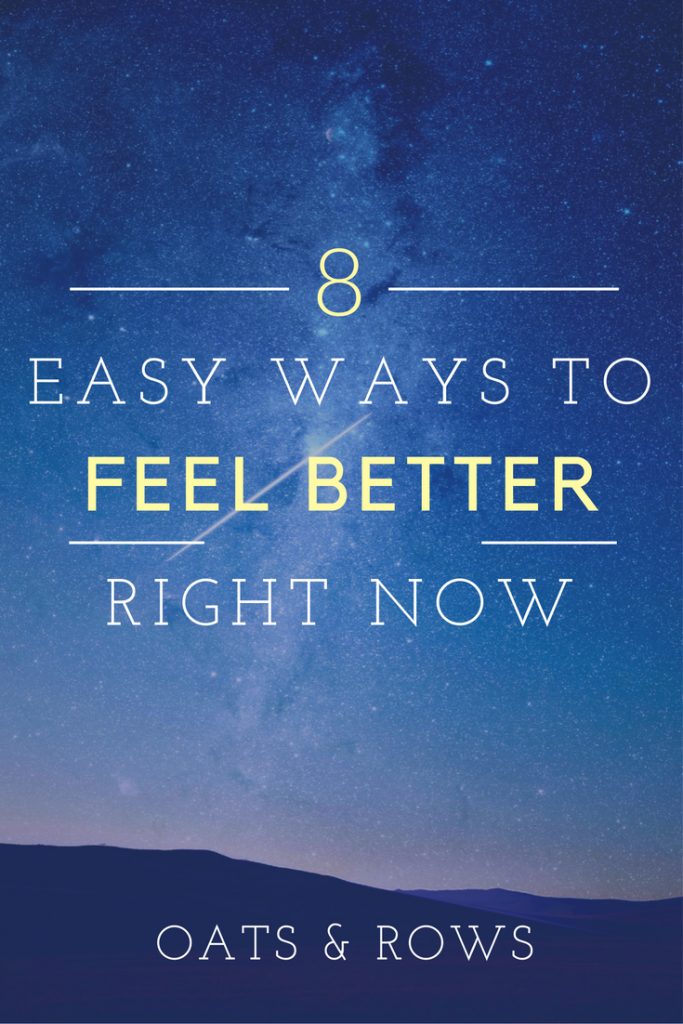 Drink water
If my stomach is ever feeling off or I feel completely spent from a workout (more than usual), I immediately drink water.  If I am in the mood for a little something extra, I'll make a cup of tea so I am still getting hydrated.
Take a shower
This may seem like an odd one, but I am a firm believer in that a shower can cure almost anything.  If I am ever feeling sick/down/sad/just OFF, a shower usually does the trick – and if it doesn't, it definitely leaves me feeling better than before.
Light a candle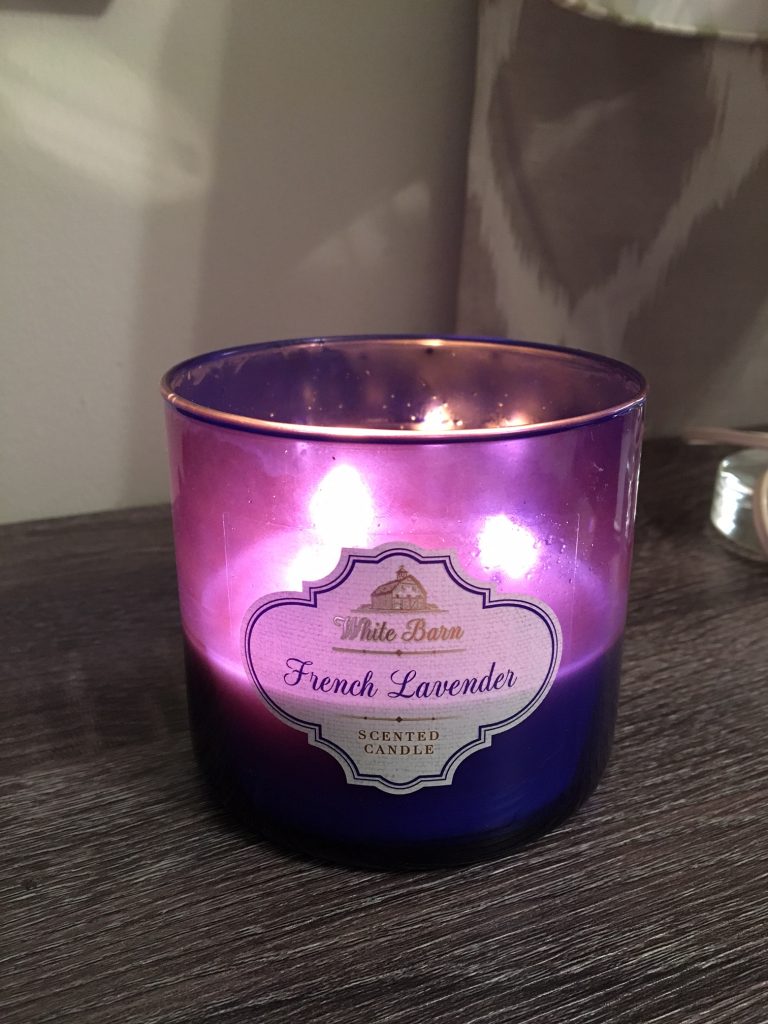 Having a candle lit can provide for a calmer, more peaceful ambiance as well as the calming relief and stress reduction of the mind and body.  Some of my favorite candles are:
Bath & Body Works Aromatherapy Stress Relief in Eucalyptus Spearmint
Yankee Candle in Fresh Cut Roses Scent (my favorite candle of ALL TIME)
Get some fresh air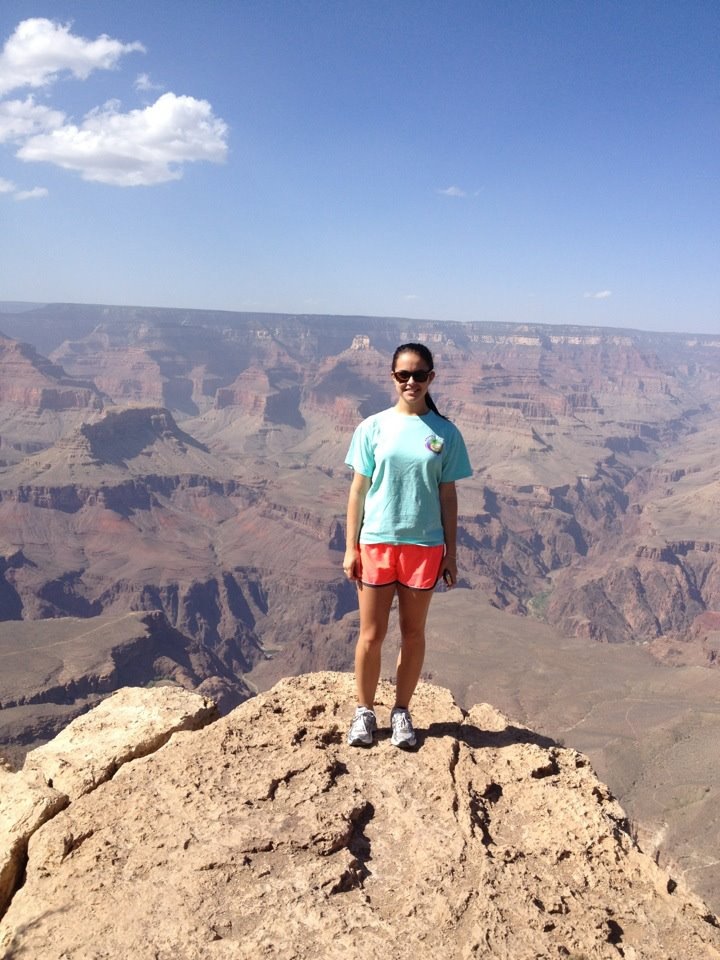 Similarly to my shower theory, I instantly feel rejuvenated after getting some fresh air.   Because of Winston, I go on a couple walks a day, but even having the windows down in the car for a brief moment makes me feel like a million bucks.
Favorite ways to get fresh air:
Drive with the windows down
Go for a walk/hike (Crowder's Mountain is a CLT favorite, USNWC)
Biking through Freedom Park
Sitting outside on the porch
Schedule downtime
For someone who works constantly and may feel run-down and overwhelmed all too often, scheduling your downtime may be your best bet to it actually happening.  If you are feeling stressed or exhausted, schedule some rest and downtime just like you would schedule anything else in your day.  Having a relaxing day or evening planned will keep you motivated to get through the busy days and will insure that you will slow down and take time for yourself.
Sleep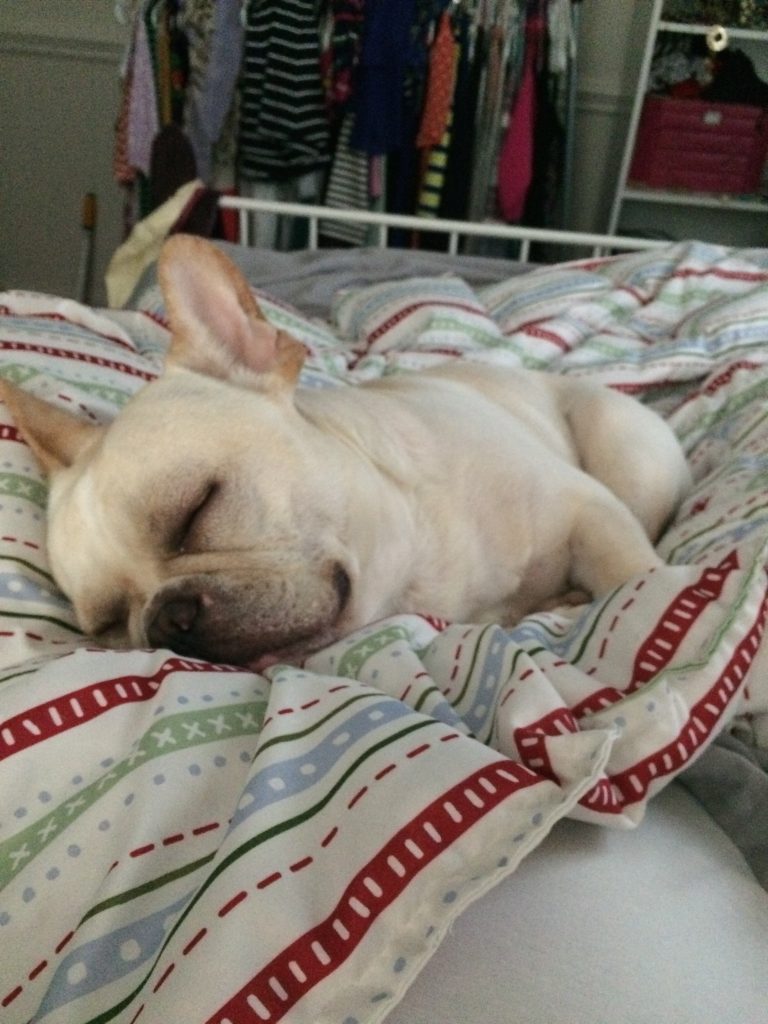 This one is a no brainer.  Nothing feels better than getting the right amount of sleep or taking a quick nap.  Your body does a great deal of recovery and repair when we are asleep which makes sleep KEY.
Send a loved one a handwritten note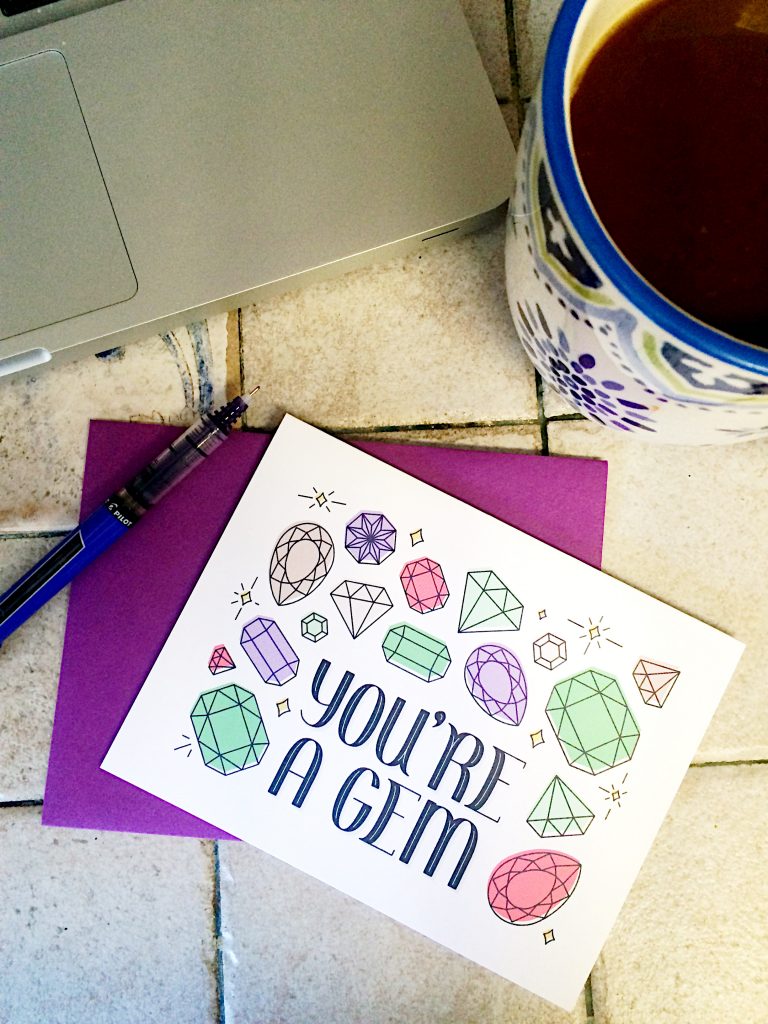 If you've been reading my blog, you may have come across the fact that I absolutely love sending snail mail.  Last year, I sent everyone a birthday card in addition to Christmas cards.  Knowing that I am brightening someone's day by showing them that I am thinking of them really warms my heart.
Favorite greeting card vendors:
Rifle Paper Co
Lighthouse Paper Co (local to Charlotte!)
TJ Maxx & Home Goods (the cheapest!)
At-home facial (or another beauty treatment)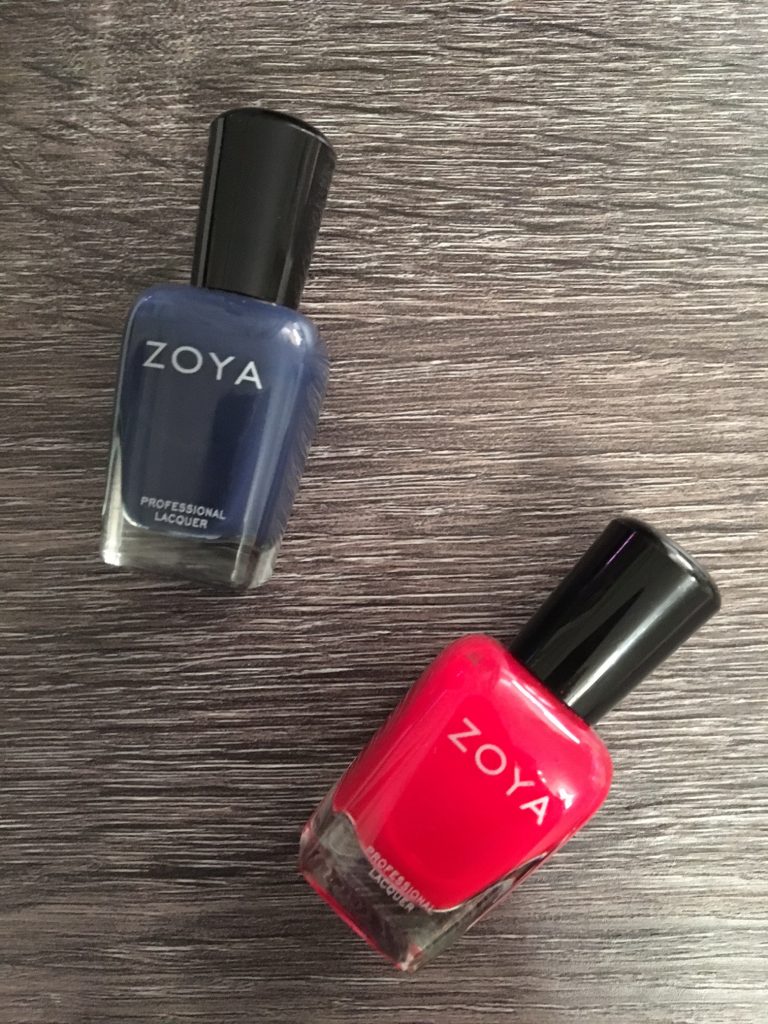 When did a little pampering ever not make someone feel better?  Just making time for yourself to take care of yourself, even for 10 minutes, can turn your day around.  My favorite at-home self-care routine includes face masks and nail polish.  Is it just me, or does anyone else feel 1000x more put together when your nails are painted?
Favorite beauty products:
Origins Active Charcoal Mask
Fresh Sugar Lip Polish
Sephora Face Masks (I love Rose, Pomegranate, and Green Tea)
WEI Kakadu Plum Brightening Sugar Mask (AMAZING)
KORRES Rose Moisturizing and Brightening Cream
Zoya Nail Polishes
Your turn!
How do you practice self-care?
What is one thing you do to make yourself feel better?
What are some of your favorite self-care products?
(Note: this post is not sponsored by any of the companies mentioned.  All of the products mentioned are ones that I currently own and use regularly.)