It's the best day of the week!  What's on the agenda for the weekend?  Nothing too crazy going on over here.  It is the first weekend in a long time where I don't have a single thing planned, so I plan on being productive by getting some blog and school stuff done.
Here are some things I've been loving this week!  Be sure to comment below with what you have been loving.
Queen's Feast: Charlotte Restaurant Week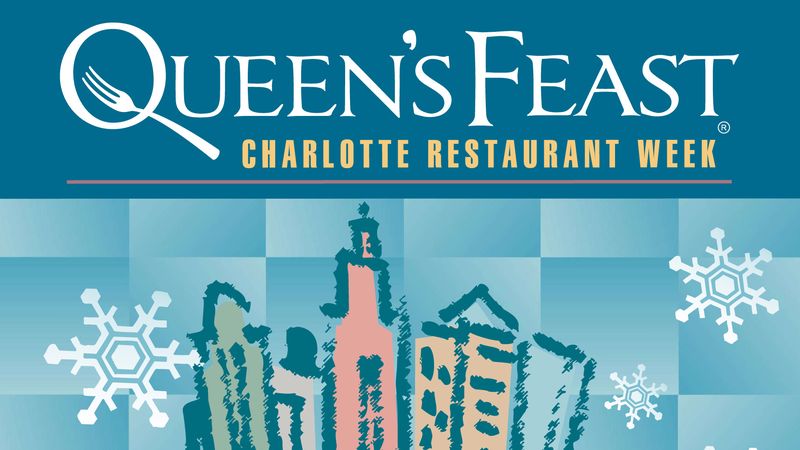 Queen's Feast happens twice a year here in Charlotte and it is too good of a deal to pass up.  I had already been to Lumiere, and last night two of my girlfriends and I went to 300 East in Dilworth.  This place is a favorite among our group of friends for restaurant week.  Their menu is delicious and has the perfect amount of variety.  Our favorite dish was the baked goat cheese!
The Following


(source)
The Following is about a serial killer and his crazy following.  It show scares the sh*t out of me….and I love it.  This is one of those shows that you can't just watch one episode.  I am only on Season 1 and it's already taken so many crazy turns.  Have you seen it?

Orangetheory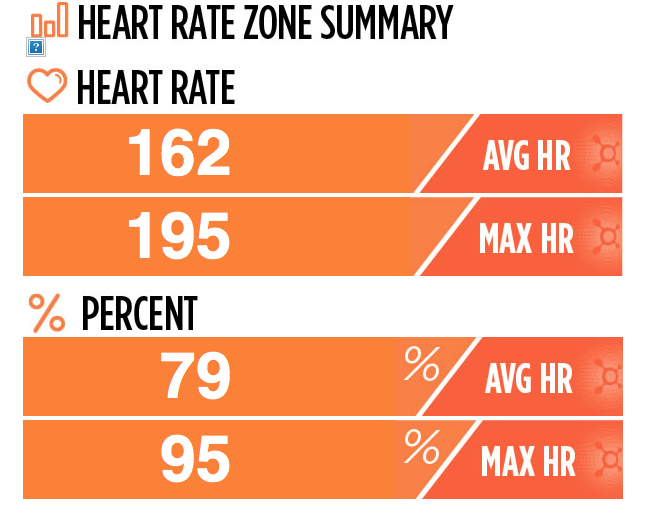 I have always loved Orangetheory, but had taken a break from it over the last couple weeks since I've been sick and traveling.  This week was my first time back, and it really was the perfect motivator to kick my own workouts up a notch!
This week's Favorite Links:
Food-
Sriracha Salmon Summer Rolls via Andie Mitchell
Mini Peanut Butter Cup Brownie Bites via Chelsea's Messy Apron
Strawberry Bottomed Pineapple Margaritas via How Sweet Eats
Blueberry Crumb Bars via Lexi's Clean Kitchen
17 DIY Ramen Noodle Recipes via Greatist
Chocolate Chip Coffee Muffins via The Blissful Balance
Blogging-
How To Make Your Images Pinterest-Ready via The Almond Eater
6 Things You Need to Do to Get Your Content Shared via Erin's Inside Job
Other-
Dating is the Worst via Fitting It All In
Flat Iron Waves via Cupcakes and Cashmere
Have a happy weekend! 🙂