TGIF PEOPLE!  Was it just me or was this week brutal or what??  Looking back on the week, it flew by but each day felt so slow as I was living them.  It was one of those weeks where I had tunnel vision, only focusing on work/food/sleep.  I'd wake up, scurry to either my teaching job or full-time job, work at full-time job, go home to cook/meal prep then BED.  Repeat.  Not so exciting, I know.
BUT!  This weekend my mom is coming to visit me and I am so excited.  I've legitimately been pestering my parents to visit me probably for about 2 months now.  I'm such a needy child.  Lately, I've felt really homesick/mehhh and just have been wanting some quality time with some familiar faces.  My mom is coming from Virginia Beach (she's been there all week visiting my aunt) and we are spending the weekend in Durham/Raleigh.  The 6.5-7 hour drive is just a little too much for her and so I am meeting her a tad closer to where she is coming from.  I can't wait!  
This week I've been loving:
Wedding Planning
Nooo not my wedding!  But 3 of my super close friends are getting married next year and so it's been a lot of excitement.  My best friend from high school, Vicki, just set her date yesterday!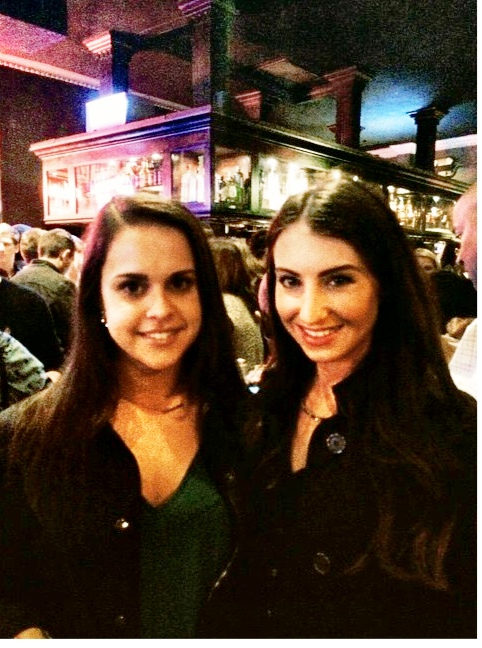 My other friend, Katie, is getting married in May and I am one of her bridesmaids.  We all are beginning to  start planning for her Bachelorette weekend and we just picked out a house we will rent during her wedding weekend!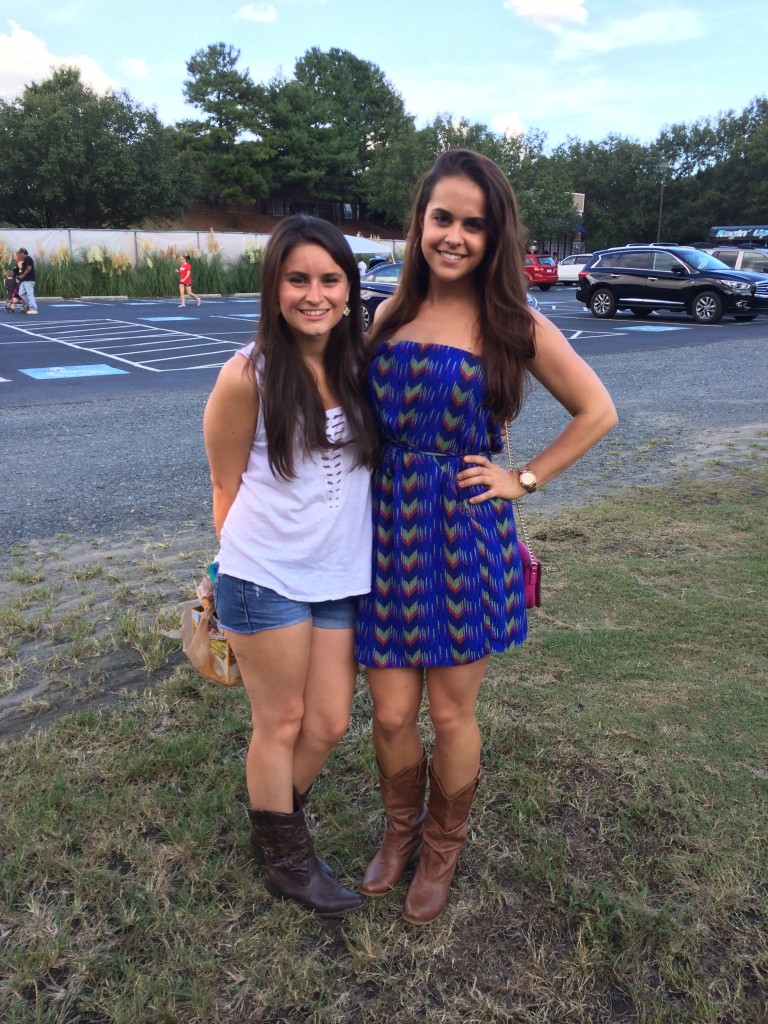 YAY love!
Hummusapien's Lemon Coconut No Bake Bites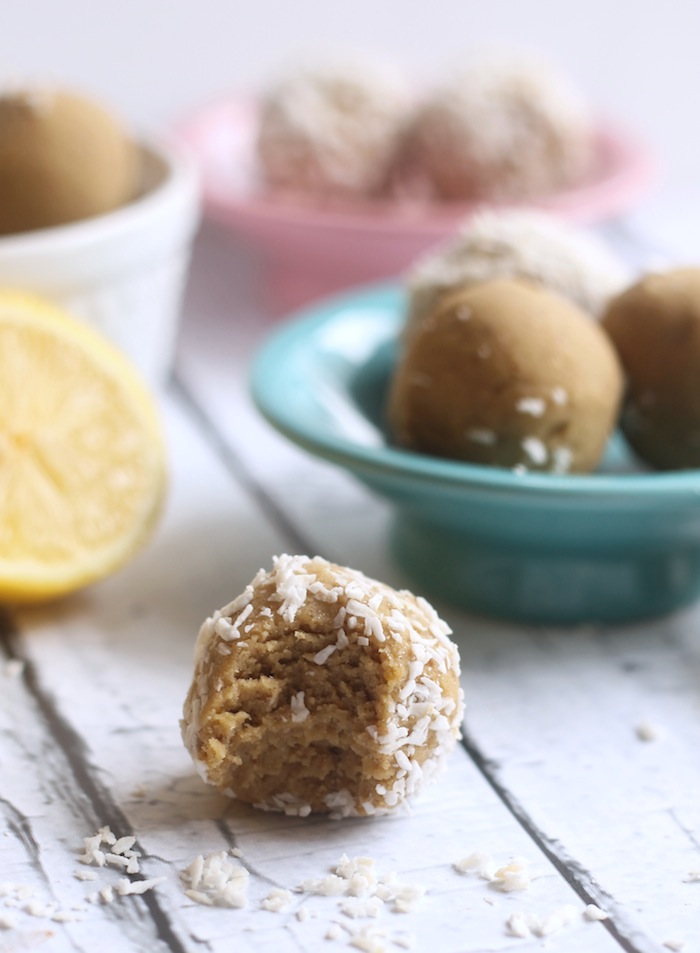 (source)
No exaggeration, but these may be the most delicious no bake bites I've ever tried.  When I was putting all of the ingredients into the food processor, I thought to myself "Well this is an interesting combination…" but it ended up becoming the most glorious creation that has ever come out of my food processor.  The texture is identical to cookie dough, lemony flavor is so refreshing, and it's packed with protein!  These will be made in my kitchen regularly for sure.  All hail to the Hummusapien.

Link Love
How I Tripled My Food Blog's Traffic in 12 Months via The Blogger Project
33 Faces That Are Way Too Real For People With ADD via Buzzfeed
The Ultimate Spartan Workout for Women via Lifting Revolution
Why and How To Meditate via Fitnessista
5 Ways To Treat Your Blog More Like a Business via A Beautiful Mess
You Can Choose To Want Less via yes and yes
Smoky Eye Three Ways via Cupcakes and Cashmere
The Bouq's Company Experience via Simply Taralynn
Have a great weekend, friends!
Questions for you:  Any weekend plans?  What's the most delicious thing you've made recently?  What is one thing you are looking forward to?  Share with me! 🙂