TGIF PEOPLE!
This week has been a doozy and these little intros are not particularly my favorite, so I am just going to dive into this week's favorites.  I hope you all have a wonderful and safe Labor Day weekend!
The Produce Box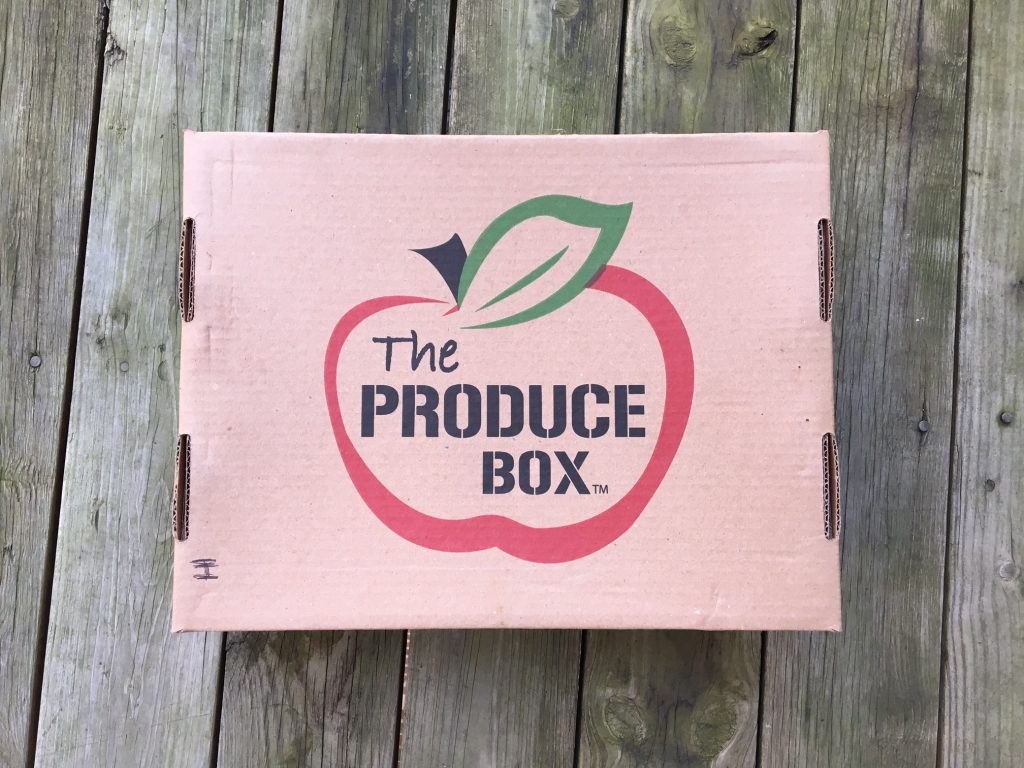 The Produce Box reached out to me a while back about trying some of their subscription boxes.  I quickly replied "YES" because I've heard nothing but great things about them.  I am going to save all of the details for a post next week all on The Produce Box, but I got a box this week that was definitely my favorite!
It contained sweet white corn, peppers, cucumbers, zucchini and squash, yellow and red tomatoes, Gala apples, and a personal watermelon.  If you are interested in trying out The Produce Box, click here for $10 off your first box!  I cannot recommend them enough.
Bark in the Park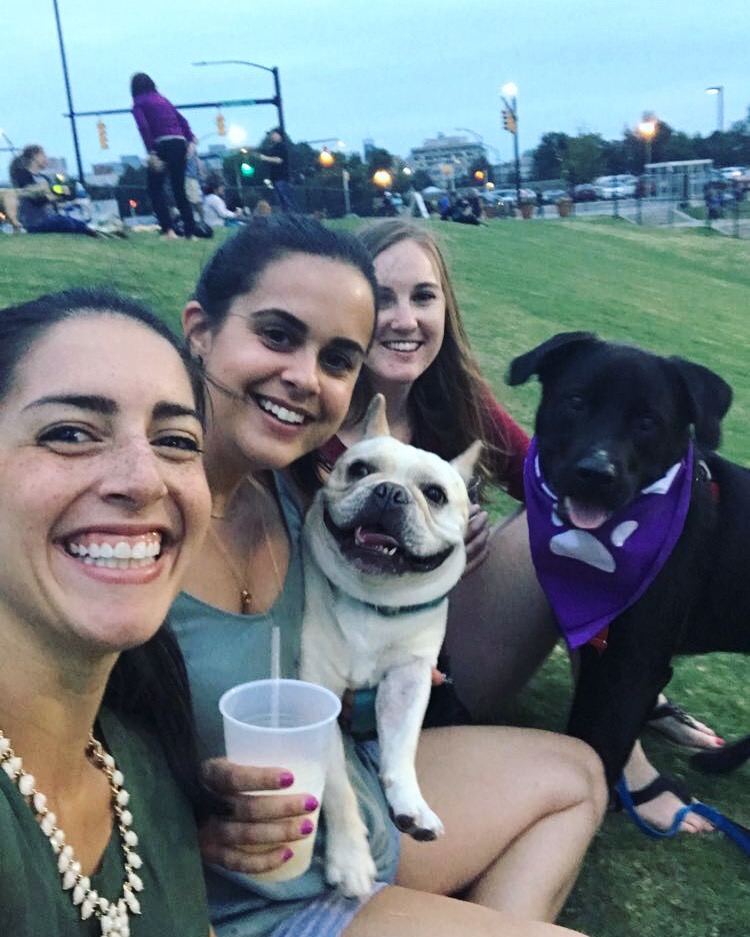 If you follow me on social media, you may have seen that some gals and our pups had an outing at the Charlotte Knights baseball game.  I love going to their games and had been dying to go to a Bark in the Park for forever.   I mean, I am all over any chance to bring Winston with me somewhere.  It was SUCH a nice night on Monday so I didn't have to worry about Winston overheating.
Many other baseball teams do Bark in the Park, so if you have a team in your city definitely check out to see when their Bark in the Park is.
PoshMark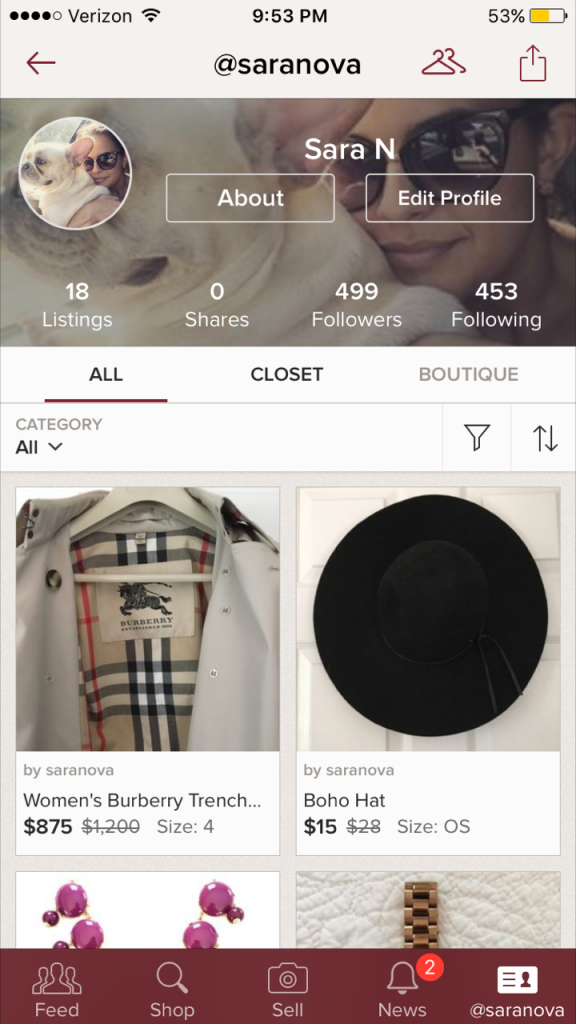 I recently downloaded PoshMark to sell some items that I no longer wear or do not hold sentimental value any longer.  Selling items is a breeze and your items gain a lot of exposure on the app.  This week, I sold a ring and the money is sent to you via direct deposit.  Easy peasy!
Also, buying stuff is easy too!  I haven't yet, but my friend uses the app to shop frequently.
Chia Pudding

I had been in a breakfast slump until I brought back the chia puddings last weekend.  I just chia pudding and making a big batch at once saves me some prep time during the week.
Pro tip: top your chia pudding with flavored yogurt.  SO good.
Your turn!
Favorite breakfast lately?
Have you tried selling items online?  Where?
Have you ever had groceries delivered?