Happy Friday!!  It was an exciting and overwhelming first day at Expo East, but I am 100% ready to tackle it again today.  After the expo, my coworker Katie and I will be exploring the Inner Harbor since she has never been and going out to dinner with my family.  I can't wait!
Before heading back to the expo, I wanted to pop in with some favorites from the week.  I hope you all have a great weekend!
Smoothie Game Strong
I took a long hiatus from having smoothies for breakfast since they don't keep me full (at least the ones I make for some reason), but I've been enjoying them as part of my breakfast.  I definitely need to eat a bar or eggs along with it, but they have been something I've been craving in the morning.  My go-to combo lately has been almond milk, cashew butter, Gnarly chocolate protein powder, cacao powder, blueberries, strawberries, and spinach.
My brother's visit to the Queen City!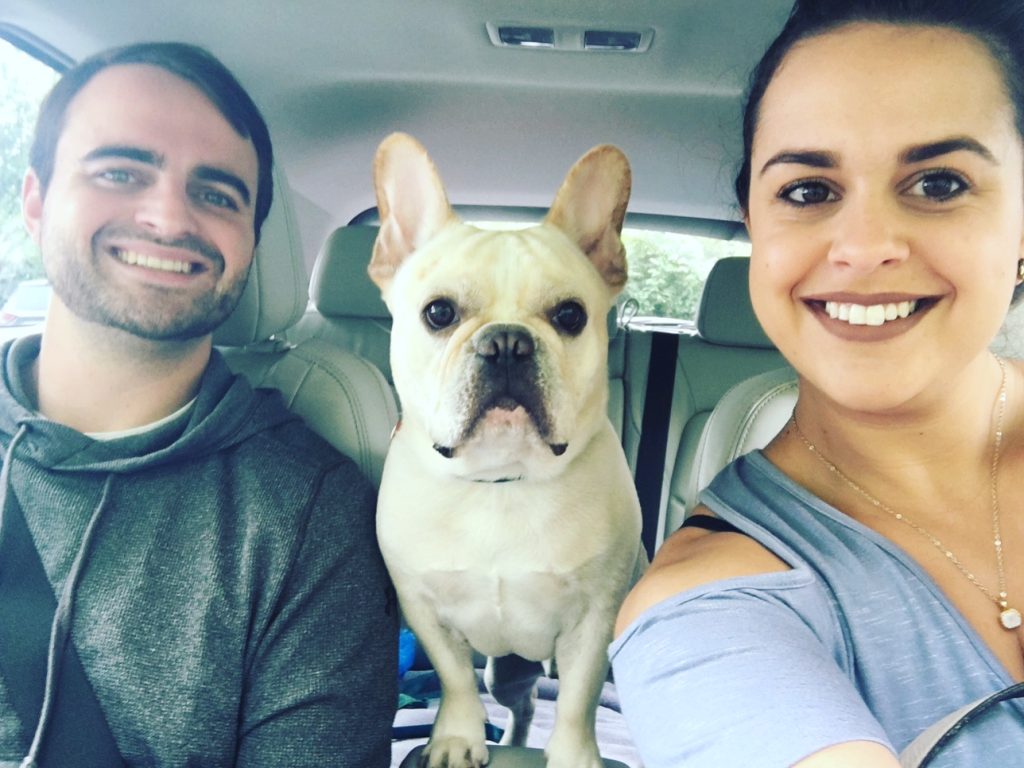 I had been heckling my brother about making a trip down here for the longest time.  There has been lots of sales on Southwest flights, so he found a super cheap one about 2 weeks prior.  I was so, so happy to have him in town – all we do is crack up the entire time.  We checked out some breweries, watched football at Selwyn Pub (a must), and lounged.  Thankfully, I'll see him this weekend since he lives in Baltimore, so I can't wait.
My new YMCA membership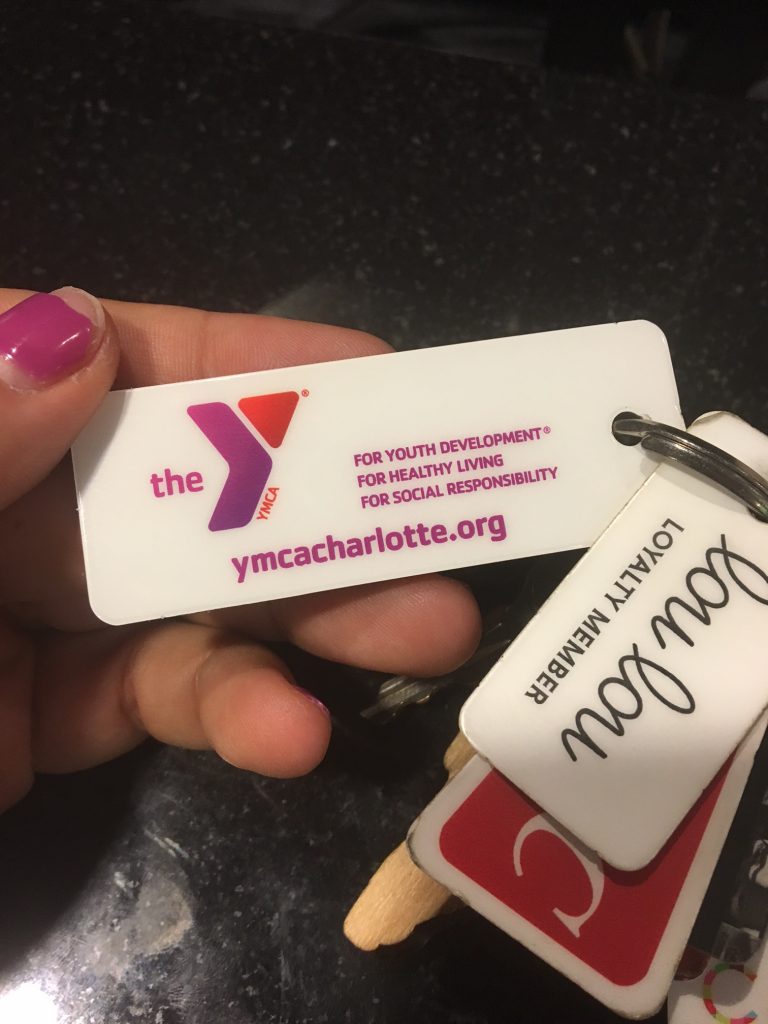 I recently quit MADabolic – I know, shocking right?!  I'm still depressed about it and don't think I'll recover from it for a while.  I miss everything about it: the equipment, the trainers, the workout style, the boxing component, the atmosphere, EVERYTHING.  I know it won't be forever, but I needed to take a break.  If you recall a while back, I sprained my thumb.  I have to be a responsible fitness professional, take my own advice, and cool my jets until my thumb fully heals.  To stay active and working out outside of teaching, I joined the Y and I've reunited with my long lost love: the stair master. <3 <3 <3
 Clarisonic + Beautycounter Facial Cleanser = dynamic duo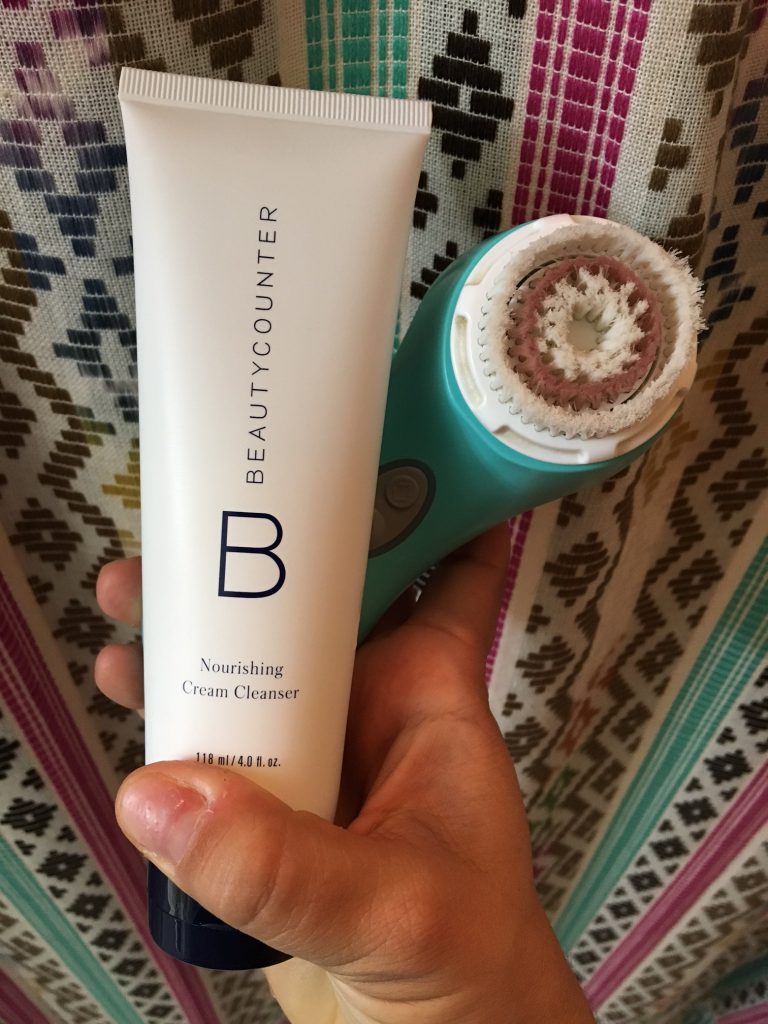 I have a beauty post scheduled for next week, but this will give you a sneak peak.  I purchased a Clarisonic brush on Prime Day after hearing rave reviews, and I am so glad I purchased it.  Using it with my favorite Nourishing Cream Cleanser has seriously done wonders for my skin.  This is my favorite facial cleanser of all of the ones I've tried over time – and I truly am not just saying that because I am a consultant.
And that's a wrap!  Now it's your turn:
What have you been loving this week?
Favorite face cleanser?
What is currently in your breakfast rotation?