Hiiiiiiii weekend.  It's nice to see you again.
To be honest, it's been one hell of a week.  I was knocked on my ass by a terrible stomach bug on Sunday night/Monday morning, which happened to be the same day we lost our family dog, Maggie.  She had been failing for a couple months, but it took a quick turn for the worst over the weekend.  She was the best little weirdo <3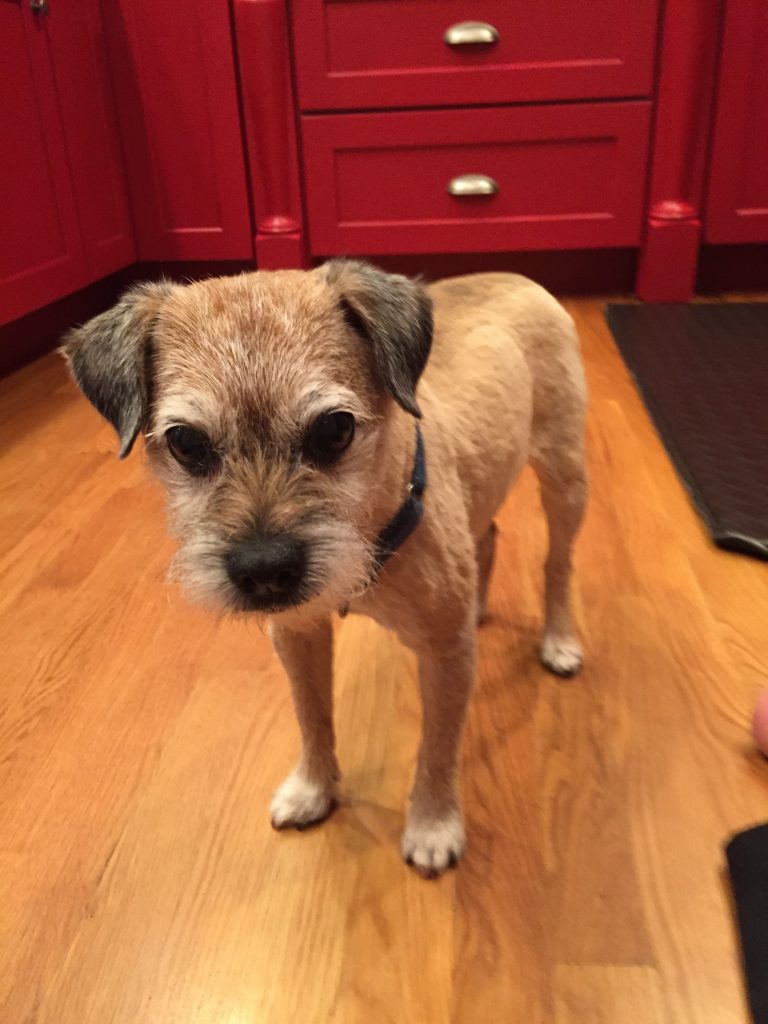 Since this week was meh, I figured I'd share some things I am looking forward to instead of favorites from the past week.
Getting back into a normal routine
This week, I've only eaten saltines, soup, and a slice of bread.  I am excited to finally have a normal appetite where I can stomach more food including vegetables and coffee.  I'll slowly add in exercise over the next week.  My body has been super sore from the sickness and there's zero point in pushing it.
Blogiversary + Giveaway
October marked Oats & Row's Blogiversary month!  For the occasion, I'll be hosting a giveaway.  The final details are still being determined, but keep your eye on the lookout for the announcement!
My Beautycounter November Promo
Throughout the month of November, I am offering FREE shipping on orders over $75.  Be sure to forward your order confirmation to sara@oatsandrows.com to receive free shipping.  Click here to browse the site!
If you are interested in trying Beautycounter or learning more about the safer skincare movement, shoot me an email!  I'd be happy to chat about the mission, why I support it, and answer any questions!
MARGARITAS
Tonight, I am meeting up with my dear friend Meig for $4 margaritas at Sabor.  Queso will definitely be involved.  I cannot wait to catch up with her!
Check back next week for regularly scheduled posts!  Hope you all have had a great week!
Your turn!
What's one thing that made you happy this week?
What's on your agenda for the weekend?