In a perfect world, every relationship that we make will last.  Whether it's with a friend from high school, a co-worker, a medical professional, or a work client, it's human nature to want to click or "hit it off" with those we interact with on a personal or more intimate level.
This strong desire make a connection with someone or desire to be liked by someone else can feel not so great if it doesn't work out.  And although it may not feel great to lose touch with an old friend or not hit it off immediately with a new doctor, it is okay.  With different personalities and vibes that we give off and receive from other people, it is also natural to not to click with everyone we come into contact with.  This can sometimes feel particularly tricky in work environments, especially in the personal training and health coaching fields.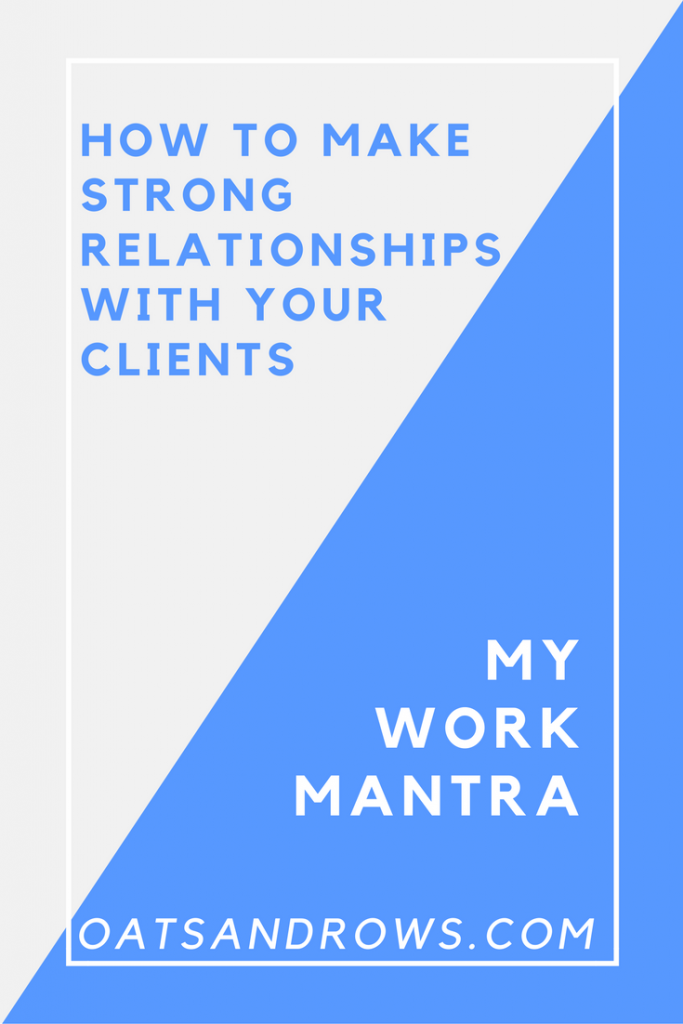 When the main part of your job is helping people, connection is key.  Granted, if the connection is not made, both parties should not feel guilty for switching to a different trainer or health coach or vice versa.  However, being a trainer and health coach for a couple years now, I've learned what to do from the get-go and to show my commitment and dedication to my clients, which has transformed into my work mantra.
"They won't care how much you know, until they know how much you care."
I heard this quotation many years ago and it immediately stuck with me and changed my whole outlook on how I approach coaching clients.  Sure, it's easy to just jump into a program after getting the quick jist of the client's goals and history, but 9 times out of 10, there are several other factors preventing a client from reaching a certain goal.  Fitness and other health goals do not just revolve around healthy eating and calorie expenditure, but also sleep, stress levels, and support systems.  It is a trainer's job to learn more about their sleep, family life and support systems, and stress factors, which requires us to talk less and listen more.
A client truly can't open up and trust us as a coach and trainer until we show them that we can listen.  Showing a client that we are just as good listeners as we are professionals happens in the first session (or two) is key to have them as a committed client.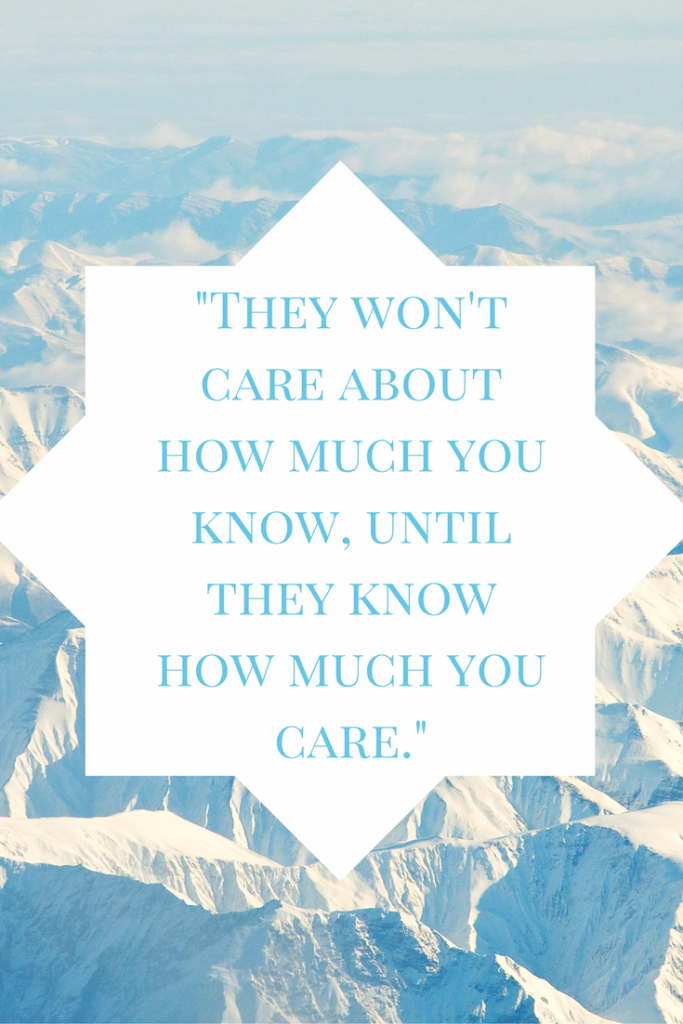 I have a few openings for my online VIP training and coaching program!  The program consists of a custom fitness plan based on your goals, daily and weekly check-ins, and health coaching calls with me.  If you are interested in a quick 20-minute consultation to see if working with me is right for you, please leave your email in the comments or send me an email at oatsandrows AT gmail dot com.