It's the happiest day of the week!
I've got the early shift this morning (hellooooo, 5:45am!) but I can't wait to get out early, head to Costco/B&N + a Flywheel class!  This weekend I'll be swamped with class and organizing my place (it's been a long process), but most importantly, I'll be getting ready for my momma's arrival on Tuesday!
*happy dance*
In typical Friday fashion, here are some random things I've been loving lately.  Feel free to share what you've been loving this week in the comments section!
Colorfy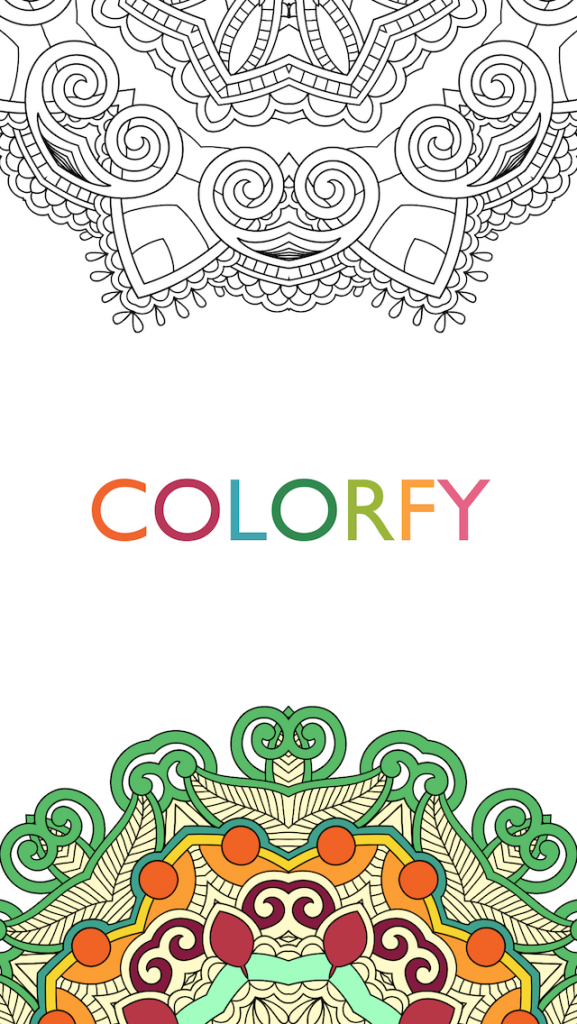 I heard about this app from Katie.  Even though real coloring is way better, this has been entertaining while laying in bed or just hanging out.
Madewell Oversized Sweater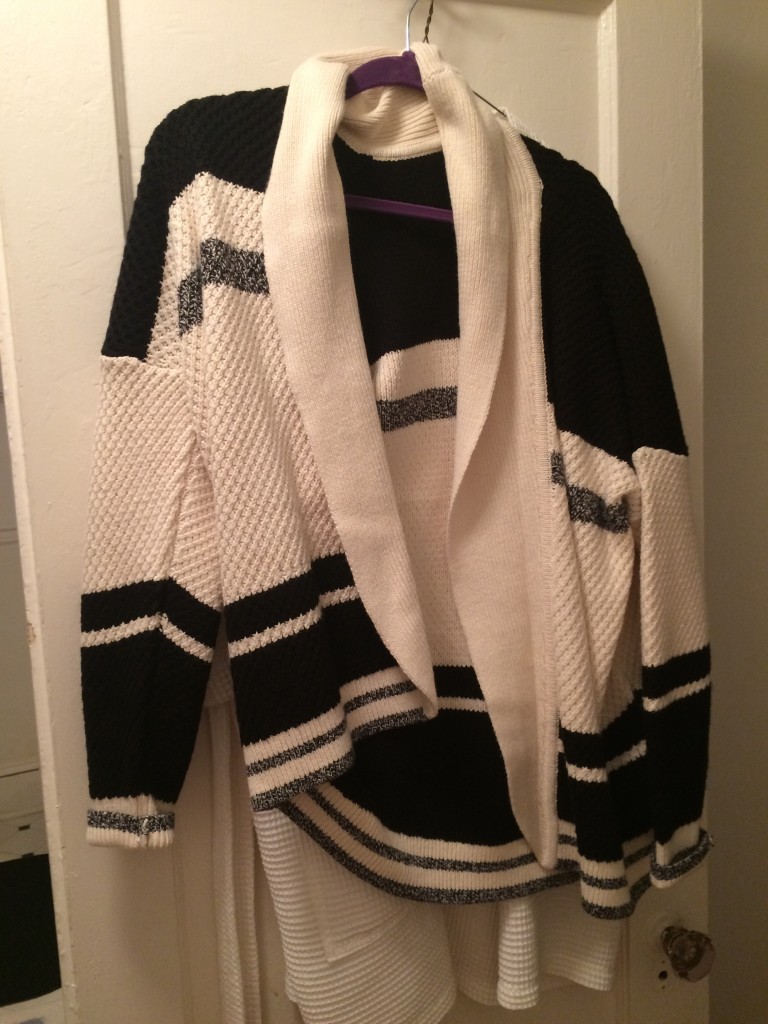 I got this sweater on sale a couple weeks ago from Madewell, and have been in love with it ever since.  There have been a few cold days in Charlotte here and there, and this sweater has been the first one I reach for.  It's so warm and cozy!
Recent Target Haul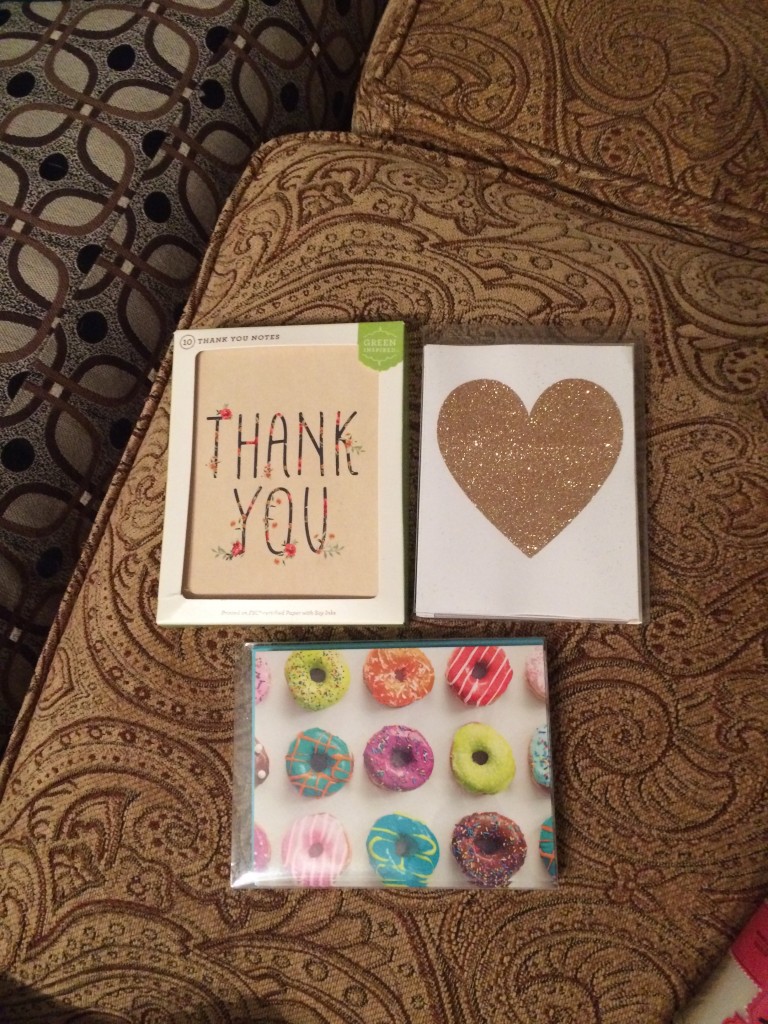 The other day, I went to Target and walked out of the door with more in my hands than I had planned.   You know, the usual Target trip.
I am running low on thank you notes and grabbed a few different ones.  Target has such a great collection!  I loved the heart and the 'thank you' ones and obviously I had to get the donut ones too.
I was in the market for some new candles and came across this one.  I loved the scent and the message on it, and it wasn't too expensive…$12 I want to say?  I got another one (the pink one) but I can't remember what message it has on it.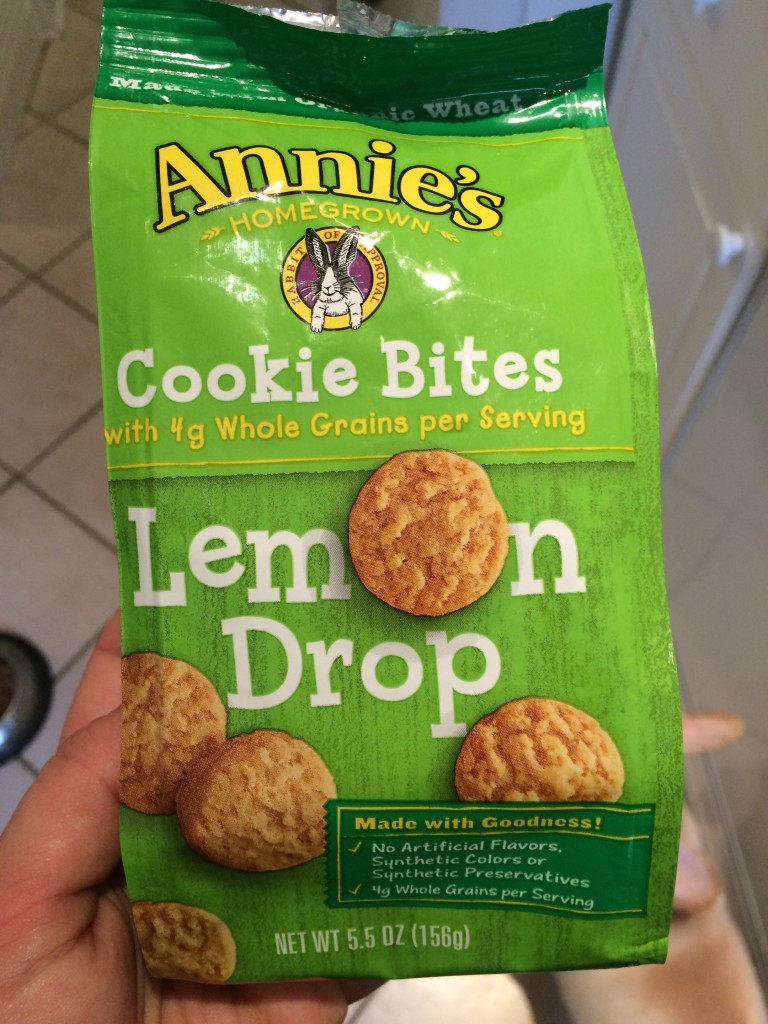 These little guys also made it into my cart and they were gone the next day.  These were on sale and I've been on a big lemon kick lately, so I had to try them.  They were so good!
Good Laughs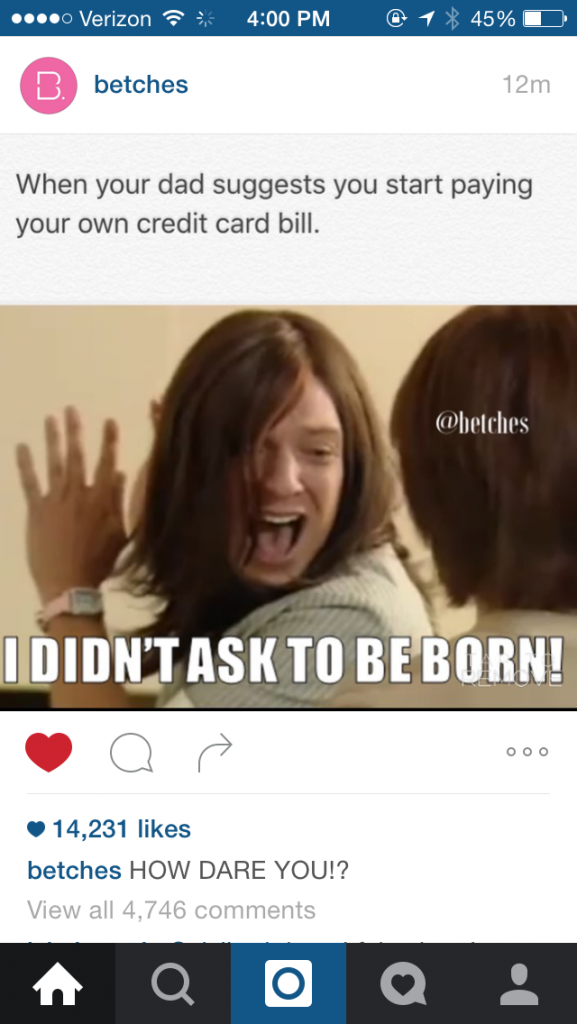 I tried this.  It doesn't work.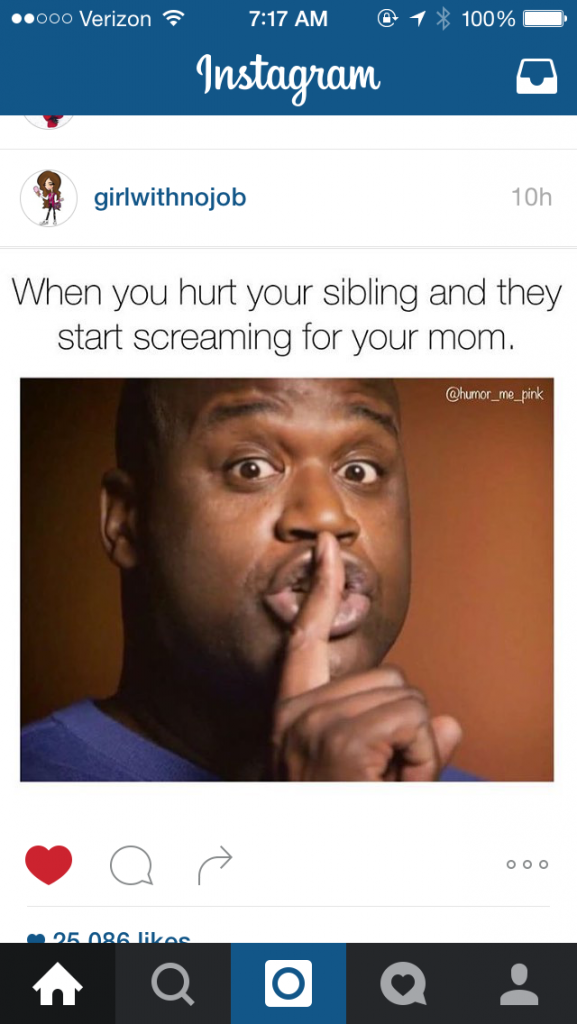 This sums up my childhood with my brother.
Link Love ->
Strawberry Cheesecake Swirl Energy Balls via The Healthy Maven
Pumpkin Waffles via Lexi's Clean Kitchen
11 Charming, Clever Headboards You Can Make Yourself via Yes and Yes
Red Thai Beef Curry via PaleOMG
23 Ways to Treat Yo' Self Without Buying Anything or Eating Anything via Yes and Yes
Pumpkin Pie Brownies via Fitnessista
Questions:  What are you doing this weekend?  Do you have a hard time with spending a lot in Target?  If you had siblings growing up, did y'all get along?