Hi everyone!  I am linking up today with Amanda for my first Thinking Out Loud post.  If you haven't heard of it, check out her post on what it's all about!

1) Have you seen that Whole Foods has a coupon app?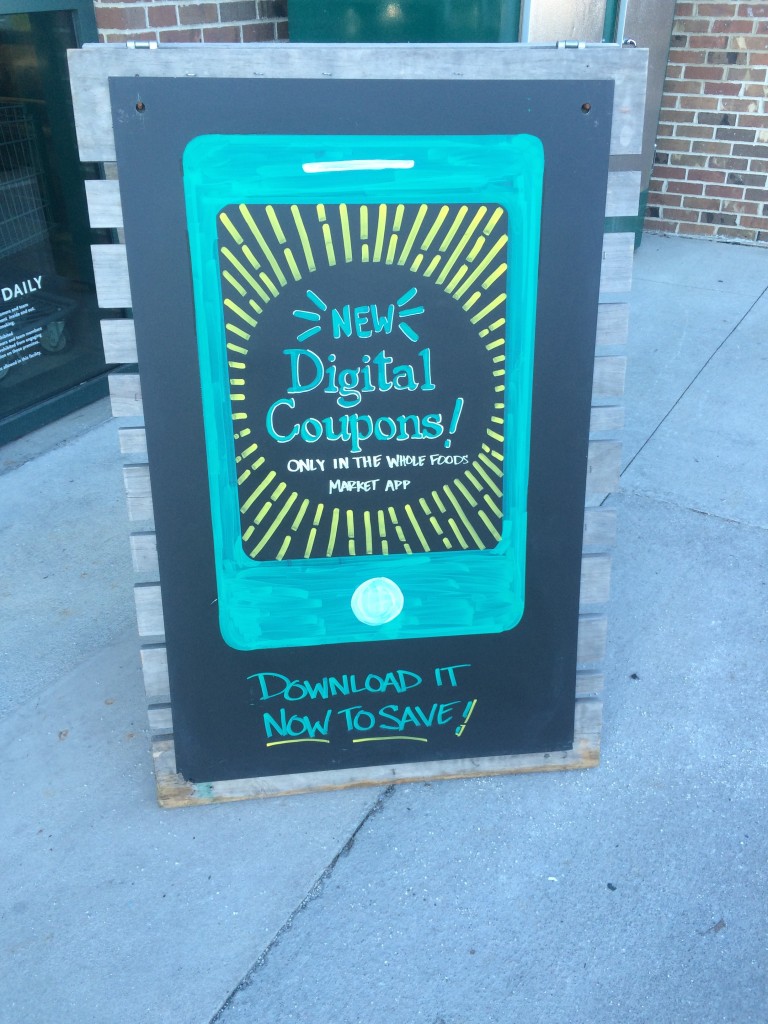 Has anyone used this?  I am intrigued.  I first heard about this app yesterday on Brittany's snapchat.  I wonder how good these really deals are though…
2) The other night, my friends are I were talking about the new Barbies that recently came out.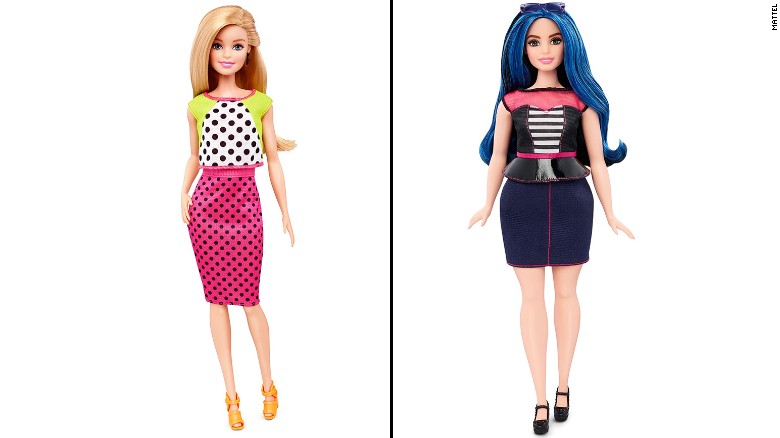 I am not really sure how I feel about them yet.  I do think that it is great that they are creating a product for young girls that depicts true body image and that each woman is different and still beautiful.  But, honestly, it doesn't really matter what I think.  I am not the ones playing with them; it's the young girls in the world playing with them and affecting their views on their body image and body image all together.
This Buzzfeed video asks young kids about the new Barbies:
How do you feel about the new Barbies?
3)  I am moving in May and have been looking at houses/apartments.  While I am so excited to be moving (mold on my belongings is NOT fun), moving is one of the things that stresses me out the most.  I already want to be getting boxes and packing things I don't need just to save me a headache later.  I know, I know, I am getting ahead of myself.
4) How cute is this diaper cake my two friends made for our other friend who recently had a baby??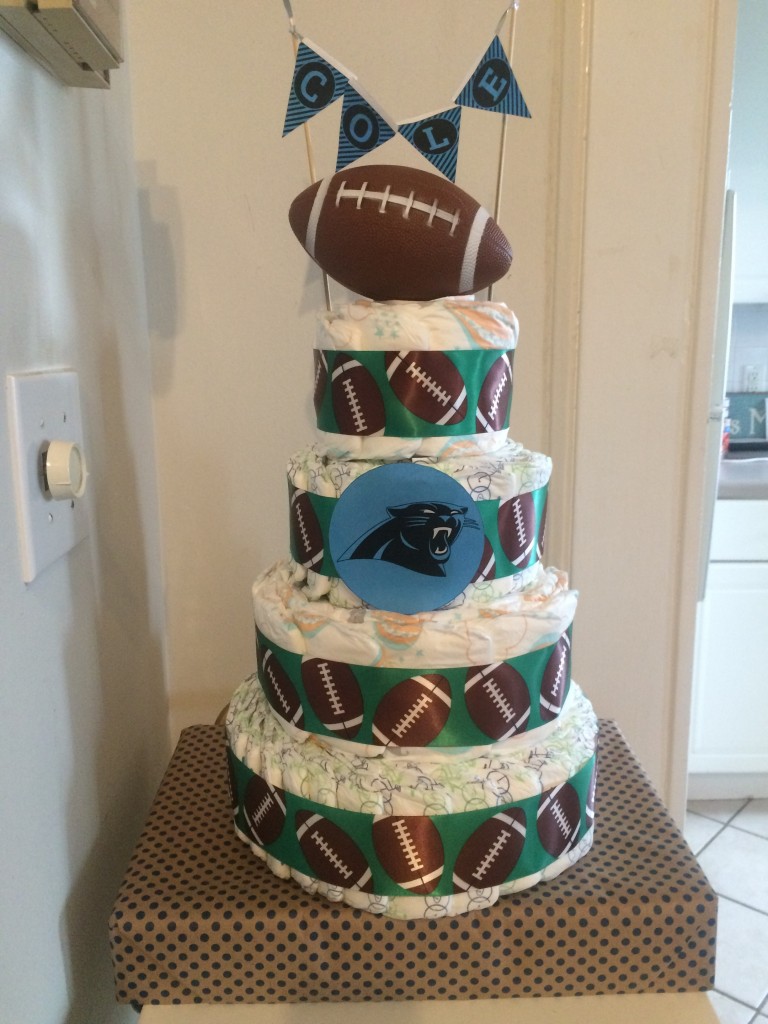 I've been researching for another baby shower I am planning and I need to take some serious notes from my friends.  I know Pinterest is probably the best option to get ideas for themes/crafts, but I am still looking around.  There is SO much baby stuff out there!  It's nuts..
5)  Whole30 is coming up!  
I've decided to give Whole30 another go starting Sunday.  I felt great when I started eating based on its guidelines and want to finish all the way through.  My digestion has been off recently, I've been sluggish and tired (lack of sleep doesn't help either..), and I just want to feel better overall.  I recently read Jen's recap but have been looking to read others.
6) I've got my eyes on the weekend!
Studying, rest, a workout maybe, and a manicure..hopefully (these talons need to be tamed!).
Questions-
What are you thinking about today?
What's on the agenda for the weekend? 
What do you think about the new Barbies?
Any other websites I should look at for party planning/theme ideas?