Hello, Monday.  We meet again.
I'm just going to go out on a limb here and say I can't wait for the weekend.  Wasn't it the weekend like 2 seconds ago, you ask?  Yes. Yes it was.  This week is going to be a beast to tackle and has been looming of my head, so I am keeping my eye on the prize!
So, I am linking up with Meghan for her Week in Review to list the moments of happiness and content, the small victories, the highlights no matter how small or minuscule of the past week.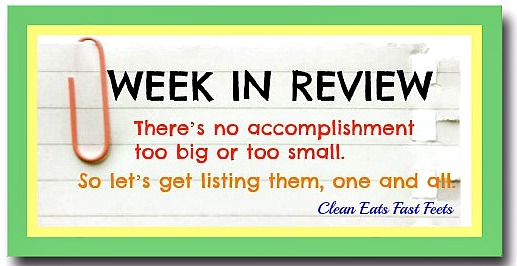 Reuniting with old friends: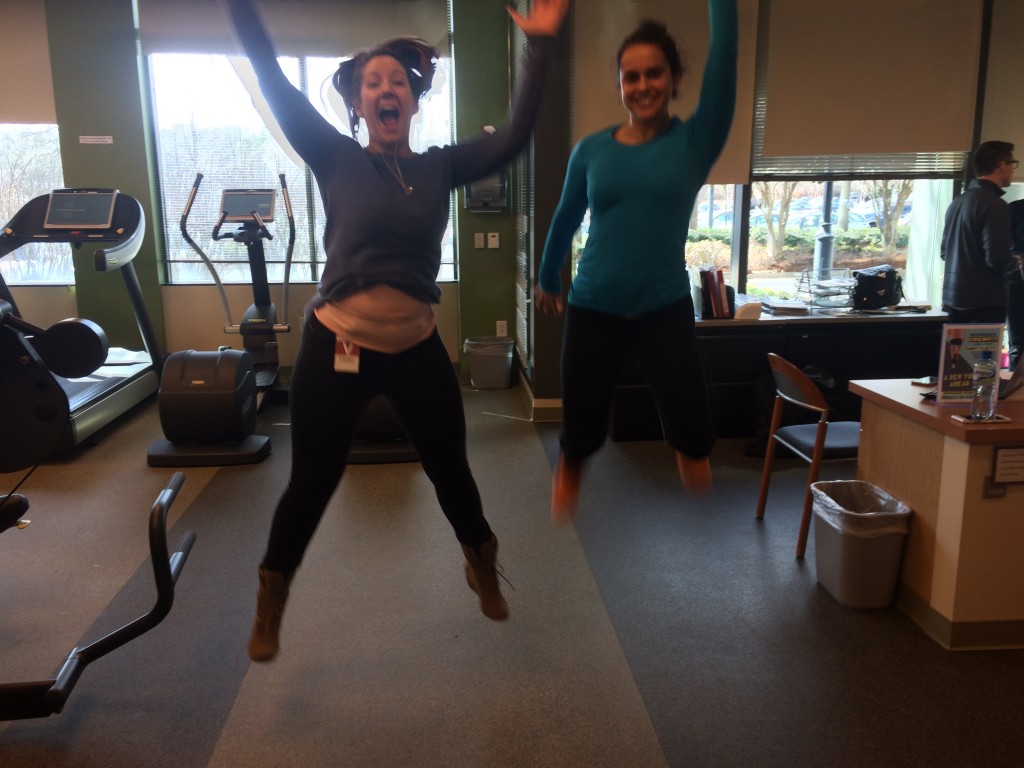 Snail mail from the dearest of friends: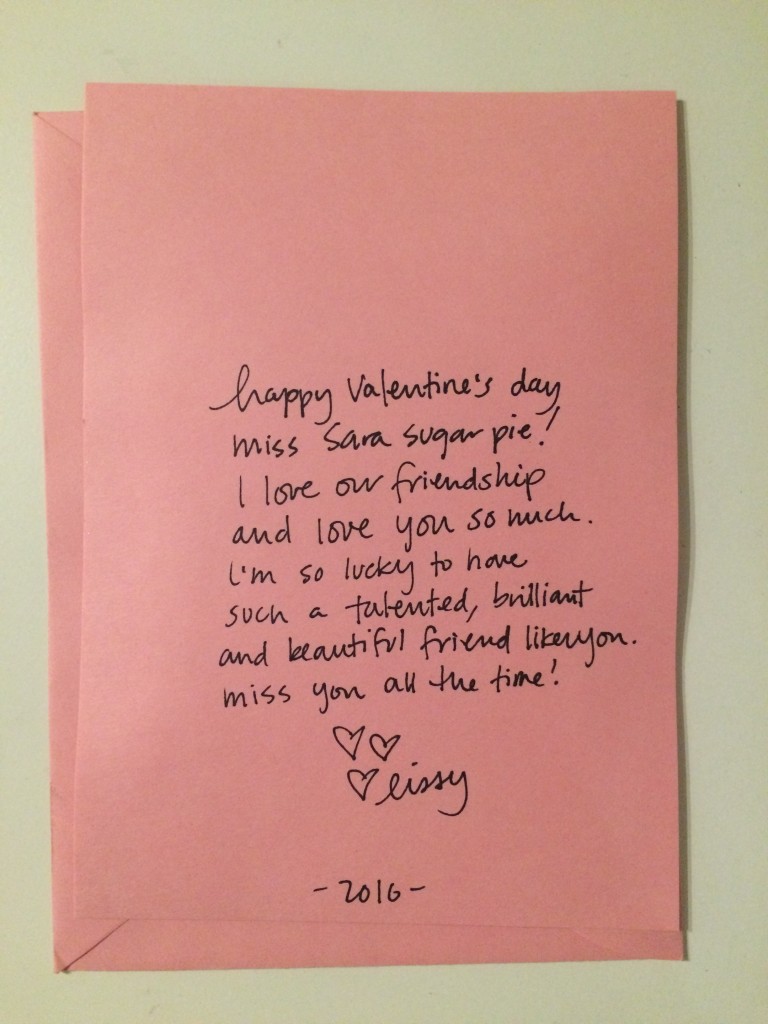 A wonderful surprise came in the mail from my grandparents:

This explanation is everything: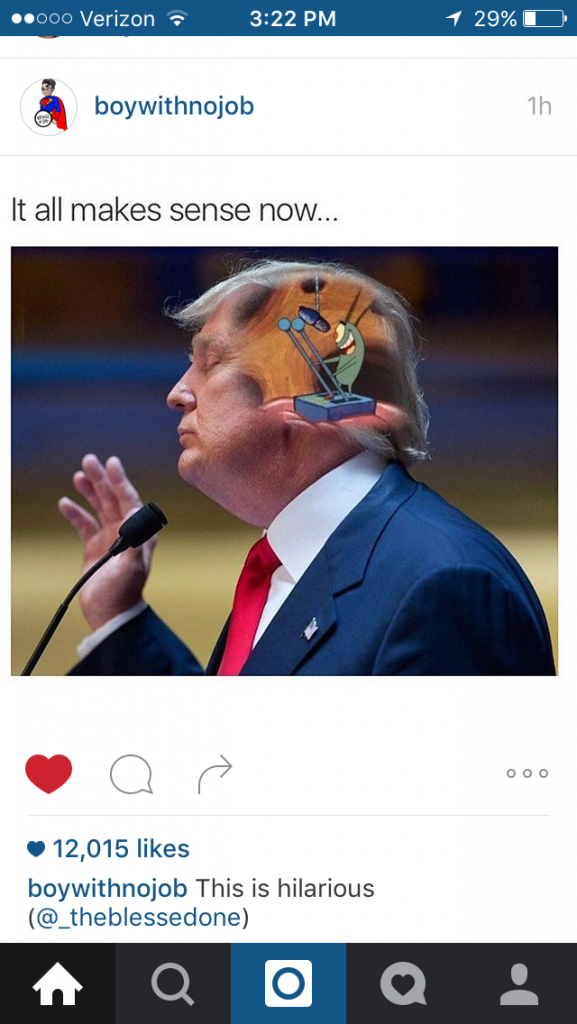 When your favorite products are on sale, you just have to get them: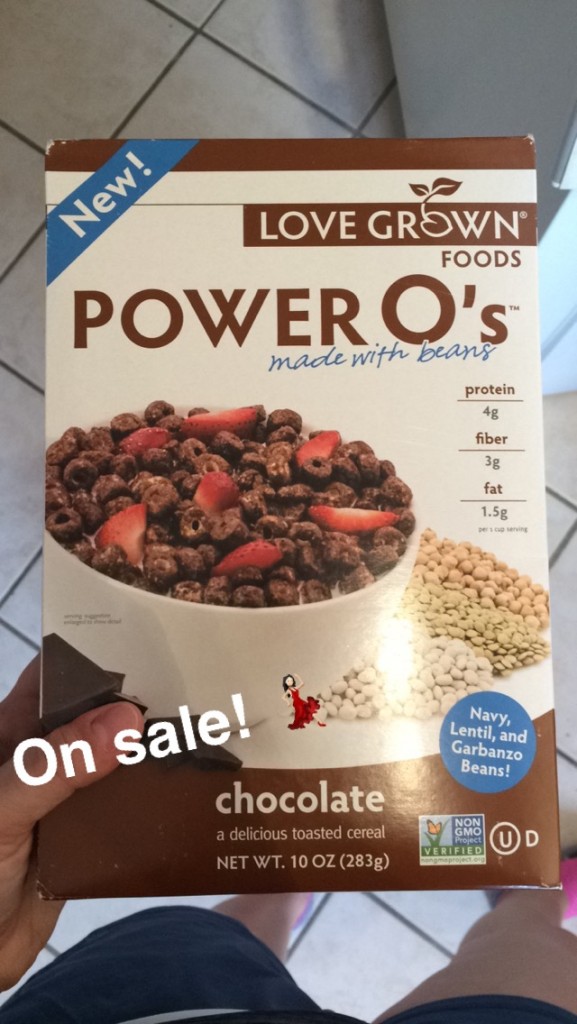 A sweaty, give-it-all-you-got workout at MADabolic: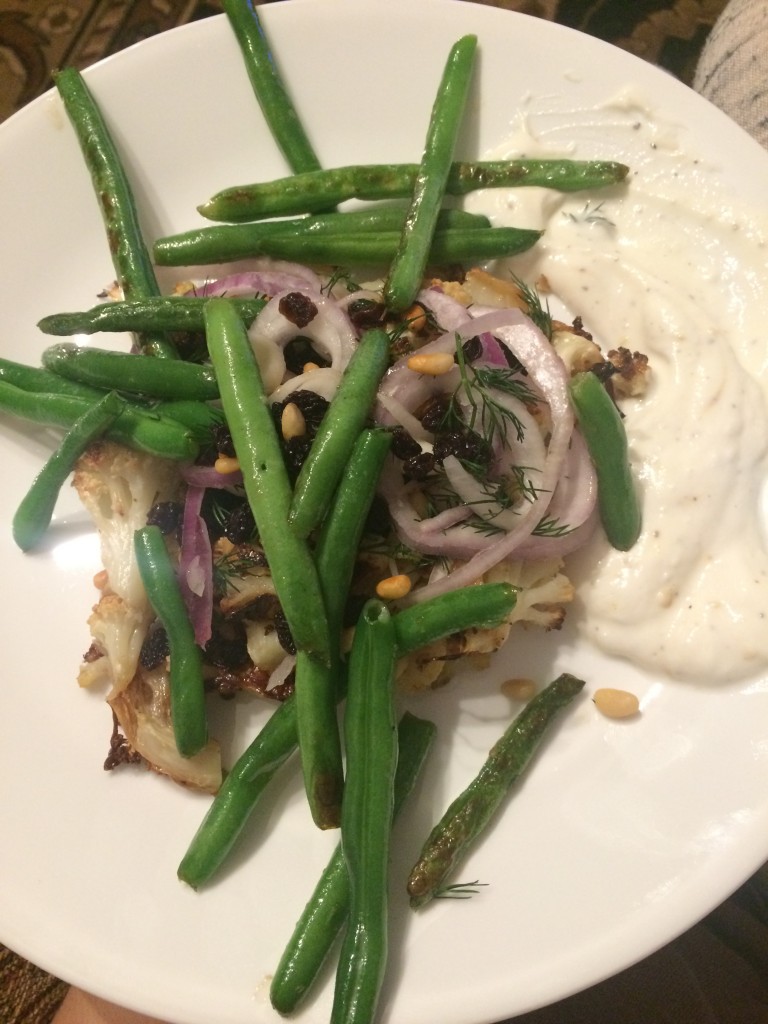 Cheers to dominating your week and appreciating all the little things!
Questions-
What were some of your highlights this week?
Try any new recipes lately?
Favorite Instagram accounts to follow?