Monday, we meet again.  *insert eye roll emoji*
I came down with some sort of awful bug last night; the kind where you feel like yacking and you are shivering yet you are hot.  Yeah, so it's safe to say that I am staying home from work today.  This also happened Friday night, hence the lack of the usual Friday Favs post the next morning.  This is also the reason why Week in Review is coming at you super late.  Anyways, life must go on.  Let's hope whatever this thing is goes away soon!
As Meghan always says, let's get to listin'..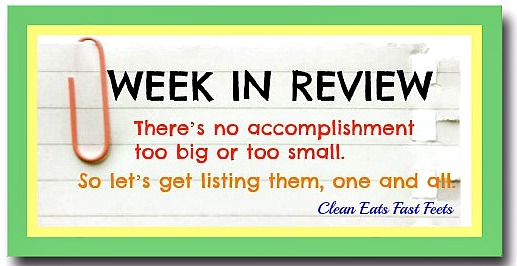 -As usual, I worked a 40+ hour week 
-Only taught 2 classes!  The break due to my wrist has been much needed for both my body and mind
–This unit in micro has had us watching a lot of videos, which I would definitely prefer over reading out of our micro book.  We had to watch this TED Talk on how the microbes in our body affect our overall health, disposition to diseases, and even our mood.  I'd definitely check it out if you are interested in health, microbiology, or just curious.  If you are interested, here's the link.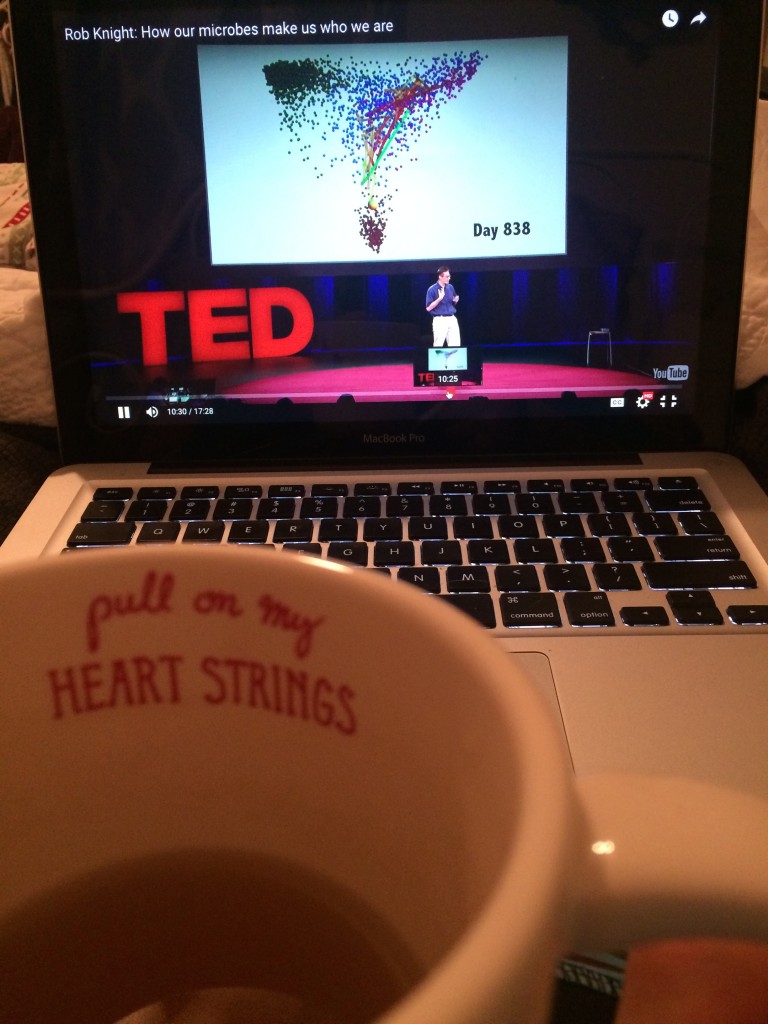 -I got my cast off!  I can finally write legibly.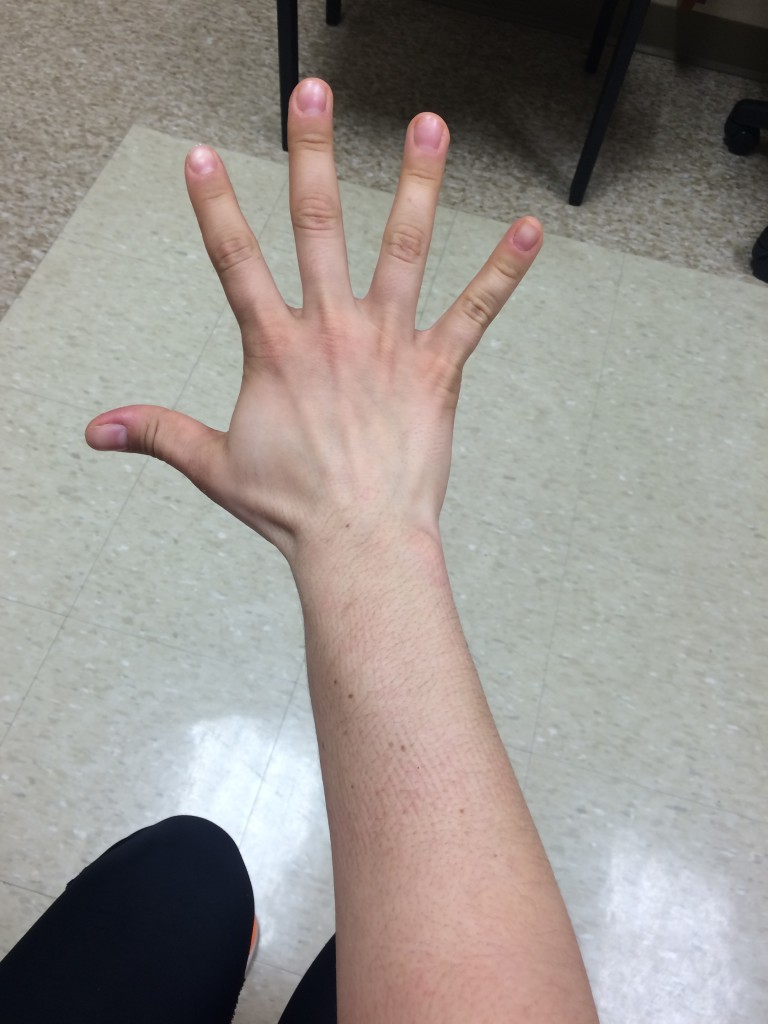 -I got to see a friend that I had not seen in years.  It was so great to catch up with my friend, Sabe, who was in town for the Charlotte St. Patrick's Day bar crawl, and she had extended her trip a couple days. We met at Heist to soak up the beautiful weather that Charlotte has been having lately, and, naturally, we decided to get food: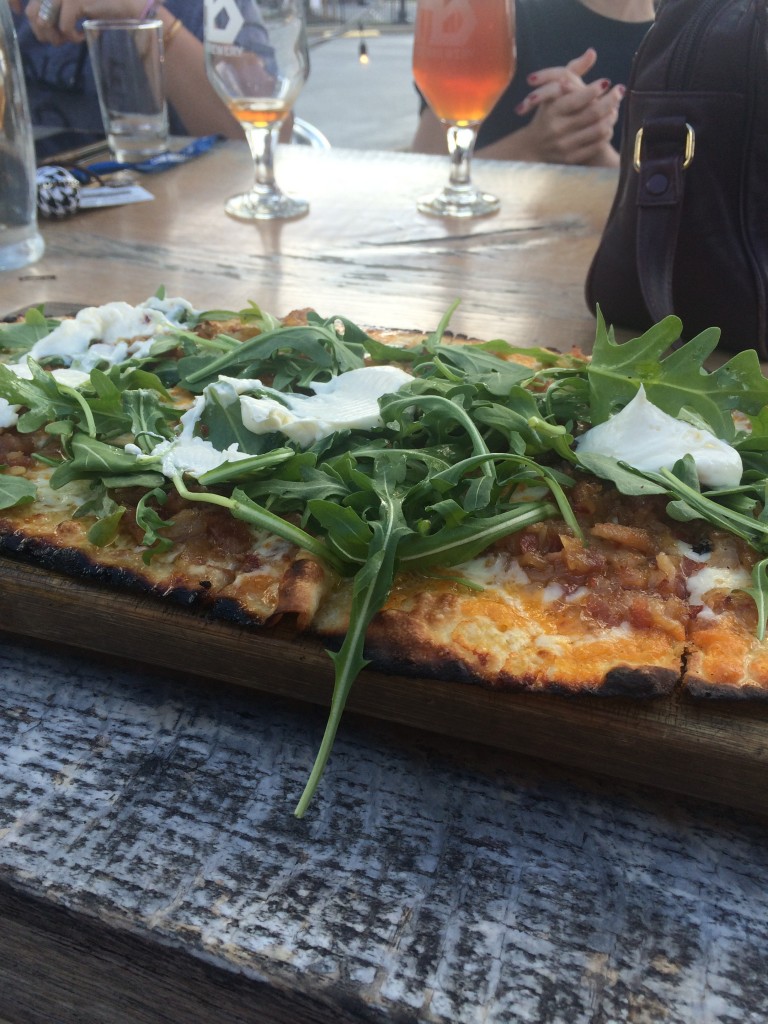 If you are ever at Heist, you should always get their food.
Winston was also loving the extra attention: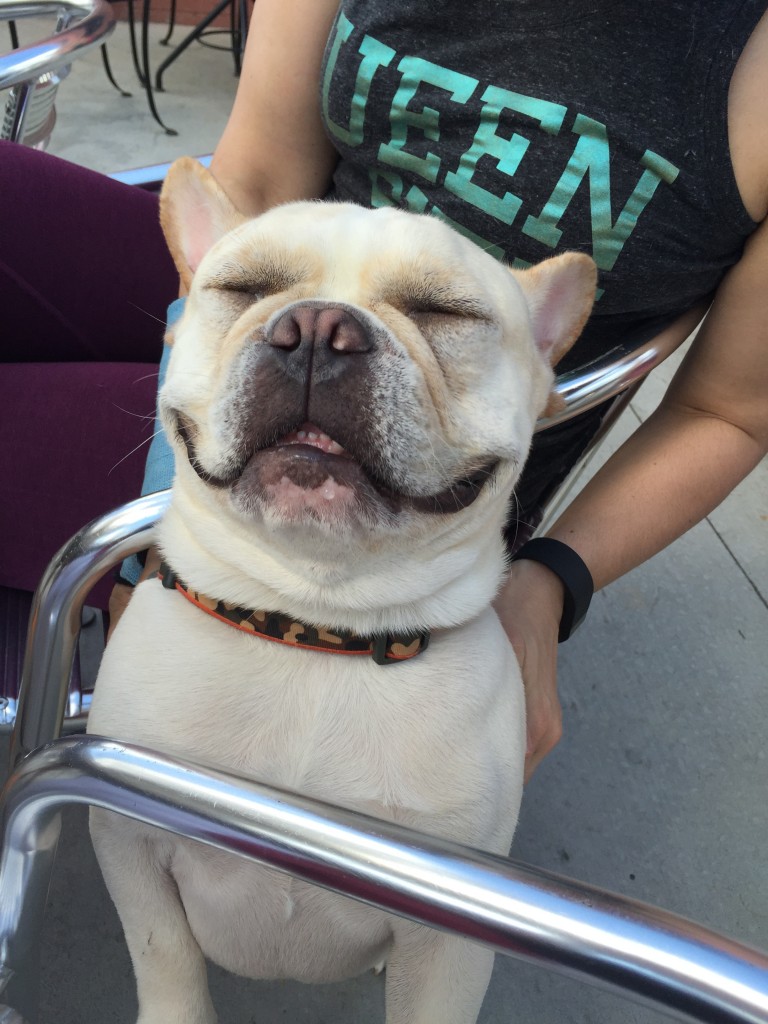 That smile with those little chiclet teeth kill me.
-I had my first micro lab since Spring Break is over, and the lab wasn't prepared for that day so we got to leave early.  My dream came true.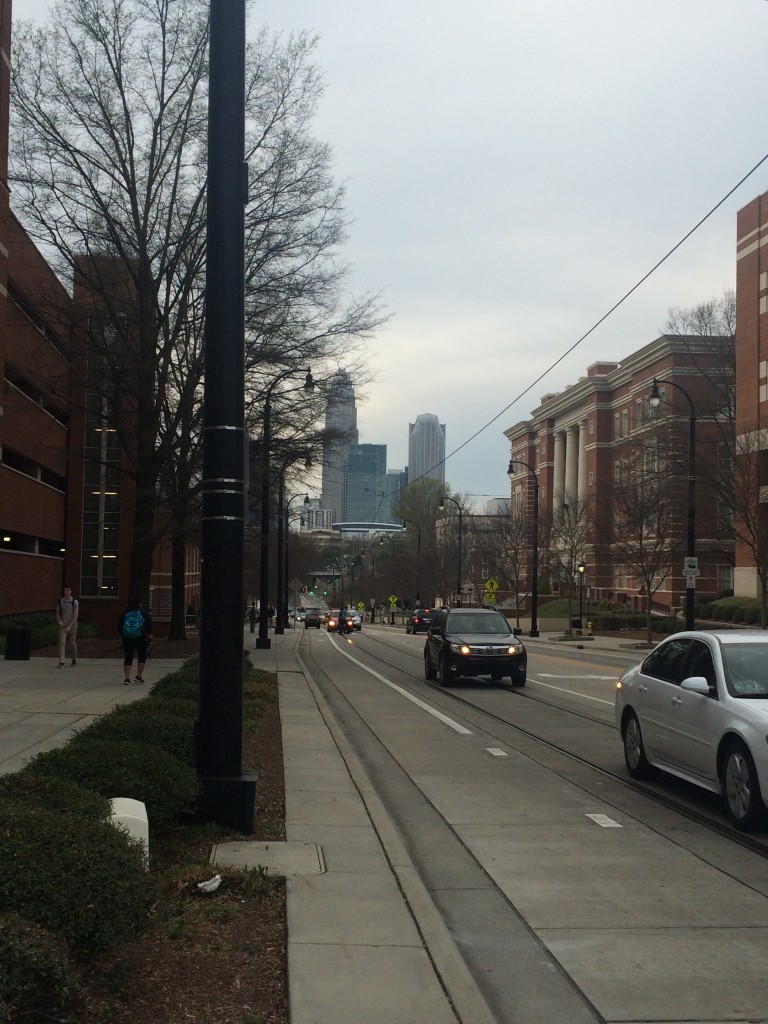 -Made my NCAA March Madness bracket with high hopes of having a pretty solid one.  Until Michigan State blew it…
-Got a haircut and my eyebrows done to kick off the weekend: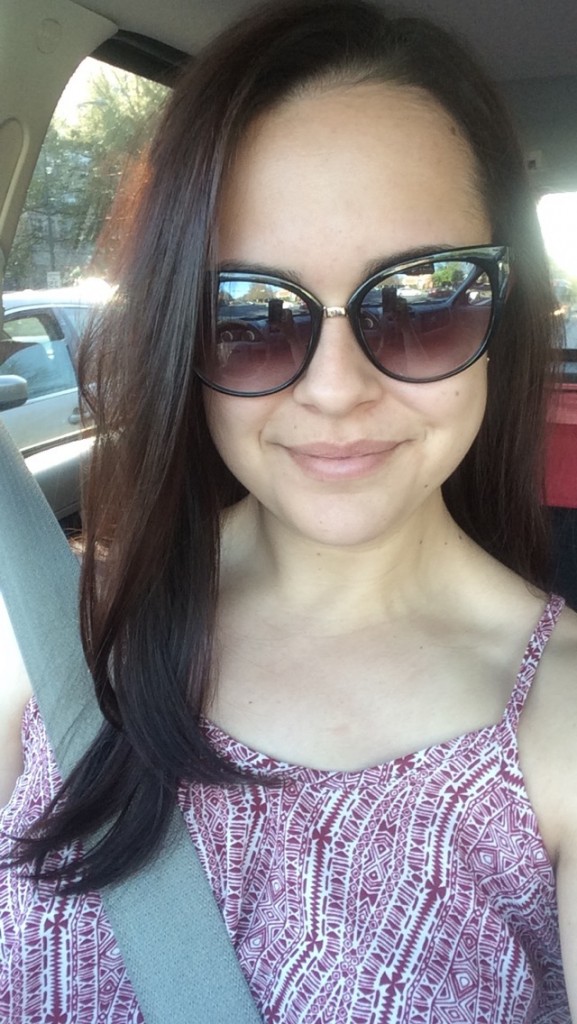 Holy crap, I need some sun.
-Took an OTF and MADabolic this weekend.  It felt so good to sweat without the cast on!  Both classes ended up being super leg-heavy, so it was nice to workout and not worry about my wrist all that much.
-Sunflour iced coffee with soy milk and an extra shot.  Because, weekend.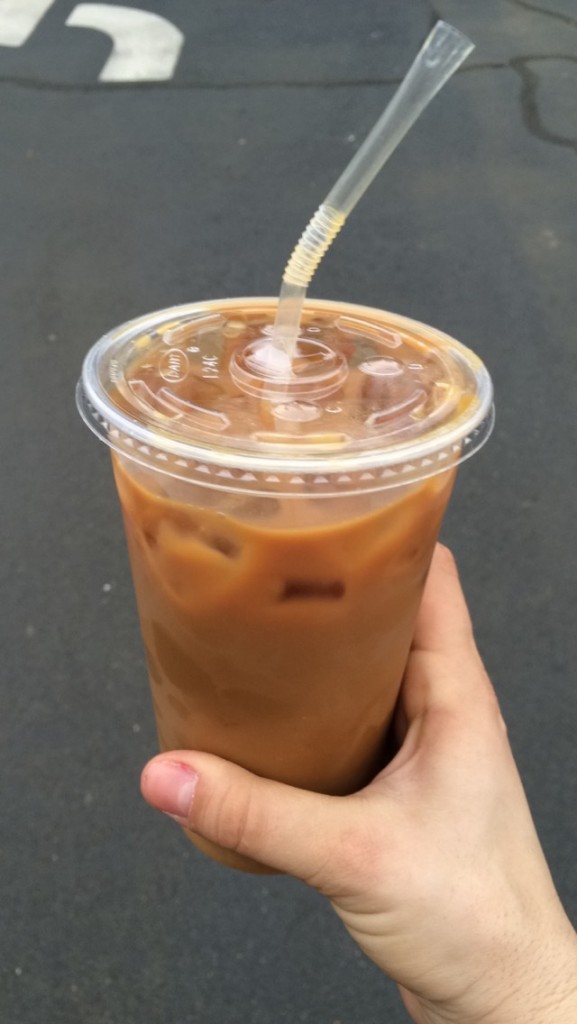 -Sold clothes at Plato's Closet.  I made $37 bucks on workout clothes!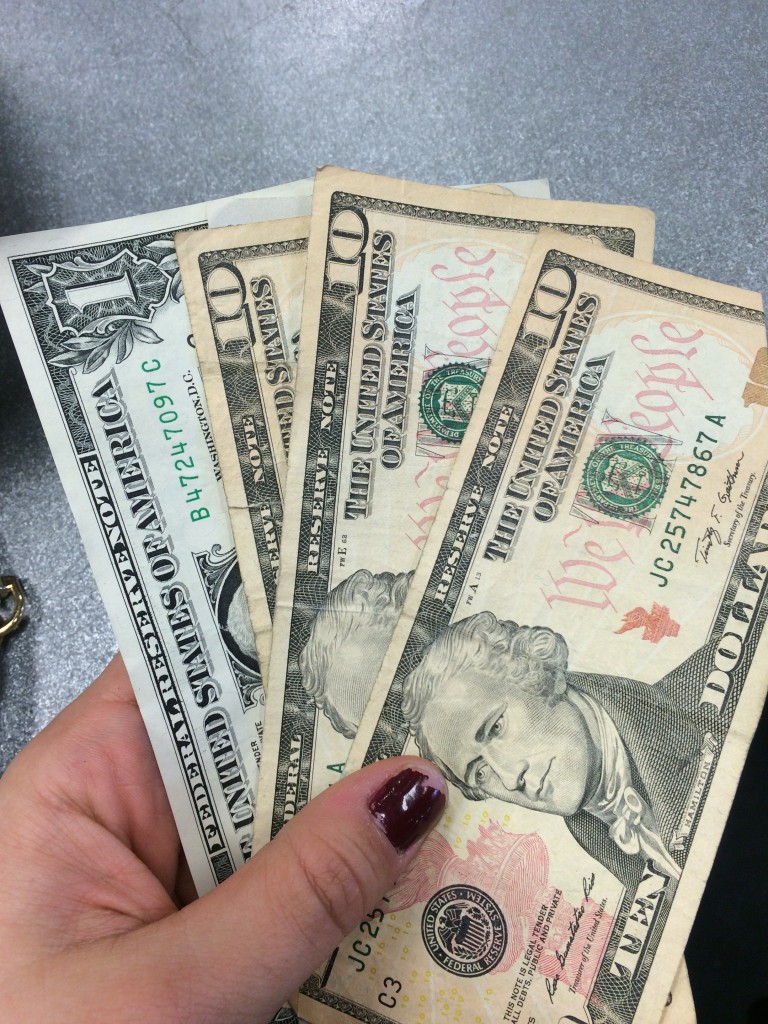 -A trip to Aldi and Costco were in order.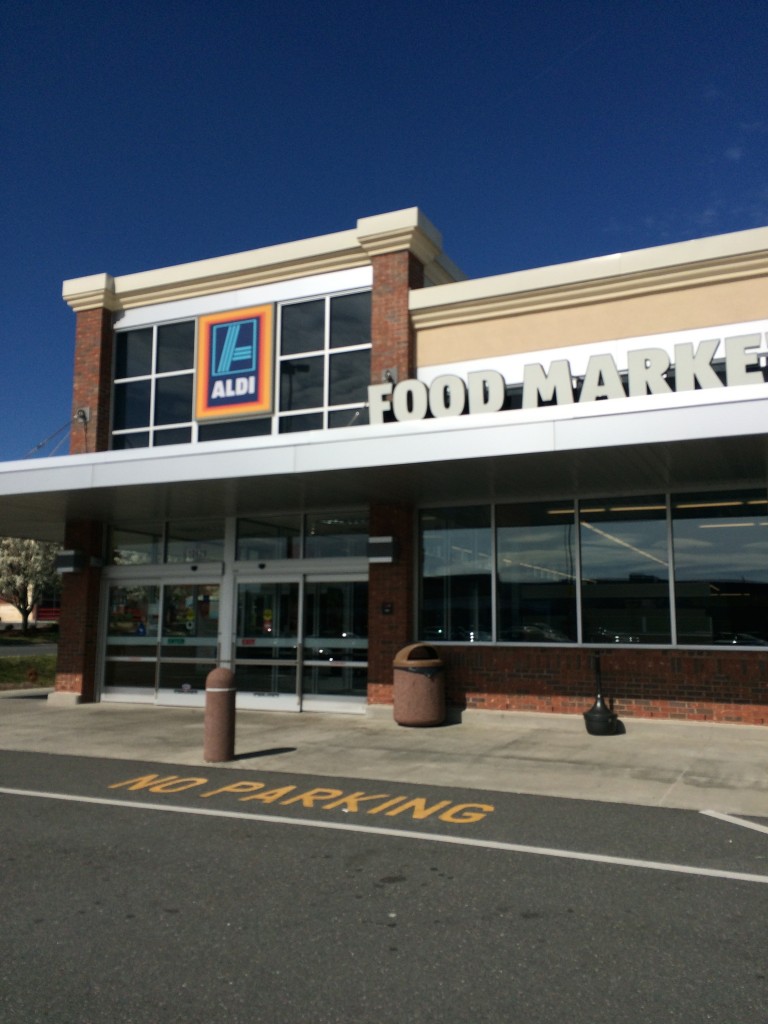 -A Sunday brunch with friends were in order, too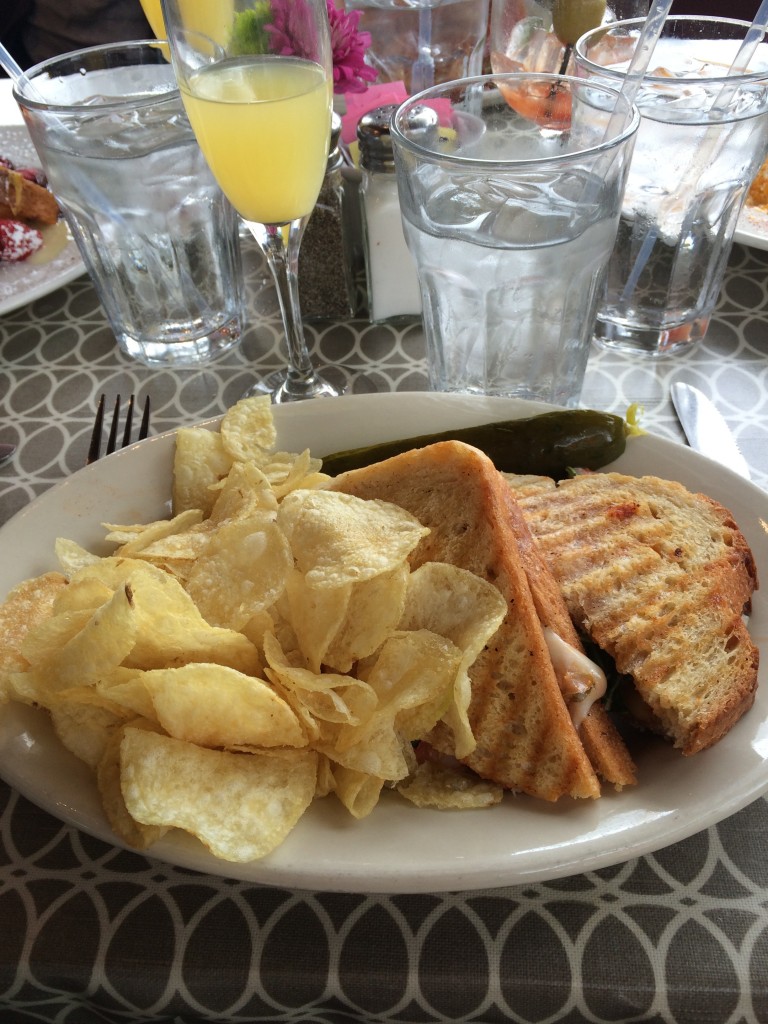 Mimosa and shrimp BLT from 300 East
Questions-
-How was your weekend?
-Did you make a March Madness bracket?
-Have you seen any TED Talks?  Any recommendations?