Happy Friday, friends!  I am currently posted up at the Charlotte airport waiting for my flight to Baltimore.  This weekend, I am headed home for a dear friend's bridal shower and seeing family while I am there.  It should be an amazing weekend and I cannot wait to land and get the weekend started.  I'm jumping back on the Friday Favorites train today after taking a brief hiatus.  Be sure to share your recent favorites in the comments.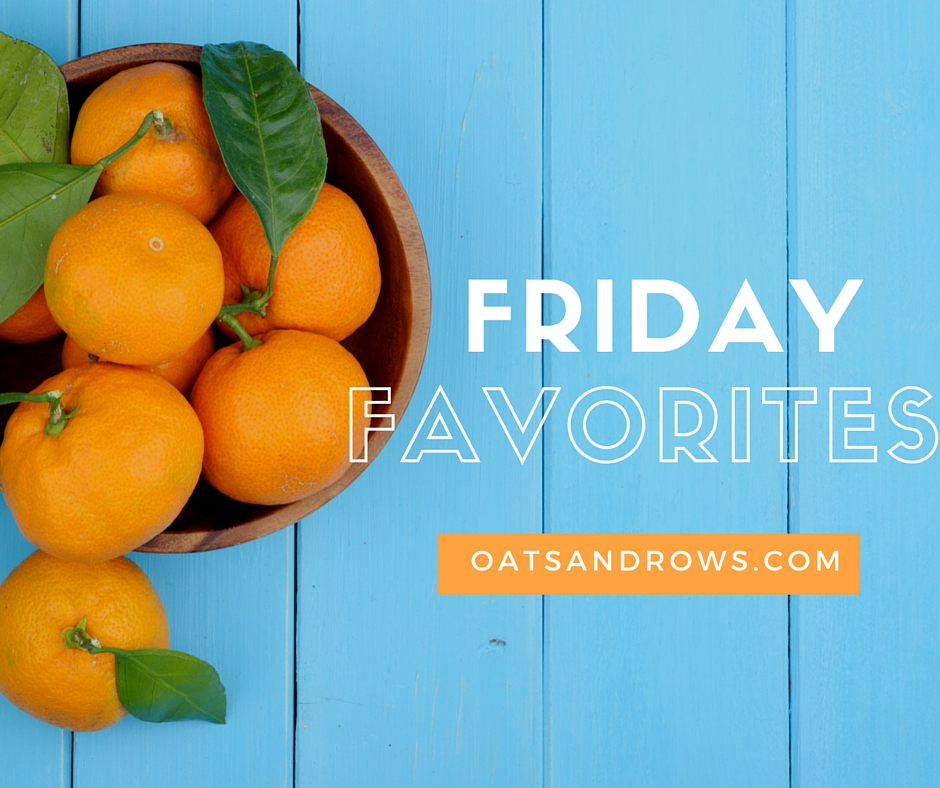 Picky Bars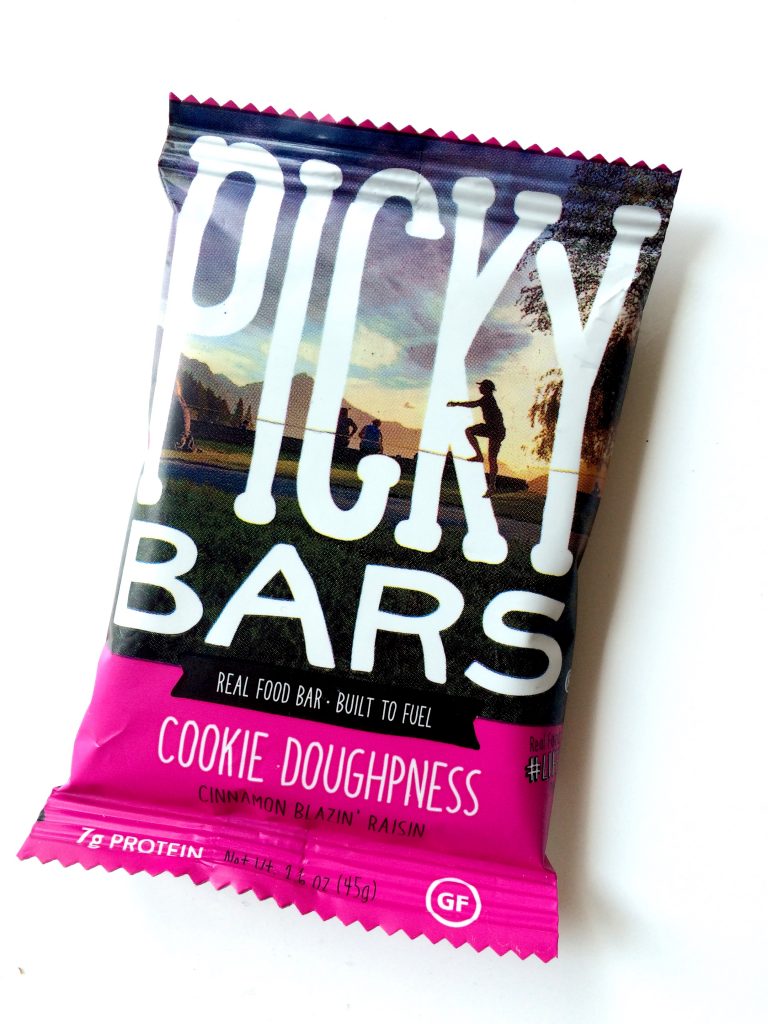 Have you tried these yet?  I had heard great things about these bars and I picked up one of each flavor last weekend at my weekly Trader Joe's run.  THEY ARE INCREDIBLE.  I might even go as far as saying they are better than my beloved Lara bars.  This cinnamon raisin flavor is so tasty and the texture is on point.  I highly recommend these bars!
Teaching 3 Fusion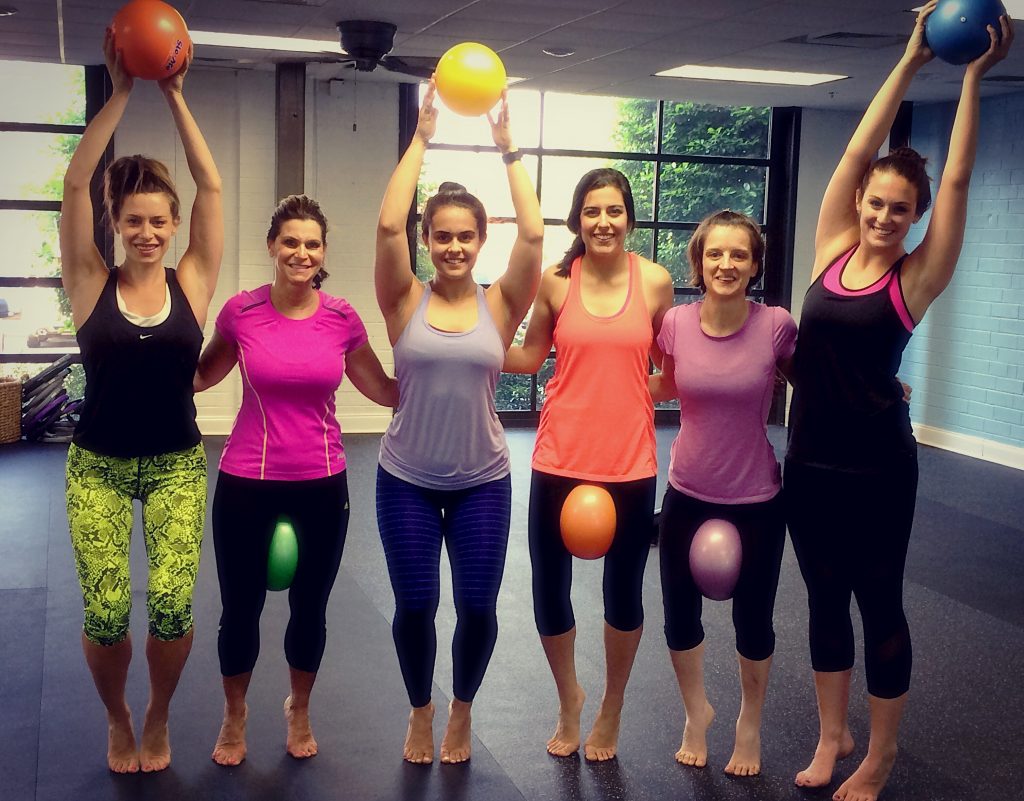 I've been really loving teaching this barre/Pilates fusion class at Pure Body in South End.  It's primarily barre, so it focuses a lot on core strength, and thigh/booty/arm isometric movements and pulsing.  If you are in the area, definitely check it out!
Lighthouse Paper Co. Stationery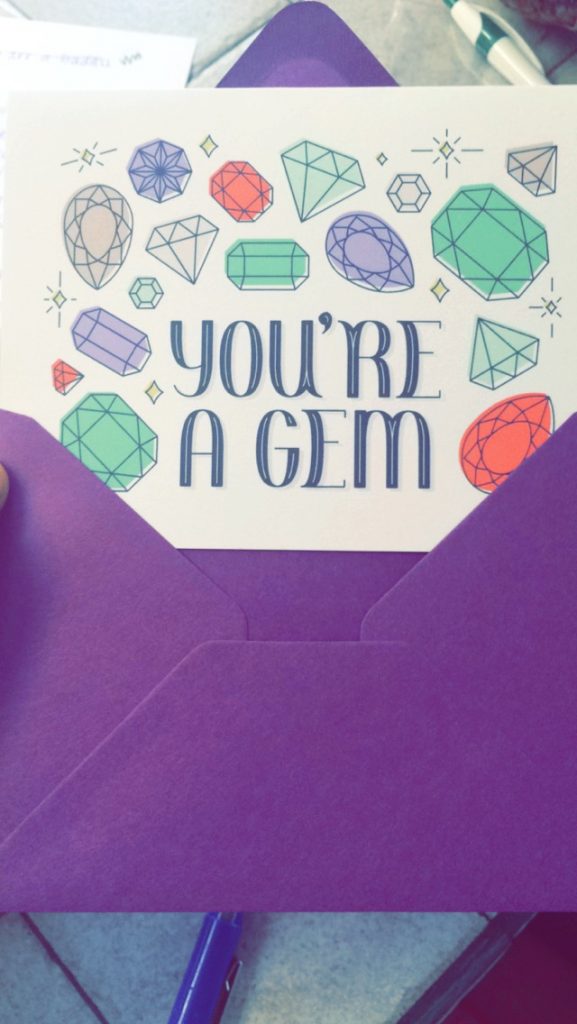 I've mentioned it a little on the blog, but I love writing notes and I love receiving them.  I enjoy spending a little extra on a cute, witty card that isn't just from the drug store.  I picked up this one from Lighthouse Paper Co. at Green with Envy in Plaza Midwood.  I just think this card is adorable!
Antique Furniture Shopping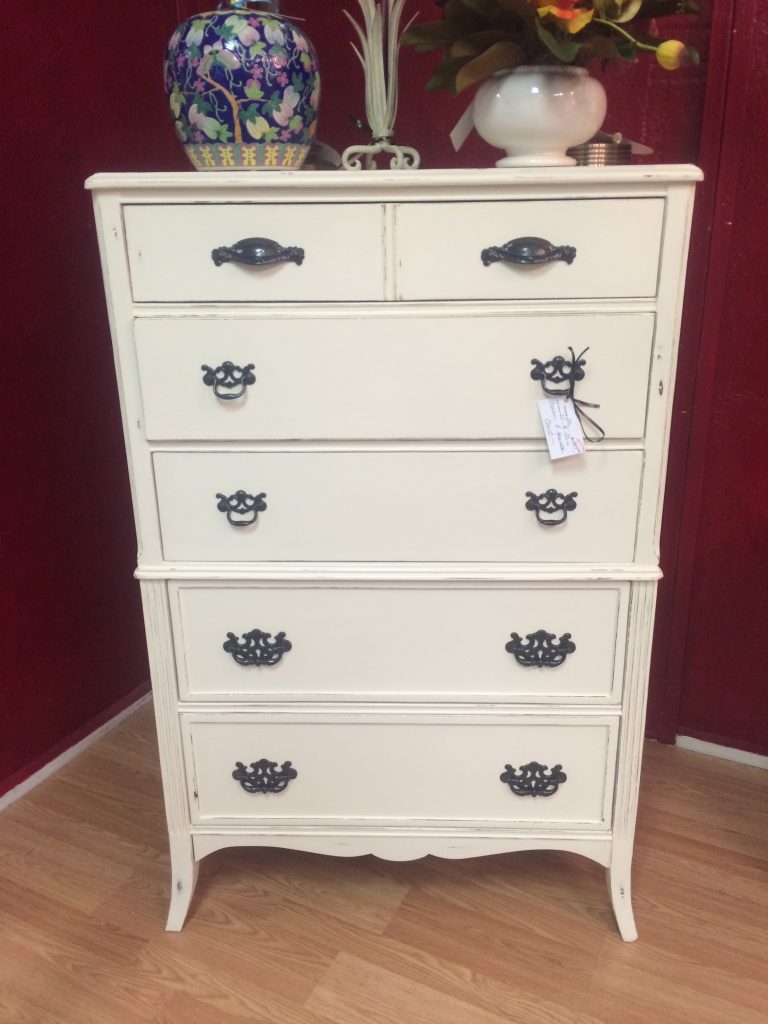 I moved 2 weeks ago and needed to purchase some furniture so I've been scoping out the antique shops so my wallet isn't totally sore from all of the purchases.  I bought this antique dresser from Southern Marketplace in Indian Trail, NC.  I've also had my eye on this nightstand that I'm absolutely obsessed with: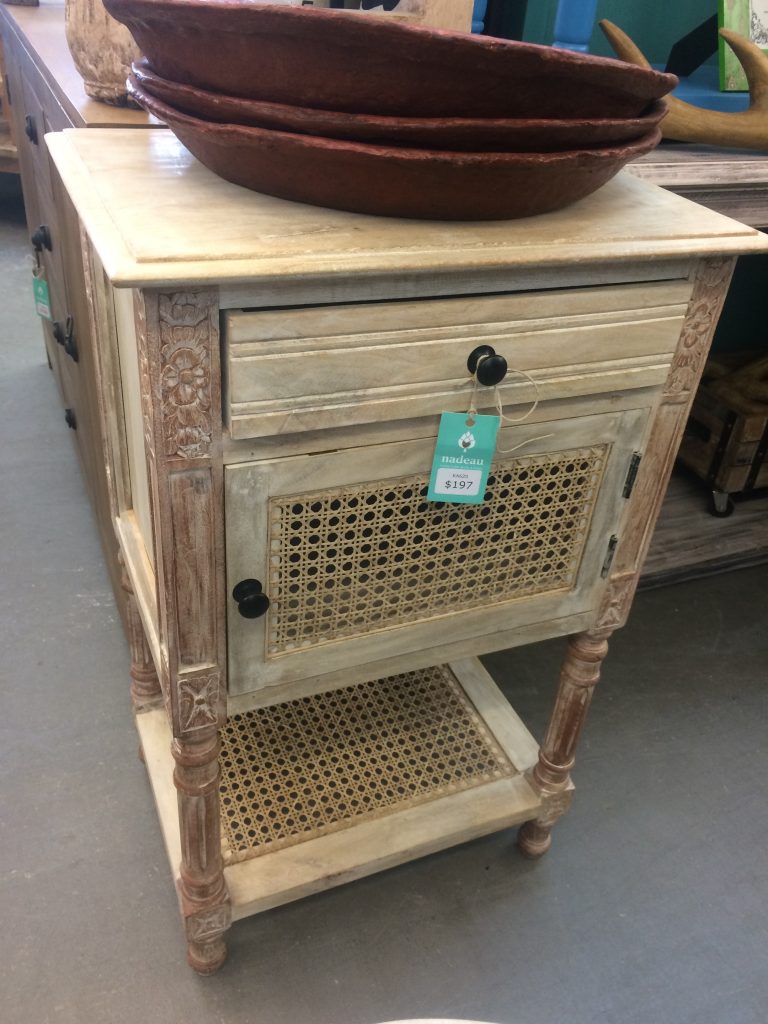 I ended up buying a different nightstand considering $197 is a tad pricy (and I am not even sure I was at an actual antique shop haha!) but I am just in love with this one.
Your turn!
-What are some of your recent favorites?
-Have you tried Picky bars?  What is your favorite bar brand?
-What's your favorite workout recently?
-What's on the agenda for the weekend?
Happy weekending!