Hi there!  It has been a while since we've chatted.  Every single obligation that I've had recently has become an excuse to not blog, sleep less, and just not get things done that I want to get done.  Honestly, I had no plan for today's post, but I want to get the ball rolling again on consistent blogging, so I am here today for #thinkingoutloud, to catch up and rant a little bit.
Thanks, Amanda!
This past weekend, I was in Las Vegas for my friend's bachelorette party.  I've known Vicki since we were 13 and I am beyond thrilled to stand by her on her special day and that I was able to celebrate with her in Vegas.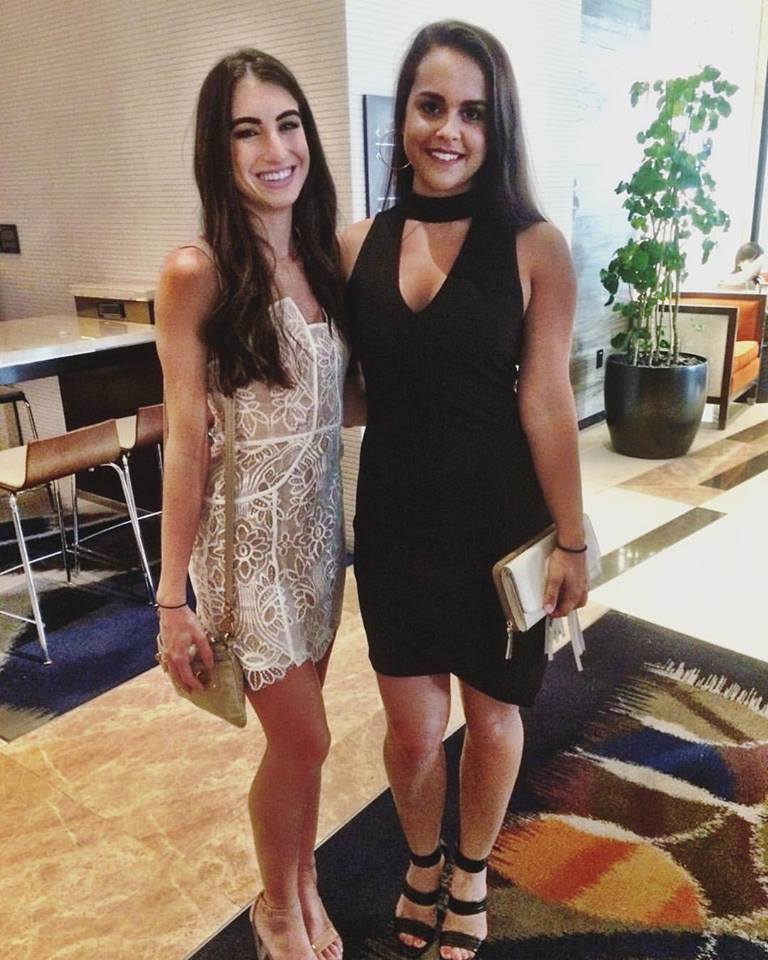 We stayed at the Vdara which is next to Aria and the Cosmopolitan.  I highly recommend the hotel.  It is clean, sleek, and in a great location on the strip.  We went out on Friday night and went to a pool party at the Encore on Saturday.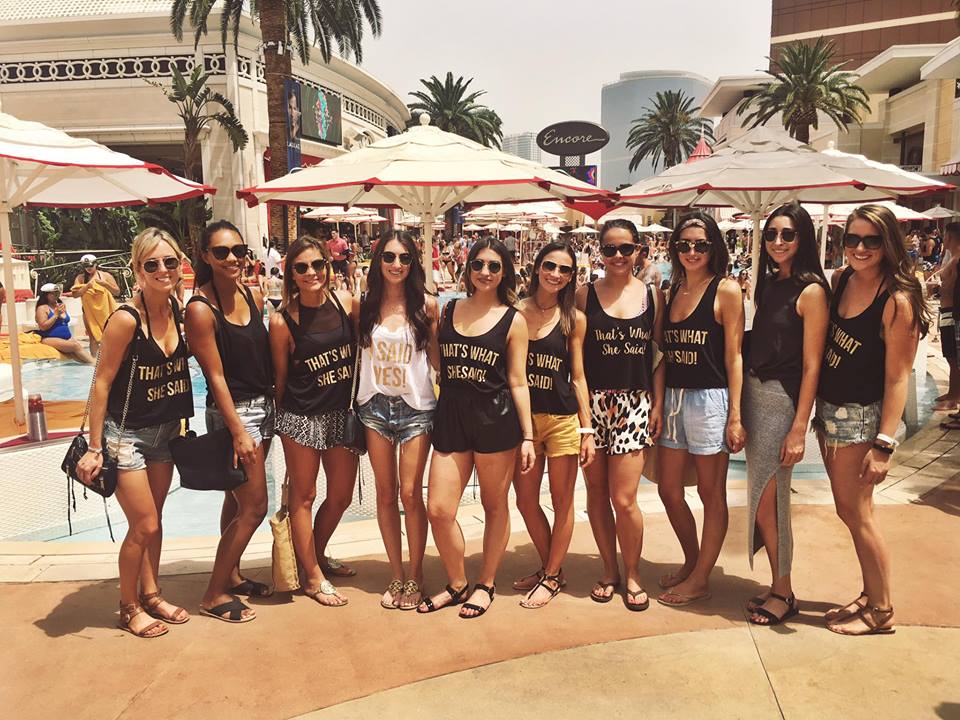 My friend Katharine (Vicki's MOH) did an absolutely amazing job planning the weekend, so I am thinking of doing a whole post on where we stayed/what we did/where we ate in case anyone reading is interested in going to Vegas or is planning a bachelorette trip.
Since we are thinking out loud today and I want to be 100% honest, over the past couple of months, I've had so many things going on that it has made me less motivated towards this blog and starting my own fitness business.  This has made me feel some serious guilt.  I think about this blog and what I want to accomplish with it probably 200 times a day, not even kidding.  I reflect on how often I think about my goals and where I want to be in the next year or two in regards to blogging, and I am frankly pissed that I just can't get it together.
At the end of the day, I need to be better at time management.  Since every day of the week is different for me and my days start around 5:00am and end around 9:00pm, I need to be better about planning each week.  This post, which is allowing me to confess and say these thoughts out loud is hard for me, because I have been feeling like a failure and it's been extremely frustrating being unable to pinpoint the root of my lack of motivation.  I truly do want to become better at this, but I need to overcome this slump.
Onto, more exciting things….I begin half marathon training next week!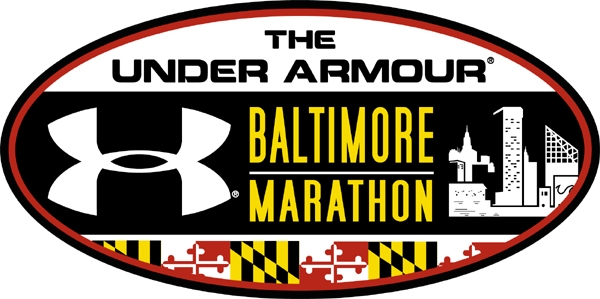 (source)
I am running the Baltimore Half on October 15, 2016.  I ran my first half marathon almost 2 years ago (what?!?!) and oddly enough, I am sort of excited about this race.  If you know me, I have a serious love/hate relationship with running (more so hate) and was not sure if I wanted to do another half after my first one.  But, I do love the challenge of running and runners truly inspire me, so I am giving it another go.
I got new running shoes last week and chose Pearl Izumis (the pink ones).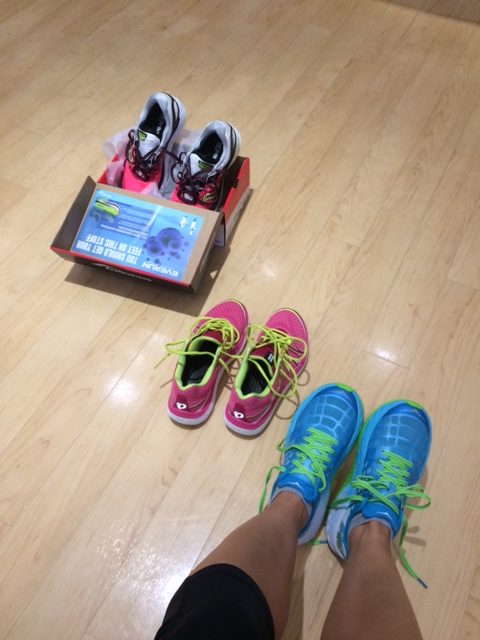 Has anyone ever ran in them?  Thoughts?  Also, what is it about buying new running shoes that makes you so giddy?  I love getting new running shoes.
Thanks for letting me ramble and think out loud- have a great Thursday, friends!
Your turn-
Are you currently training for anything?  What is your go-to running/training shoe?
How do you get out of a slump?  Any advice is greatly appreciated!
Have you ever been to Vegas?