Hi everyone!  I hope you all had a wonderful Thanksgiving filled with down time, loved ones, and a whole lot of good eats.  I am currently in Florida with my family and have been loving the change of scenery.  I am pausing the regularly scheduled Friday Favorites post to share with you ALL of the awesome deals Beautycounter AND myself are having.
Beautycounter's Sales
Cleansing Balm & Cloth ($38 US, $46 CAN) Friday ONLY (the cleansing balm is probably one of the top 2 most popular products!)
Lash Power – Mini Volumizing Mascara & Travel Size Remover ($20 US, $24 CAN) Friday ONLY
FREE Shipping on orders $100 or more!  ($125 CAN) Friday through Sunday at 11:59pm
FREE Beautycounter+ Spa Set of Choice with Any Purchase Over $250 US (and $325 CAN) Friday through Sunday at 11:59pm
MY Black Friday Sales (only through my link!)
My November Promotion is still valid – Free shipping over $75!  Runs until November 30th at 11:59pm.
Free Mascara of Your Choice with purchase over $125! Friday through Monday at 11:59pm.
**NEW CUSTOMERS!**  If you are new to Beautycounter, you will receive a Charcoal bar with any purchase $50 or more!
What I'm Purchasing/Eyeing:
Countermatch Eye Rescue Cream ($39)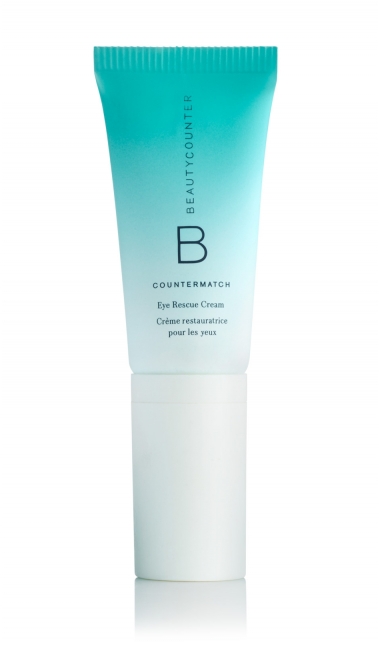 No. 2 Plumping Spa Set ($88)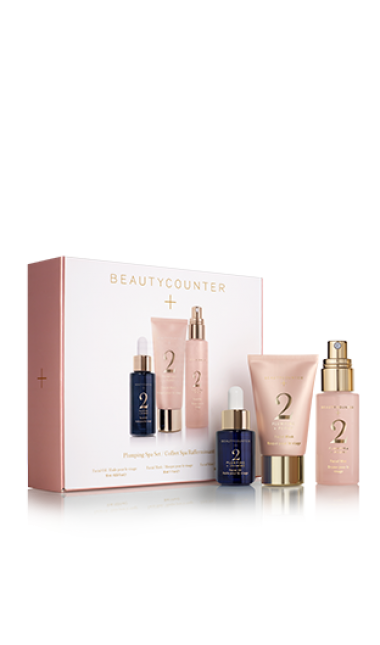 Rejuvenating Toner Pads – I ran out!! ($45)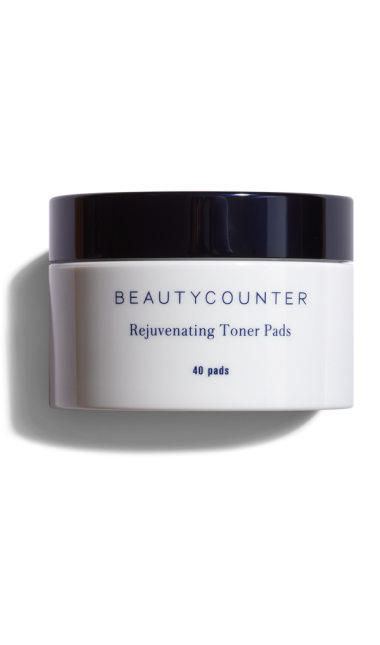 Rejuvenating Day Dream to restock! ($73)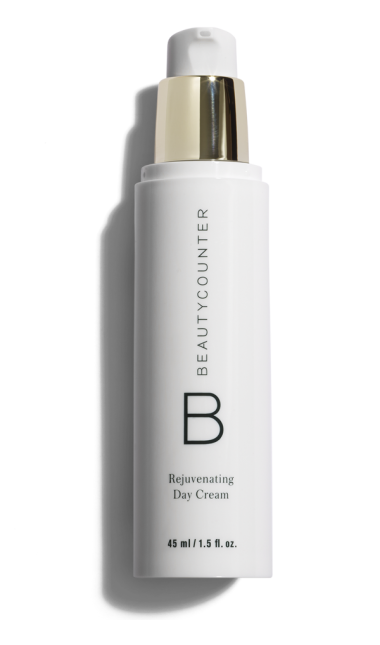 Mattifying Powder (to set my dew skin!)  ($37)

Cream Blush in Hibiscus ($37)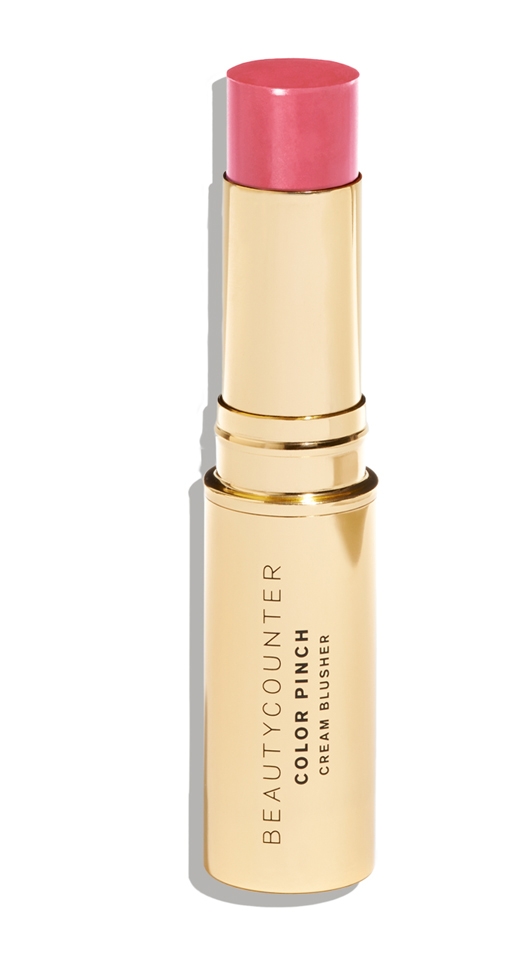 My Top Picks for Gifts!
Multi-Masker Set (all 3 masks) – $68, valued at $105!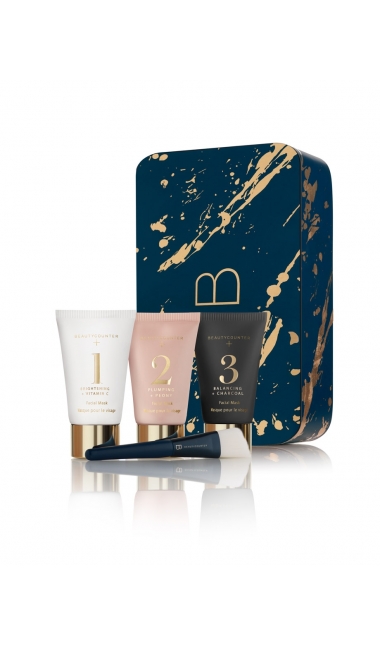 Cleansing Balm ($80)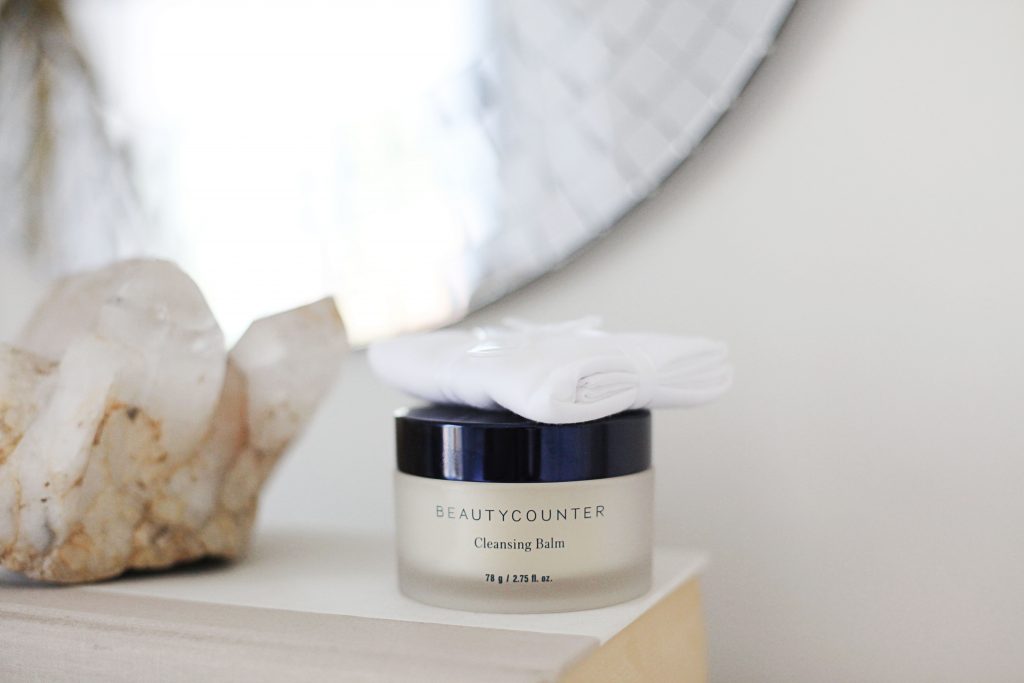 Ultimate Nudes Eye Shadow Palette – $88, valued at $116!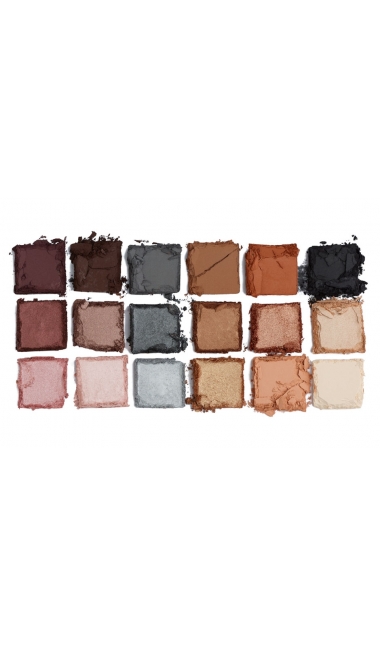 Poppy Lip Duo – $38, valued at $59!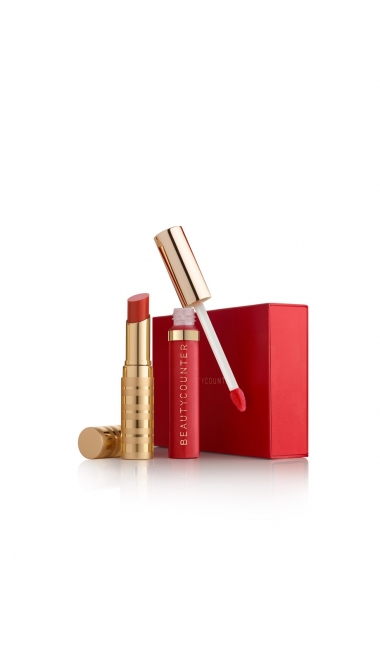 Soooo many AMAZING opportunities this weekend to stock up on your favorites or try new products!  If you need help figuring out what products work best for you and your skin, let me know by emailing me at sara AT oatsandrows.com or asking a question in my Facebook group -> join here!