Happy Monday!  My weekend started Wednesday afternoon and boy did these past few days fly by.  I've been looking forward to this weekend for a while not only because it was my birthday on Thursday, but I took off Thursday and Friday from work and only had relaxation on the schedule.
Instead of recapping each day because..let's be real…YAWN, I wanted to share the highlights from my birthday weekend!
Lots of treats
It's safe to say I ate my body weight in sweets.  At my Thursday morning class, I walked into the room to this adorable little setup.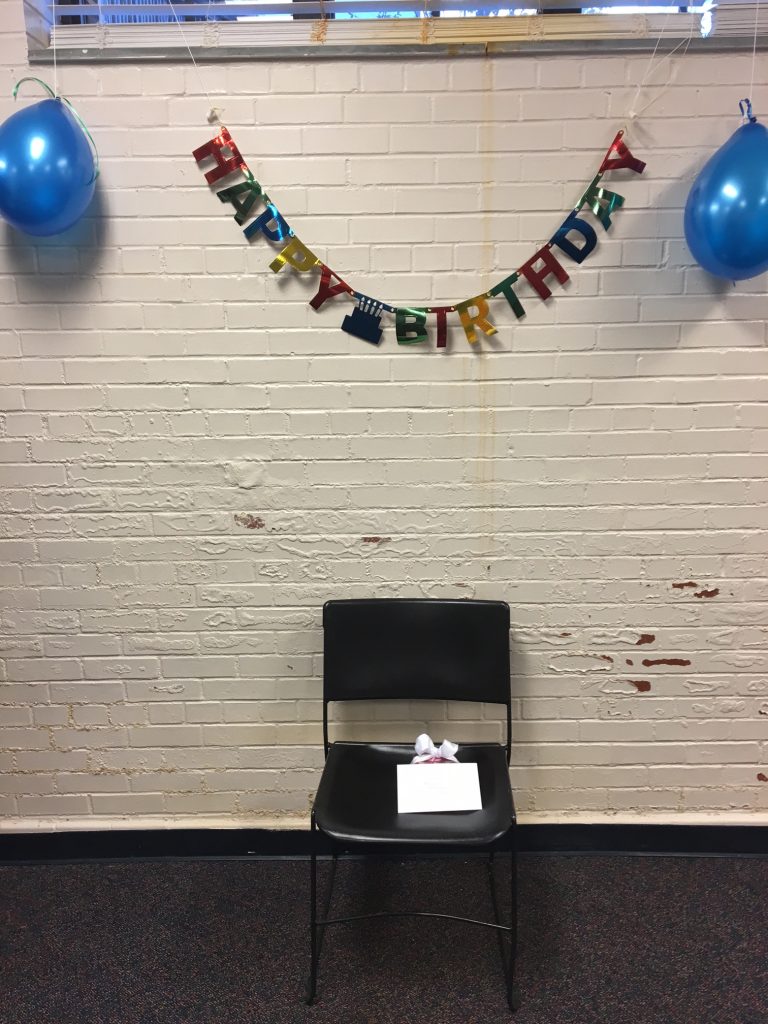 Waiting for me were an assortment of mini cupcakes from Gigis Cupcakes.  They were SO good!  I still have 2 left so, GO ME.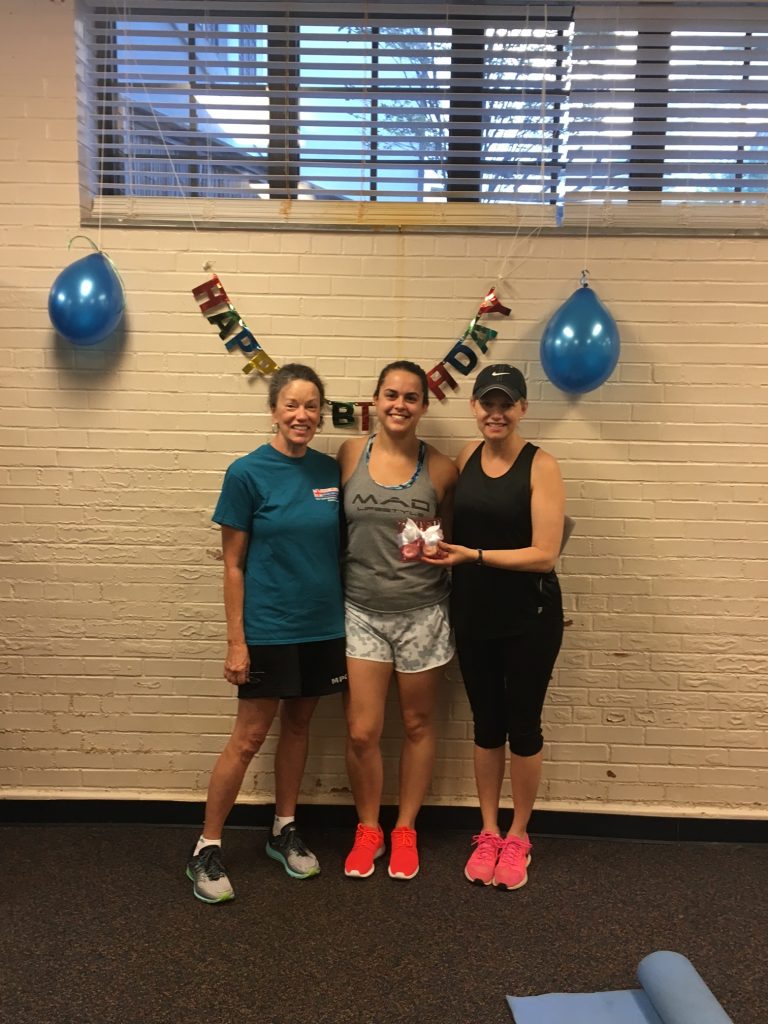 I absolutely love the group I teach at the church.  They truly have become a second family to me.
My team gifted me with with Duck Donuts.   For those that know me, donuts are one of my favorite foods.  Maple bacon is where it's at.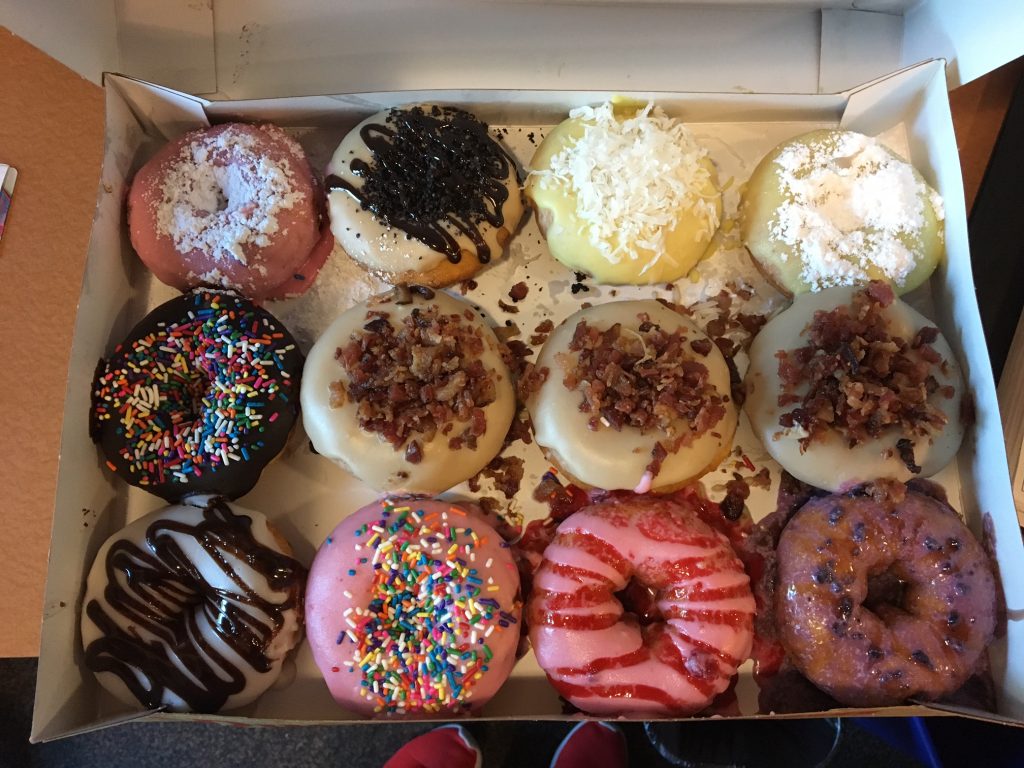 Through the Starbucks rewards program, you get a free drink on your birthday!  I happily took advantage of it an ordered a Venti iced coffee with 2 shots of espresso and soy milk.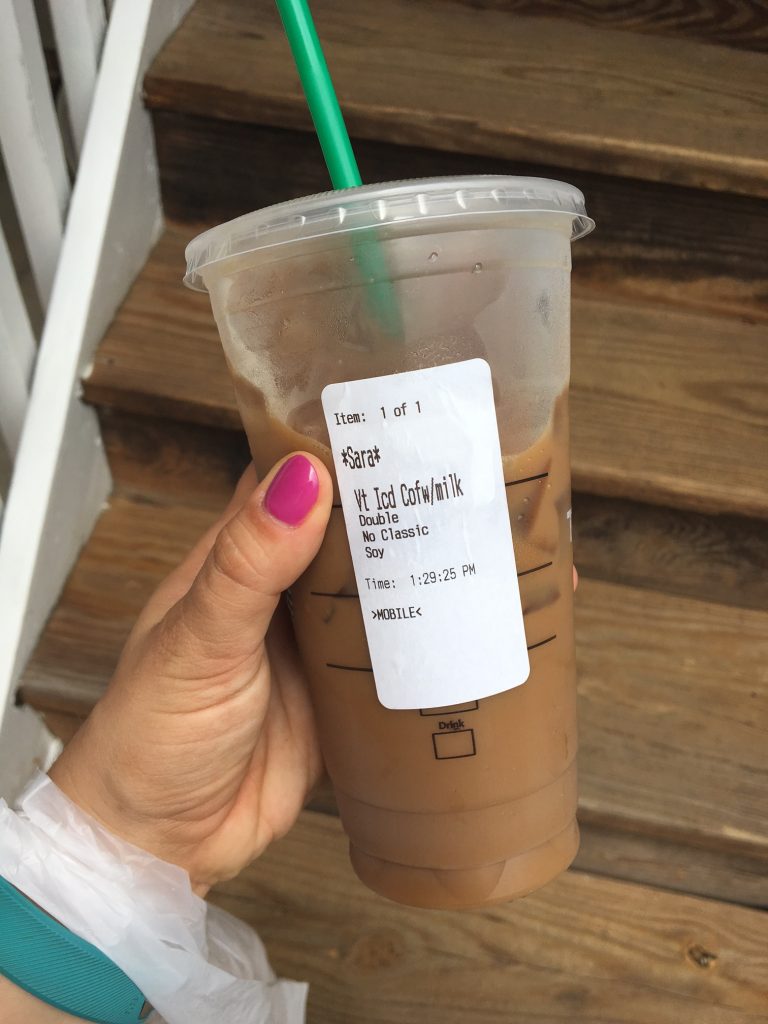 A little different treat – I got to catch up with my friend, Sarah!  It's been a couple months since I've seen her so lunch & chatting was long overdue.  We met on Saturday at Kid Cashew in Dilworth.  I got my favorite chicken avocado sandwich.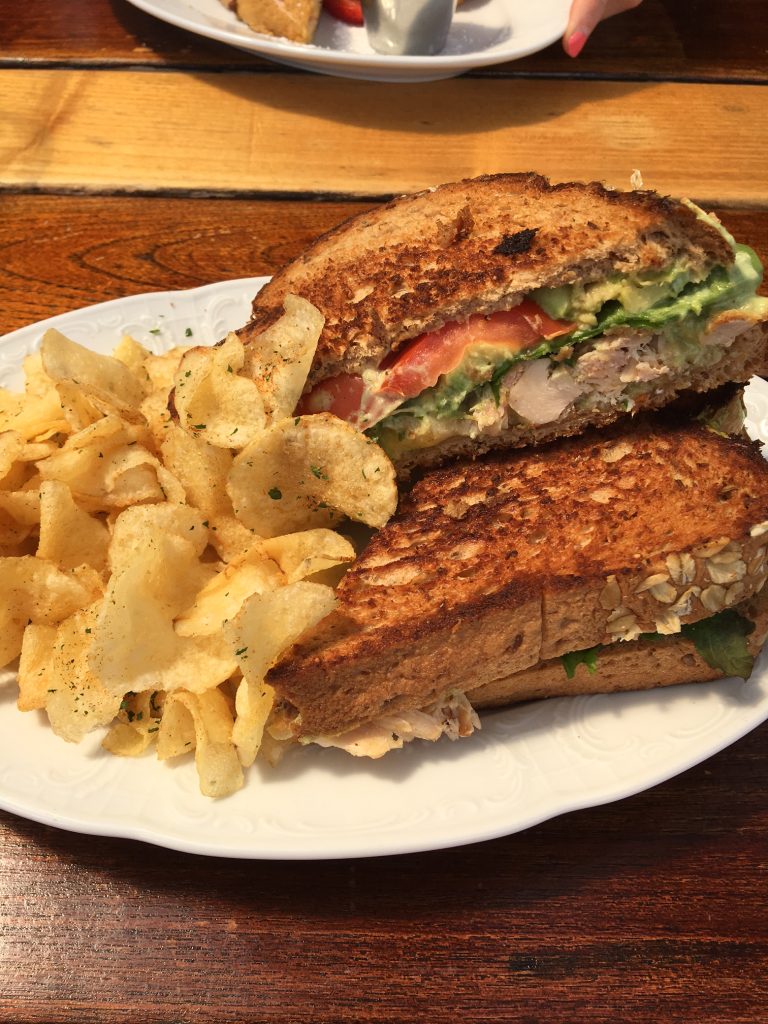 Living Kitchen x 2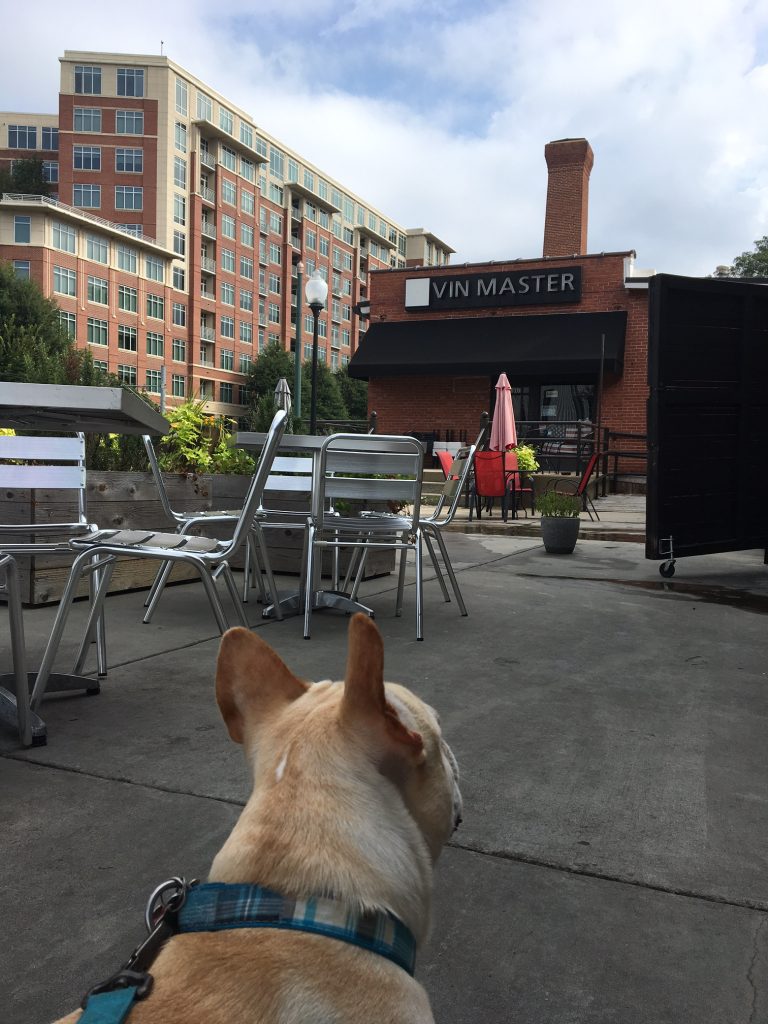 I ate breakfast at Living Kitchen Thursday morning with Winston and I honestly don't know why I don't do this more often.  It was SO relaxing and peaceful sitting outside, doing some work, while having a coconut milk latte and breakfast.  I had their Living Bagel for the first time and loved it!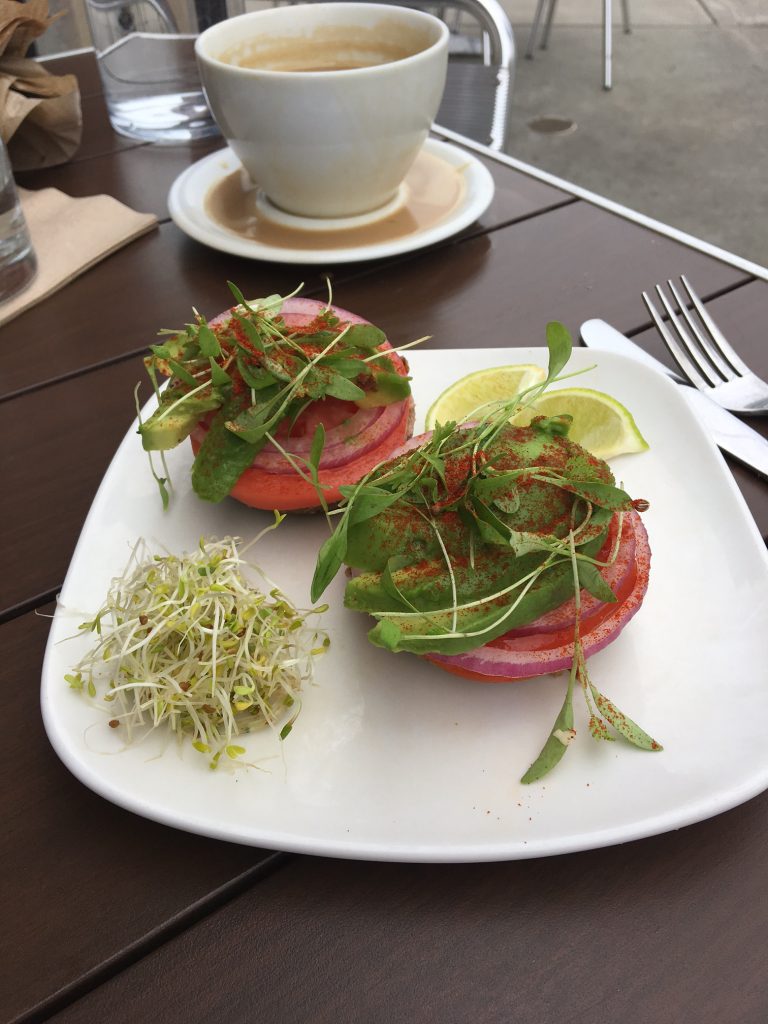 I then went the next day for lunch!  I had the veggie burger in a collard wrap with their broccoli waldorf salad on the side.  So FREAKIN' good.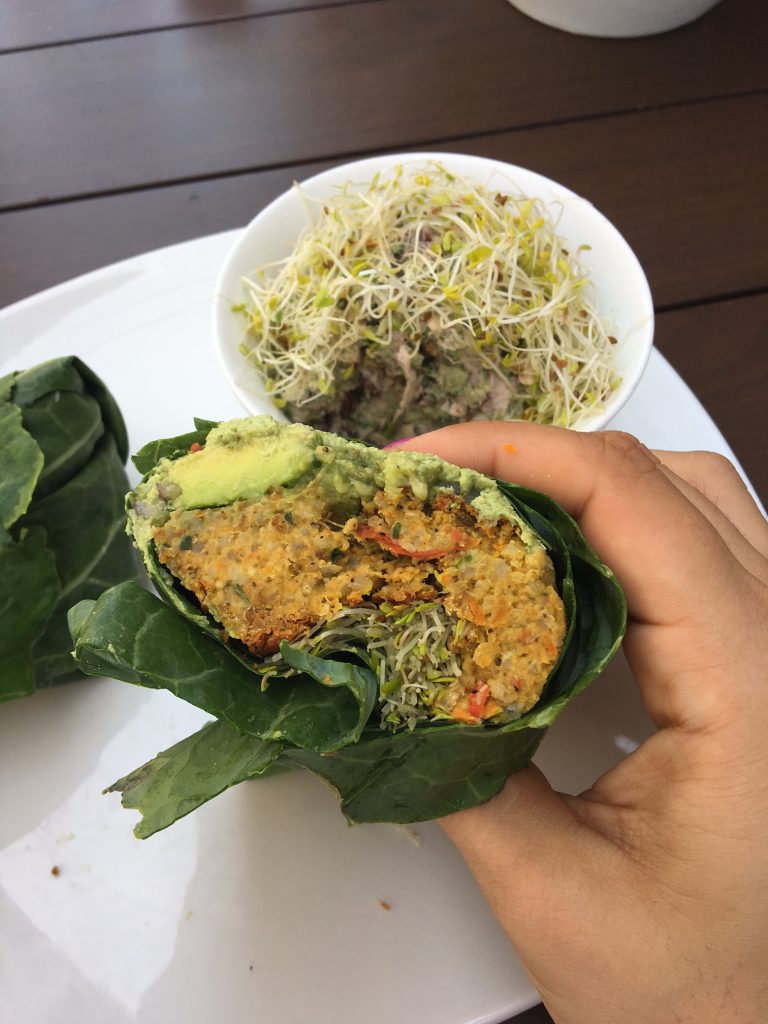 Birthday Dinner & Special Guest
A couple girlfriends and I got together to go to dinner at Good Food on Montford.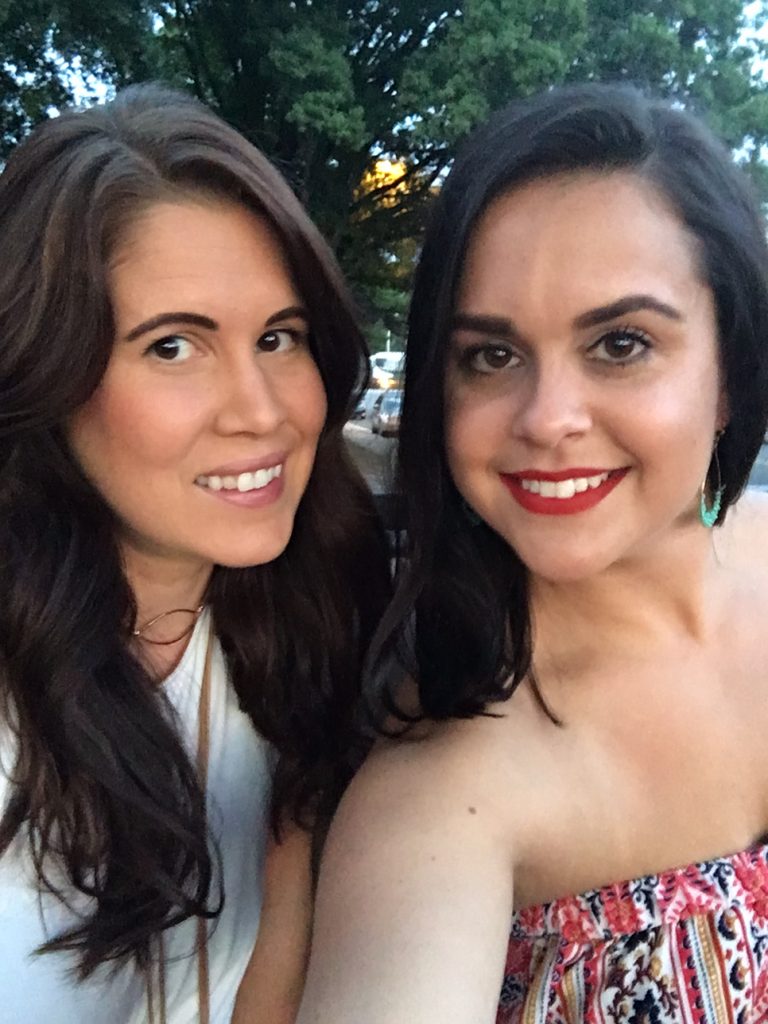 If you live in the area and haven't been, you need to add this to the top of your list.  We tried so many small plates, everything from salmon, shrimp, falafel, mussels, & whipped corn and tomato salad.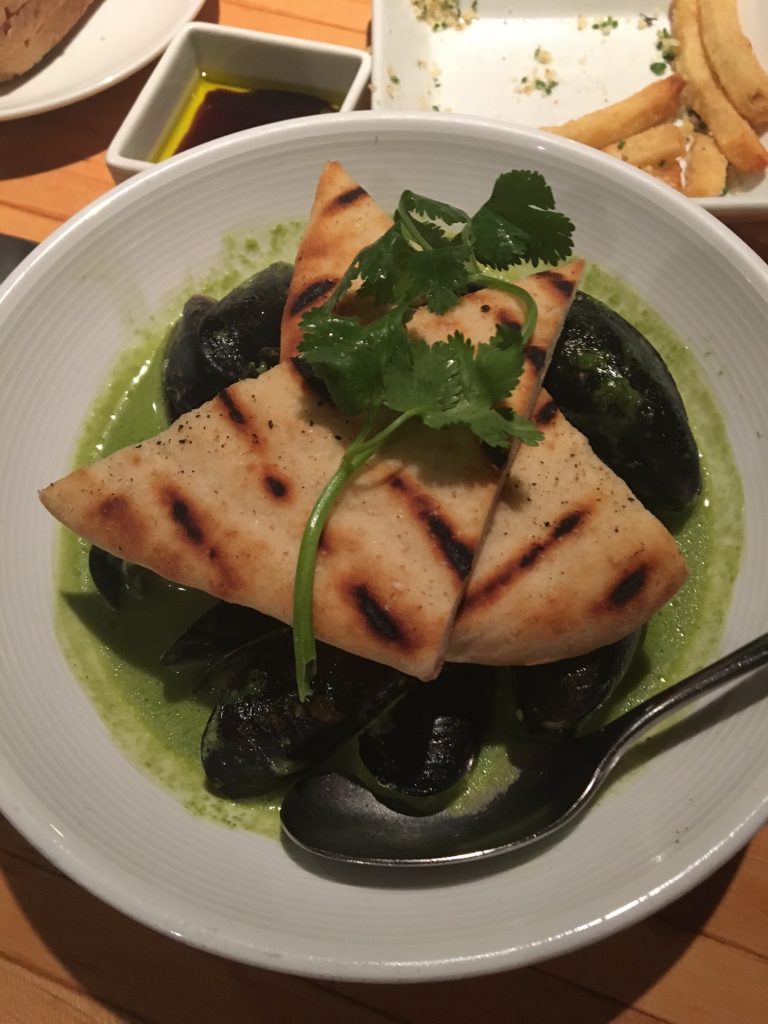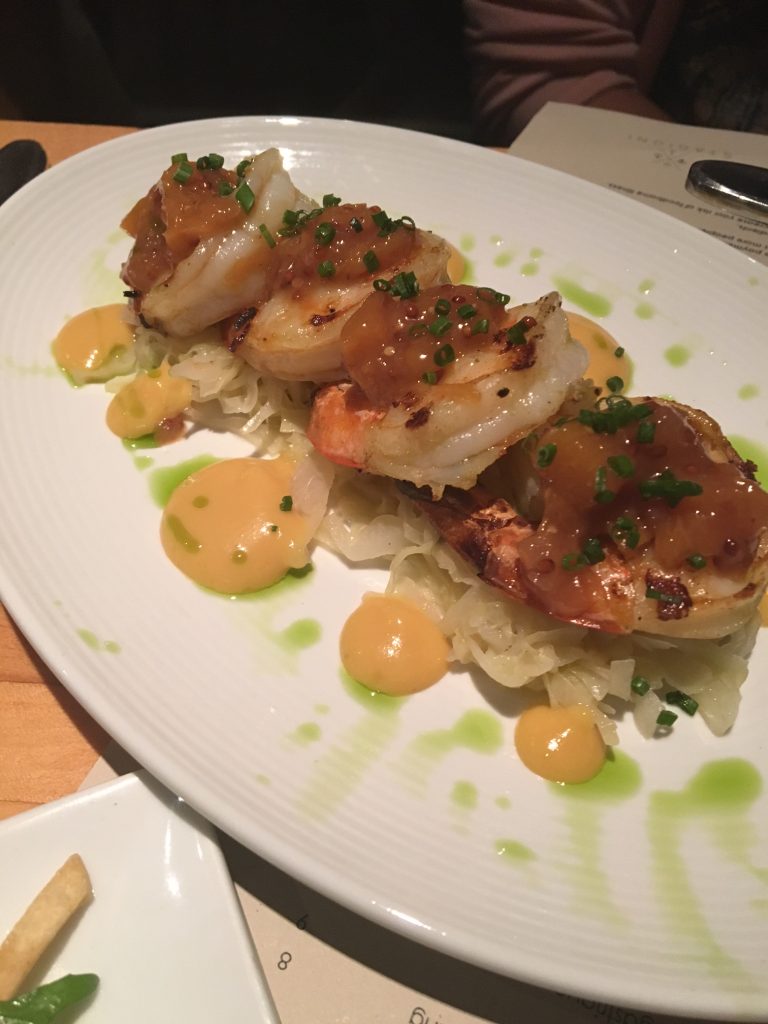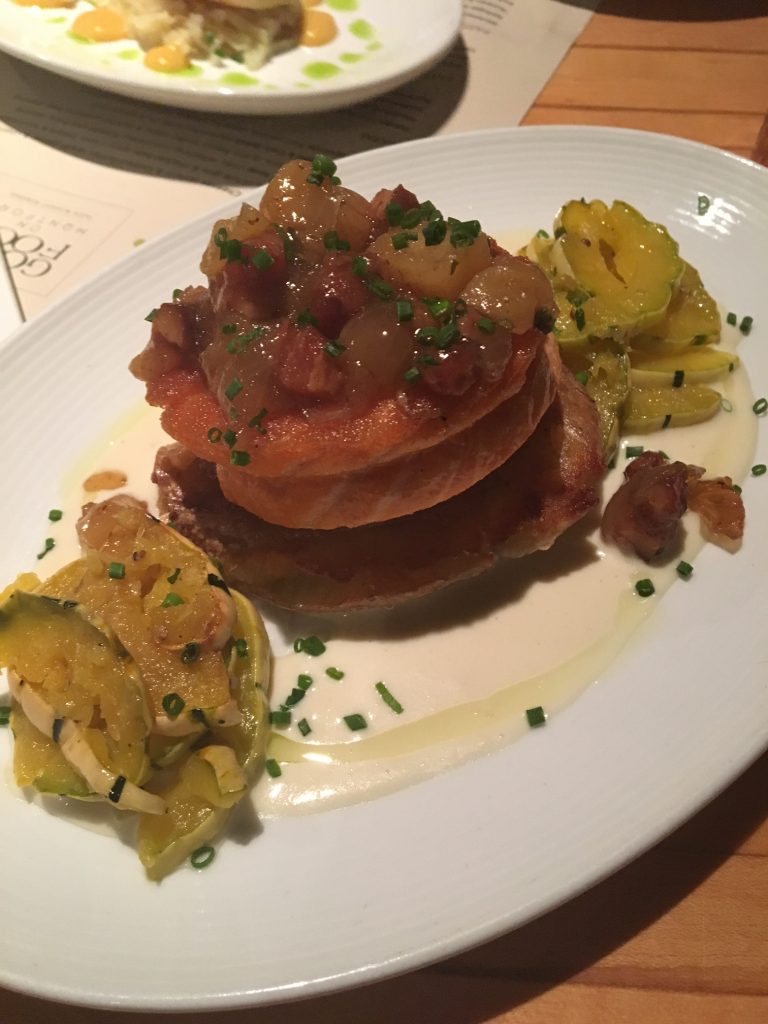 My best friend from high school, Victoria, was in town for work and she came with her friend to have a drink with us!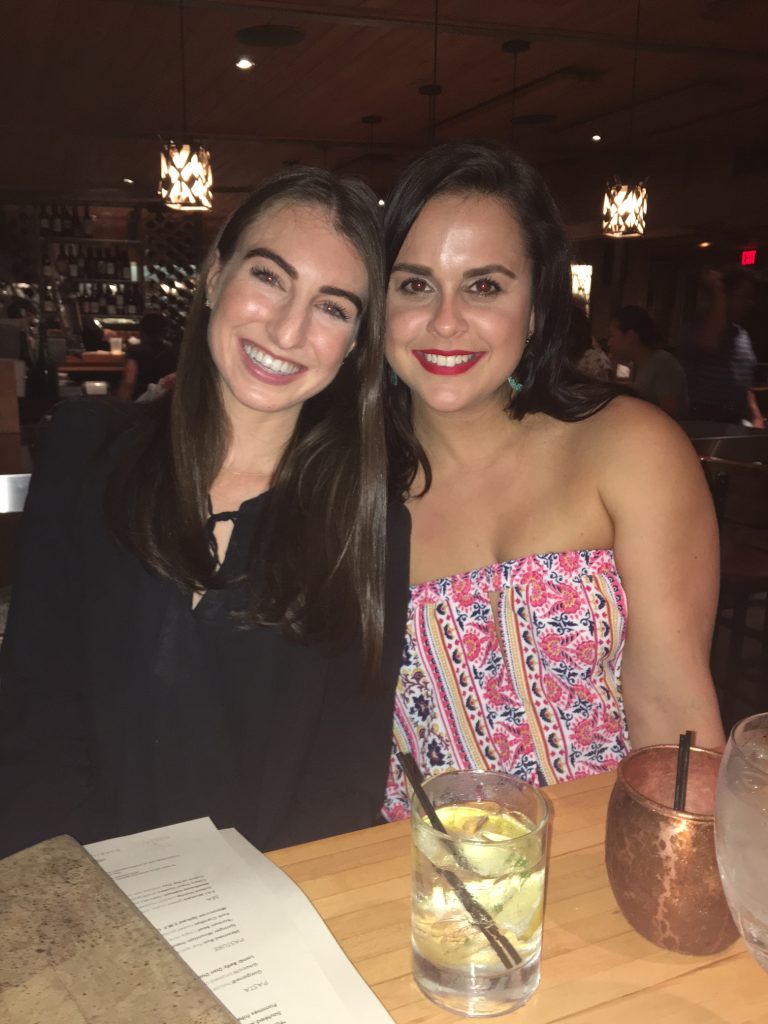 Lots of dogs
What's a weekend without a hefty dose of pups?  Winston was able to meet my friend Kari's dog, Ellie.  They loved each other as expected.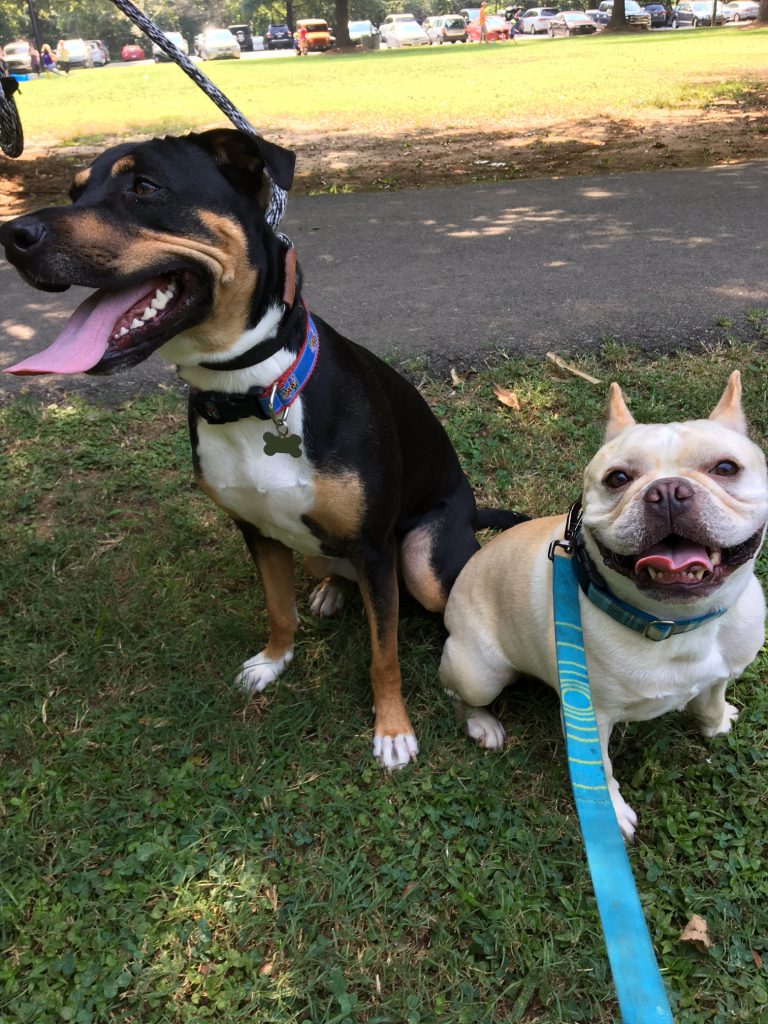 I also watched a dog through Rover over the weekend.  Blog friends – meet Stanley.
Let's just say…he and Winston had a blast together.  Stanley's owners have a pool so my friend Melissa and her dog, Nattie, came over on Saturday for a swim!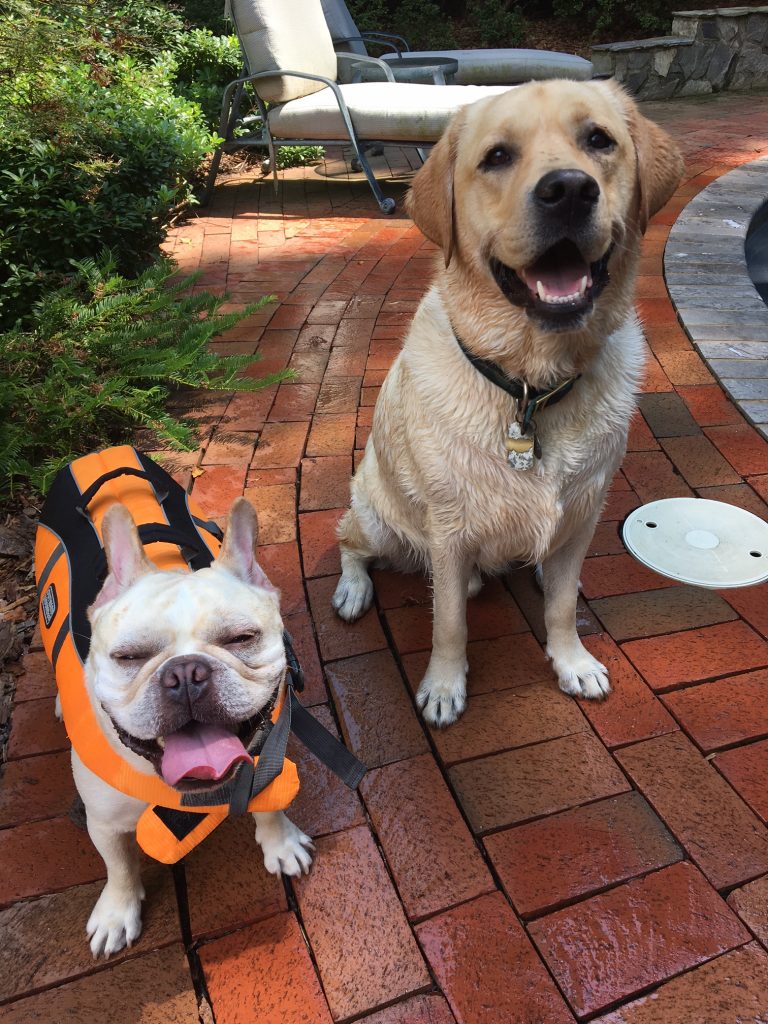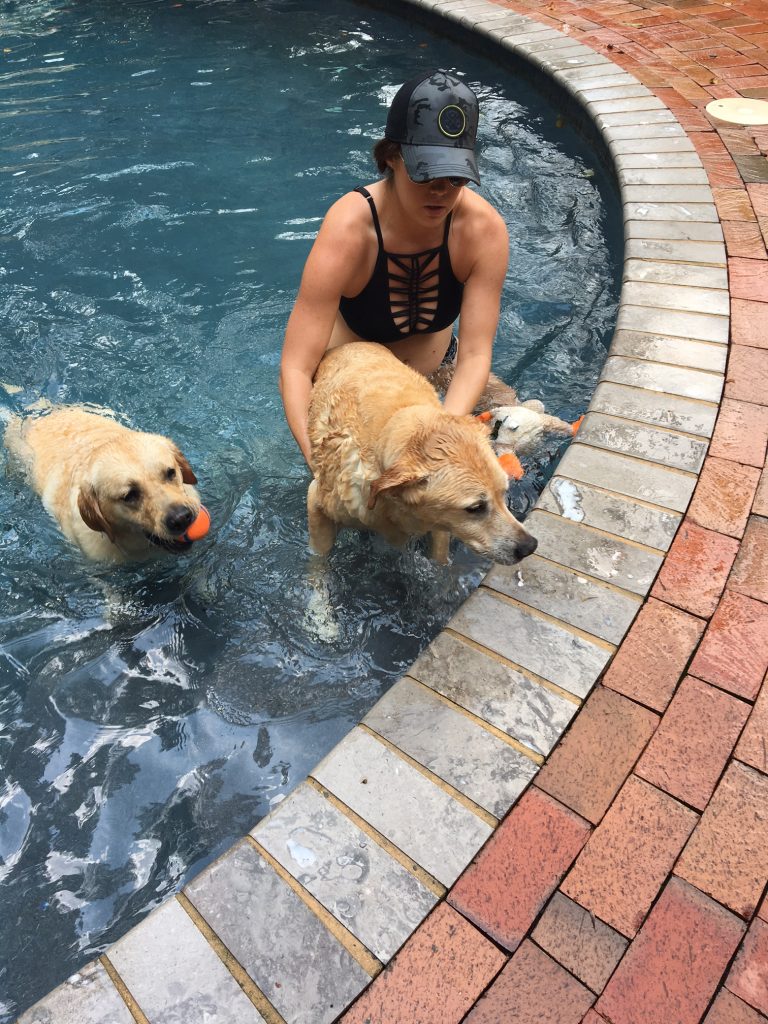 Someone hid from the pool the whole time…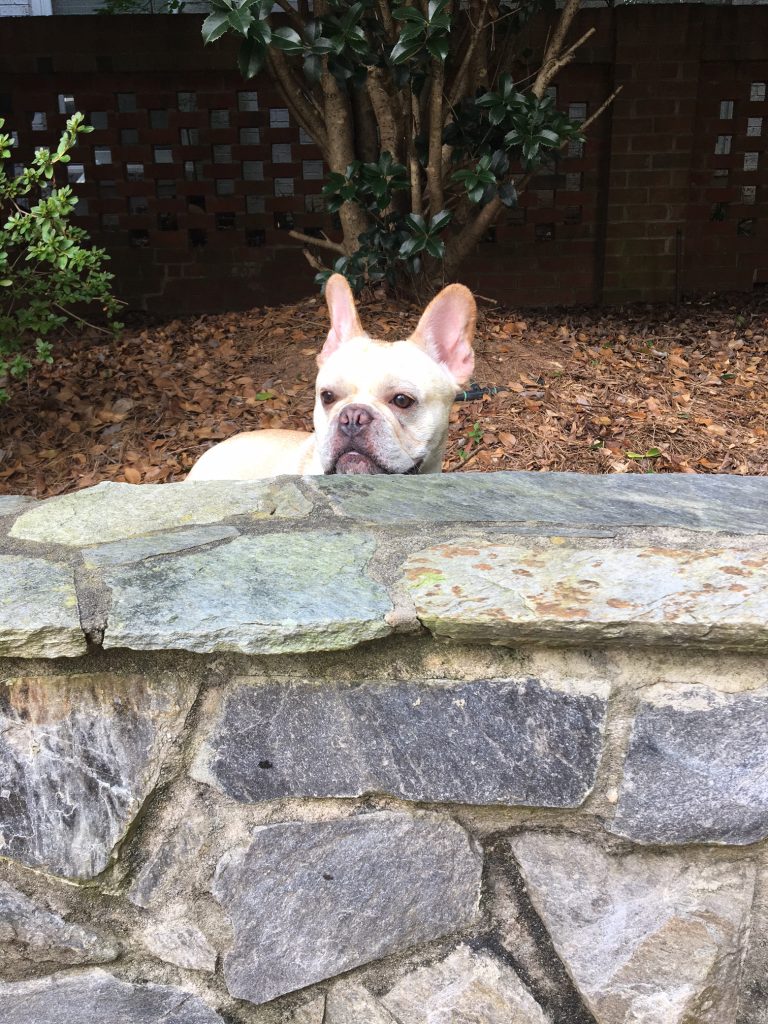 Stanley, on the other hand, had a great time swimming with his new pals.  I mean, LOOK AT THIS FACE!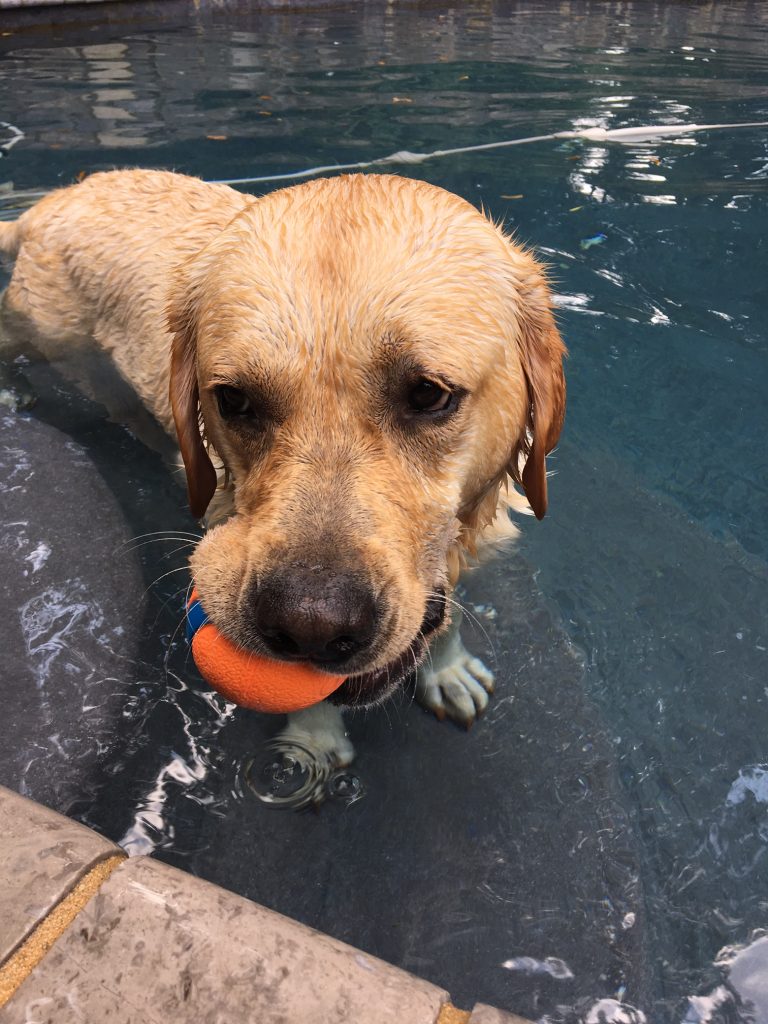 Your turn!
What was a highlight from your weekend?!
Favorite restaurant in your city?
What's the best thing you ate this weekend?