All I have to say is thaaaank goodness for the weekend.
I apologize for ghosting on y'all, but it hasn't been the most pleasant week over here.  I kicked the week off with a stomach bug & ovarian cyst, and while thankfully the bug didn't last that long, the cyst is still going strong.  I've been getting them more and more as I get older, which has been a joy!  (*naaaahht* in Borat voice)
But in true Friday fashion, I wanted to kick off the weekend with some favorites!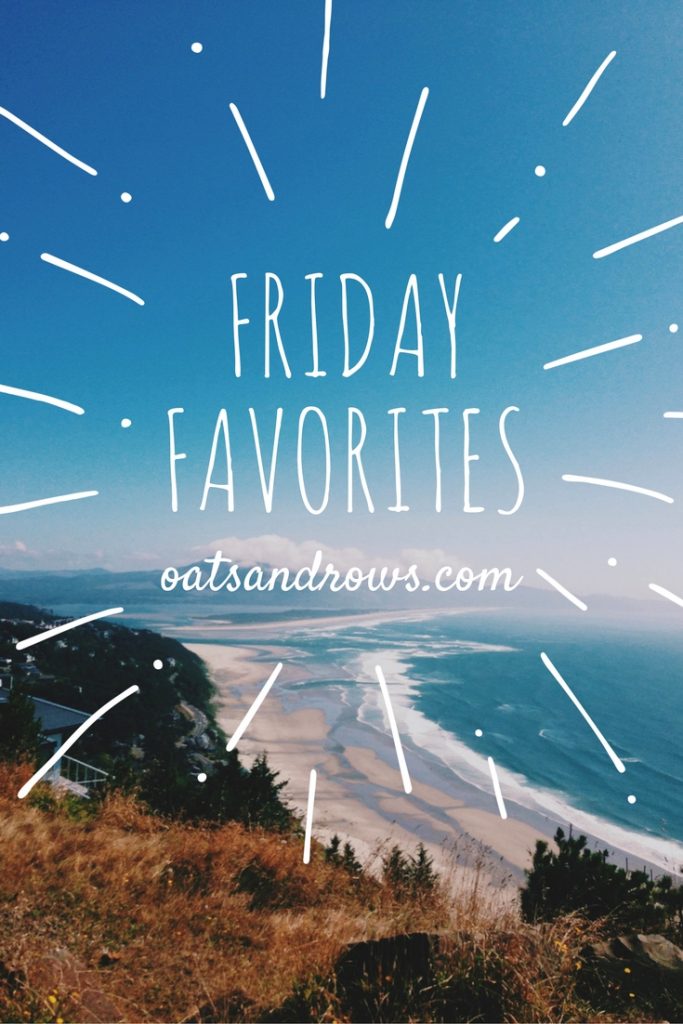 Dog Sitting These Cuties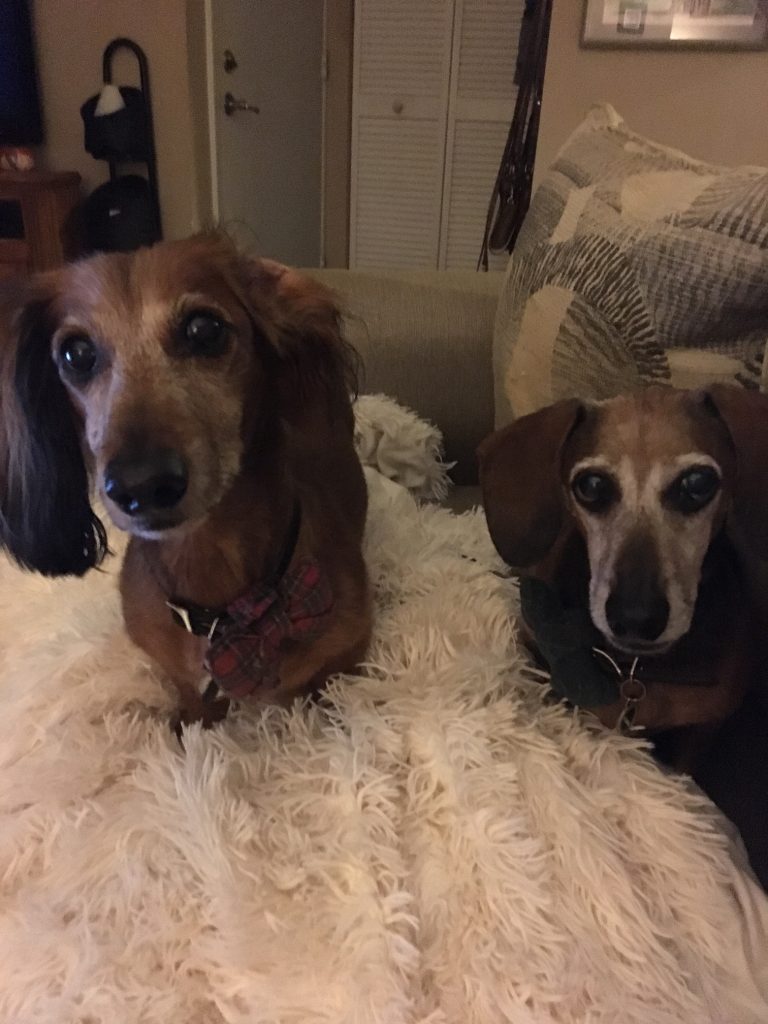 I frequently dog sit through Rover because why not make some extra cash by getting extra dog snuggles and letting Winston make some new friends?  Since I am a firm believer in dogs cure all pains, it was such a treat to watch Sauce (left) and Lenny (right) since I wasn't feeling 100%.  They were SO snuggly and sweet.  Winston definitely tried to put on a show and win their affection, but they weren't really digging his quirks.  They all still got along and snuggled, though.
In a Dark, Dark Wood by Ruth Ware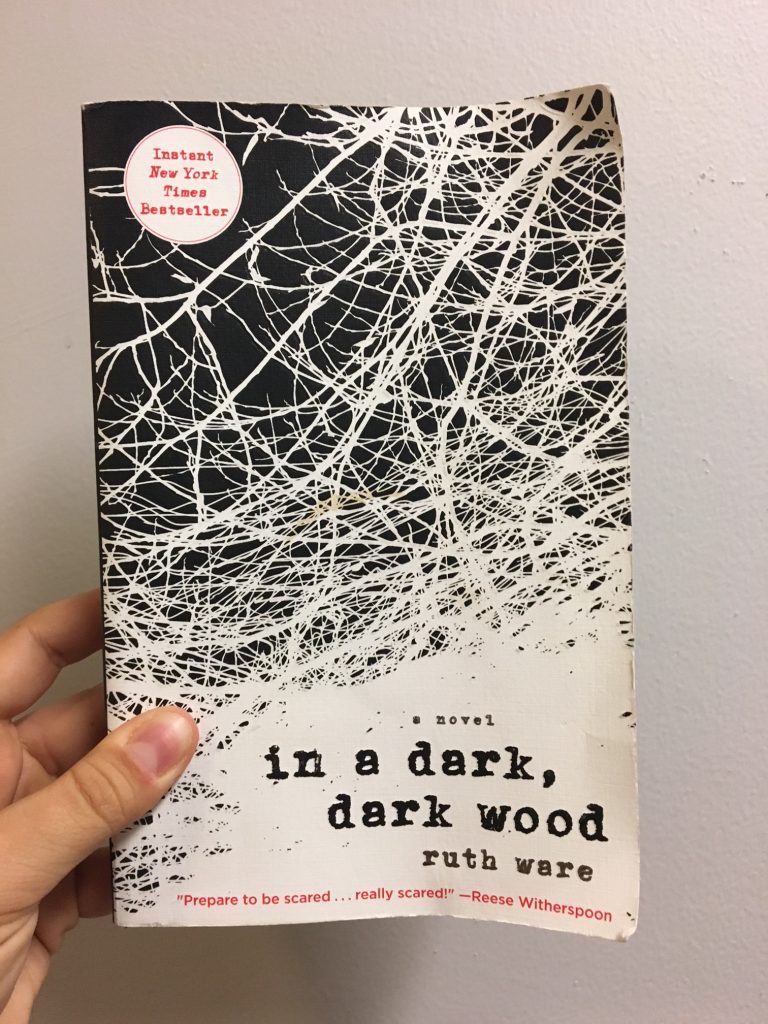 My roommate recommended this book because I recently finished one and was looking for another thriller to read.  She raved about this book and thought I'd love it, and she was right!  The theme of the book is a bachelorette party gone wrong which I was super excited about – I don't know of any other book or movie where that is the setting.  The book was super entertaining and an easy read (I finished it in 3 days).  Definitely recommend if you are looking for a new book!
PSL with Coconut Milk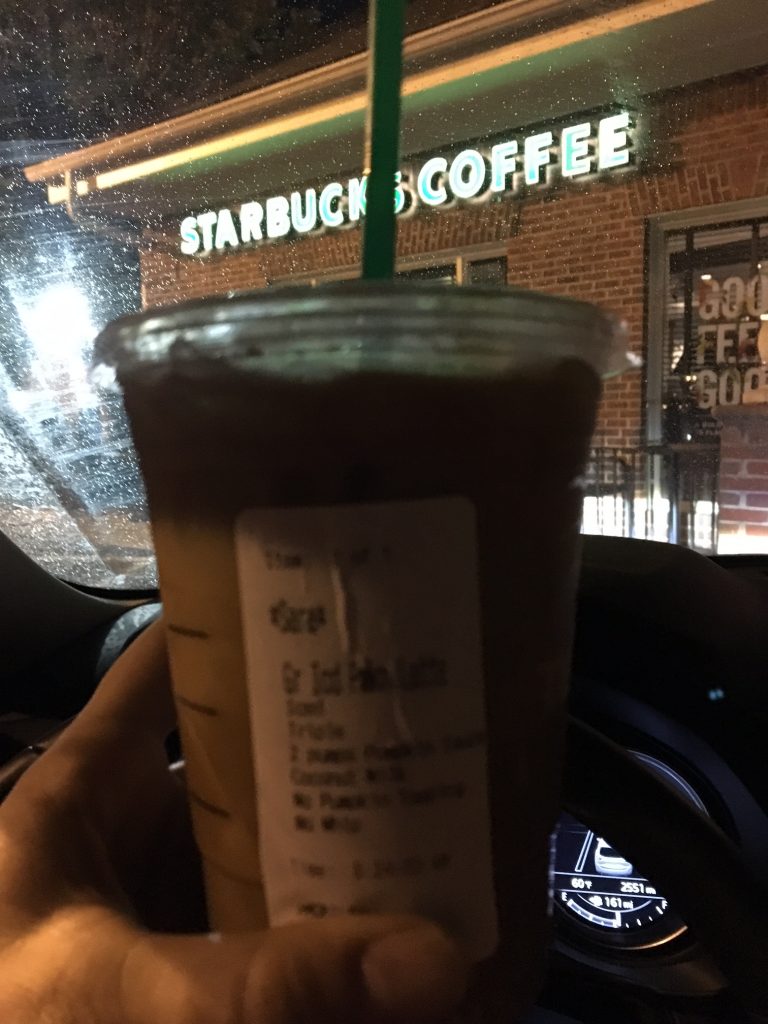 Out of all of the pictures on my blog, this is for sure the worst!  This is what you get people when I try and document my PSL at 5:30am!  Honestly, I am just happy I remembered to snag a pic for this round-up that early in the morning.
Anyways, I've recently been ordering my Starbucks PSL with coconut milk and it's been a total game changer.  It's super creamy and not overly coconut-y.  I typically order a grande with 2 pumps of pumpkin spice, no whipped cream or topping, and 3 shots of espresso.  The espresso is key when ordering, so it doesn't taste like a sugar bomb and actually tastes like coffee.
Smashmallow Cinnamon Churro Rice Krispie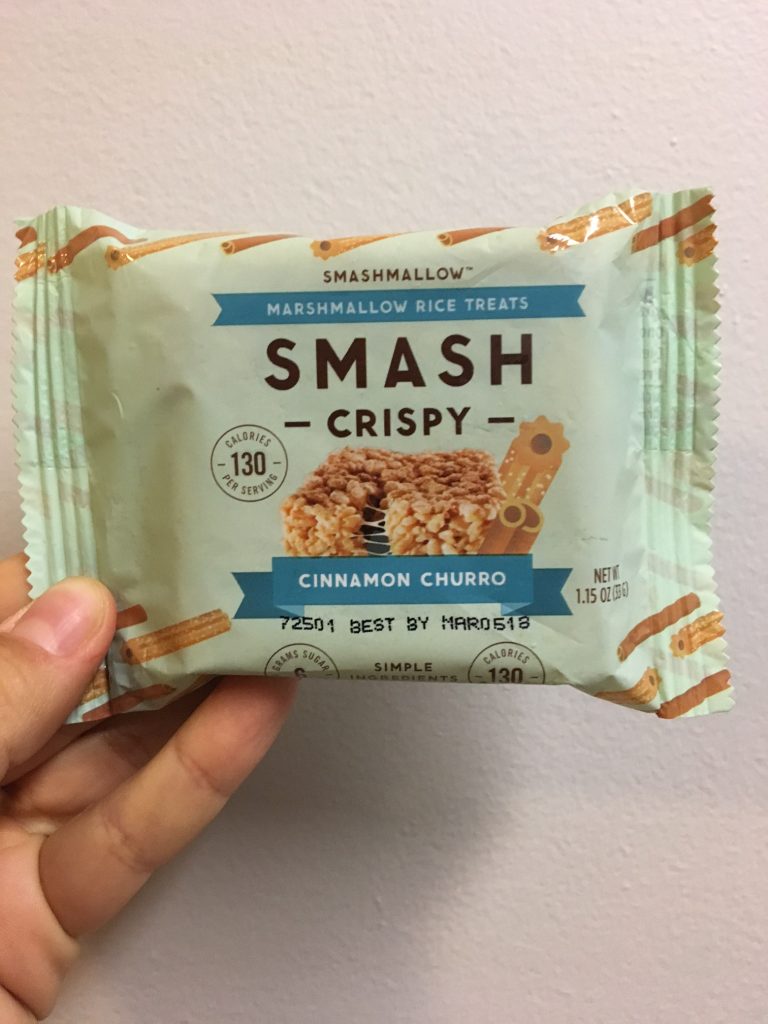 I got this Smashmallow sample from Expo East and this cinnamon churro flavor is unreal.  I need to find these in Charlotte!
And that's a wrap!  I hope you all have a lovely weekend.
Your turn-
Share with me some of your favorite things from this week!