Thank goodness for Friday!  While I feel like I can't rejoice as loudly as I usually do considering I didn't go into work for 2 days this week (boooo sickness), heck – I am still going to rejoice today.  My mom comes in to town tomorrow morning and we have lots of yummy eats and shops on the agenda.
I missed last week but I am back yet again for another Friday Favorites!  Be sure to leave yours in the comments below.  Have a great weekend!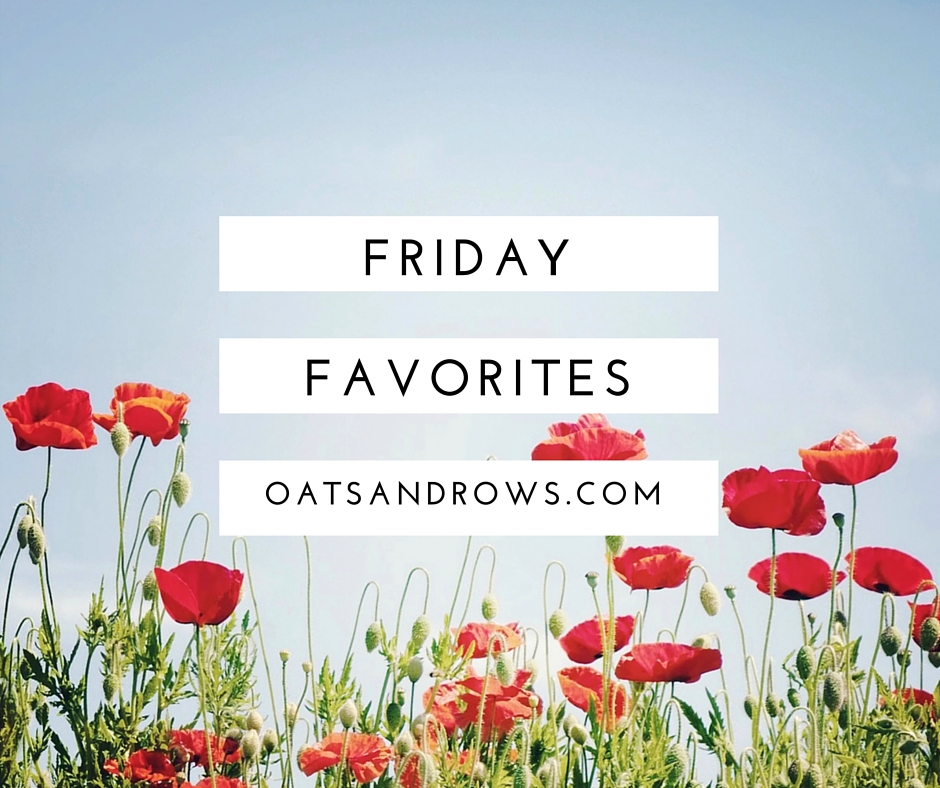 NEW Friday Fitness Favorites Posts
I had originally planned to start these posts today, but due to being sick and not being "photo ready," I've pushed it back to start next week BUT I am so excited to change up these favorites posts for the next couple of weeks.  Starting next Friday (October 14th) my favorites posts will revolve around my favorite exercises each Friday focusing on a different area of the body.  Stay tuned!
Trader Joe's Organic Ginger Turmeric Tea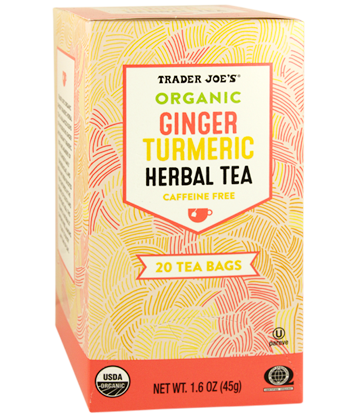 This tea has saved me this week.  My stomach has been off since Monday so I've been sipping on this to help calm my tummy troubles.  To me, it's more ginger-y than turmeric-flavored, which I prefer.
My new desk!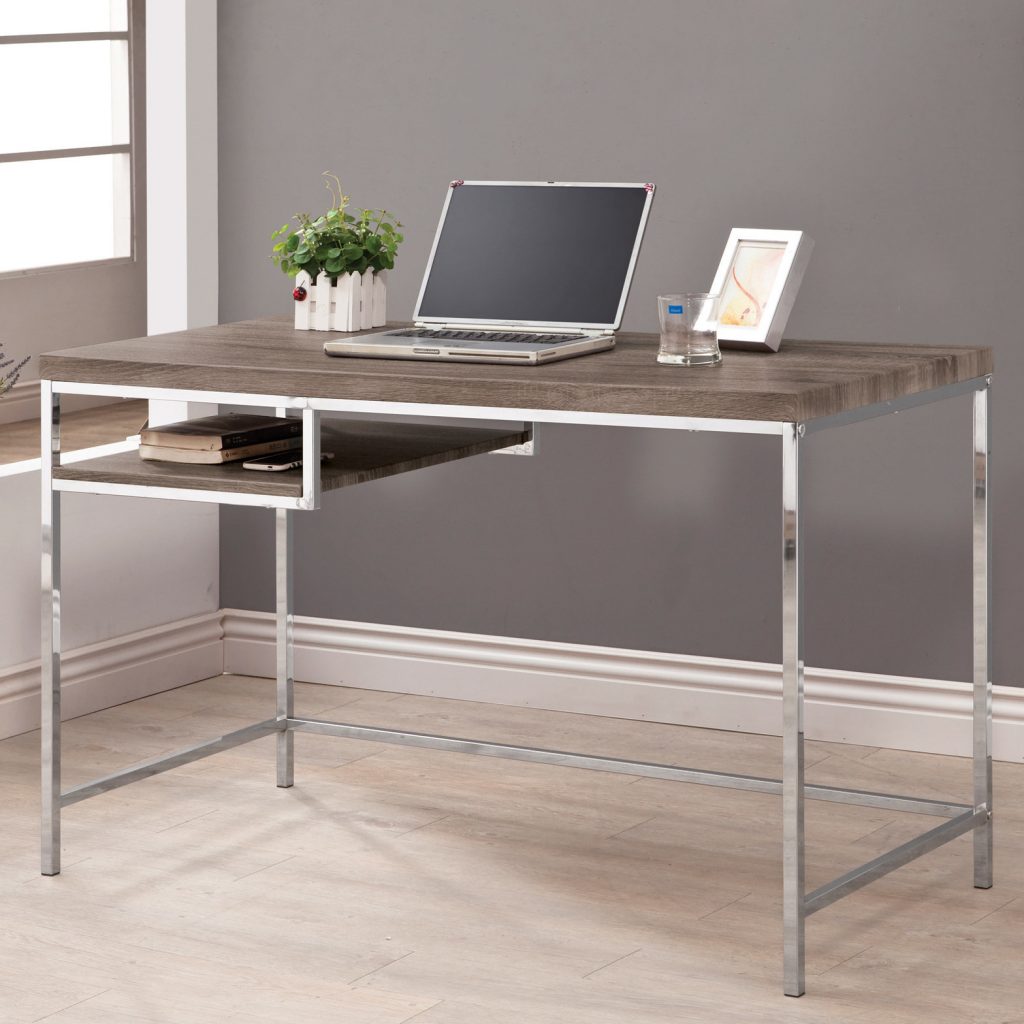 I finally got a desk for my room!  This beauty is everything I had been searching for in a desk: minimal, sleek, grey wood finish – Wayfair to the rescue!
Link Love
Food and Drink
Importance of Nutrient Timing via Trainer Paige
Fig Caramelized Onion Pizza via Nutmeg Nanny
Prosciutto-Wrapped Baked Shrimp via Lexi's Clean Kitchen
My Favorite Things To Buy at ALDI via Gimme Some Oven
Flourless Apple Cinnamon Waffles via Rachel Mansfield
Chai Spiced Almond Hazelnut Butter via Ambitious Kitchen
Butternut Squash Hash via The Almond Eater
Gruyere Mac and Cheese with Caramelized Onions via How Sweet Eats
Blogging
8 Lessons I Learned After 3 Years of Blogging via The Blissful Balance
5 Things to Do From Day One in the Blogging Business via Katy Widrick
Wellness
Why We Resist Things We Know Will Make Us Happy via Yes and Yes
Exercise and Me via Imma Eat That
A Word on Food Tolerances via The Healthy Maven
Why My Mental Health is Just as Important as My Physical Health via Erin's Inside Job