Happy Friday!  What's on the agenda for the weekend?? This lady is going to be buried in the books (wait…..aren't I always) and getting ready for clinicals.  I have a test Saturday and the final Sunday then it's the real deal!
I haven't done a favorites post in what feels like ages, so here's what I've been loving recently.  Be sure to comment below with what you've been loving this week!
I Love Juice Bar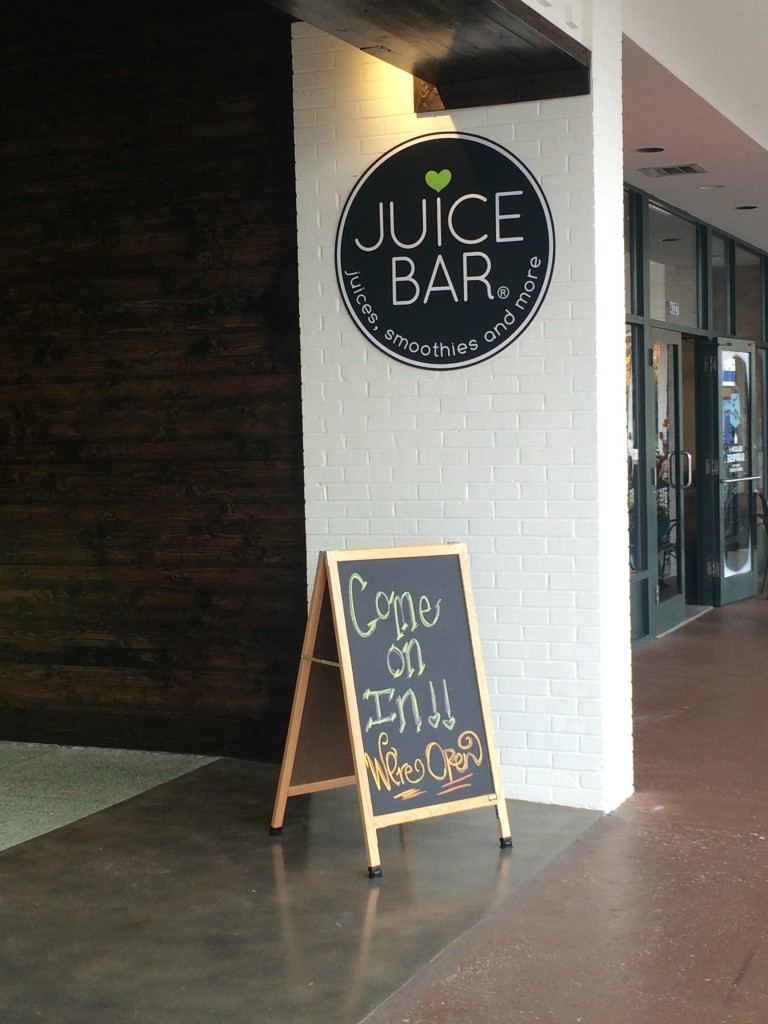 I usually would go to the location near Flywheel, but a second location opened up the other week just minutes from my apartment and it's been a dream.  I went on the opening day and the staff is SO incredibly friendly.  If you go, you've gotta try the Blue Chocolatta!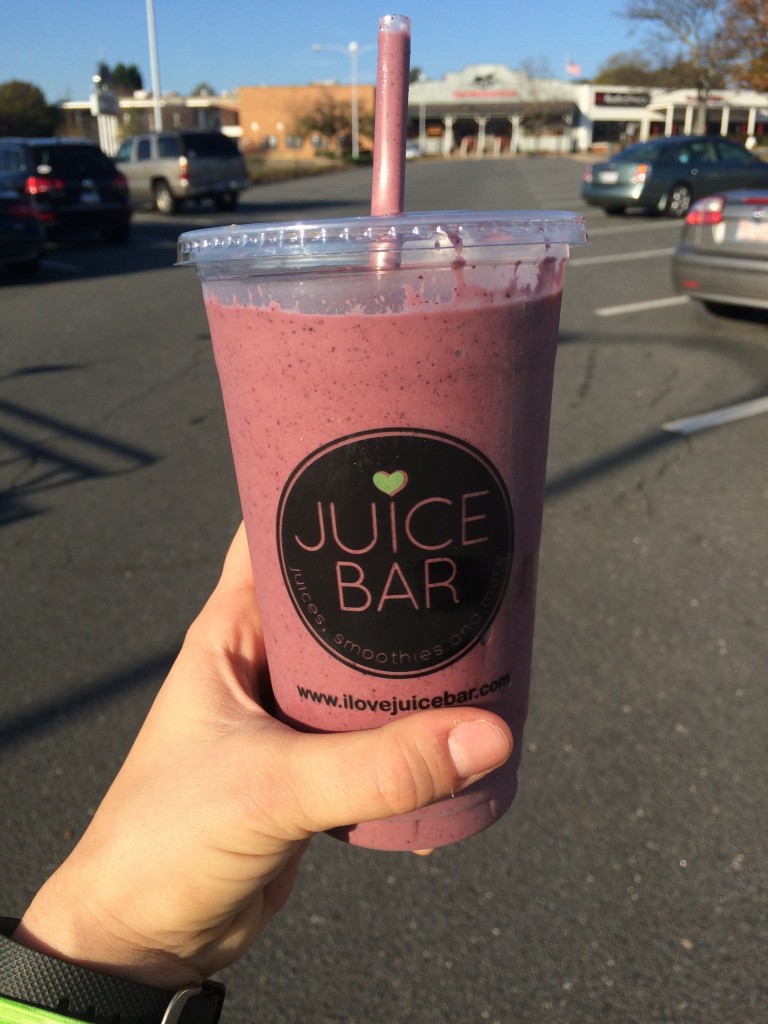 Blueberries, banana, cacao powder, almond butter, and coconut milk!
Wellcoin
Wellcoin is fairly new and has an amazing concept.  It's a currency rewarding your for making healthy choices.  Each healthy task earns you a certain amount of coins that you can use in their marketplace.  Not gonna lie, one of the main things that turned me on to this app was the ability to win Whole Foods gift cards, but I have found that it is only available in the Boston area (*uuuuuuugh*).  Hopefully, it becomes a nationwide incentive.
In the mean time, I've been using the app to keep myself accountable during Whole30 and while I am still in the class on the weekends.
La Croix (On Sale!)
I was in Harris Teeter the other day and was interested in getting some Whole30-approved beverage options besides tea, water, and coffee.  The first thing that popped into my head:  La Croix.  Also, it happened to be on sale!  So naturally, I stocked up: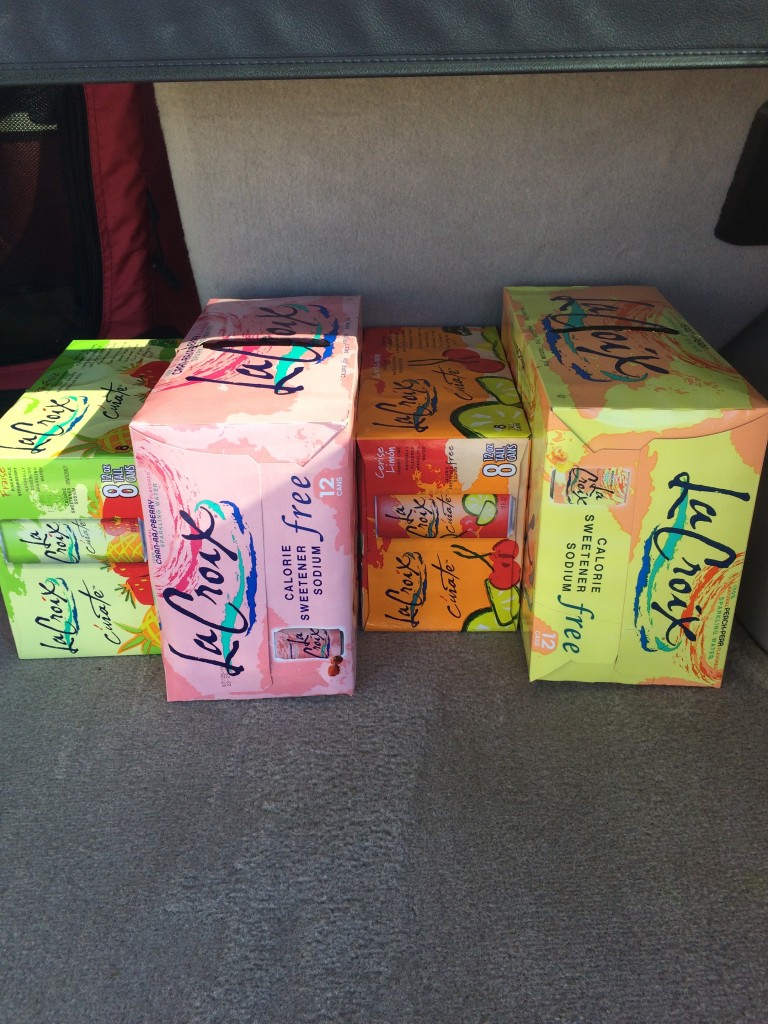 I got Peach-Pear, Cranraspberry, cherry lime, and pineapple strawberry.  So far, I've been obsessed with the pineapple strawberry.
Favorite Instagrams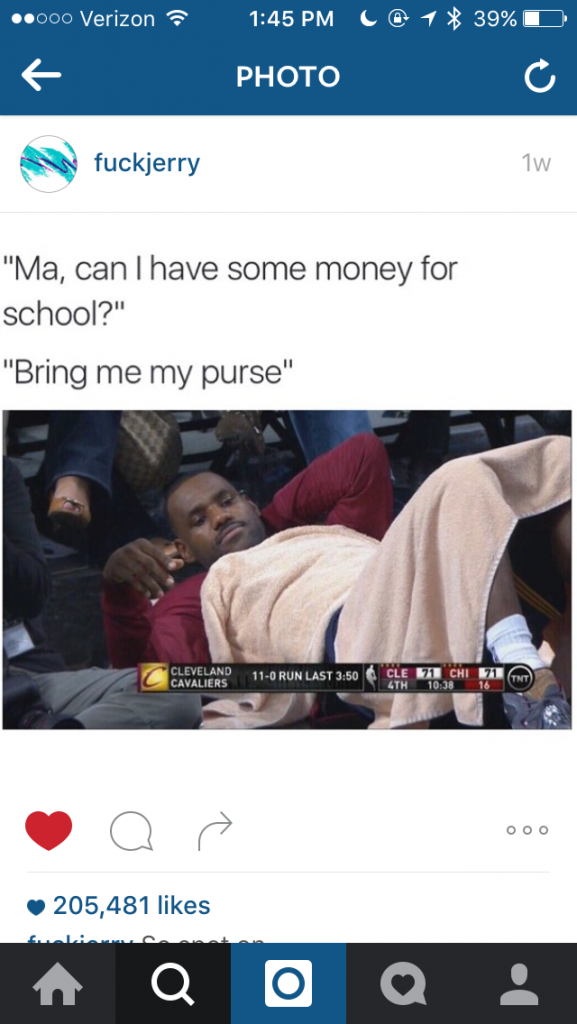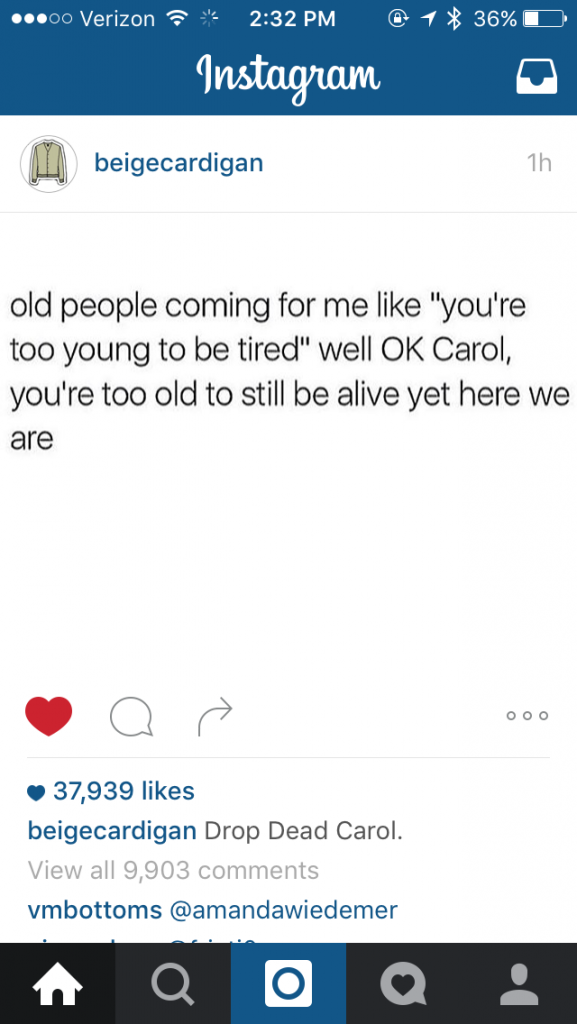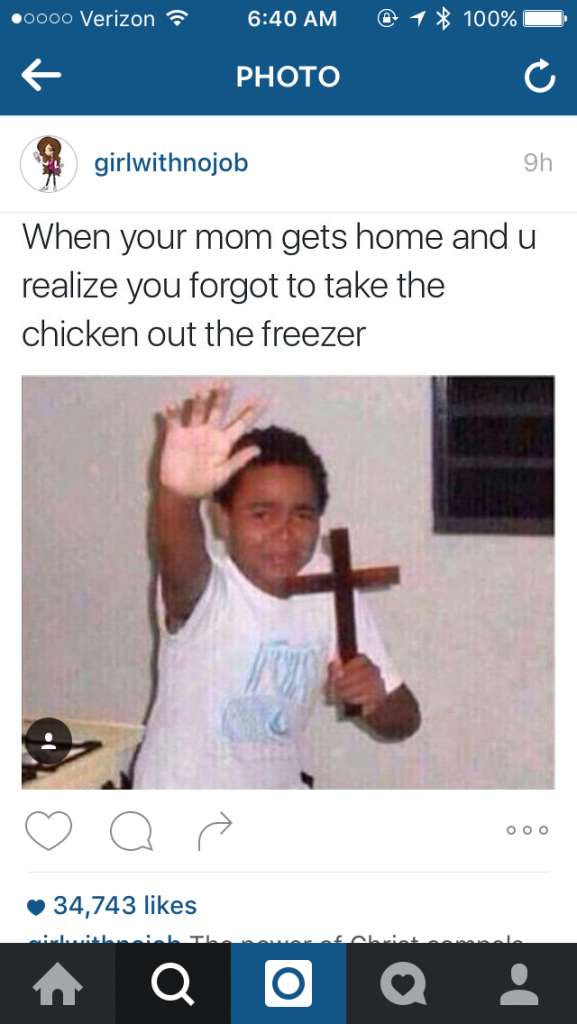 Favorite Links-
DIY Crystal Cluster Earrings via A Pair & A Spare
Finding Creative Confidence via Peanut Butter Runner
Mini Vegan Pumpkin Pies via Minimalist Baker
No Squats Butt Lifting Workout via Physical Kitchness
What To Do When People Undermine Your Healthy Choices via Greatist
The 17 Best Marathons for Beginners via Greatist
How To Make Money from Your Healthy Living Blog via In It For the Long Run