Happy Friday, friends!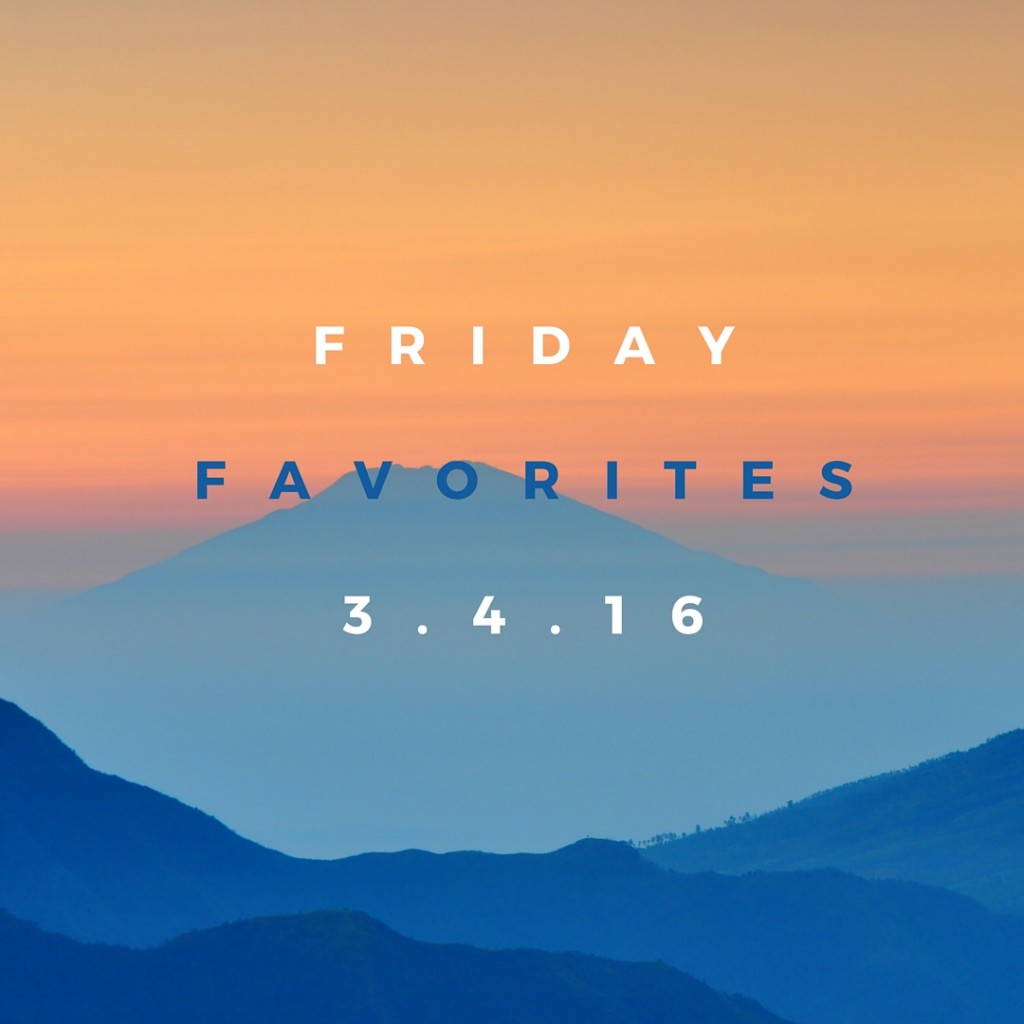 What's on tap for the weekend?  Over here, I am headed to dinner with friends tonight and have a spin class scheduled for Saturday morning, but that's it!  This is technically my "Spring break" but I still have some work to do, but I am definitely ready for a little quiet and down time.
Now let's get to this week's favorites!
Trader Joe's Broccoli Florets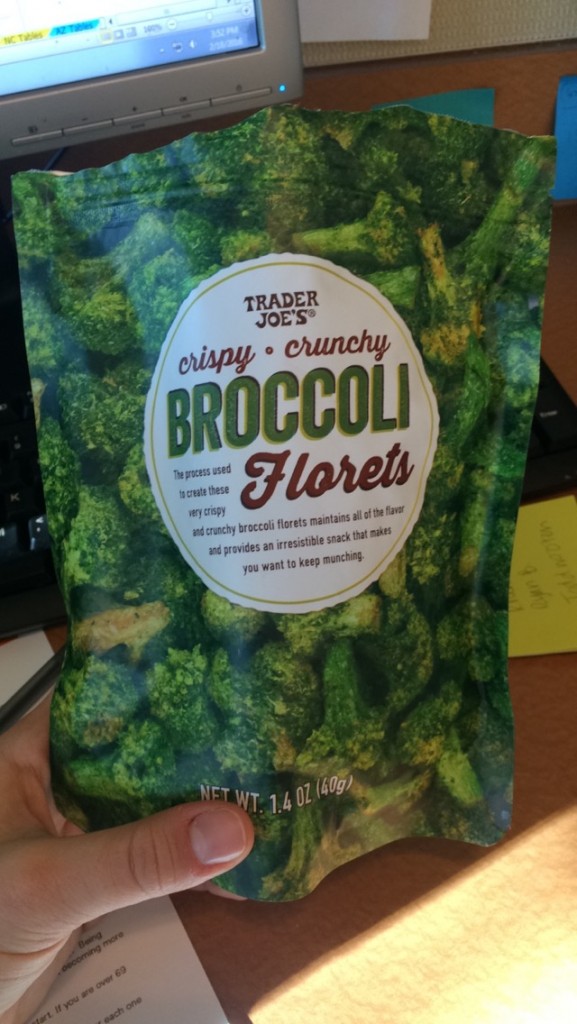 I love broccoli, so when I found these at the beloved TJs, I just couldn't resist.  They are super crunchy and satisfy any salty/chip cravings.  Try them!
The Office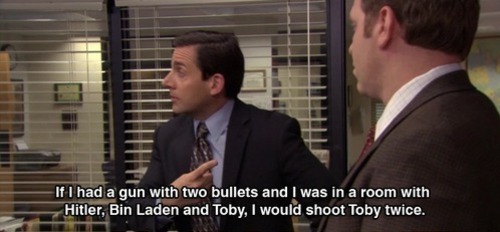 I finally finished the following (HIGHLY recommend it if you are looking for a thriller) and I've been wanting to switch over to something funny and entertaining.  This is where The Office comes into play.  I used to watch this all the time when it first came out, but for some reason stopped.  I forgot how funny this show is!
Apartment Decor Ideas via Pinterest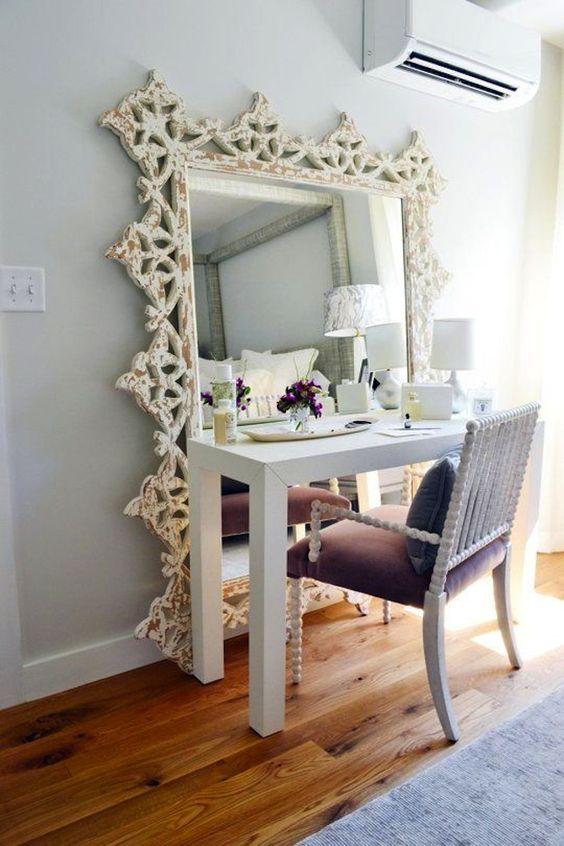 (source)
I'm moving in May and one of the things I am so looking forward to decorating a new space.  Right now, the only thing that's mine in my current apartment is my bed, a shelf, and a small table, so I am excited to add more to my future place.  I have been researching decor and organizational items and I am seriously loving this photo above.  I'm a big fan of mirrors opening up a space and making it seem larger, so I am thinking of doing something like this.
Link Love ->
Baked Jerk Chicken with Coconut Rice and Cinnamon Sweet Plantains via PaleOMG – perfection.
Salted Date Oatmeal via Eating Bird Food – omg.
Instructor Confessions via Running 4 Cupcakes – yesss to all of these.
Creamy Vegan Lemon Bars via Minimalist Baker – I'll take 500 please.
Peanut Butter Brownies via Broma Bakery – hell yeah.
One Pot Lemon Orzo with Shrimp via Back to Her Roots – delicious.
8 Things I've Learned From Being a Fitness Instructor via Erin's Inside Job – can totally relate!
Why It's Okay to Have Nothing Figured Out via The Blissful Balance – yes.
Instagram Favorites ->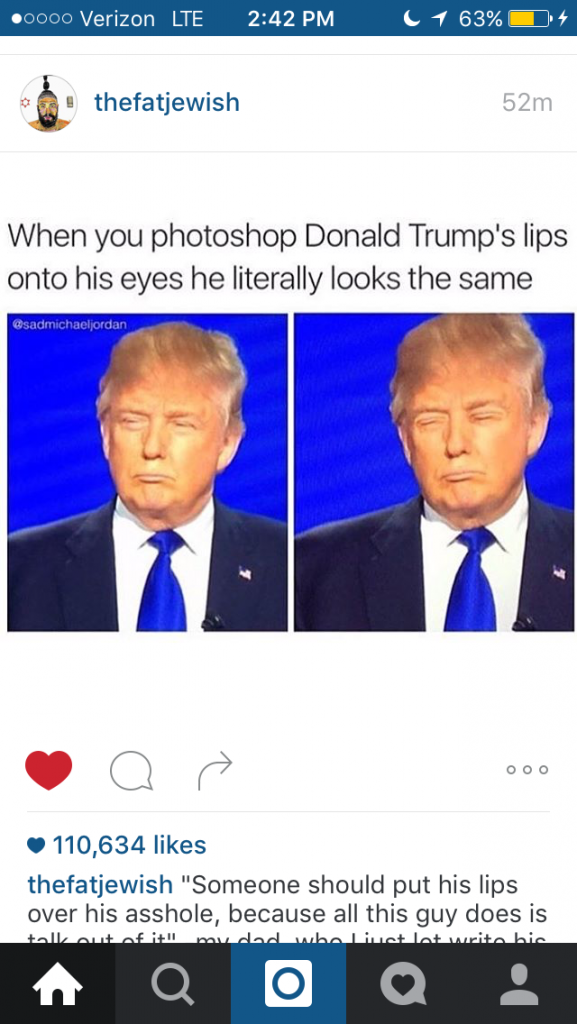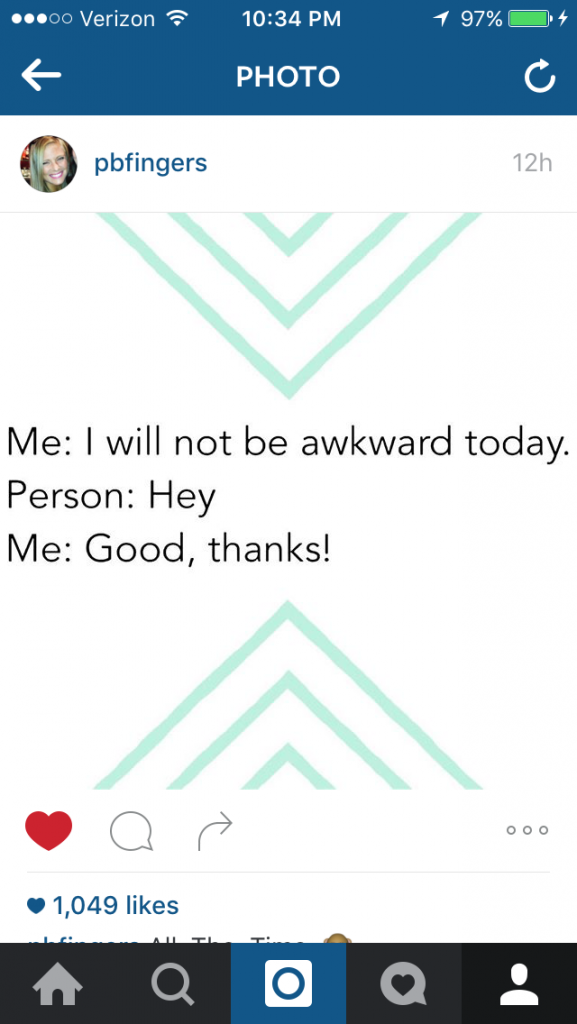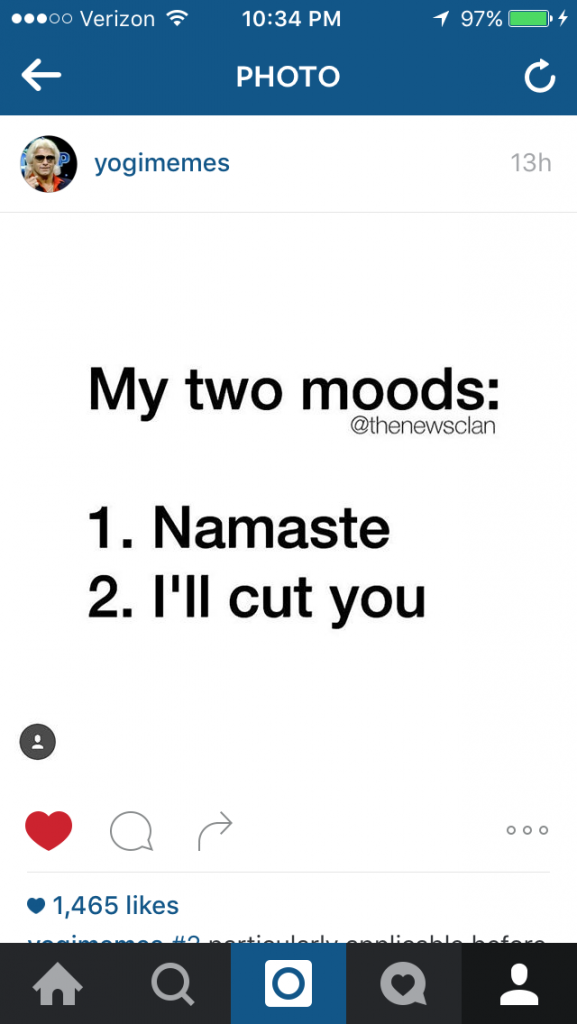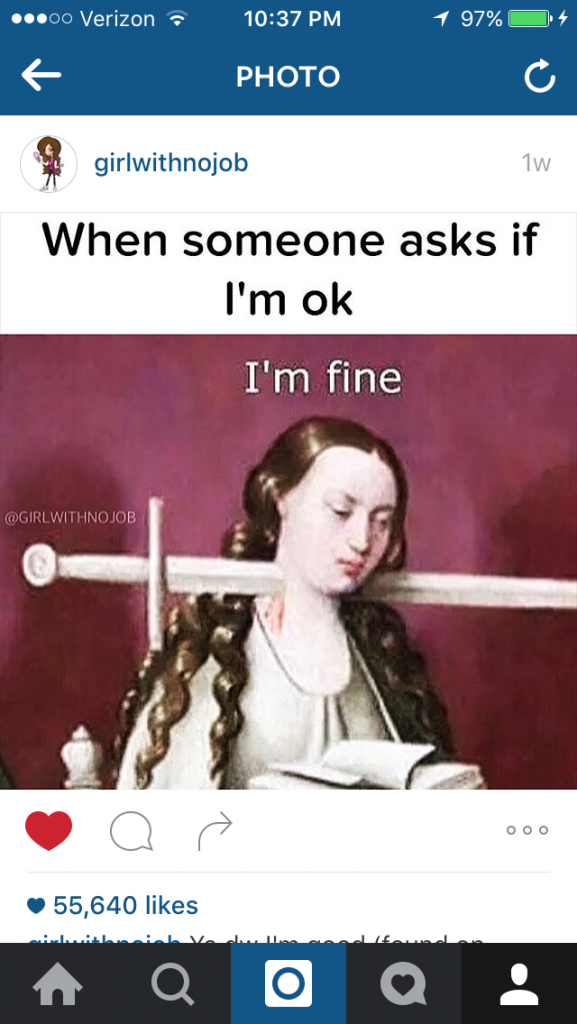 Your turn!
-What are some of your favorite things this week?
-I love mirrors.  What house decor themes or items do you love?
-Favorite TJs finds recently?
-What's on the agenda for your weekend?