Happy Friday!  I am especially excited since I am currently posted at the Charlotte airport heading to LAS VEGAS!
It is my best friend, Vicki's, bachelorette party and I. CANNOT. WAIT.  It's been 4 years since I was last in Vegas and over a year ago since I was out west AND I get to hang out with all of my best friends, so I am giddy to say the least.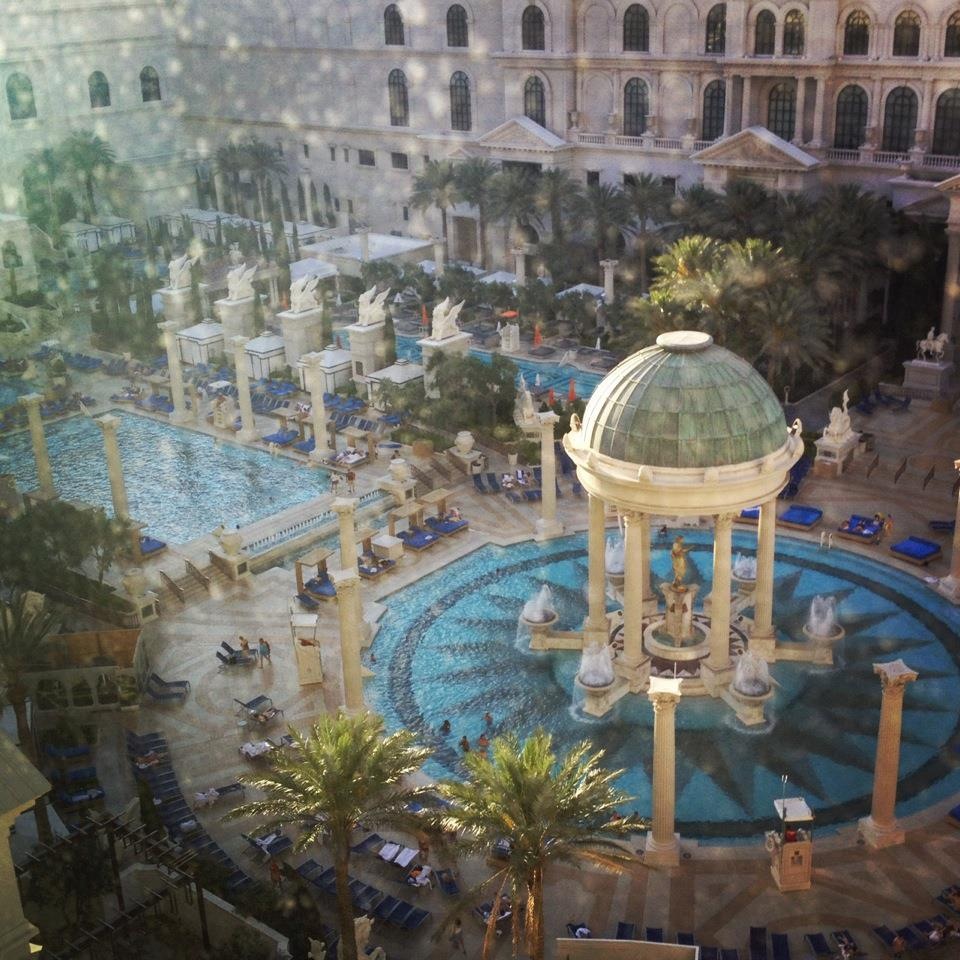 We have a lot of fun stuff planned but will save all the details for a recap post (in the event you are reading this Vic!).   I'm making this post short and sweet and sharing some of my favorites reads over the past couple of weeks.
Have a great weekend!!
Link Love
Food and Drink
Healthy Chicken Burgers with Spinach Basil Pesto and Mozzarella via Ambitious Kitchen
Elvis Overnight Oats with Banana, PB and 'Bacon' via Eating Bird Food
Skillet Roasted Fingerling Potatoes via The Almond Eater
Shrimp and Artichoke Green Salad with Lemon Vinaigrette via Gimme Some Oven
Grilled Plantains with Brown Sugar Butter Glaze via Peanut Butter Runner
Marinated Grilled Veggies with Avocado Whipped Feta via How Sweet Eats
Kombucha Margaritas via In It 4 The Long Run
Kombucharita Punch via A Beautiful Plate
Health and Fitness
Beach Legs Workout via Peanut Butter Fingers
Hill Treadmill Workouts and Alternatives via Suzlyfe
Correcting My Own Form: 4 Common Exercise Mistakes via Pumps & Iron
30 Minute Kettlebell Routine via Greatist
The Art of Personal Training via Trainer Paige
Cable Machine Exercises via Fitnessista
Feelin' Crafty
Marble Shelving DIY via A Beautiful Mess
DIY Wood Slice Coffee Table via A Pair & A Spare
Wellness
What I Do With Negative Thoughts via Erin's Inside Job
10 Ways to Keep the Vacation Feeling in Your Everyday Life via Yes and Yes
4 Reasons to Stop Weighing Yourself via Avocado a Day
Blogging
Understanding Affiliate Links via Pumps & Iron
Question-
What are you up to this weekend?!