I feel so lucky to live in a city where everyone has a passion for food and trying new things.  Charlotteans take pride in the food they eat, steering away from chain establishments, and bringing people together through local food.  Charlotte's restaurant scene is booming and forever-evolving, and since being a huge foodie myself, this has my list bucket list constantly growing and filling with places to cross off my list.
I was inspired to put together my 2017 Charlotte Food Bucket List by Chrissie.  Her list was so thorough and filled with places I've never heard of which made my list even longer.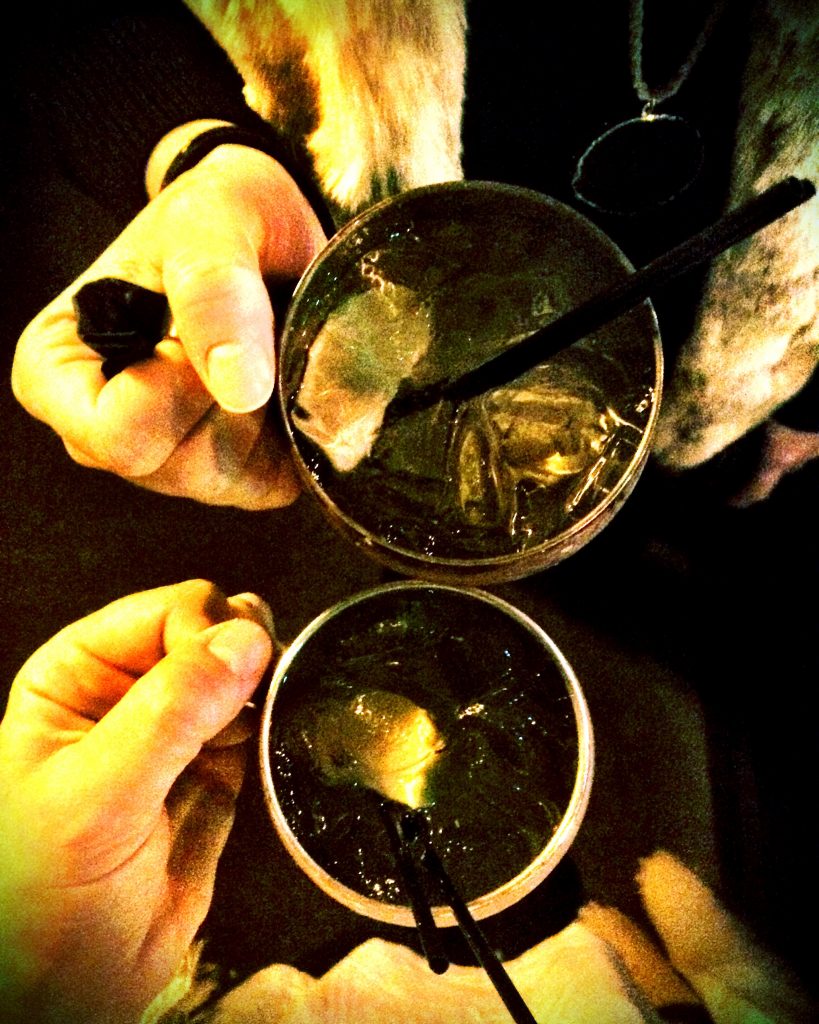 Try the Bang Bang Burger from Bang Bang Burgers (I must know what the bang bang sauce is!)
Texas doughnut cake from Suarez Bakery

Get a drink from The Punch Room (this shouldn't count because I have been once but I need to make it a priority to go back)
Cocktails and bread pudding at Customshop
Vietnamese from Saigon Palace
Indian food from Copper
Dinner at Barrington's
A wine class at Corkbuzz
Cocktail workshop at Earl's Grocery
Brunch at Luna's Living Kitchen (I see you quinoa porridge and the chia bowl)
Any meal at Vivace
Order the Bartender's Choice at Kindred
Take a cooking class at Chef Alyssa's Kitchen
Grab a sandwich for lunch from Laurel Market (their breakfast sandwiches are to die for)
One of everything from Namastay Kitchen
Breakfast at The Flipside Cafe (I think I heard about this place from Kate?)
The PB&J, Hemo-goblin, & Meeso Honey wings from Moosehead Grill
Your turn!
Locals- what's on your restaurant bucket list?
What are some places in your city that you've been dying to try?  I am always looking for places to go when traveling! 🙂