One of my favorite Charlotte bloggers, Chrissie, shares her Charlotte food and drink bucket list this time each year.  I created my own list last year and today I am here to share with you my bucket list for 2018!  The restaurant scene boomed in 2017, with so many more new bars and restaurants that I can no longer keep up with this city.
Looking back at my bucket list from last year, I don't think I even made it to half of them (ugh) so there will be some repeats on here.  If you are local, I'd love to hear about what places you are dying to try.  If you aren't in Charlotte, I'd love to hear about your favorite restaurants in your city!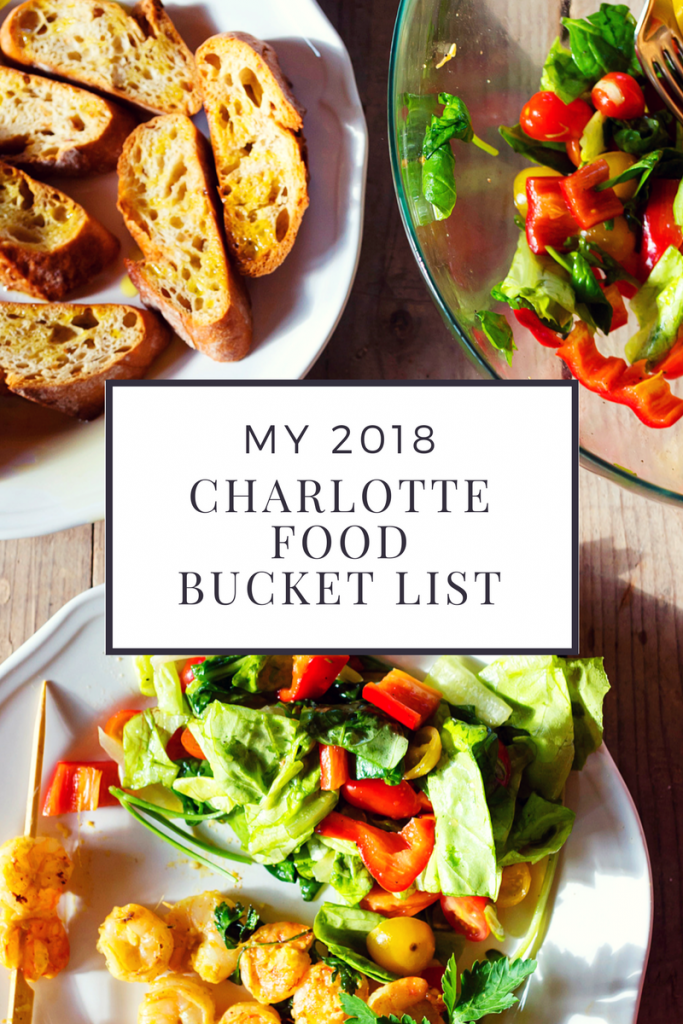 1. The Loyalist Market – ummm a cheese bar?! Sign me up!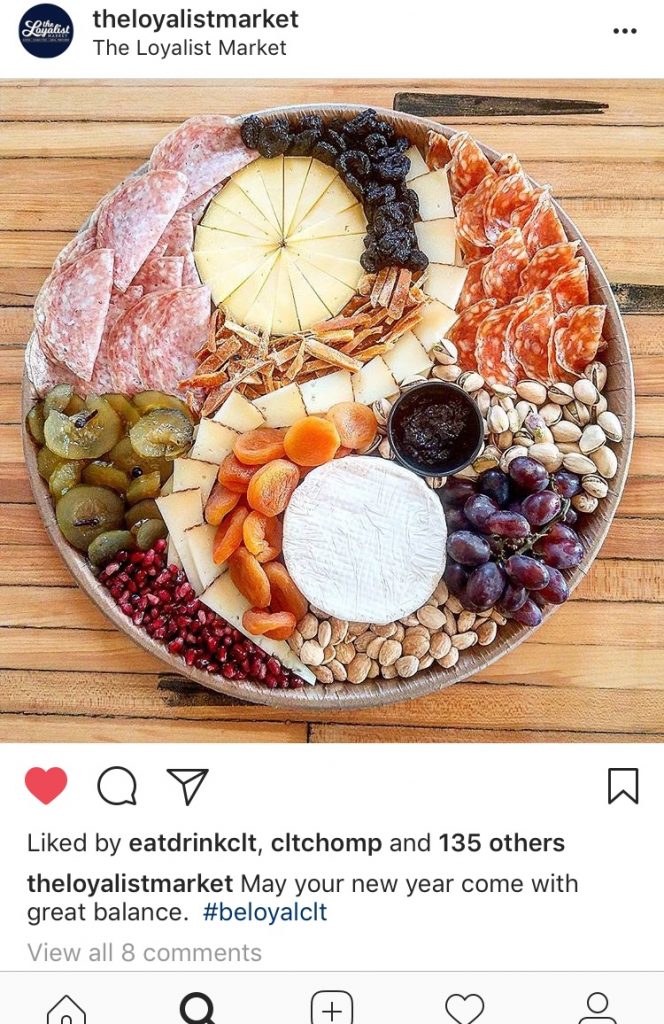 2. The Bang Bang Burger from Bang Bang Burgers – this was on last year's list.  I still am dying to know what the Bang Bang sauce is..
3. Take a cooking class at Chef Alyssa's Kitchen – her new space opens this spring!
4. Vietnamese from Saigon Palace – people from work rave about this place!
5. Day drinking at the self-serve wine and craft beer spot Hoppin'
6. Lobster roll and poke bowl from Hi Tide Poke and Raw Bar in Dilworth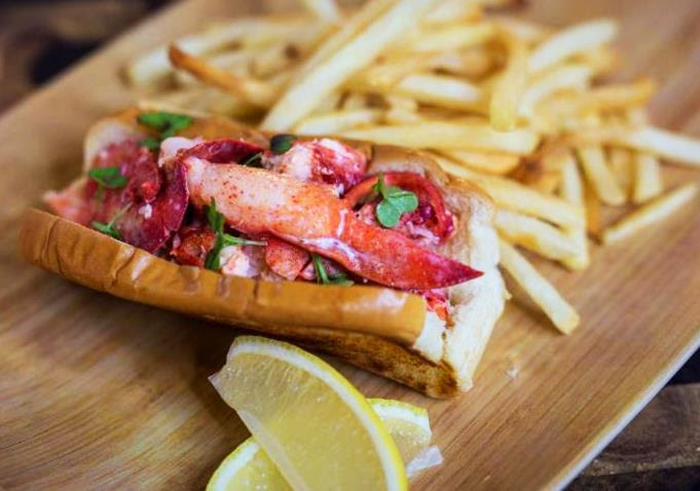 photo source: Charlotte Agenda
7. Drinks at Dot Dot Dot, the speakeasy hidden in the back of Park Road Shopping Center.  Eyeing their old fashioned or the 'hit the wall'
8. Brunch at Haberdish – I SEE YOU biscuits with sweet tea butter, cinnamon roll, banana pudding, and the quiche.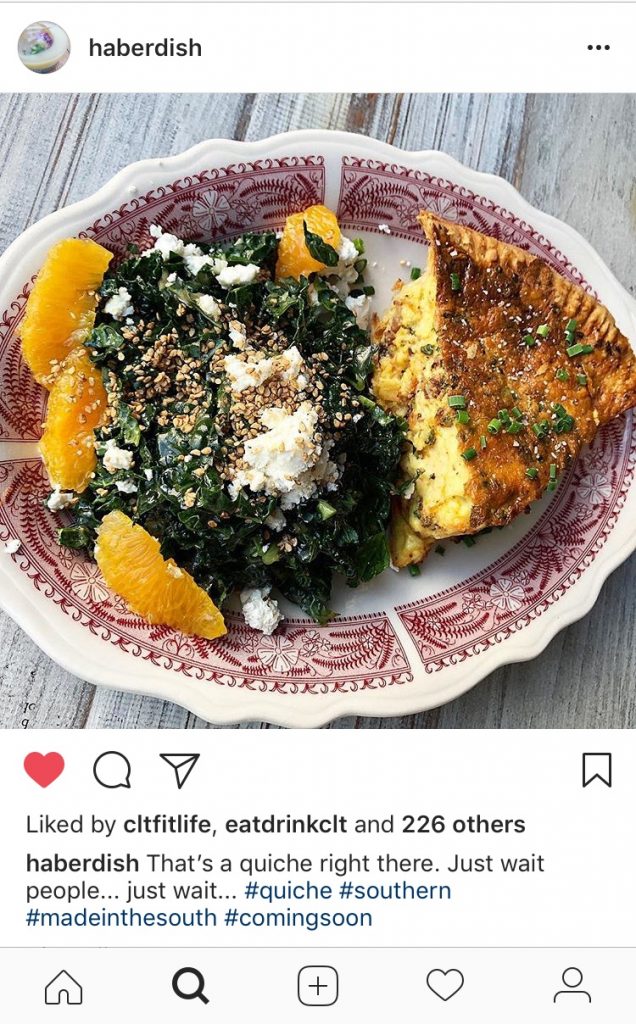 9. Community Culinary School of Charlotte – I have plans to get breakfast with my church workout ladies in February!  You can read about their story here.
10.  A night in Uptown having drinks at Merchant & Trade then followed by dinner at Angeline's – I think this is on Chrissie's list too 🙂
11. Lemon poppyseed & chocolate sprinkles doughnuts from the walk-up doughnut window in NoDa, Reigning Doughnuts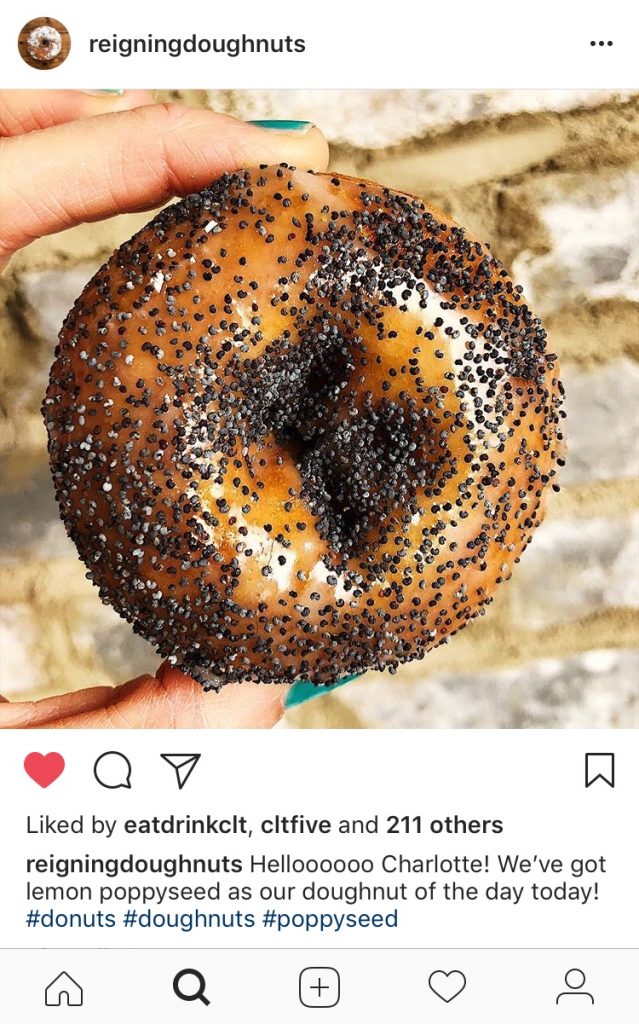 12. Dinner at the casual yet intimate hidden gem in Fourth Ward, Alexander Michael's
13. Wings from Moosehead Grill on Montford – I am dying to try the hemo-goblin, meeso honey, and pb&j wings
14. The $6 cheese and charcuterie board at Craft Growler Shop and Tasting Room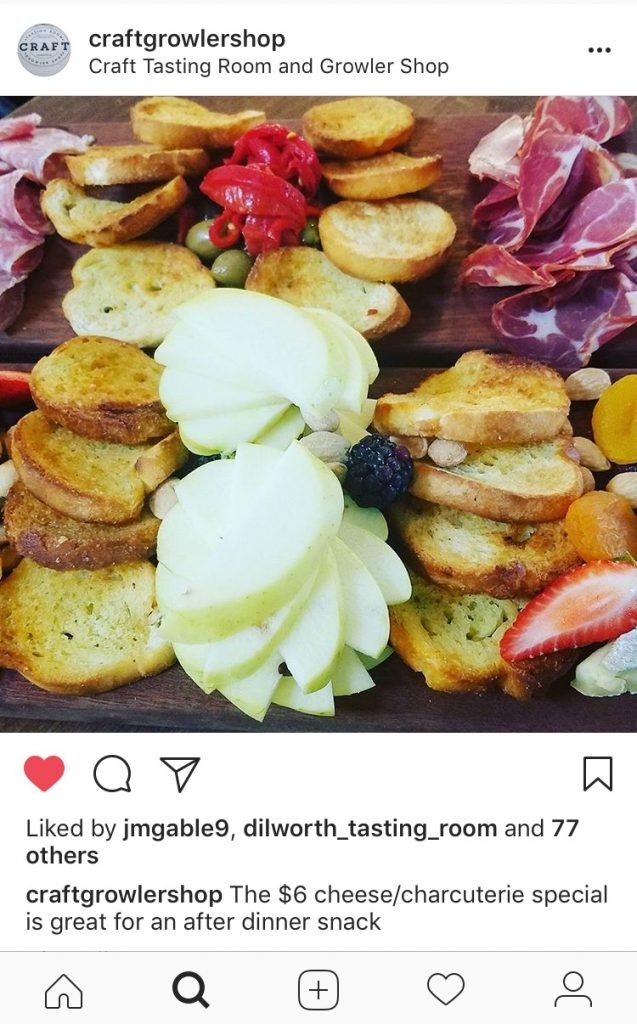 15. Indian food from Copper in Dilworth – dying to try the prawn curry!
Your turn – 
Locals – what's on your bucket list/what's your favorite place in Charlotte?
Non-CLT readers – what's a place on your bucket list in your city??