Oats & Rows turned 3 in October, so let's celebrate!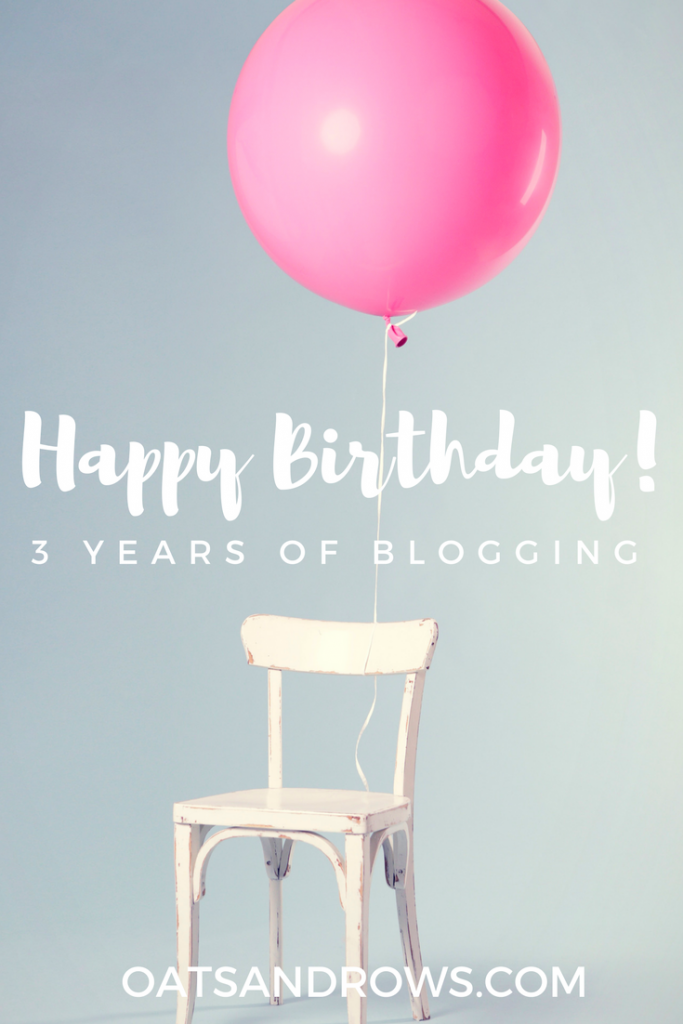 For the occasion, I am giving away the following items:
** because The Produce Box only services North Carolina residents, that portion of the prize pack will only go to a North Carolina resident.  If a non-NC resident is selected as the winner, that winner will win everything except The Produce Box gifts.  A North Carolina resident will be selected as the second winner of only The Produce Box gifts.  If a North Carolina resident is selected, they will win the entire prize pack.  
1 Year Blogiversary post
2 Year Blogiversary post
Thank you for following along over the last 3 years.  You all mean so much to me and I cannot thank you enough for sticking around!