Happy Sunday!  Thankfully, this weekend has passed nice and slowly.  I say that now, but if you were to ask me tomorrow morning when I am at work bright and early, I will probably feel a little differently.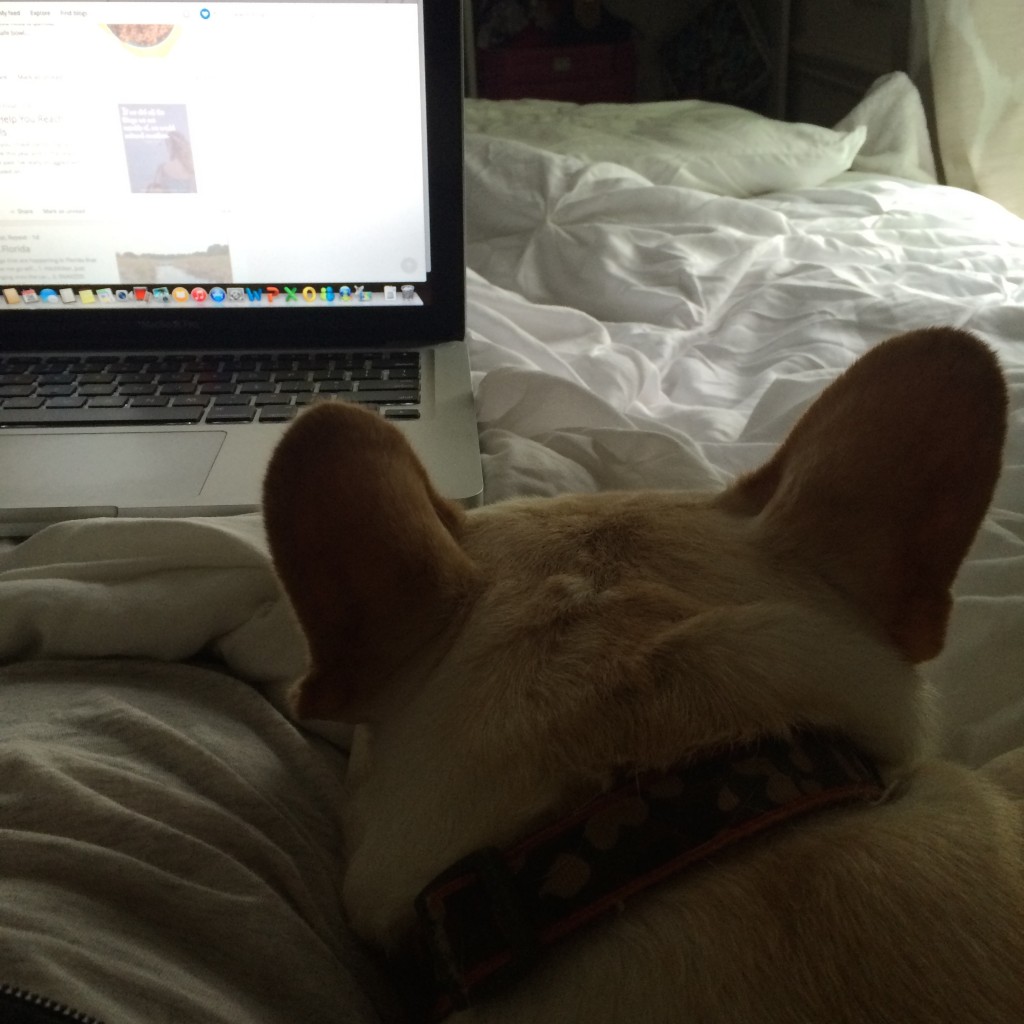 I had a few plans set (or so I thought) for the weekend and none of them actually happened.  Kind of a buzzkill, but also a blessing since I was able to try out a few new recipes, go to some workout classes, and catch up on some rest and cleaning.
Saturday morning started with a 6:15am FlyWheel class.  No…that is not a typo.  I somehow managed to get my crazy butt out of bed.  I am doing FlyWheel's Summer Challenge where you track your food, have access to a nutritionist, and take 4 classes a week for 4 weeks.  When I scheduled my class, I had my plans in consideration and the 6:15am class was my only option.  It was tough getting out of bed but once I got on the bike I didn't think once about what time it was.  It was totally worth it in the end!
The weather in Charlotte has been very rainy and dreary, so I found it to be the perfect day to head into the kitchen.  I found this recipe off Pinterest a while ago and was so happy I decided to give it a go.  I was amazed about how well these cookies turned out!  They were pretty much the size of my face and one was plenty.  They would be perfect for homemade ice cream sandwiches!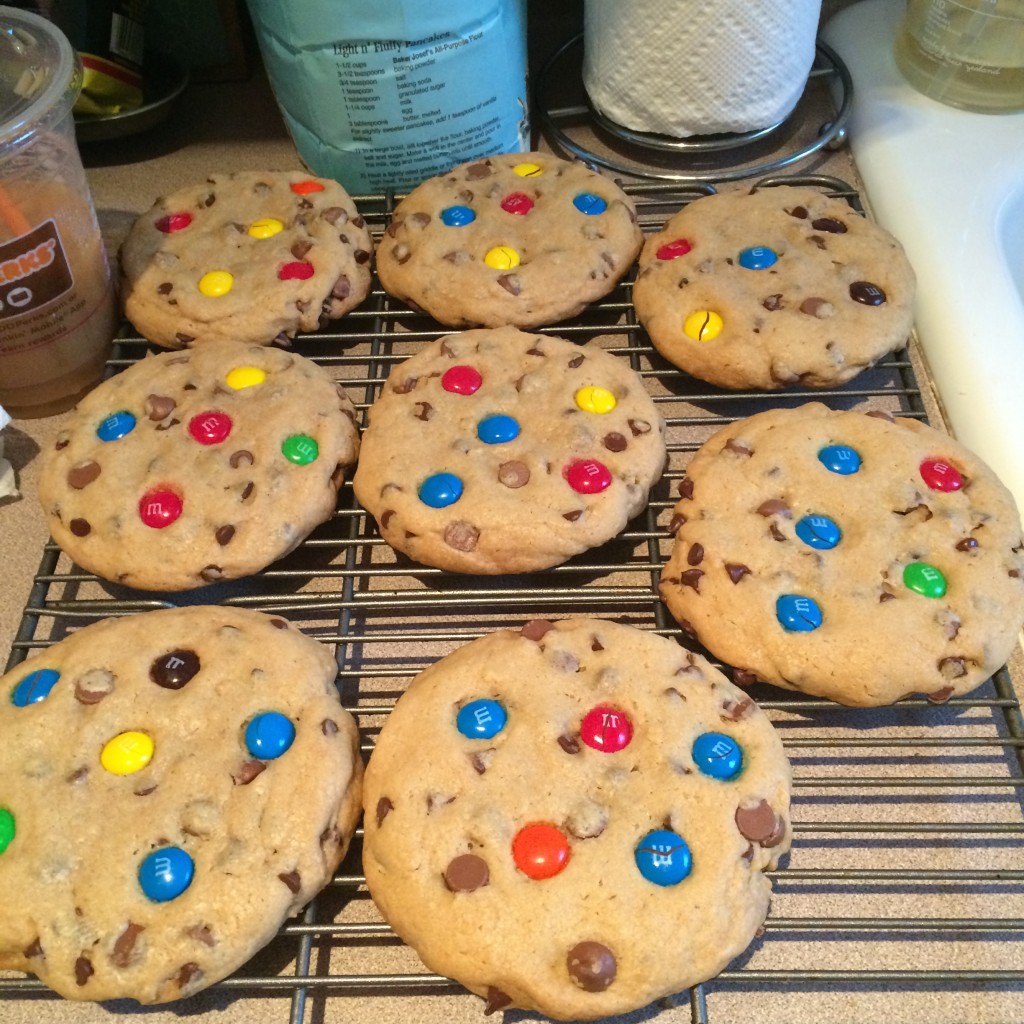 This morning started off with a Pure Barre class.  I am not a diehard fan of Pure Barre like most, but I do like throwing it in my routine here and there.  I felt great and awake when I left.  After, I met up with some friends at a local coffee shop in the Plaza Midwood neighborhood, Central Coffee Co.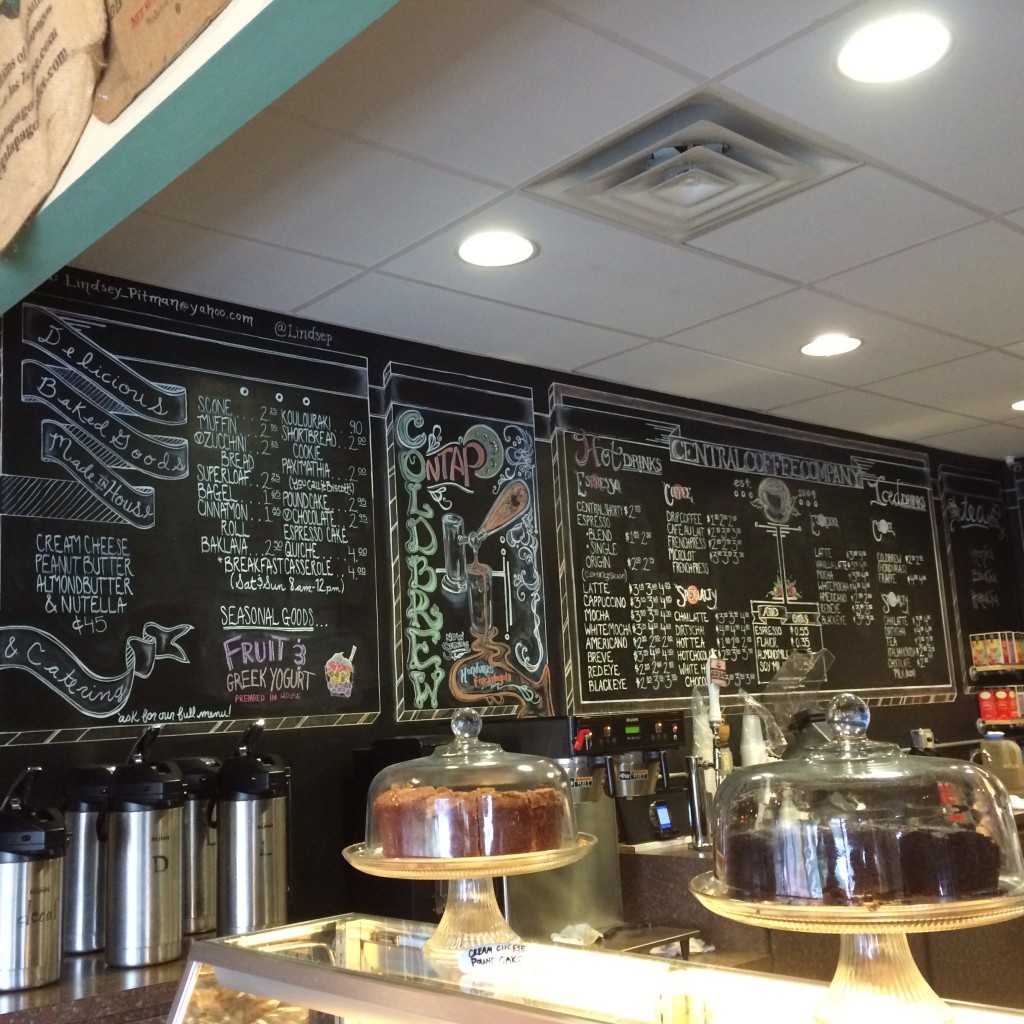 It was super chilly this morning, but I was craving a cold beverage.  I went with a Vanilla Lavender Cold Brew iced coffee a splash of almond milk.  It was soooo good.  Actually when I ordered it, both baristas said "It's soooo good in the cold brew…especially with almond milk!" so I knew I had made a good decision.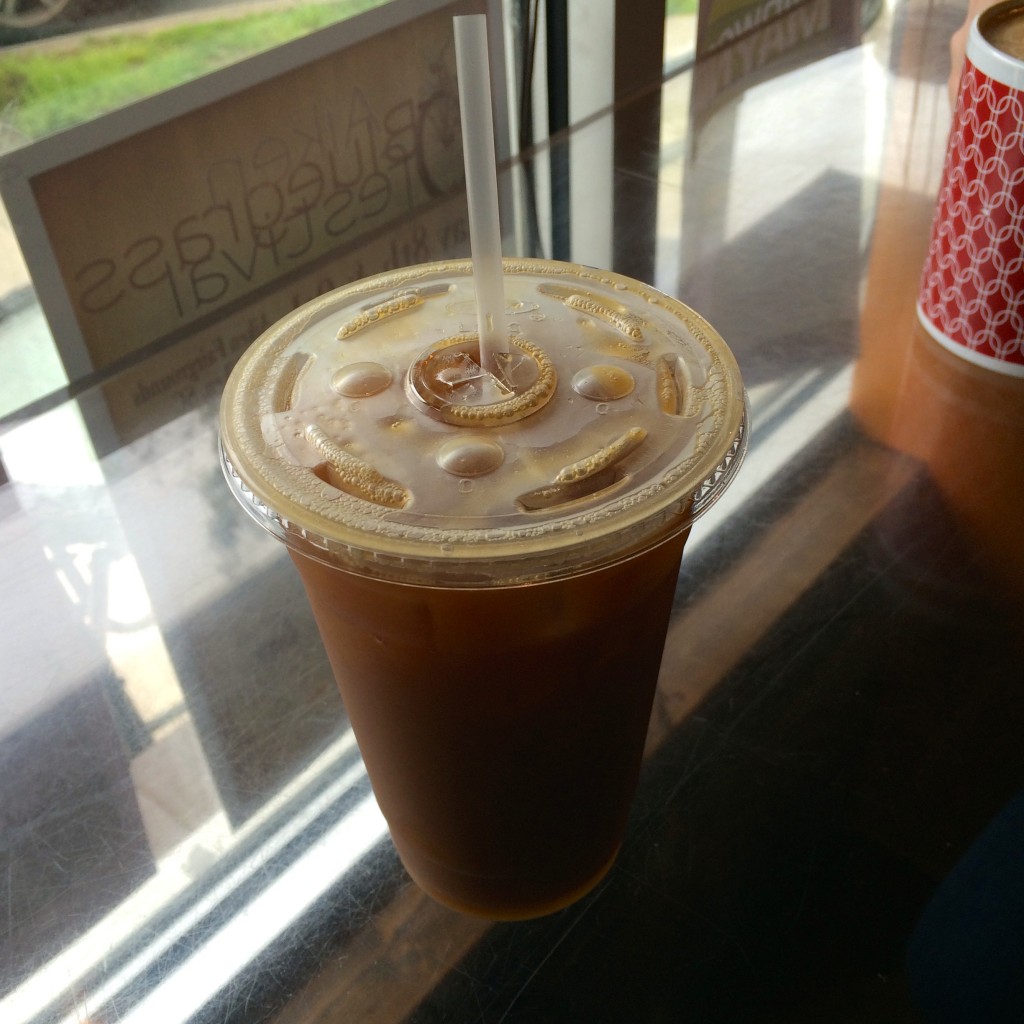 The rest of the day consists of my first FlyWheel class of Week 2 of the challenge (please pray for my very sore quads) and going out to dinner.  Without further ado, here are some reads I've been loving recently:
A Dietitian's Top Tips for Stopping Food and Body Shaming via Abbey's Kitchen – F the body shamers.
One Reason You're Not at Your Happy Weight via Nutrition Stripped – loved reading this.
Hosting the Perfect Brunch via Lexi's Clean Kitchen – I need to print this list.
Kiwi Margaritas via How Sweet Eats – I'll have 4 please!
The Tech That Manages My Life via Cupcakes and Cashmere – I need to check these out
How to Find Fitness and Yoga Retreats via Peanut Butter Runner – such great tips!
Cucumber Noodle Salad with Avocado Dill Dressing via The Healthy Maven – delicious