*emerges from rock*
It's good to be back at blogging!  I realize that this post's title doesn't make sense because it is, in fact, NOT February anymore, but that it is March.  I'm going to save the blabber about how I can't believe that February is over and just jump right into the good stuff, sound good?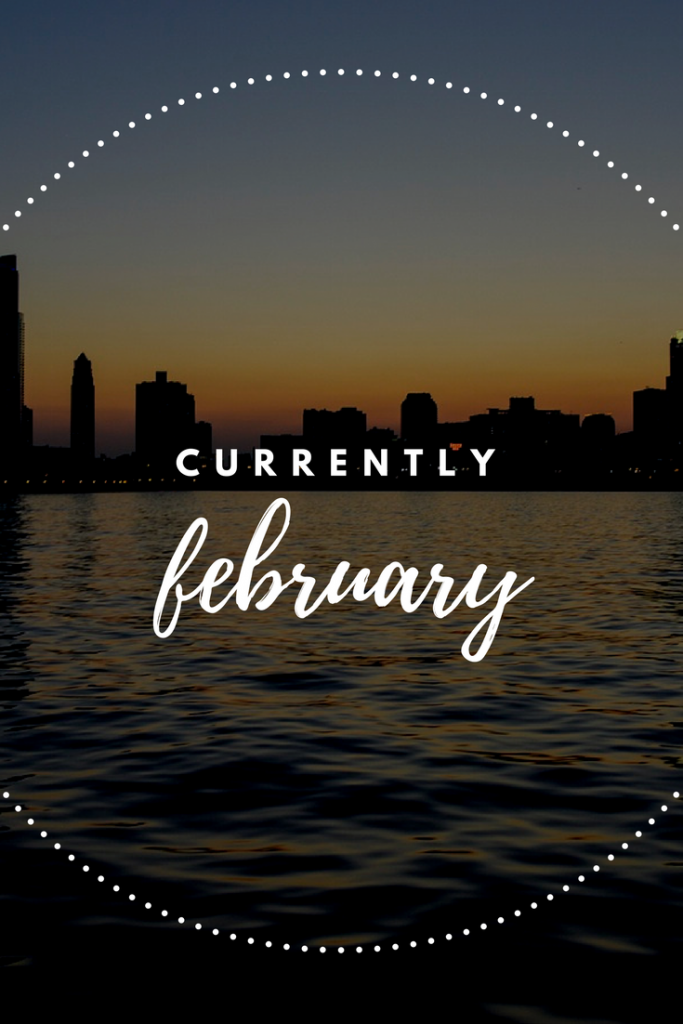 Current Book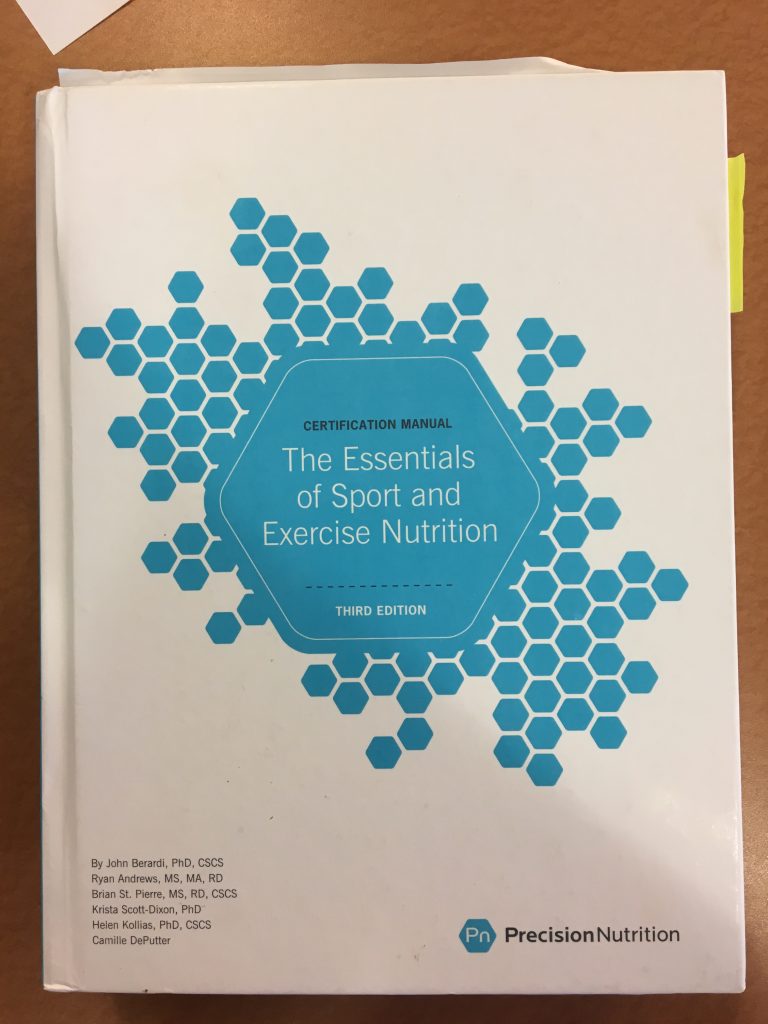 This is probably the most enormous textbook I've ever owned – even bigger than all of my bio books from college!  The PN Level 1 course is self-led, meaning I can work at my own pace.  I've been slacking over the past few months, so I've been really trying to crack down on some chapters during my free time.
Current Food
This stuff is too good to not take a spoonful (or four) after dinner.  If you haven't tried this flavor, you haven't lived yet.
Current Obsession
Acai bowls from Clean Juice!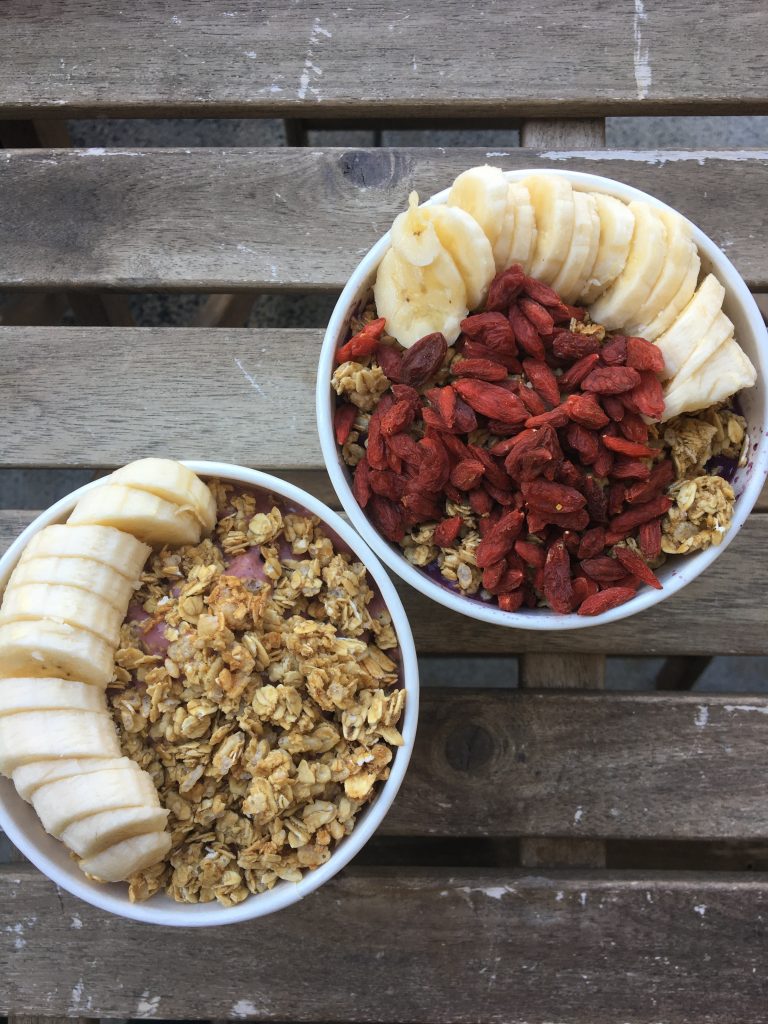 I know I can easily make these at home, but there really is something about someone else making it for you that makes it that much better.  Clean Juice blends the nut butter into the acai (as opposed to Rico's for locals) making the consistency perfect.  They also have a new rewards program linked to your card and email so they'll send you coupons!
Current Workout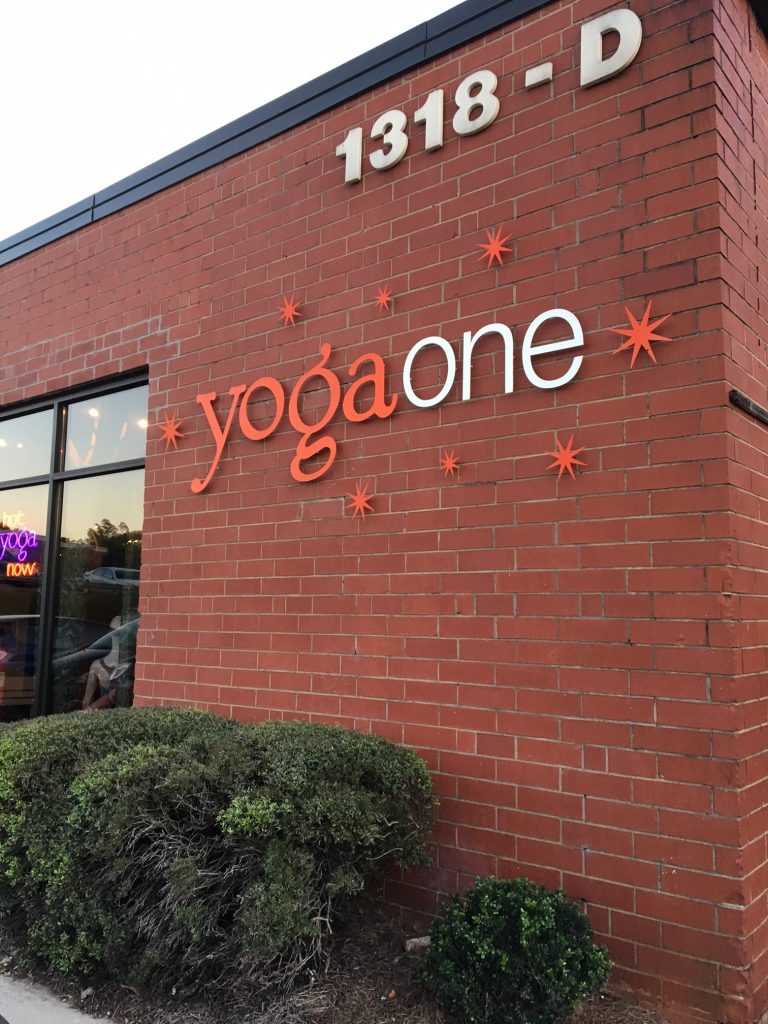 Now that my wrist issues have settled down (knock on wood) I've happily been getting back into yoga!  My go-to studios in the Charlotte area are Yoga One and Charlotte Yoga.
You can read all about my yoga journey and more in this post I wrote this month.
Current Laugh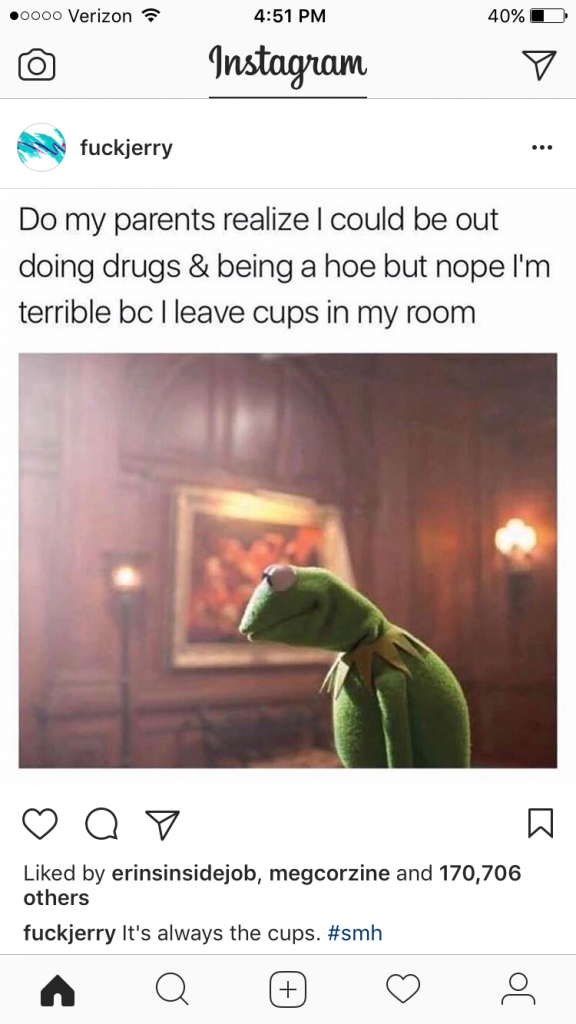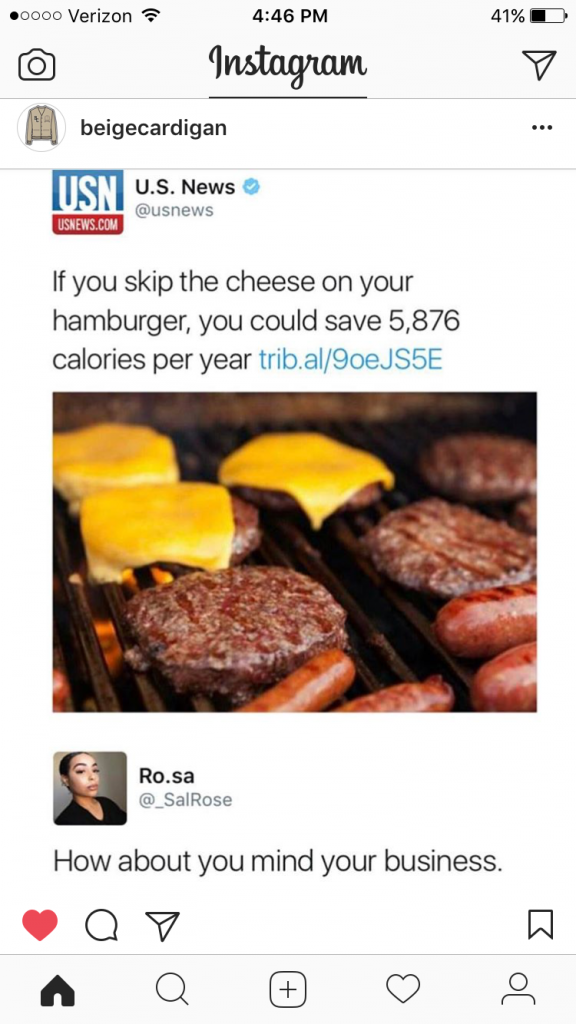 Current Bane of Existence
I'm still dealing with the aftermath of my sun roof leak.  There was a blockage in the drain system that was actually flooding the floor of my car.  It's taken a while to get the moisture out even with consistently keeping the windows down.  There could be a million other things wrong with my car that could be worse but, ugh, I hate cars.
Current Excitement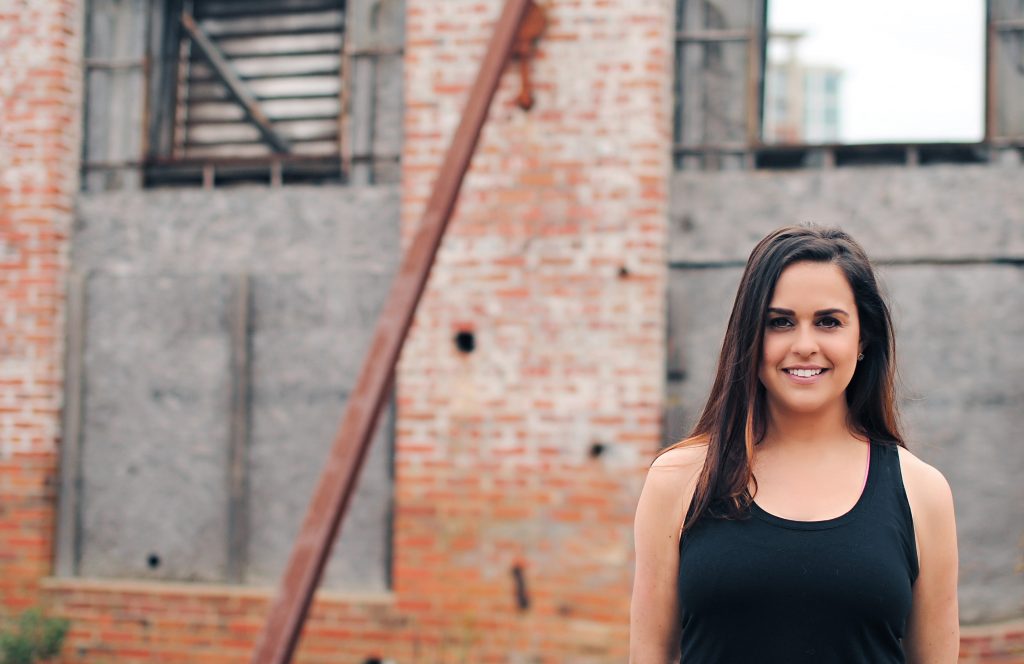 Round 2 of my online boot camp starting March 20th!  If you are interested in program details or signing up, please leave a comment below!
Current Need
I don't know why I keep this "question" on here because it's always the same: 10 puppies and $1 million.
Current Craving
Same as my current obsession.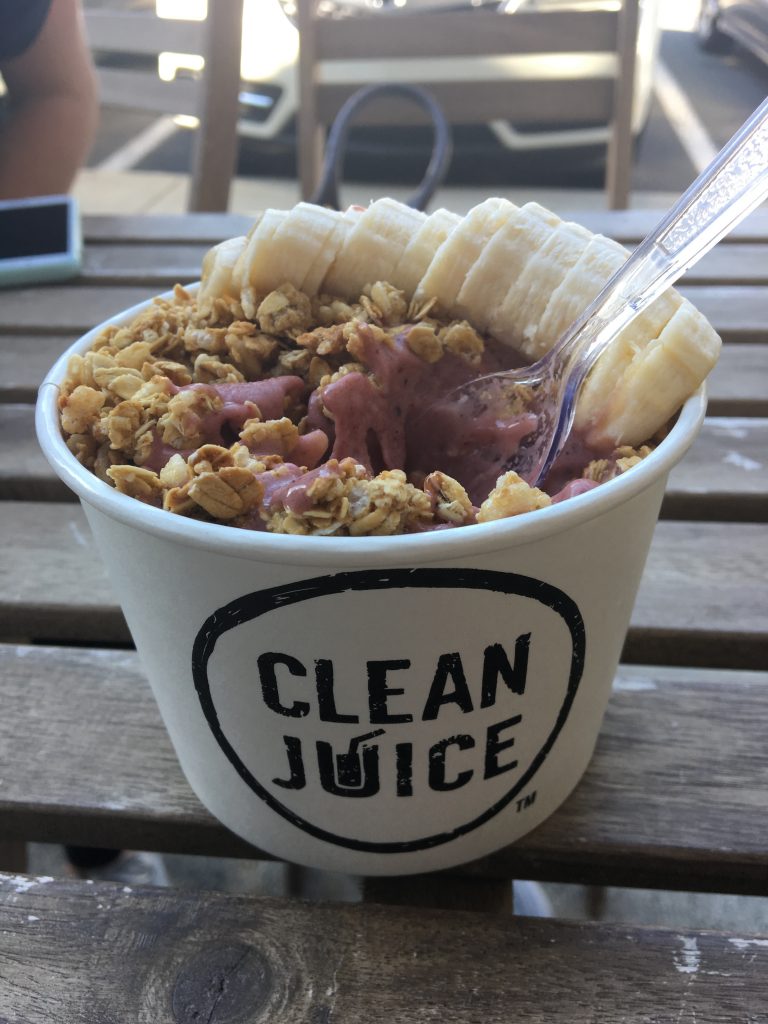 Current Drink
Moroccan green tea has been my go-to tea of choice for when I need a boost in the afternoons.  Tazo also has a good iced mint tea!
Current Guilty Pleasure
GEL MANICURES.  How have I lived without you?!  Just doing it once my nails are so much stronger and longer.  I know gel manicures (or manis in general) aren't a necessary purchase, but I figured since I work closely with people day in and day out, I should try and take better care of my hands.
Current Non-Guilty Pleasure
Red wine and chocolate almonds as a weekend nightcap.  Zero guilt over here!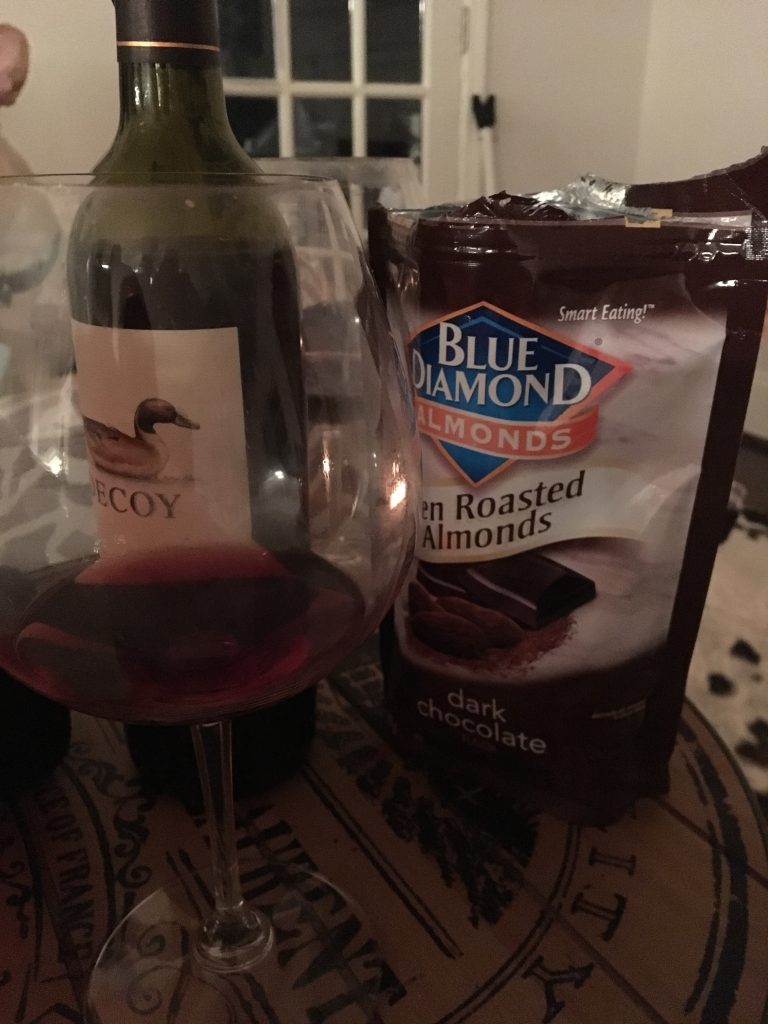 Current Confession
Nothing to confess this month.  Sorry, I know I'm no fun!
Current Mood
Now tell me your…
-Current obsession
-Current guilty pleasure
-Current workout
Go! 🙂