Happy Monday, friends!  I hate to have been M.I.A all last week, but with a stomach bug and the first week of my online boot camp program, getting a post up just wasn't going to happen.  Since tomorrow is the last day of January (what?),  I thought I'd kick off the week with this month's Currently post!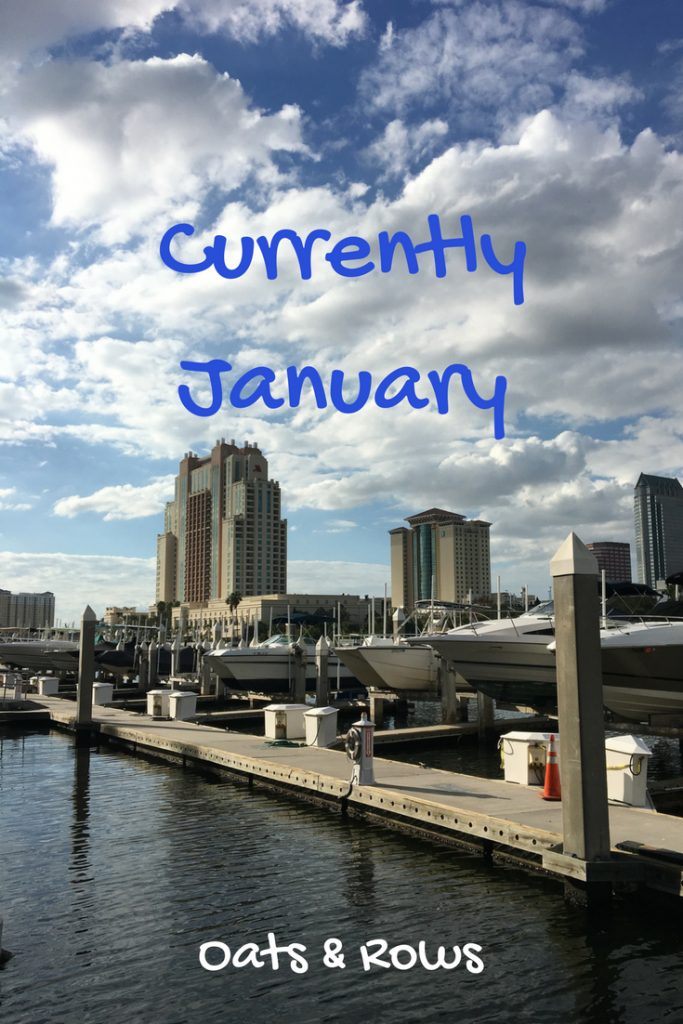 Current Book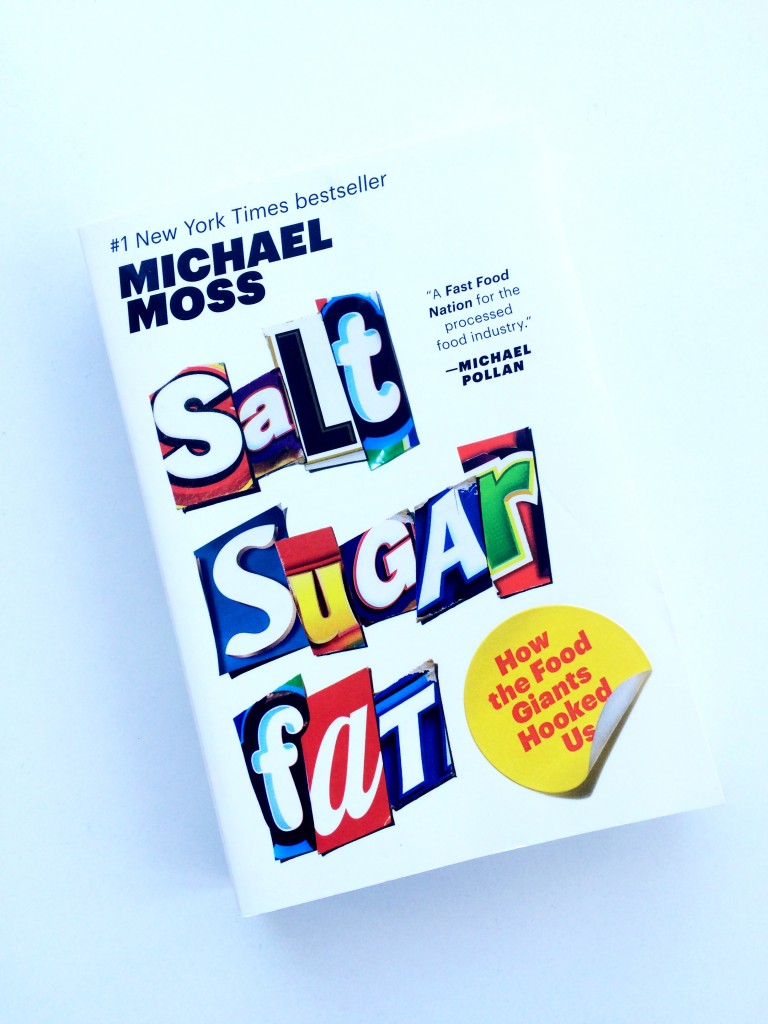 Salt Sugar Fat is about the obesity epidemic and how big food corporations have influenced it.  I'm only 30 pages in, but super interesting so far!
Current Food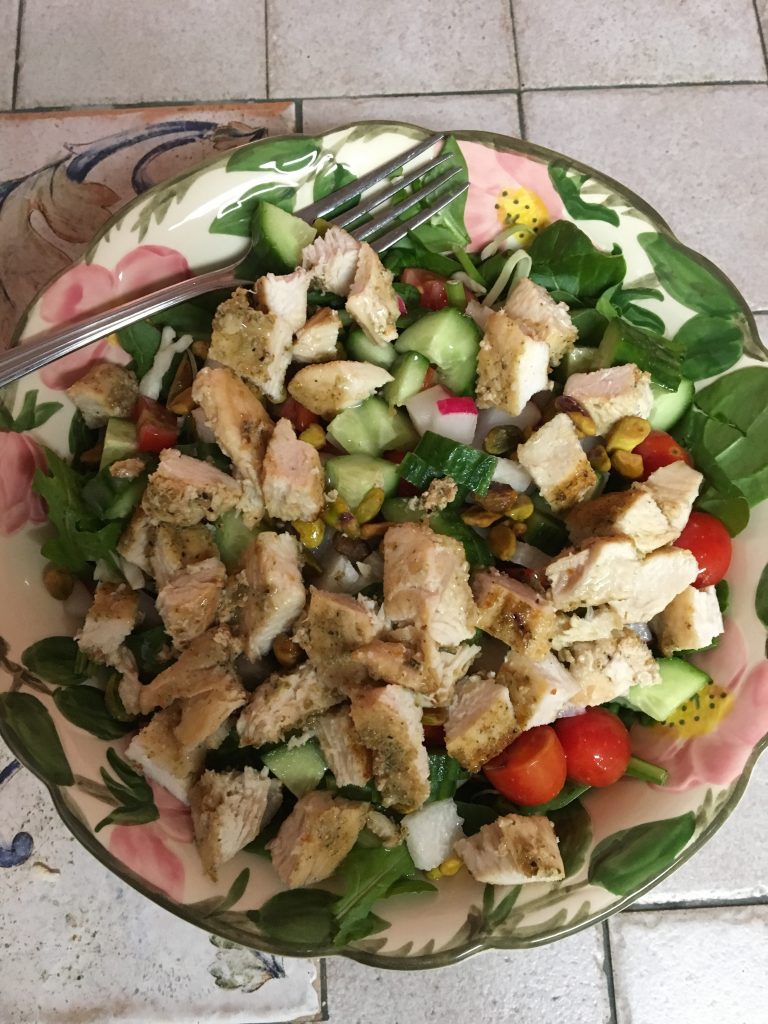 Salads with allllll the toppings have been a go-to this month.  I usually don't gravitate towards salads for dinner but it's been happening.  I'm always eating lunch either on the fly or between clients and salads are easy to pack ahead of time.  Tessemae's Lemon Garlic dressing has been a total game changer!
Current Obsession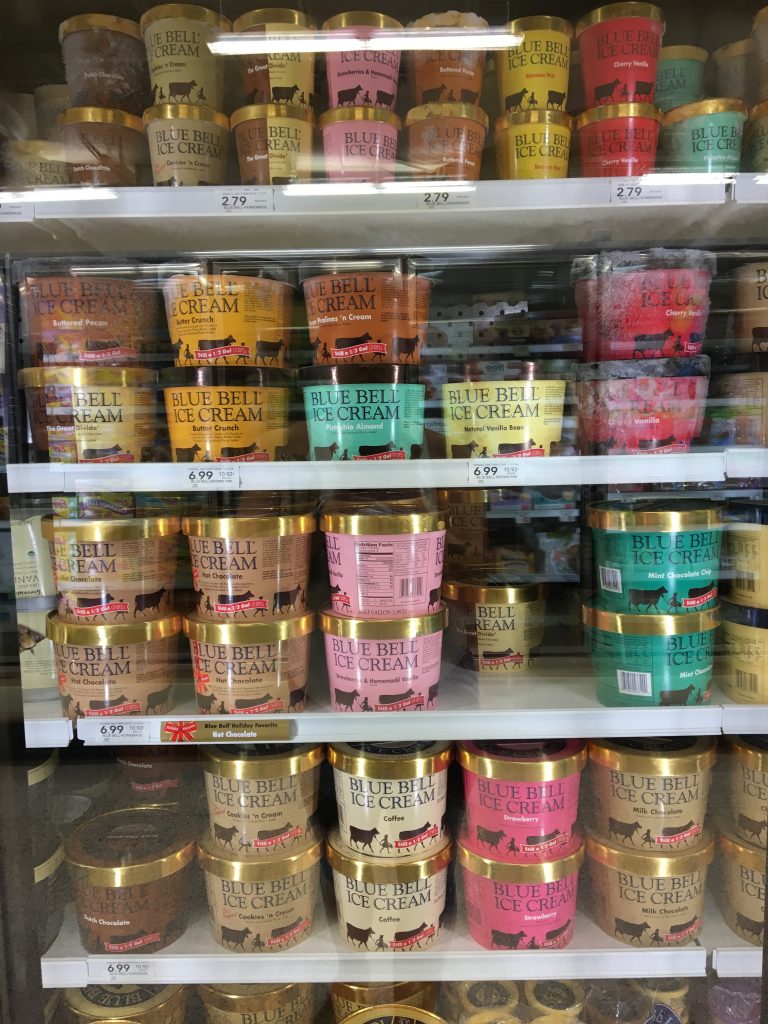 My friend/former co-worker, Brittany, used to raaaave about Blue Bell ice cream all the time and how the Banana Pudding flavor was her favorite.  I have been on the hunt for the banana pudding flavor for OVER a year, and I finally found it the other weekend. It's so good that I had to leave it at my friend's house so I don't eat it in one sitting.
Current Workout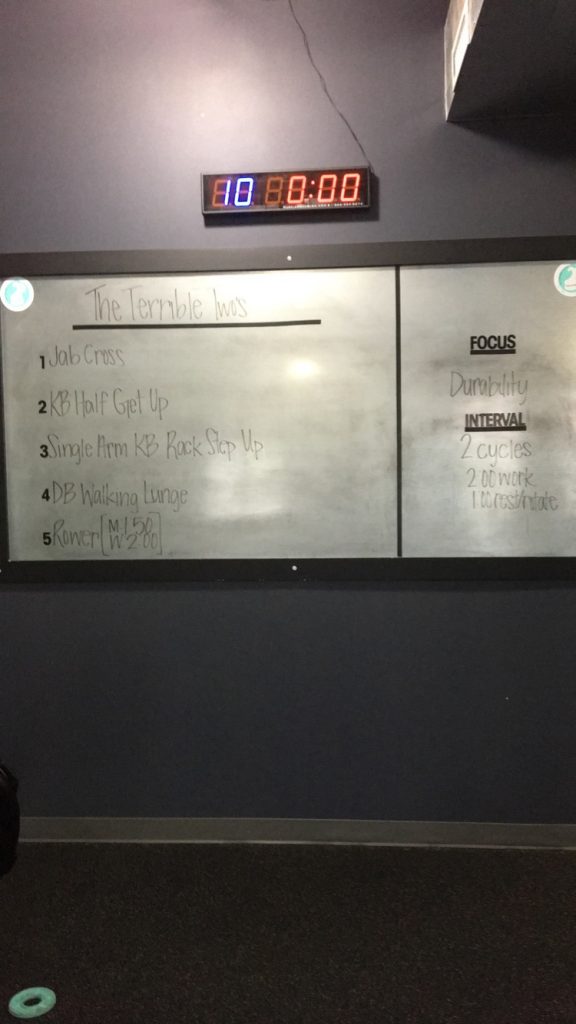 MADabolic, what else is new?
I went to my first OTF class in FOREVER when I was in Clearwater and it's made me want to get back into it.  Perhaps when the 20-class trial on ClassPass is over?
Current Laugh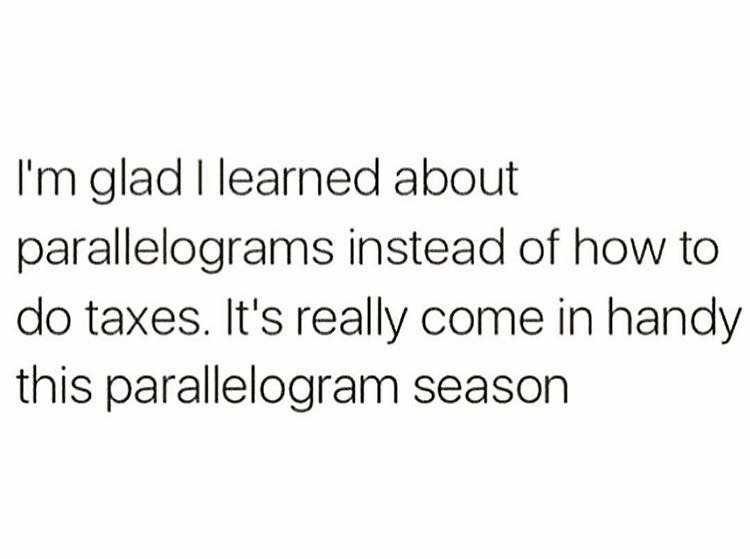 And..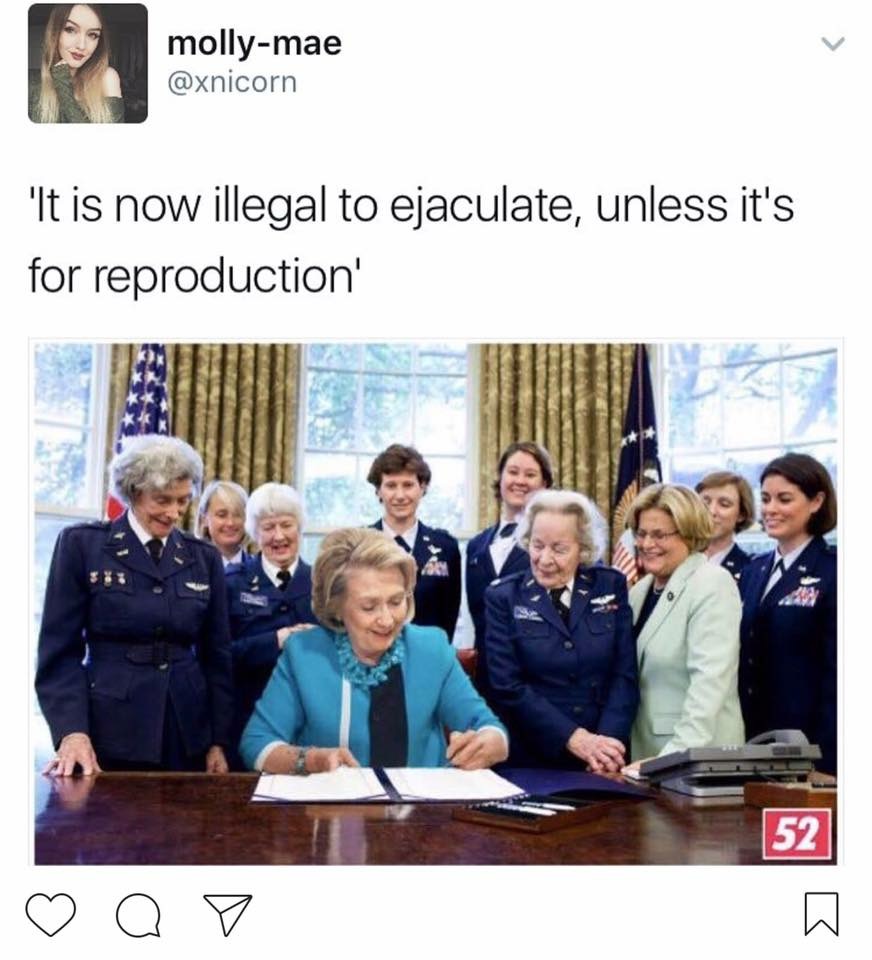 Current Bane of Existence
My leaking sun roof.  Suuuuuch a drag.
Current Excitement
This begins Week 2 of my first online boot camp program!  I am leading an awesome group of people through lifestyle changes and making fitness part of their everyday routine.  I am so very fortunate and beyond excited about this opportunity.
Here's the link to my post about the benefits of working with a trainer online.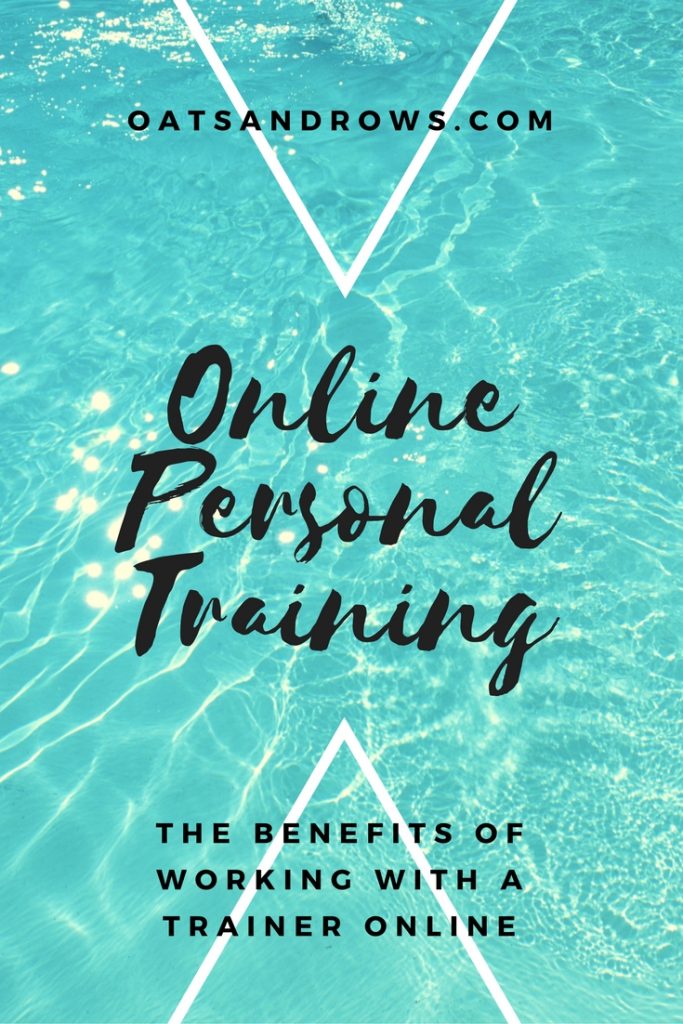 Current Need
See 'bane of existence' above.  It really makes me question why I ever got a car with a sun roof.  I really need to get it fixed!
Current Craving
Another beach trip!  A long weekend in Florida was such a tease.  I need to get back to the sand, warmer weather, and margaritas ASAP!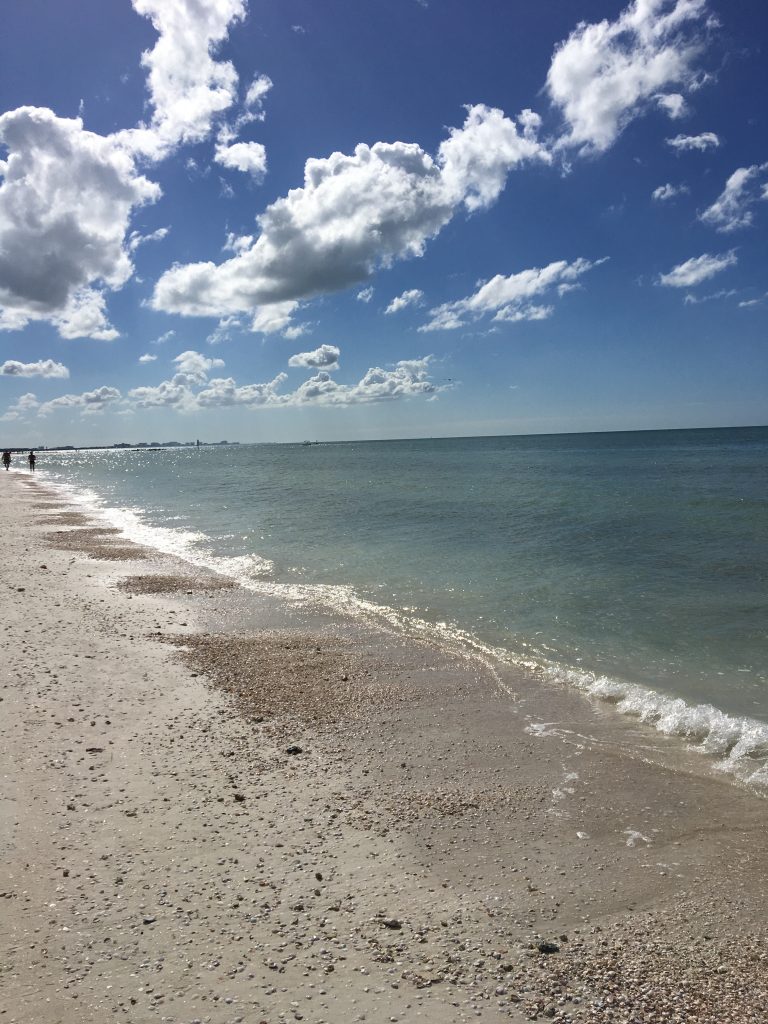 Current Drink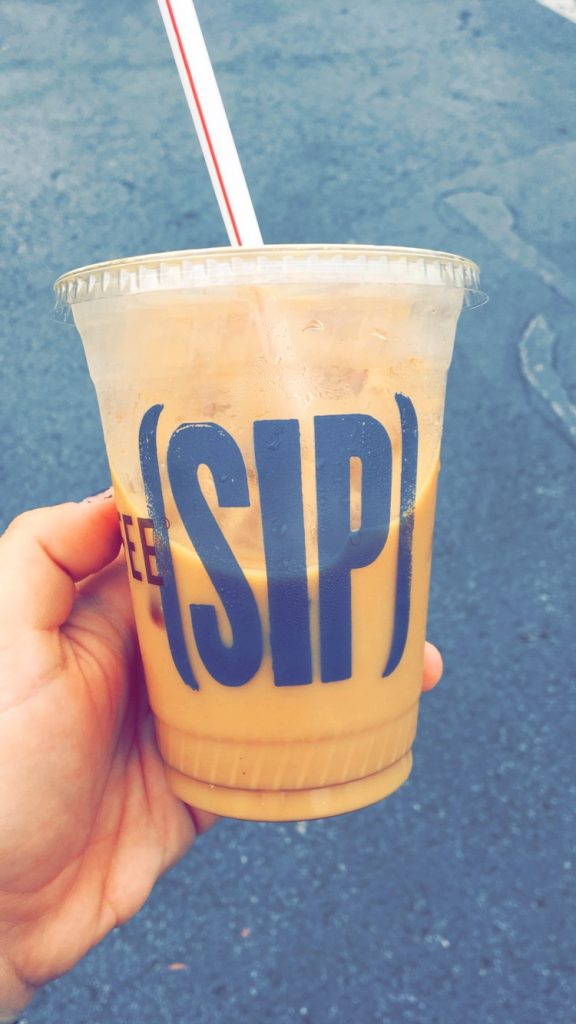 Whole Foods iced latte with an extra shot.  You know, the hard stuff.  Also, lots of margaritas were consumed during my trip to Florida this month.  I didn't hate it.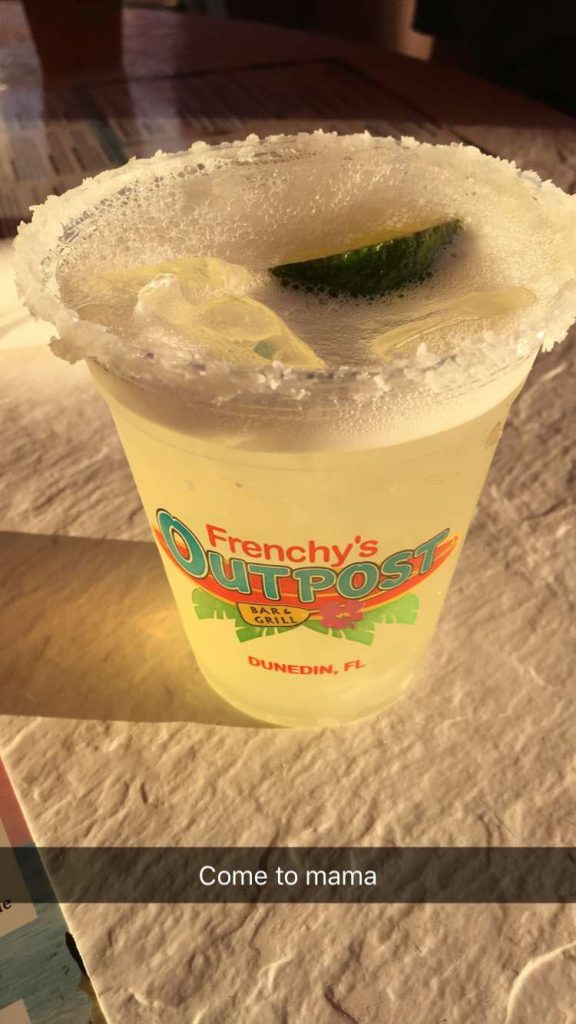 Current Guilty Pleasure
Attending Restaurant Week twice!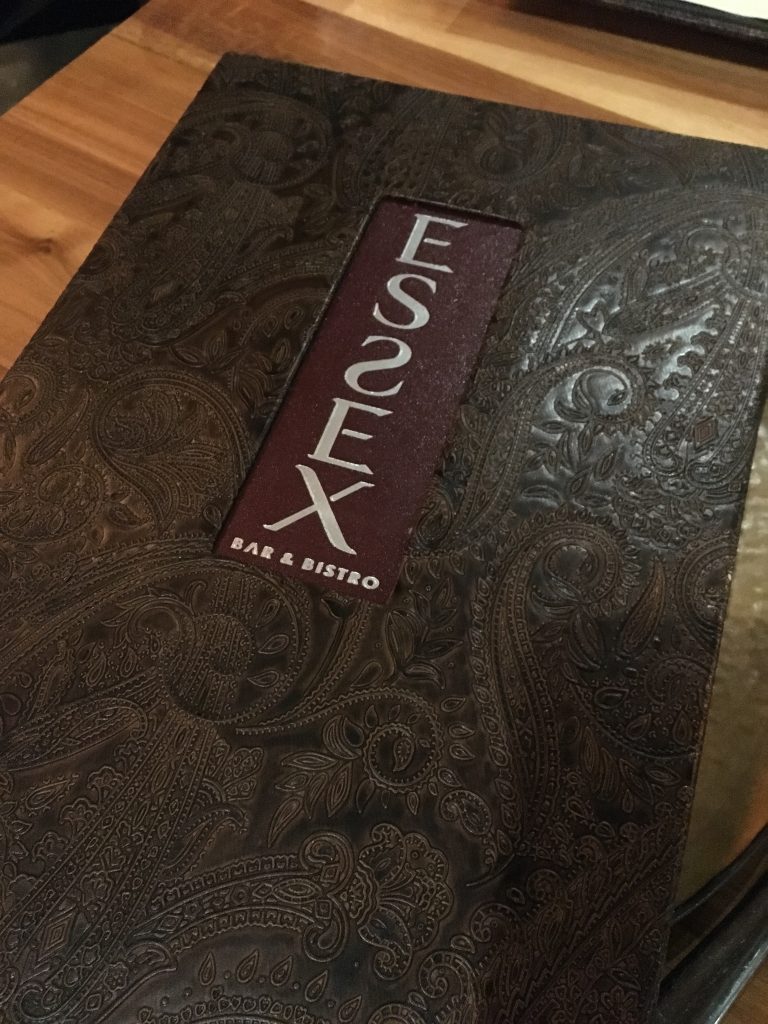 Restaurant Week happens twice a year here in Charlotte and I try to take full advantage of it.  Did I need to go twice?  No.  It adds up and hurts my wallet.  But I was able to connect with friends I hadn't seen since before the holidays and was able to eat some amazing food, so I tried not to sweat it too much.
Current Non-Guilty Pleasure
I'm sure everyone feels this way, but I am all for bettering and investing in yourself. I recently took a Lightroom Workshop at Skillpop to help better the blog and my business.  I was absolutely clueless about Lightroom before the workshop, and now I don't feel so intimidated by it.  Hopefully I can get some of my photos from my DSLR up on here soon!
Current Confession
I just finished watching Breaking Bad for the 3rd time through. IT'S JUST SO GOOD.
Current Mood
Ya feel me?
Your turn!  Comment your:
Current confession?
Current non-guilty pleasure?
Current workout?
Current book?