*tap* *tap* ….Is this thing on?
It's been a hot minute- well, technically over a month, since I've done a Currently post!  I let April fly by me without even a chance to blink.  How is it almost June?  I can't.
Since we are long overdue for a catch up, let's dive into it, shall we?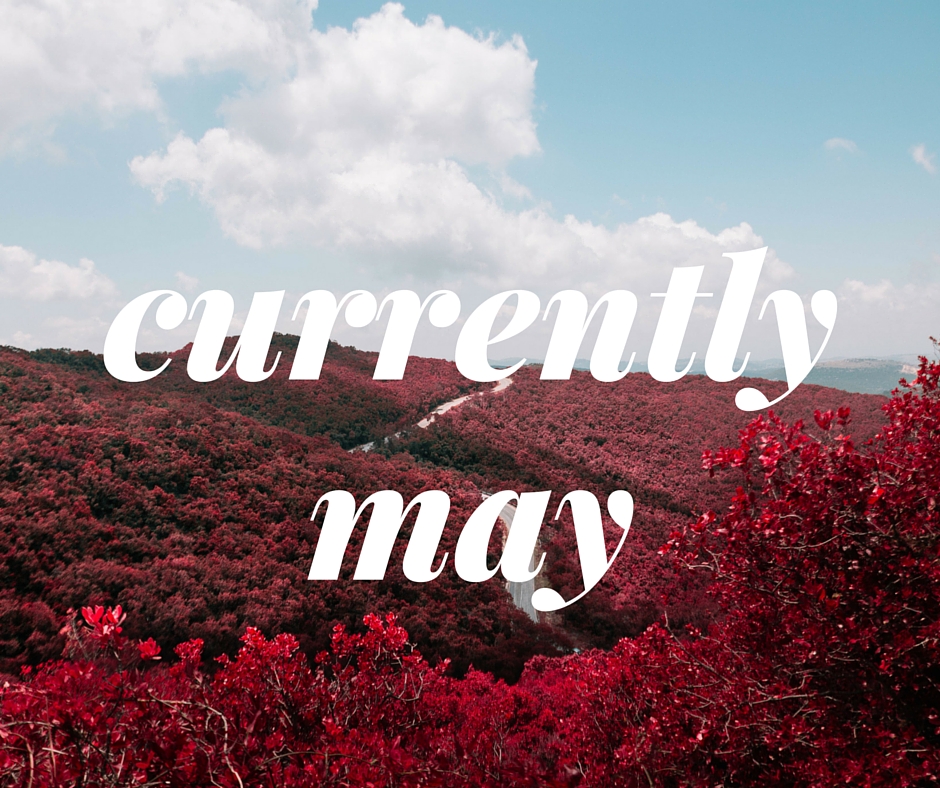 Current Book: You Are a Badass.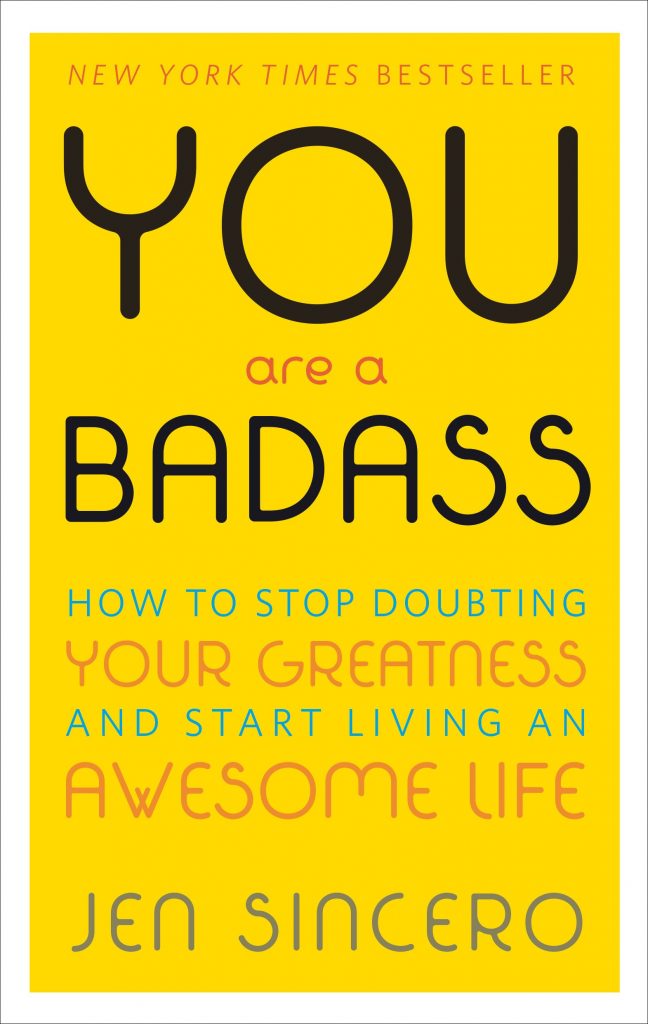 I began reading this back in March, but it came to a screeching halt once my Microbiology class picked up and we had a ton of tests and projects before the end of the semester.  I can't wait to dive back into this book!
Current Food: Stovetop oatmeal.  This never gets old!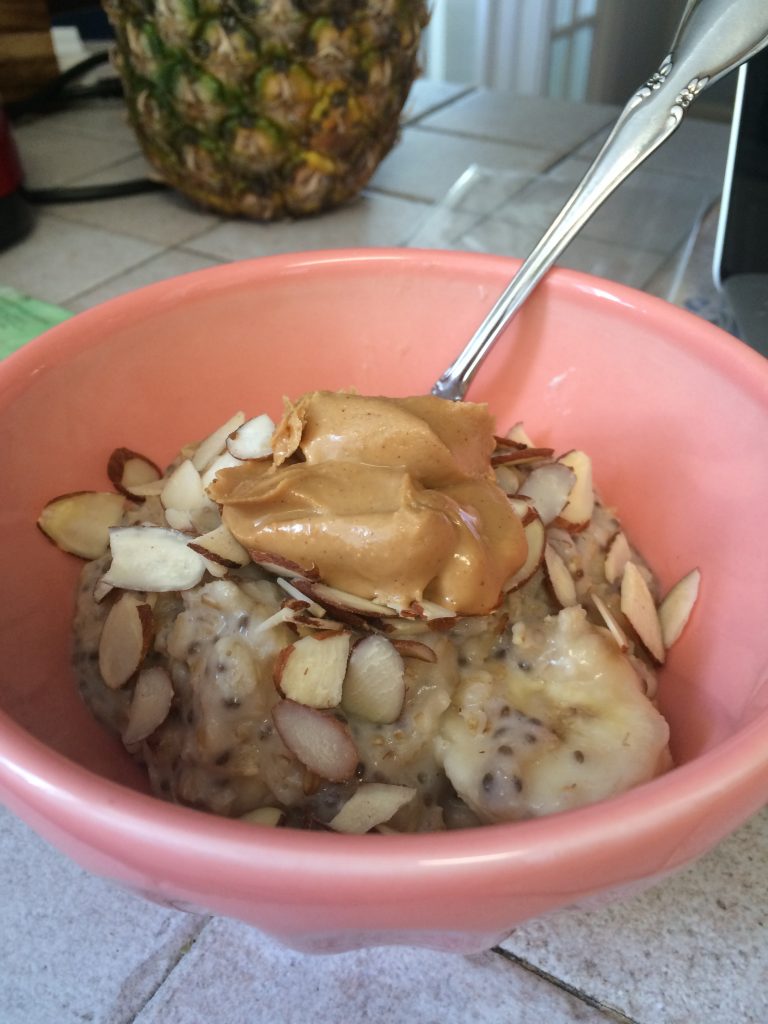 This is made with oats, almond milk, chia seeds, honey, and a banana.  Get the recipe here!
Current Obsession:  Aka my forever obsession.  I mean, how can he not be with those cheeks?!
Current Bane of Existence: MOVING. I just want to fast forward to being all unpacked and settled.
Current Laugh:  Soooo…blueberry muffins or chihuahuas?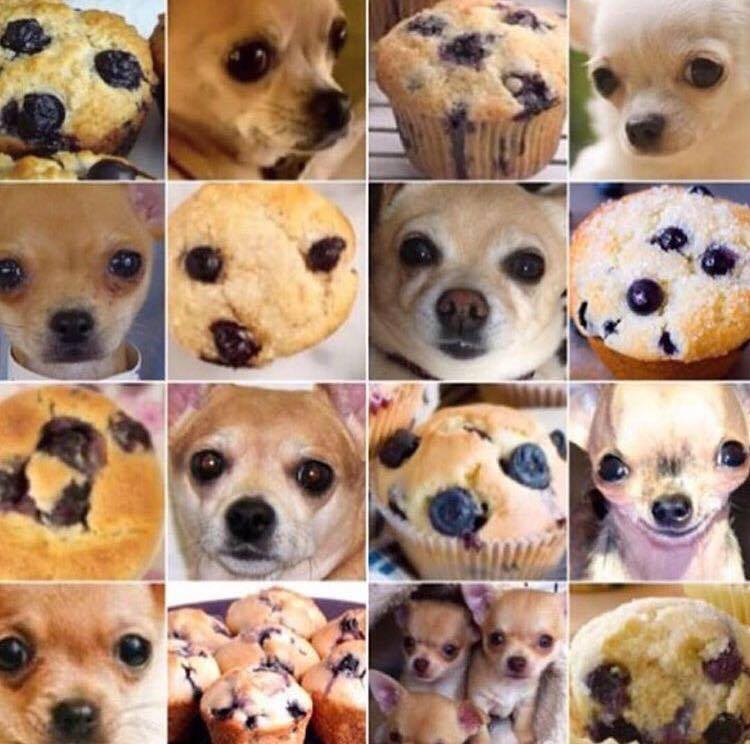 Current Workout:  I'm happy to announce that I am a new barre and Pilates instructor at Pure Body Studios in South End!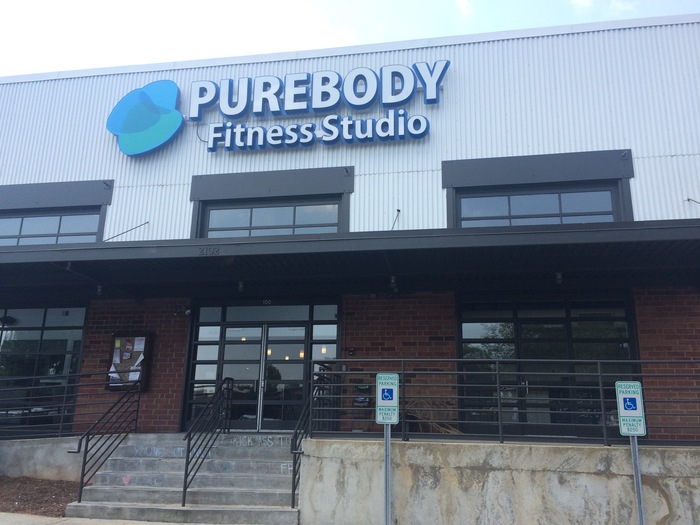 (source)
If you are in the area, you should check out my 3 Fusion class!
Current Excitement:  My brother is coming for the 3 day weekend!  Is it Friday yet??
Current Need:  Hangers, storage bins, extension cords, a desk, a chair…I could keep going.  Moving is a pain, but I am so excited to reorganize!  Can this be my desk area, please??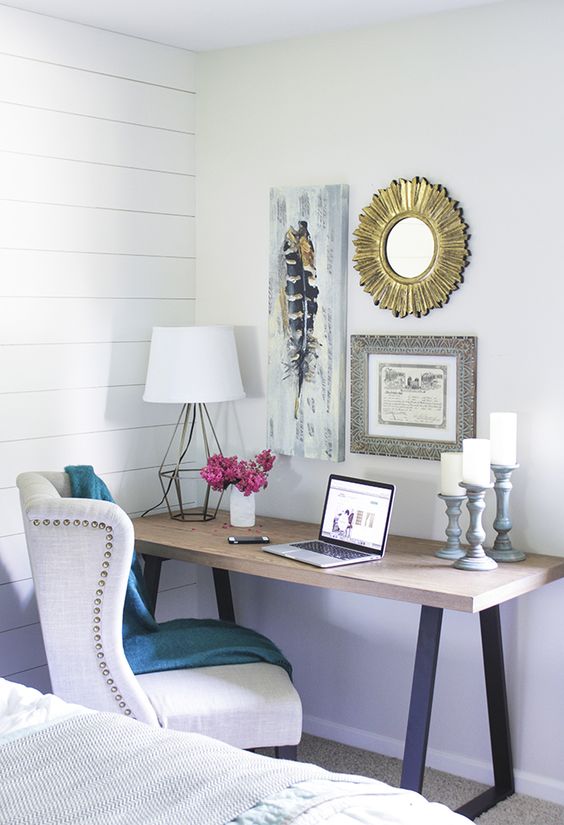 (source)
Current Craving:  This Trader Joe's salad. So amazing.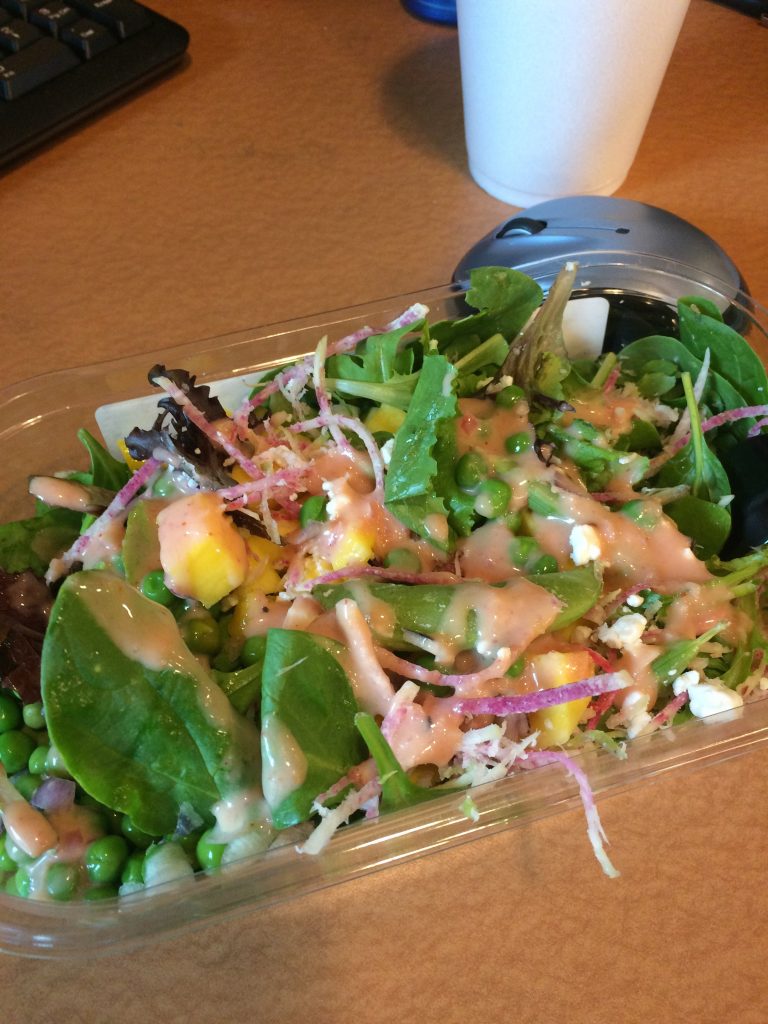 This salad had mango, spring mix greens, peas, watermelon radishes, goat cheese, sugar snap peas, and mango ginger vinaigrette.  Totally recreating this soon!
Current Drink:  Iced almond milk latte + extra shot of espresso from Not Just Coffee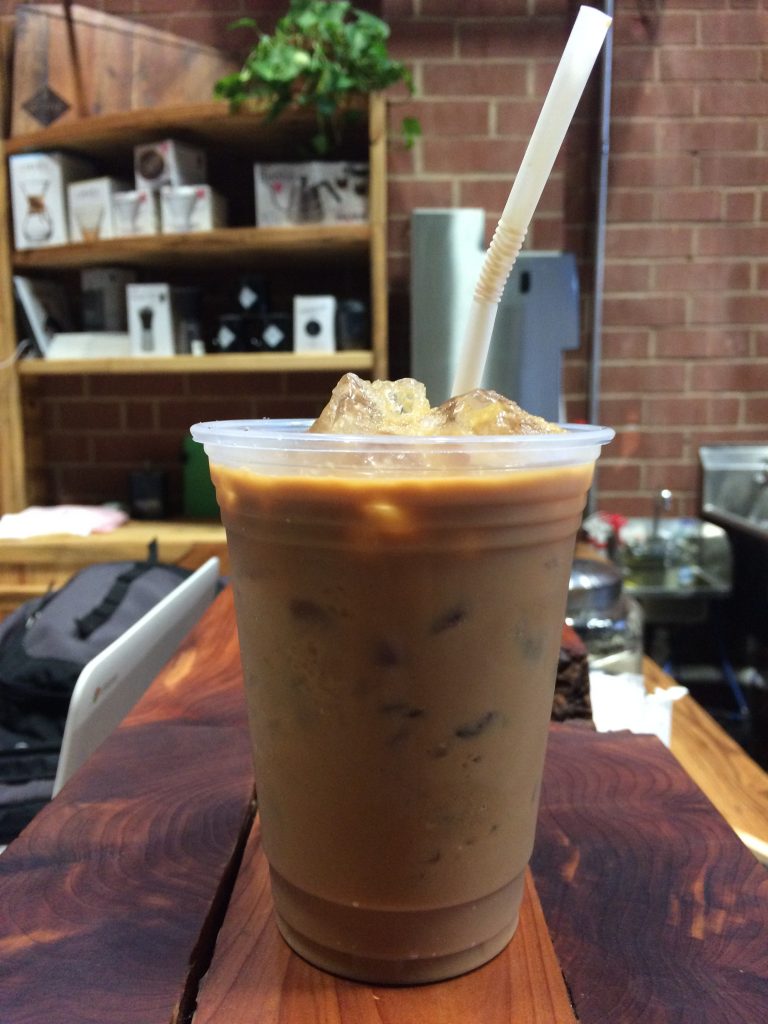 This should also be filed under "Current Obsession" and "Current Guilty Pleasure."  It really doesn't help that Not Just Coffee is in Atherton Market which is RIGHT next to Pure Body and opens RIGHT when my class is over.  My poor, poor wallet.
If you haven't tried Not Just Coffee, you MUST.
Current Guilty Pleasure: See above.  I am not kidding.  It's a problem.
Current Confession:  Recently, I have just not been in the mood to cook.  It's been like 4 weeks, and I am finally snapping out of it.  There were some days where I got breakfast, lunch, and dinner out.  I think it was due to stress and lack of sleep, so thankfully those days are behind me and I am out of the no-cooking slump.
While I am on the confession train, I also have not been using my Orangetheory membership at all.  Ugh, those words make me sick!  Talk about a maaaajor slump.  My first class back is Saturday!
Current Mood: 
Questions:
-How is your week going?
-Current obsession?
-Current excitement?
-Current confession?
Go! 🙂