Wow, it's been a MINUTE since I've made a 'currently' post happen.
But, I'm back at it here to share with you some of the latest and greatest things/happenings/favorites of this month.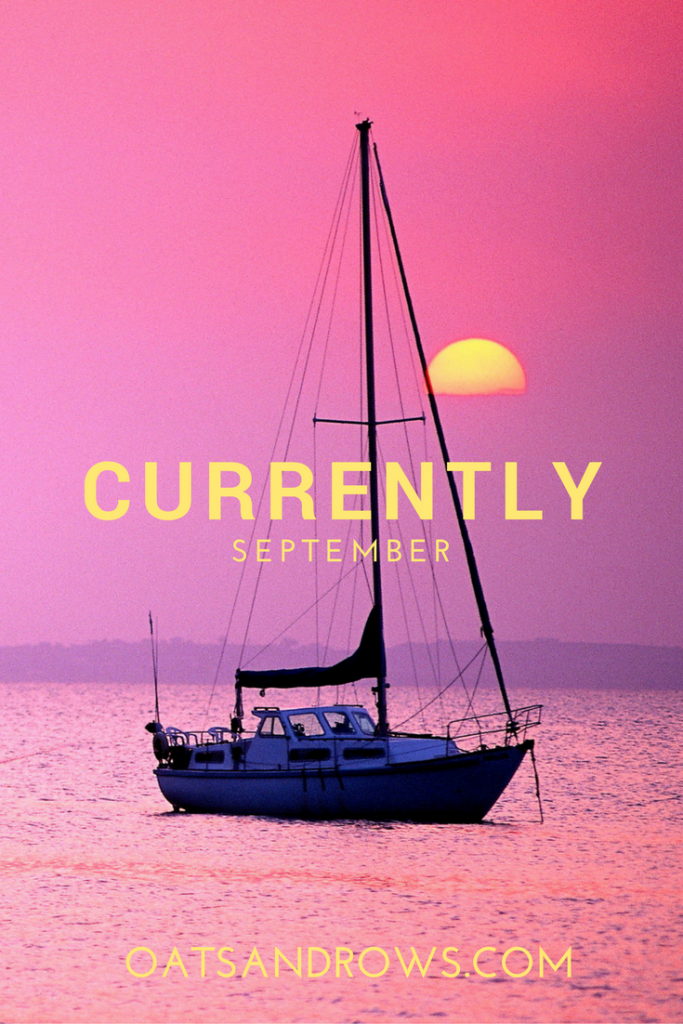 Currently reading:  It Ends With Us by Colleen Hoover.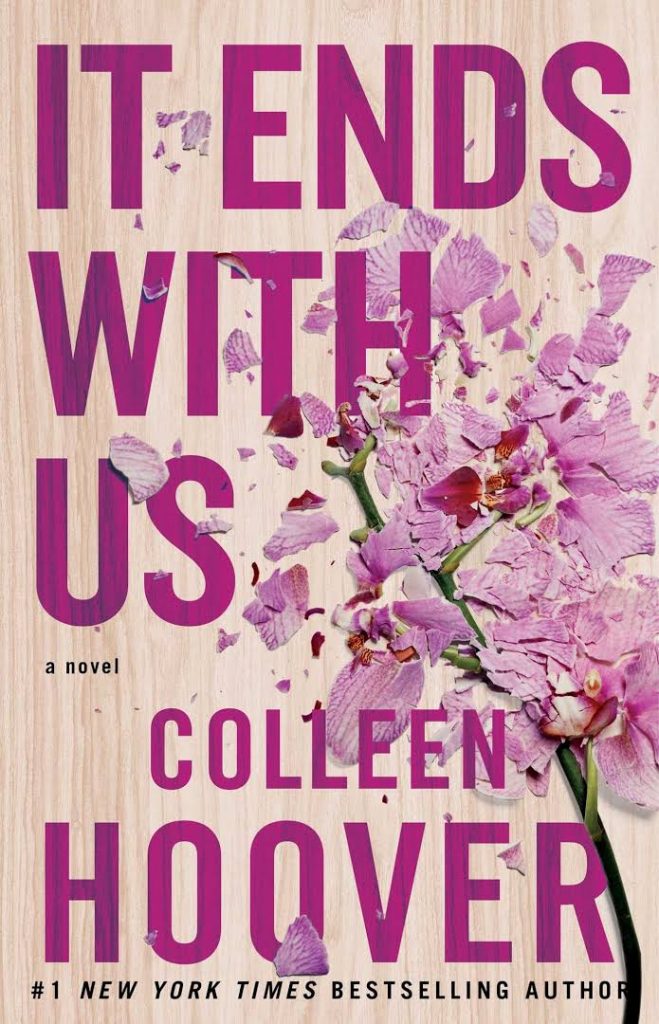 I mentioned this book in a favorites post this month, but it really was a great (and easy) read.  It was more emotional than I had anticipated and had me smiling and tearful at many moments throughout the book.  Next book I plan on reading: Behind Closed Doors by B.A. Paris.
Current Food: Acai bowls!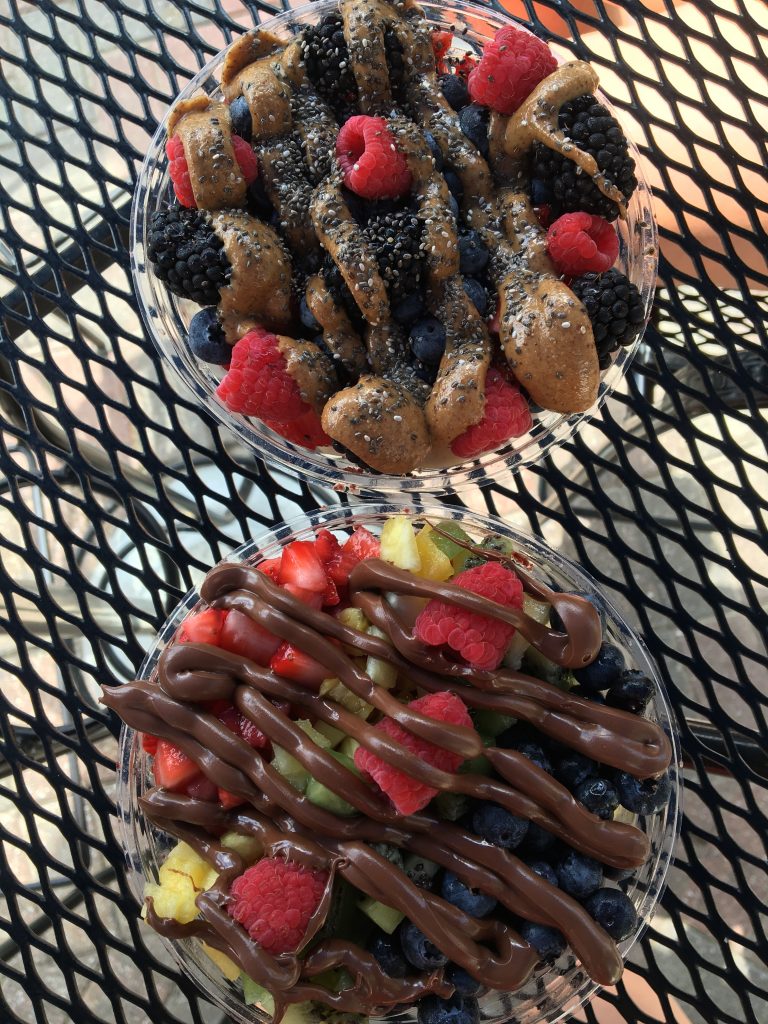 As much as I love going to Rico's for an acai bowl, these can totally be recreated at home.  Why can't I make them look this pretty though?!
Current Obsession: John Mulaney and all of his stand-ups.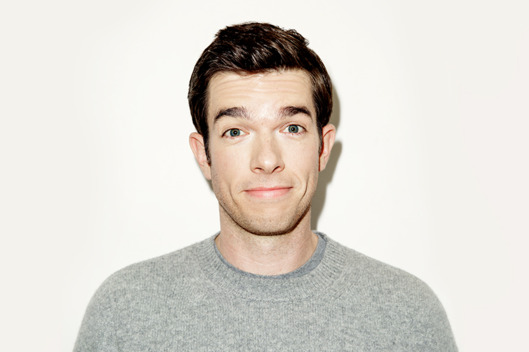 (source)
John Mulaney is the funniest person I've heard in a while, and the fact that he is the co-creator of the character Stefon on SNL really sealed the deal for me.  Two of his stand-ups are on Netflix and another is on Spotify.  My favorite skits are The Salt and Pepper Diner, the stories about him drinking in high school, and any stories involving his family or parents.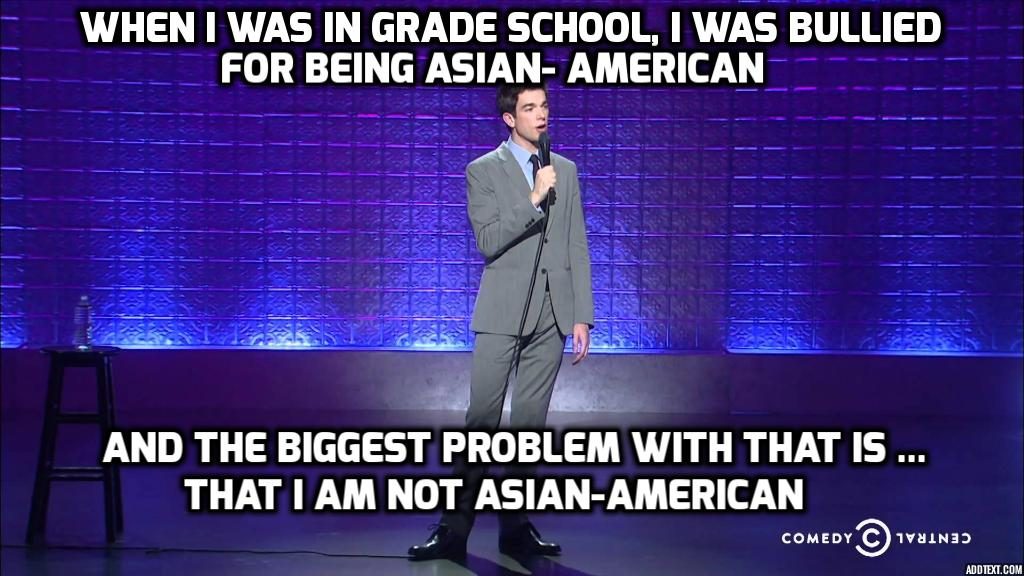 (source)
Current Bane of Existence:  Shockingly, nothing at this moment. Ha! 😉
Current Laugh:  This Instagram screenshot: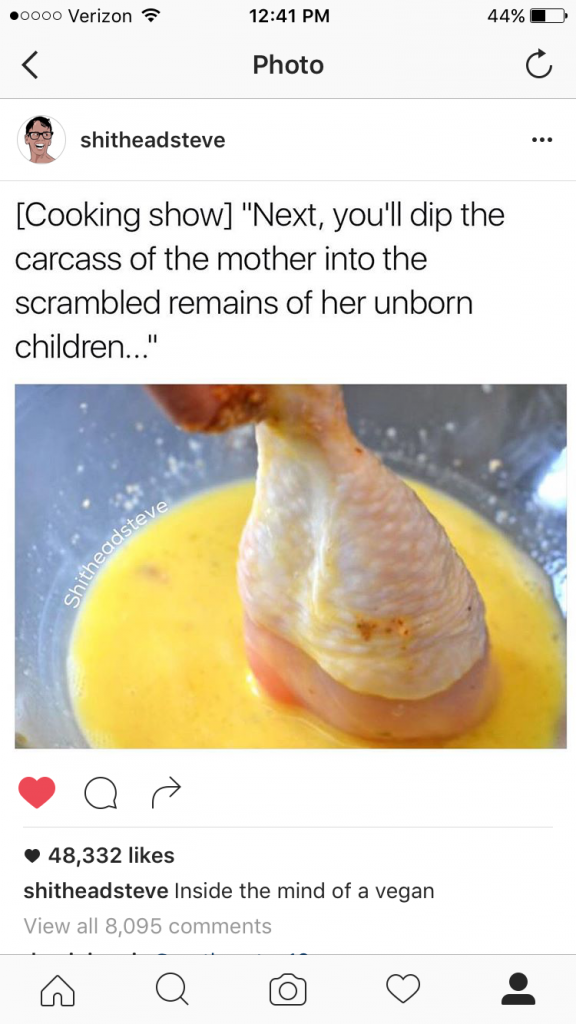 And this one: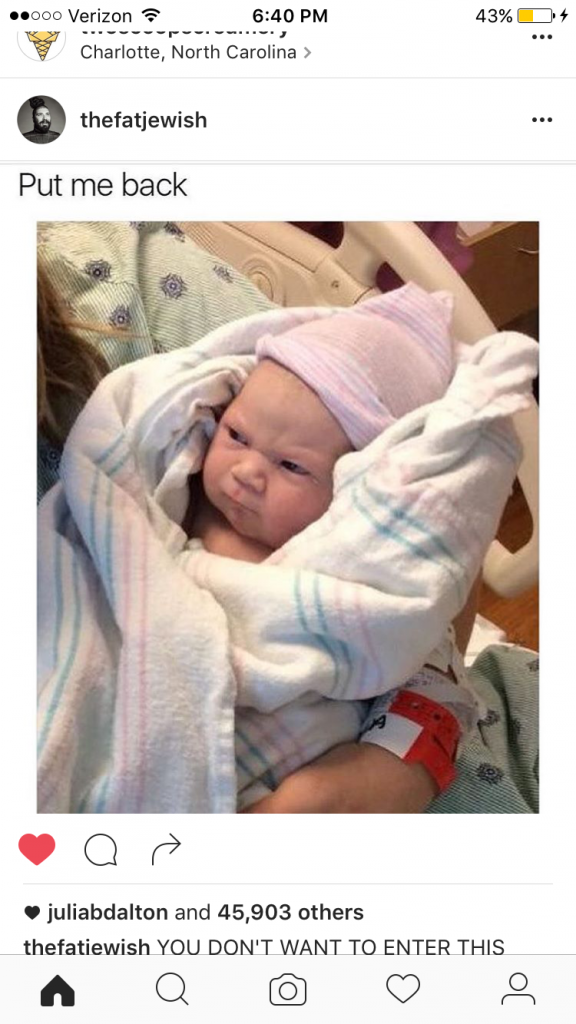 Current Workout: Boot camps have been my go-to lately!
Current Excitement:  My mom comes to visit next weekend!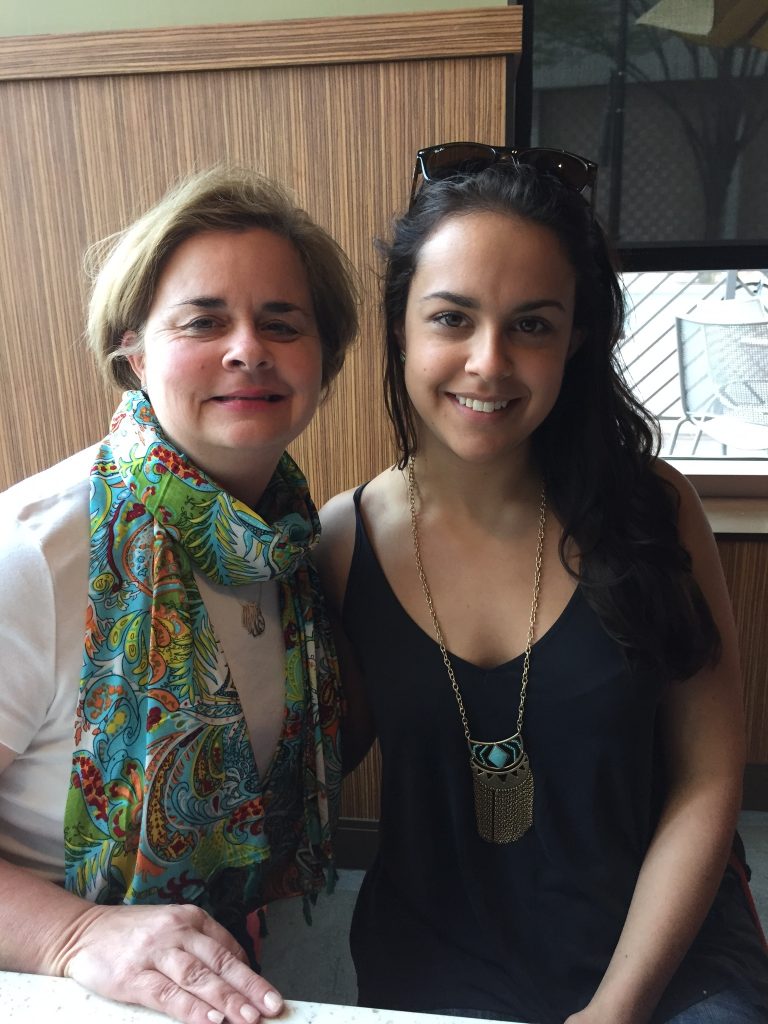 Photo from 2 Easters ago!
My mom was last in Charlotte about a year ago, so I am beyond thrilled to have her in town to have some girl time and go to some of my favorite restaurants.
Current Need:  The same need from June – I still need a desk!  I am thinking about getting this one.
Current Craving: I've been craving travel/a vacation.
Current Drink:  Iced coffee from Sunflour or Starbucks Iced coffee with soy milk and 1-2 shots of espresso.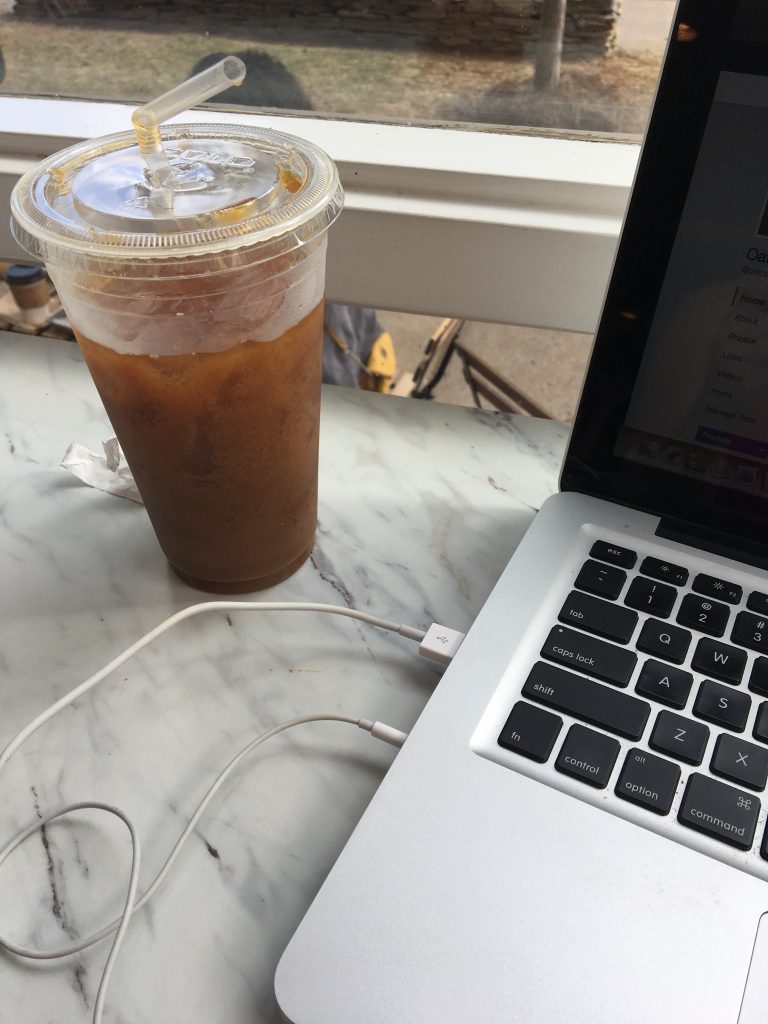 Current Guilty Pleasure:  Starbucks mobile ordering.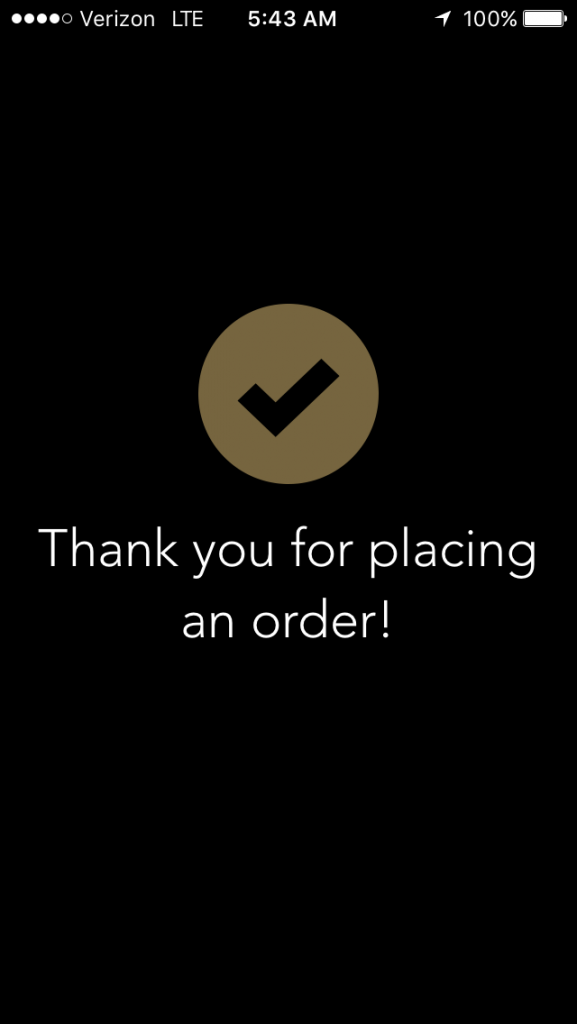 The fact that I can order a coffee from my bed and have it ready for me when I get there is simply amazing.  Almost too amazing.  My poor wallet…
Current Confession:  I hate to even say this, but I am not as excited about it being pumpkin season as I usually am.  It might be because it is still in the 90s in Charlotte.
Current Mood:
I feel exhausted from the weekend and I just want to snuggle with little Winston.  Weekend, where are you!?
Your turn! Share in the comments your:
Current book?
Current obsession?
Current guilty pleasure?
Current laugh?