Aaaaahhhhhh, Friday.  It's good to see you.
It was a pretty uneventful week over here.  My week consisted of working/blogging/cooking/rest.  While I do love it that way, I am itching to add a little more variety to my week.  I've been wanting to do a day trip somewhere since Charlotte is driving-distance to so many great cities, so I may just have to make it happen..
In typical Friday fashion, here are my favorites from the week.  Have a great weekend!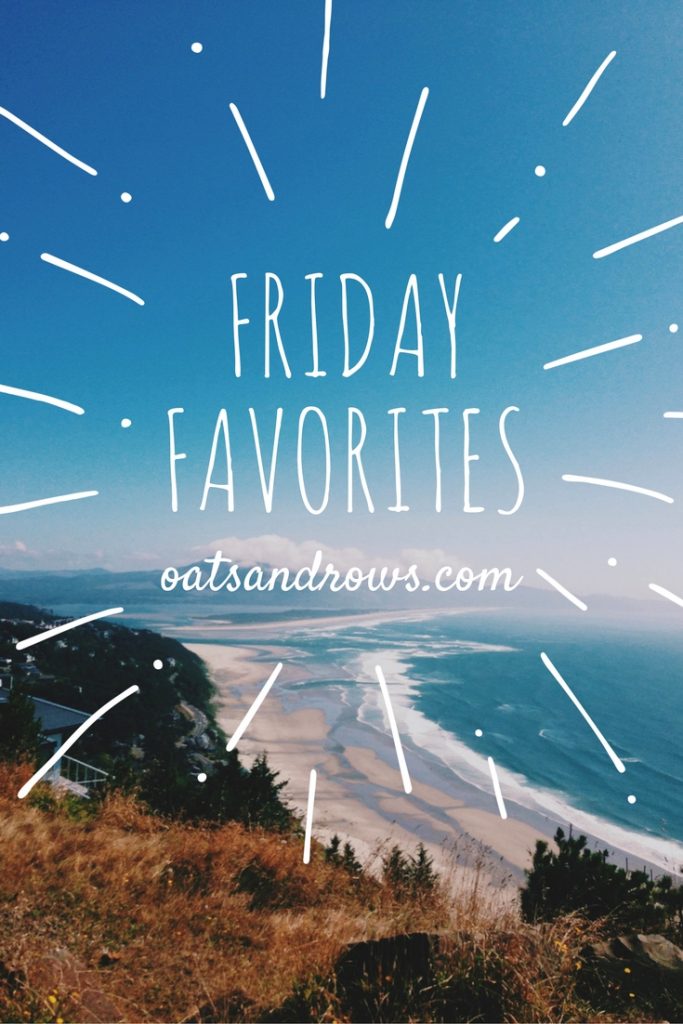 KOR Shots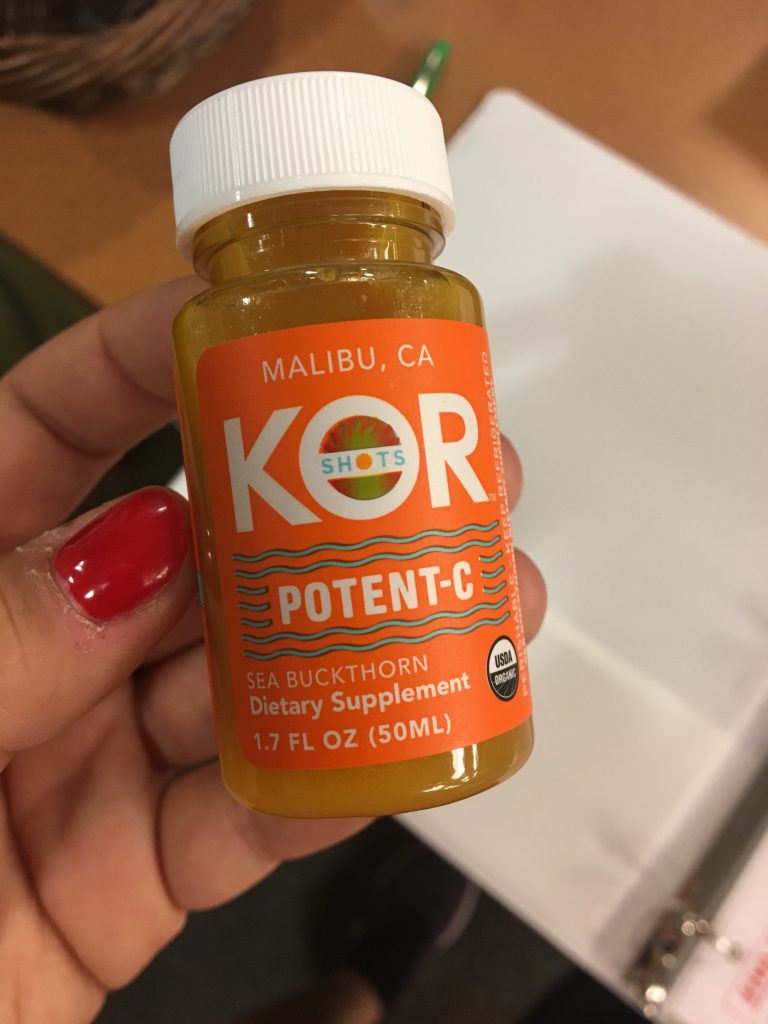 I decided to give these KOR shots a go after seeing them on sale at Whole Foods and they were really good!  With the flu/strep going around, I've been taking extra precautions and doing anything I can to prevent getting sick.  I don't see a need to have one every day (just yet..?) but it's an easy way to get a quick dose of nutrients.
I tried the Potent-C and Vitality one and both were delicious.  Next time, I want to try the Wellness and Charcoal flavors.
This Meme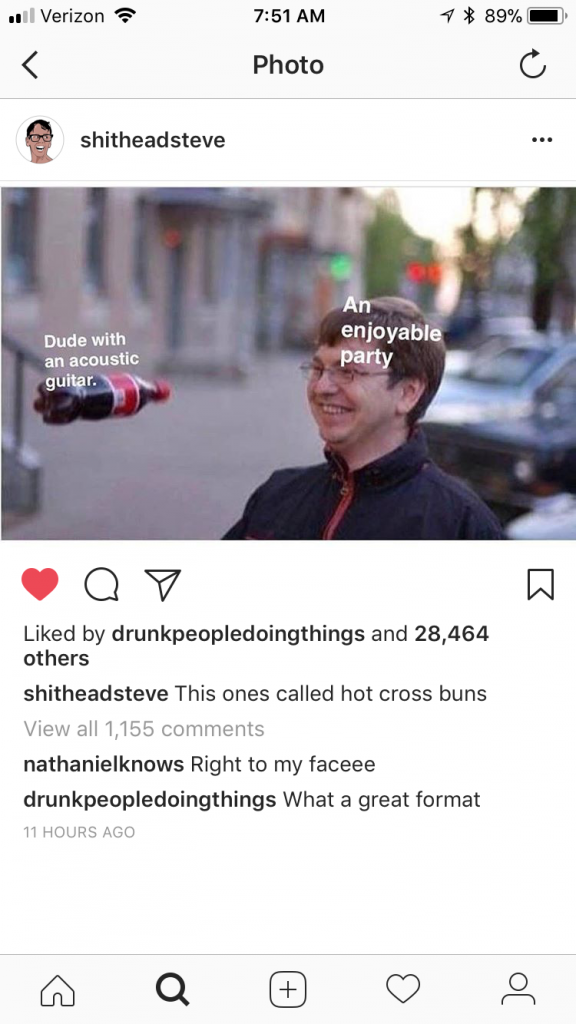 If you don't follow @shitheadsteve on Instagram, you need to get on it.  I laughed way too hard at this, and the caption made it 10x funnier.
Poshmark
I've been doing some major spring cleaning on the weekends and have been using Poshmark to sell some of the stuff I don't wear anymore.  Poshmark makes it super easy to sell clothes and accessories, but also shop too.  If you are interested in what I'm selling, you can search me on Poshmark: @saranova.
Spring Line at Target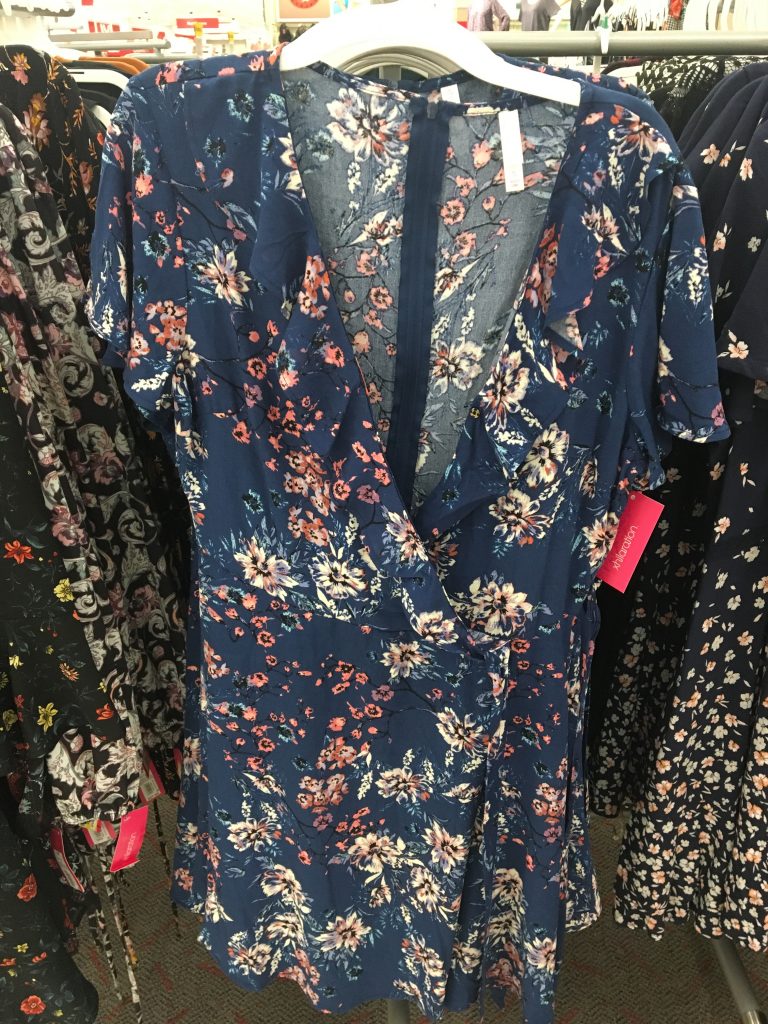 Speaking of clothes, I've been loving Target's selection of sundresses!  There are some that are a little too funky for me, but there are a ton of basic sundresses and wrap dresses that are so cute, like the one pictured above.   I may just have to go back and purchase this one.
Deck of Cards Boot Camp Workout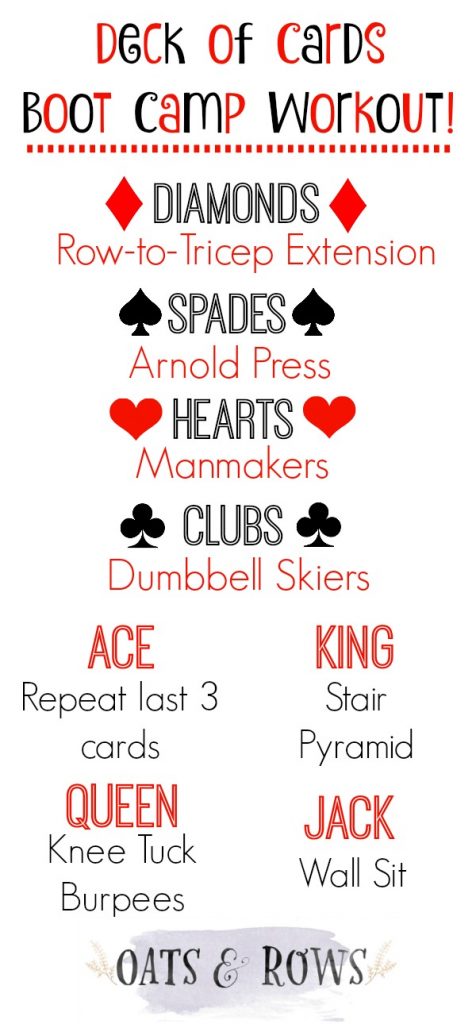 I shared this boot camp on the blog yesterday, so if you missed it, definitely check it out!  I taught this format twice this week.  It's one of my favorite ways to spice up my teaching routine.
Your turn –
What's one thing you've been loving this week?
Have you tried any type of wellness shot?  Any homemade recipes you want to share?
Too soon for spring clothes?