It's that time of the week again!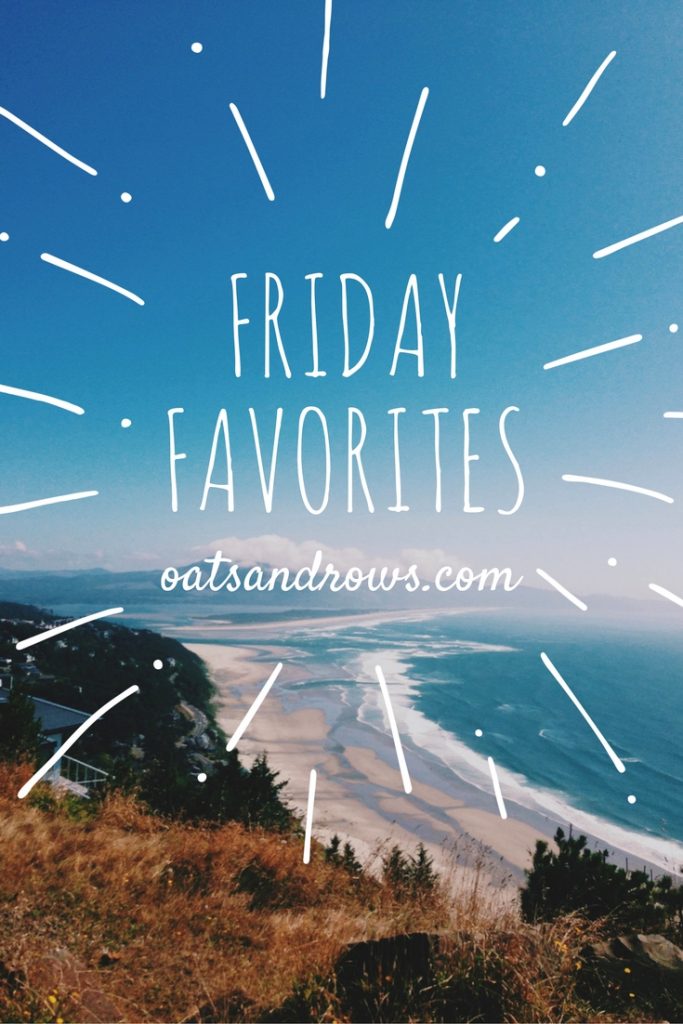 This weekend, I've got a yoga and boot camp class on the schedule and a celebratory outing for drinks to celebrate my birthday.  I can't wait!
As always, feel free to leave any favorites from your week in the comments below.  Have a great weekend!
Hand Lettering Class at Skillpop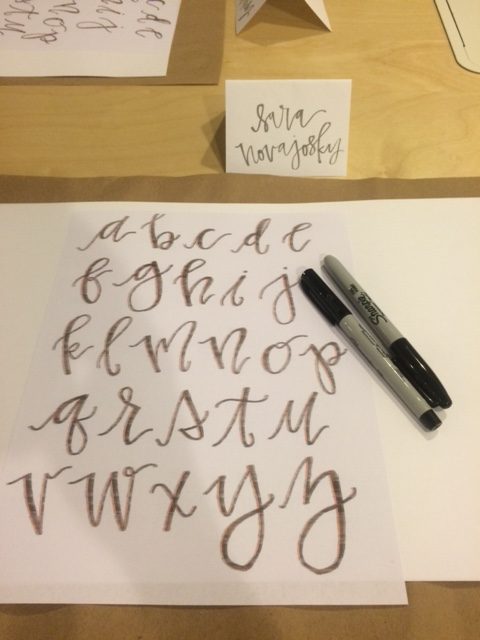 The other week, I took a Handlettering Basics class at Skillpop in Uptown Charlotte.  Skillpop offers classes to the community led by local professionals.  The classes are small, personal, and inexpensive.  These classes are great if you are looking to learn a new trade or pick up a new hobby.  Some other classes that they offer include Modern Cross Stitch, How to Buy a House, Songwriting Basics, Facebook Marketing, Branding Your Business, and Flower Crown Creation.
Ever since taking the class, I've been practicing my handlettering nonstop and it has been so fun!
Tweezerman Cuticle Trimmer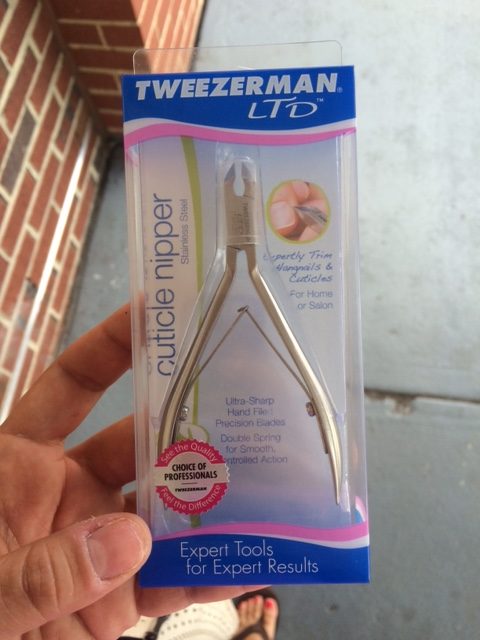 This is a weird favorite, but I have been OBSESSED with this tool (can you see my thumb really needed this?!). My roommate has this so I had been using hers and it works SO well.  I immediately threw my Sally Hansen-brand trimmer in the trash and went on the hunt for this one (I had to go to 5 stores!).  I've been trying to take better care of my hands and this has been helping tremendously.
Zoya Nail Polishes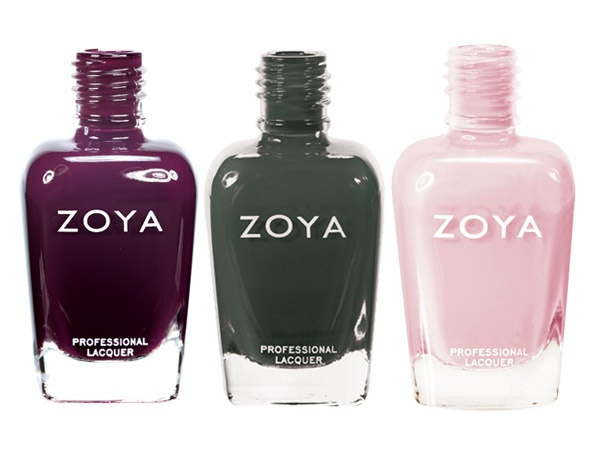 I completely forgot about this brand of nail polishes until I was browsing Ulta last weekend.  In my opinion, they have the best selection of shades and have the easiest application.  Zoya for the win!
Quinoa Fried "Rice"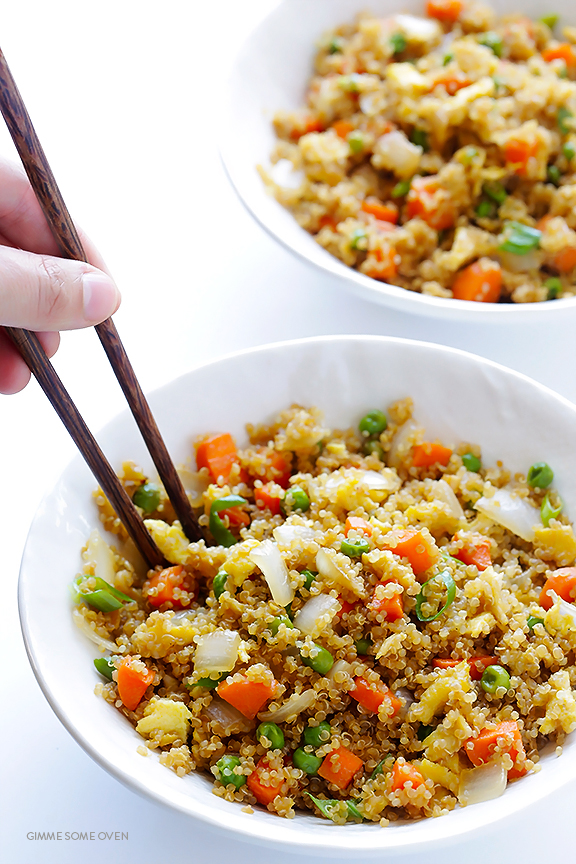 This recipe from Gimme Some Oven has been a go-to staple in recent weeks.  It's delicious, requires minimal ingredients, and takes 20 minutes to make!  I highly recommend this healthy version of fried rice.
Link Love
Health and Fitness
1-Hour Yoga Playlist via Fitting It All In
11 Kettlebell Exercises You Don't Do But Should via Lifting Revolution
No Squat Butt Workout via Pumps & Iron
Food and Drink
Peaches and Cream Overnight Oats via The Lemon Bowl
Strawberry Frose via Eating Bird Food
3-Ingredient Watermelon Margaritas via Minimalist Baker
Blackened Salmon with Avocado Cucumber Salsa via What's Gaby Cooking
How To Make Coconut Yogurt (2 Ways) via Oh, Ladycakes
Mini Chocolate Zucchini Cakes via Broma Bakery
Happiness and Wellness
How 10 Minutes Can Change Your Whole Day via Yes and Yes
When Thoughts Become Toxic via My Healthyish Life
Not Everyone Is Going To Like You via Erin's Inside Job
How I Stay Calm When I Feel Like I Am Going to Lose It via Greatist
How To Handle a Changing Passion via Hello To Fit
Blogging and Business
How to Start and Grow Your Side Business via Katy Widrick
3 Ways to Avoid Blogger Burnout via In It 4 The Long Run
And I will wrap it up with this last photo…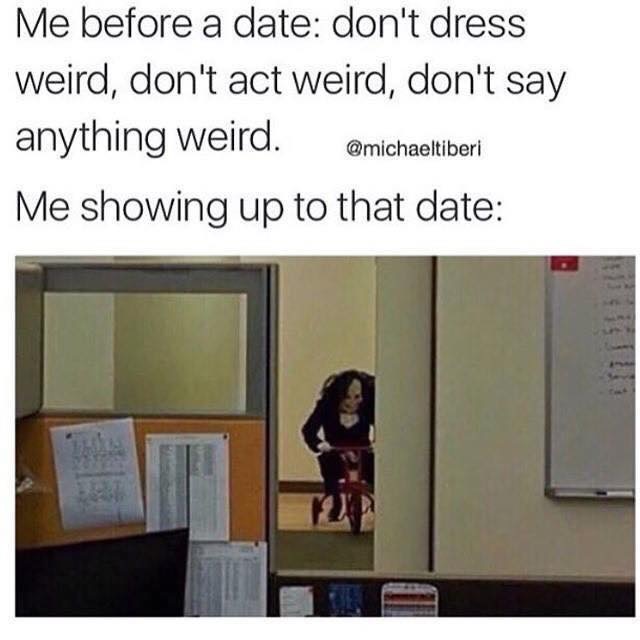 Your turn!
What have you been loving this week?
What's your go-to recipe for a quick and healthy dinner?
Favorite nail polish brand?
What is one thing you have learned recently?