Hi hiiii!  I hope this week is going well for you.  How it's already Wednesday, I'll never know.  I had originally planned for this post to go up on Monday, but life happened and getting it live was just not a priority.
I used to share my weekly workouts and meals pretty regularly and my goal is to get back to posting them consistently.  I have some health things going on and I feel that really keeping a better track (until there's any pressure/stress with doing so) will help me get issues more together.  I also love reading other people's meal plans for inspiration!
As you can see below, all of my workouts are done at MADabolic.  If you've been a reader for a while you'll know how much I love MADabolic, but with that you will know that I have been a huge Class Pass lover over the past 3 years.  It was a decision that took me MONTHS to come to, but I decided to cancel my Class Pass membership and join MADabolic.  I have a post coming later this week going into all of it and my decision process (I mean c'mon, changing the routine I've had for years was HUGE) so be on the lookout for that.
Monday– Anaerobic training day at MADabolic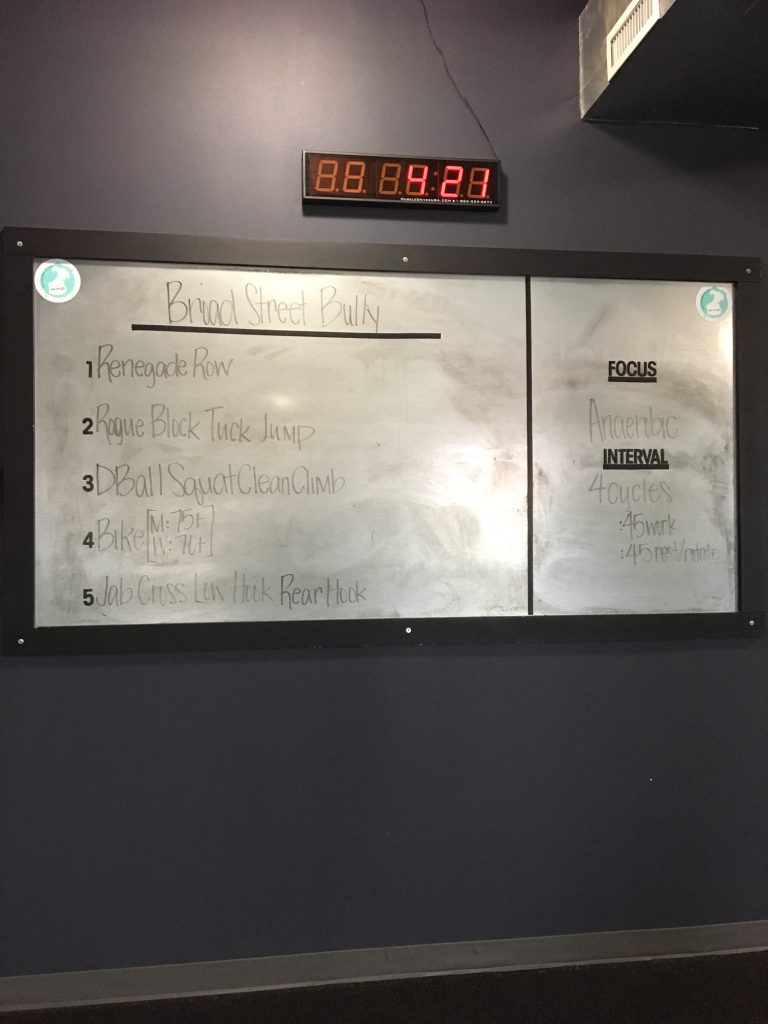 Tuesday– OFF
Wednesday– Anaerobic training day at MADabolic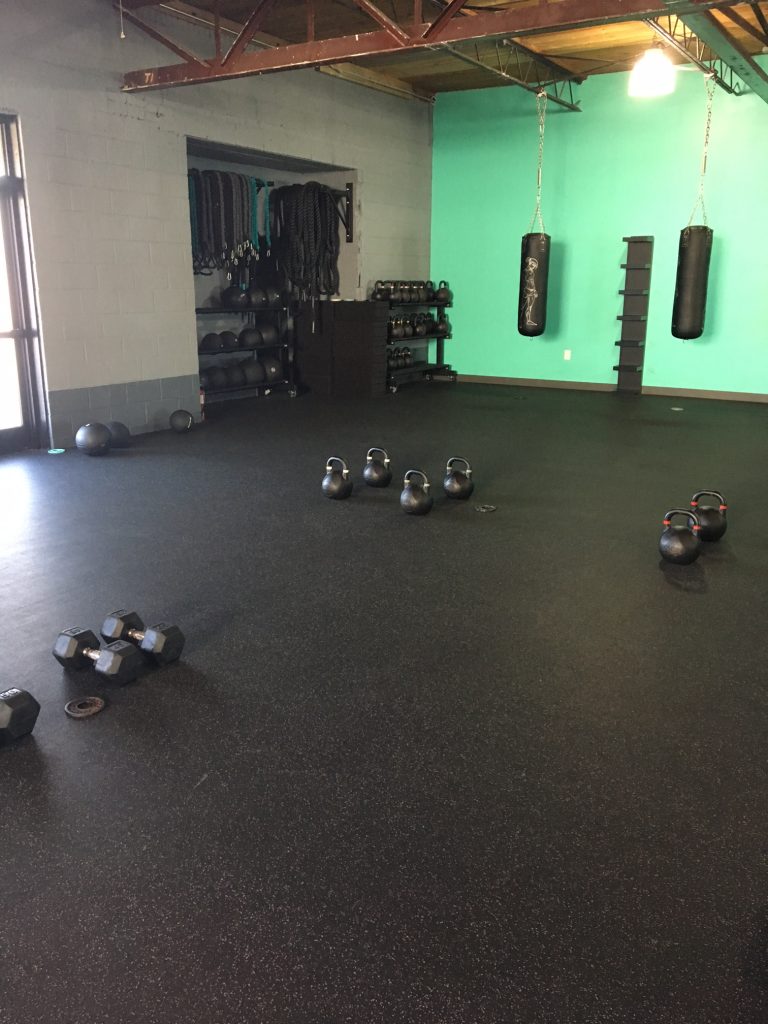 Thursday– Cardio Pump class
Friday– OFF
Saturday– Momentum training day at MADabolic
2 cycles, 15 minutes per cycle
1 cycle = 3x at each station, 1 min per exercise
Lateral Shuffles
Thrusters
Ring Jump Squats
Ski Ergometer (2:00 min pace)
KB Suitcase Deadlift + Power Rows
Sunday- OFF
Weekly Meal Plan 3/13
Monday– Wine & charcuterie night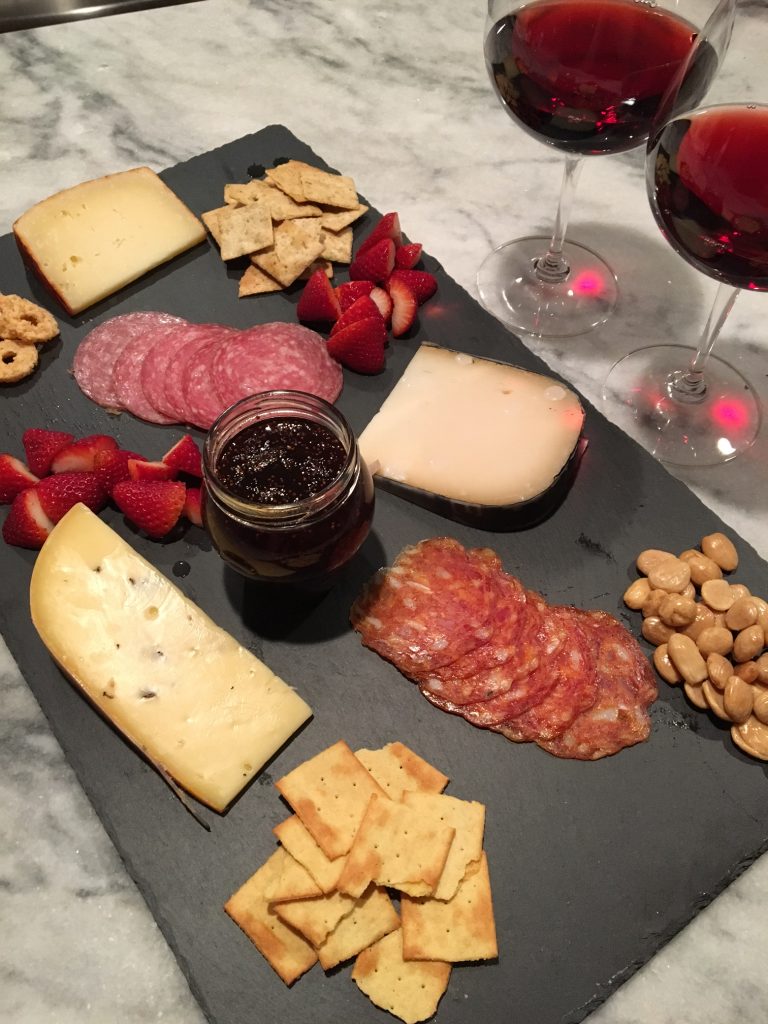 Tuesday– Chicken + Super Spinach Salad from Trader Joe's
Wednesday– Spicy fish taco bowls with cilantro lime sauce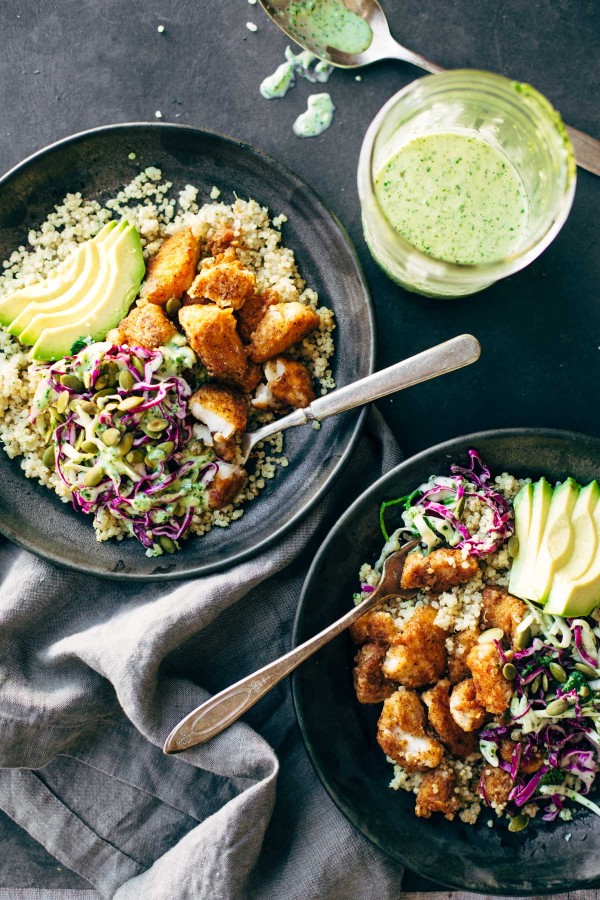 Thursday– Scallops with parmesan risotto + salad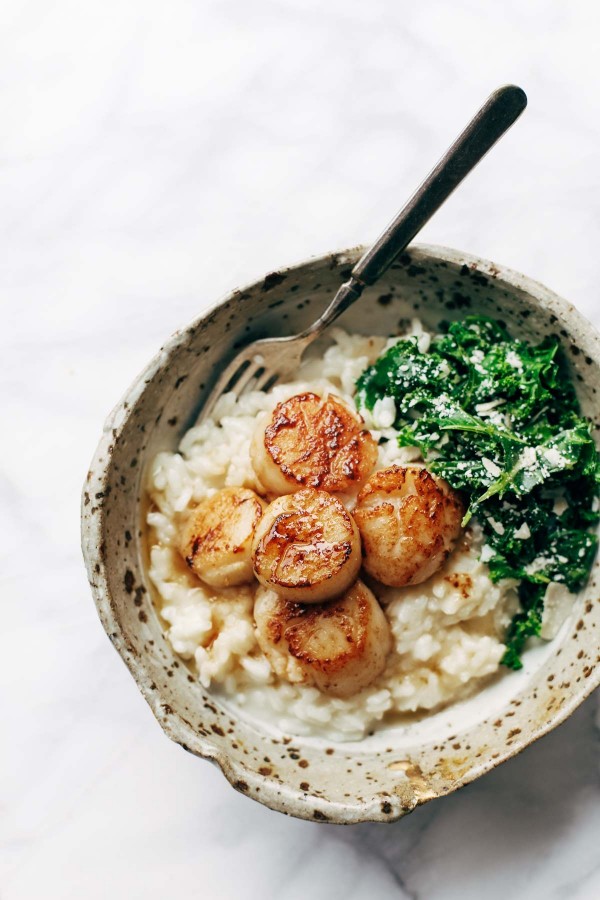 Friday– Reid's chicken, cauliflower rice, & sautéed spinach
Your turn-
What are you making this week?  Any new recipes?
Are you working out today?  What are you doing?
Have you recently made changes to your health and wellness routine?