Happy 4th of July, friends!  I hope you all have some fun plans on your agenda, including some yummy eats, time in the sun, and fireworks.  I plan on sleeping in, hitting up MADabolic for a sweaty workout, and laying out by the pool and relaxing!
If you are headed to a cookout and are in a recipe rut, check out this round-up of delicious side dishes to make or save them for another summer cookout!
Creamy Potato Salad by Positively Amanda – a classic with a healthier twist!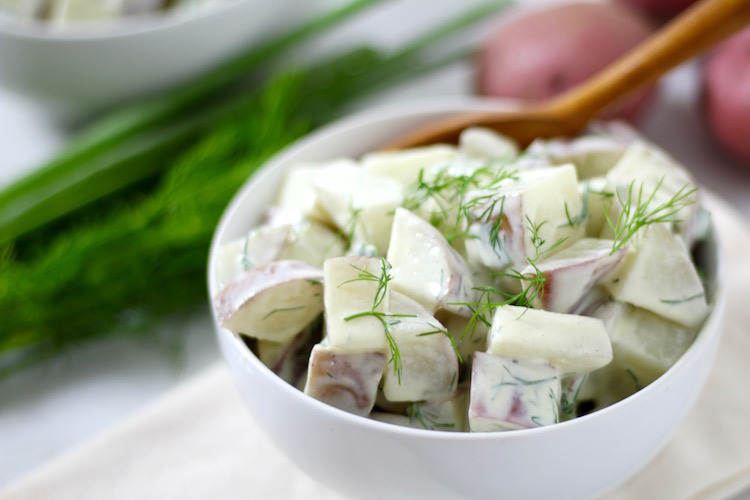 Summer Kale Salad with Blueberry Avocado Vinaigrette by Oats & Rows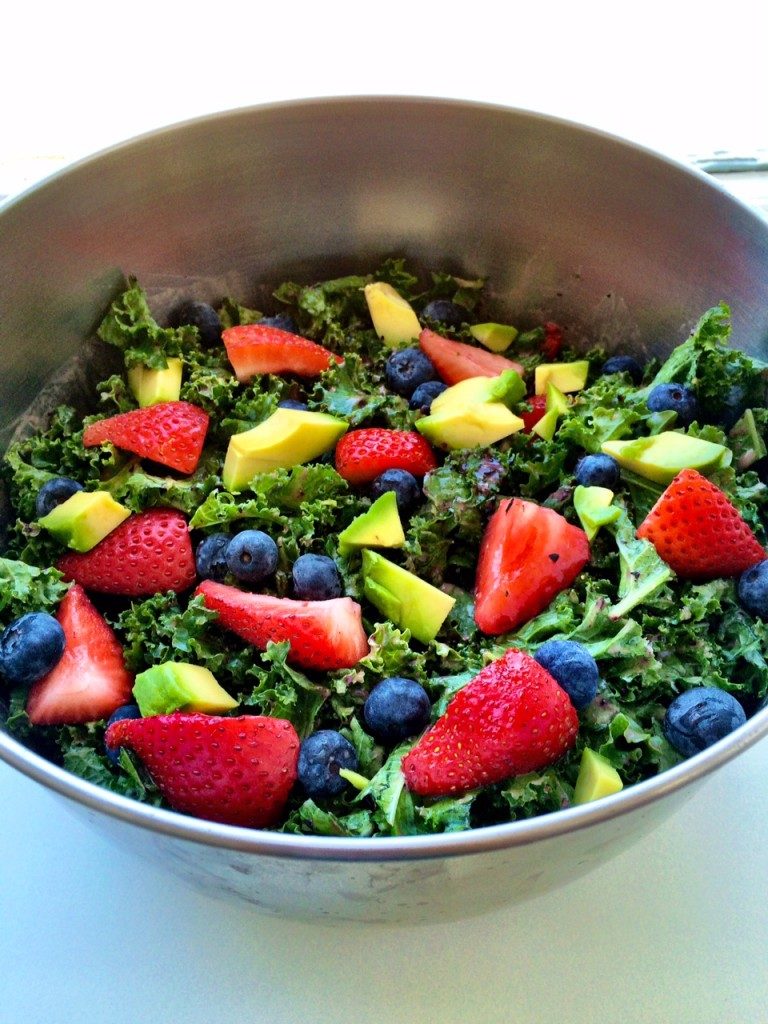 3-Ingredient Everything Bagel Zucchini Chips by Healthy Helper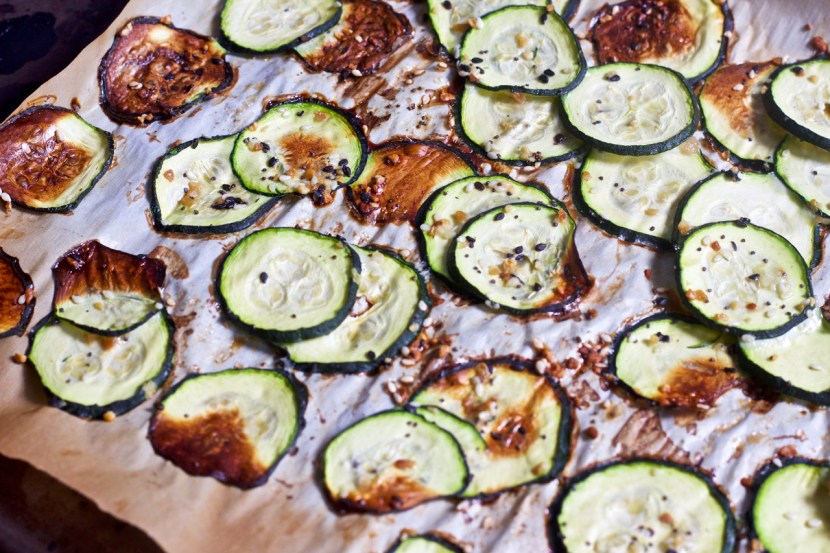 Cherry Caprese Pasta Salad by Byte Sized Nutrition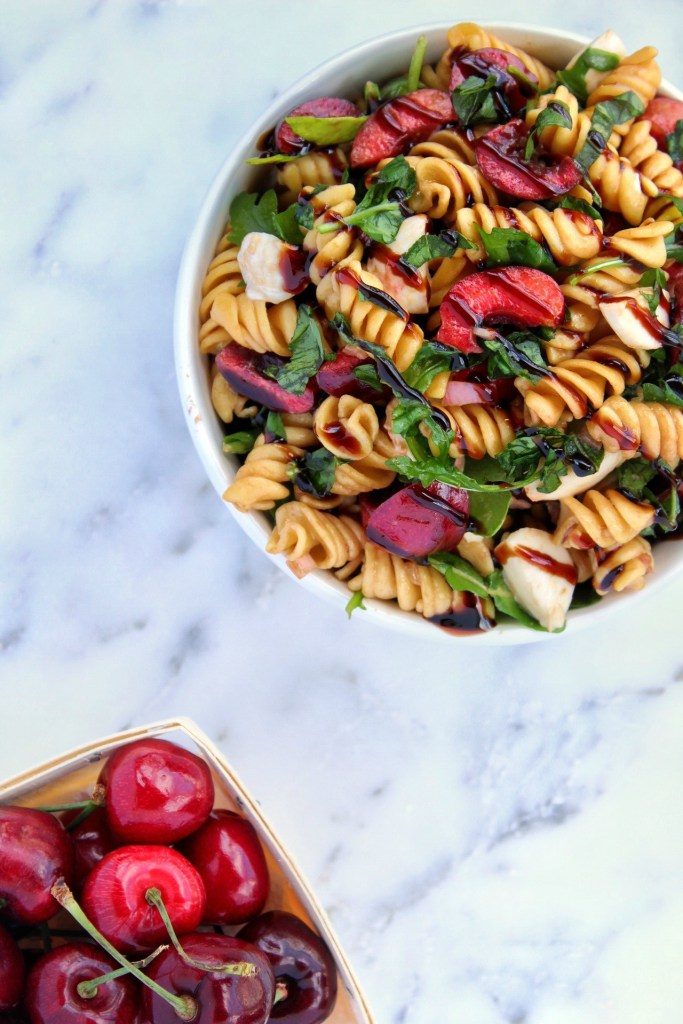 Mediterranean Hummus Pasta Salad by Bucket List Tummy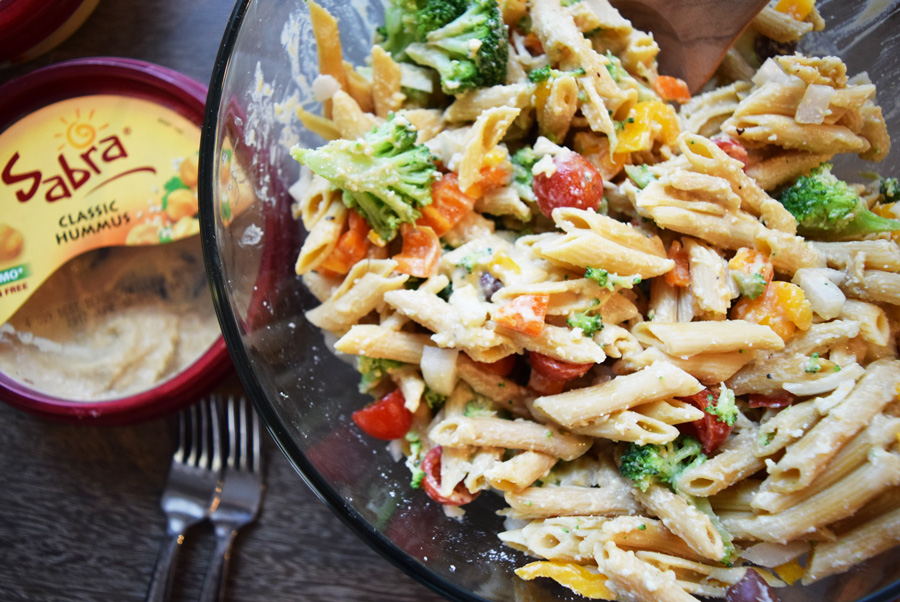 3 Light and Simple Appetizer Recipes featuring 34 Degrees by Oats & Rows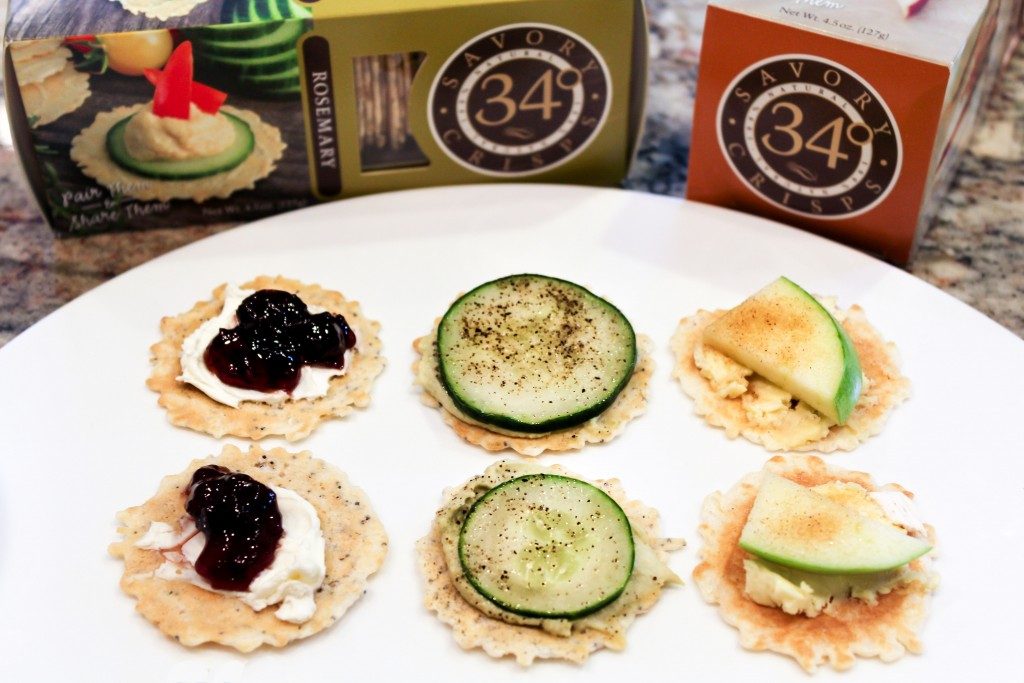 Mini Sweet Potato Fritters by Danielle's Kitchen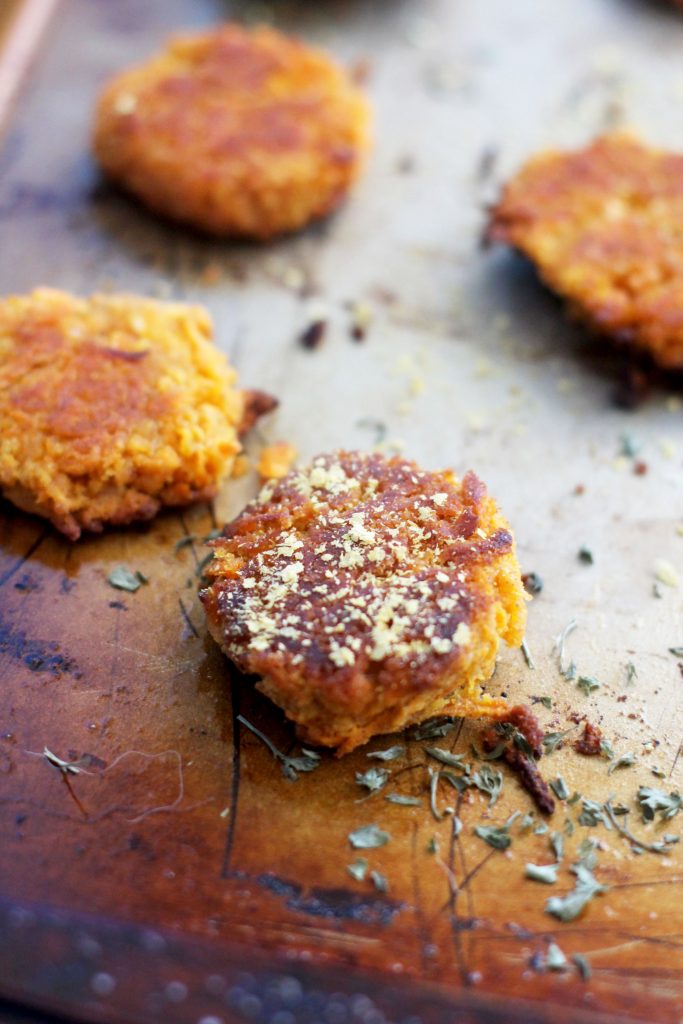 Pasta Salad with Homemade Dressing via Joy Food Sunshine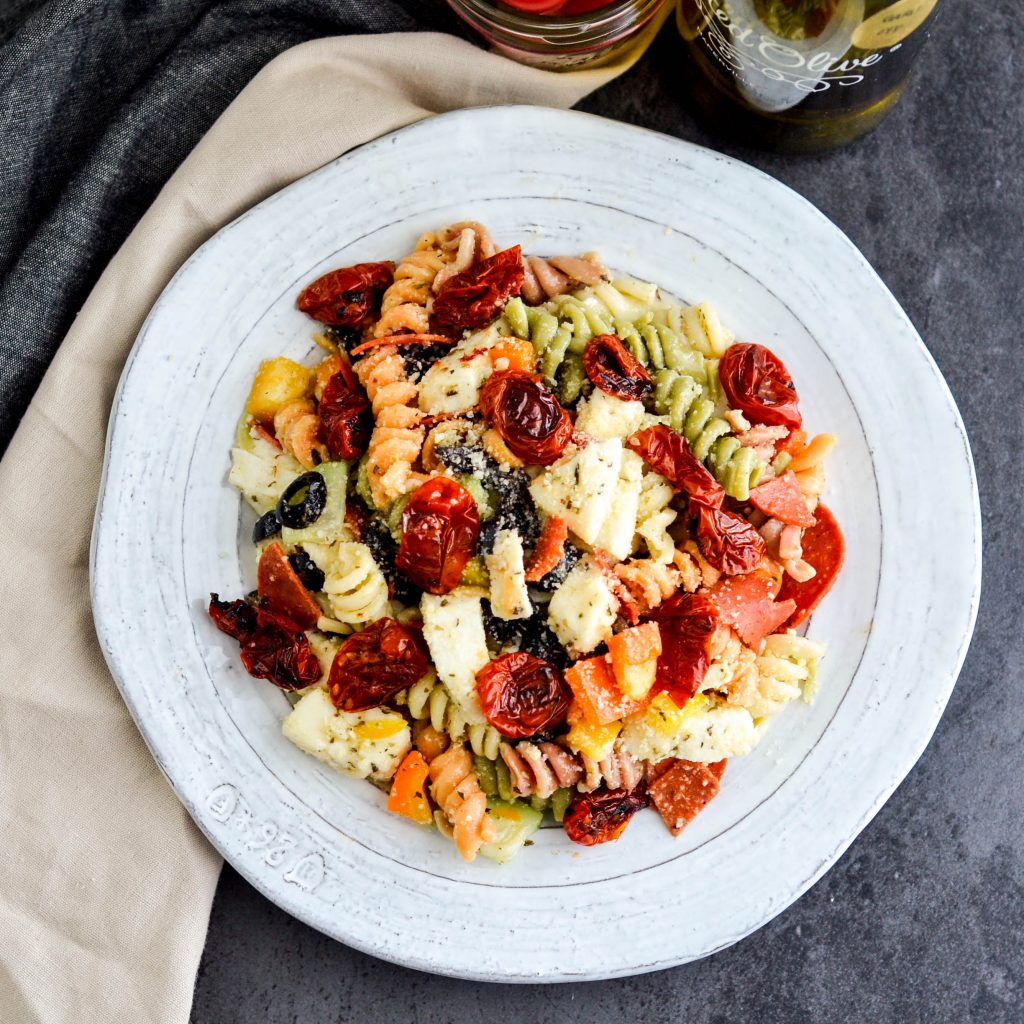 Jalapeño Lemonade (sweetened with coconut sugar!) by Enticing Healthy Eating
Classic American Macaroni Salad (vegan & GF) by Strength & Sunshine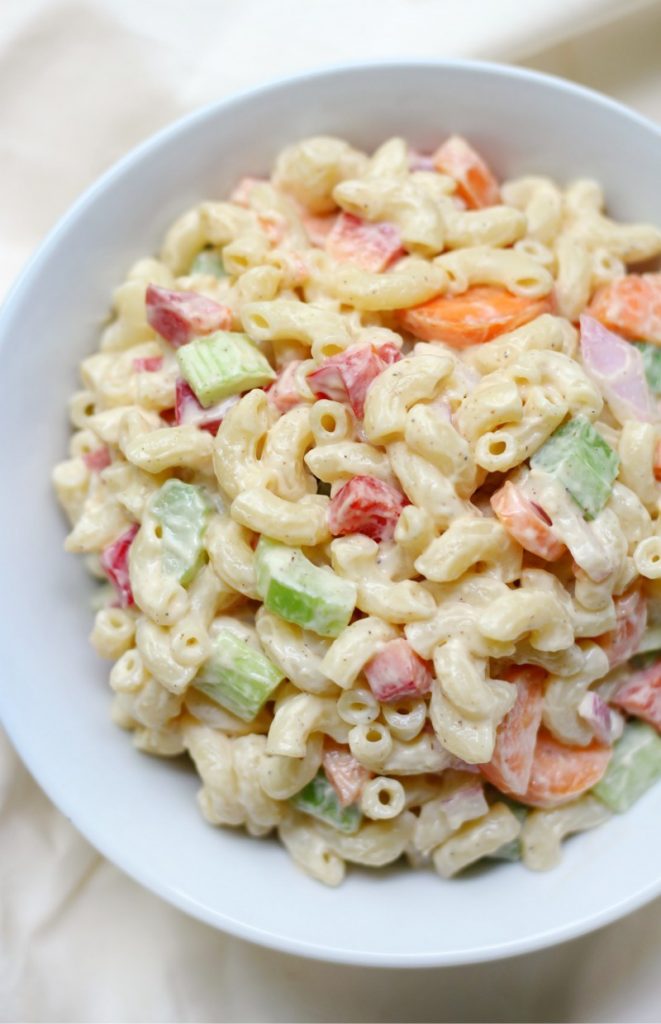 Fresh Summer Quinoa Salad with Mangoes by Hungry by Nature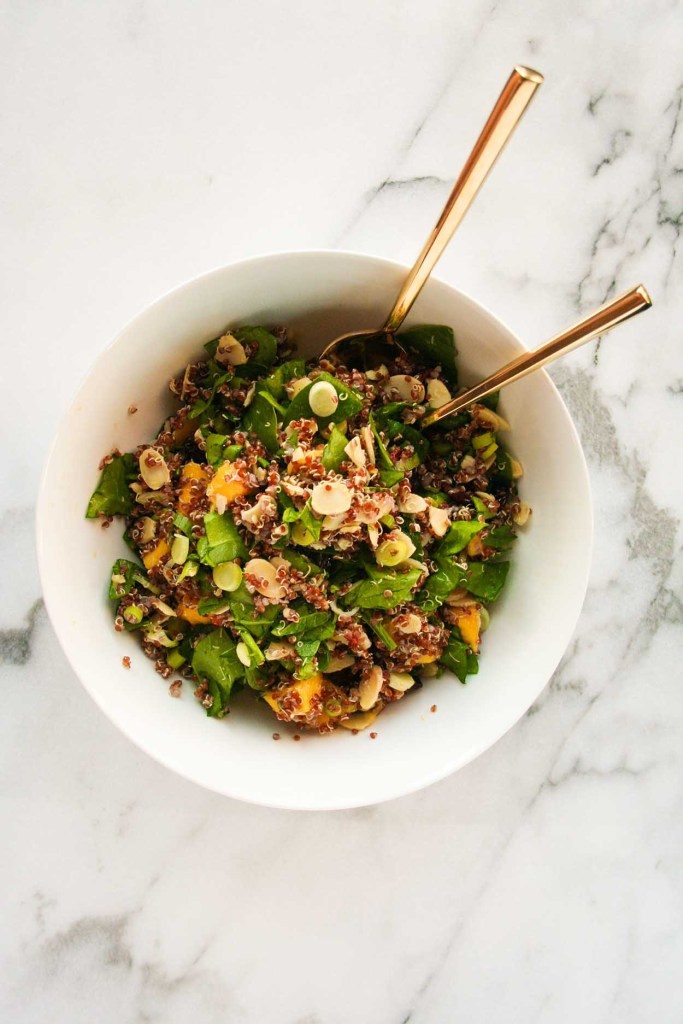 Herby Potato Salad with Asparagus and Radish by Pumpkin & Peanut Butter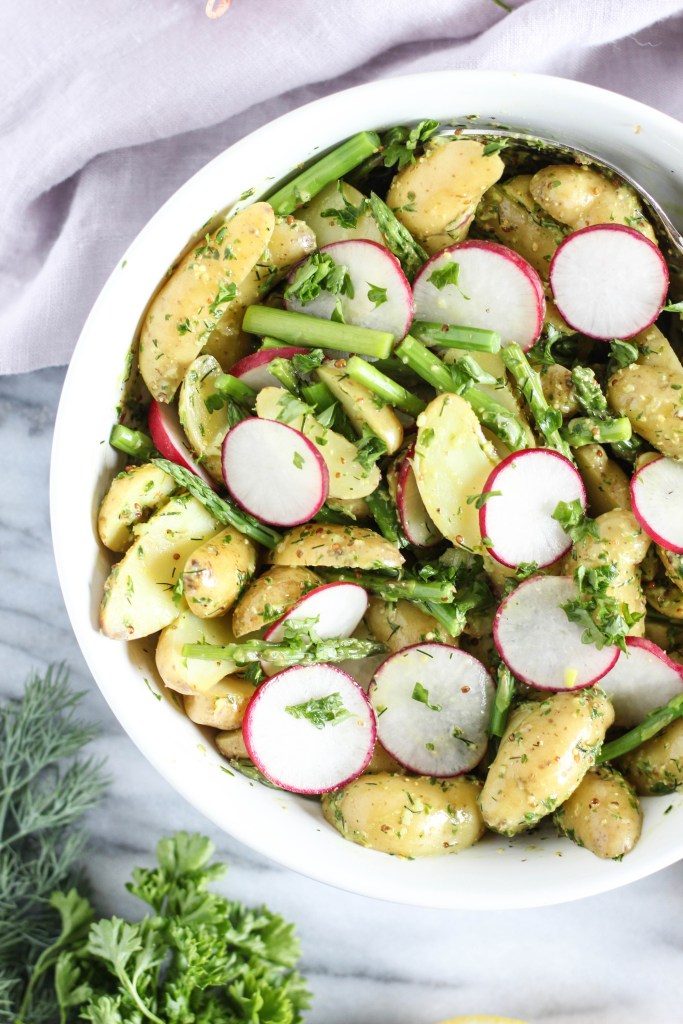 Classic American Potato Salad (vegan & GF) by Strength & Sunshine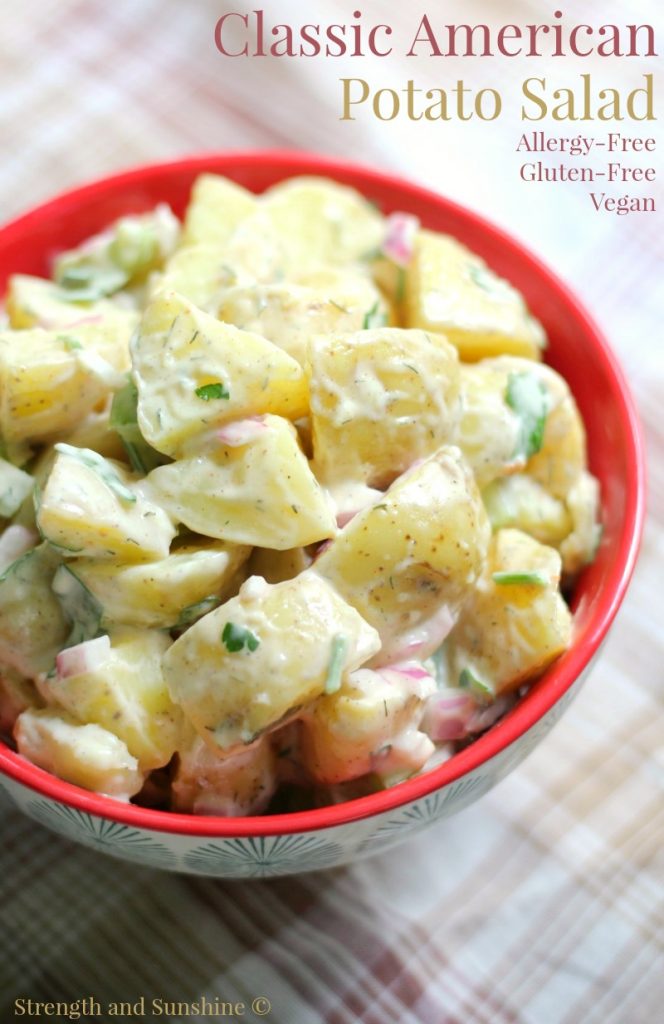 Fruity Summer Salad with Pistachio and Sunflower Seed Croutons by Enticing Healthy Eating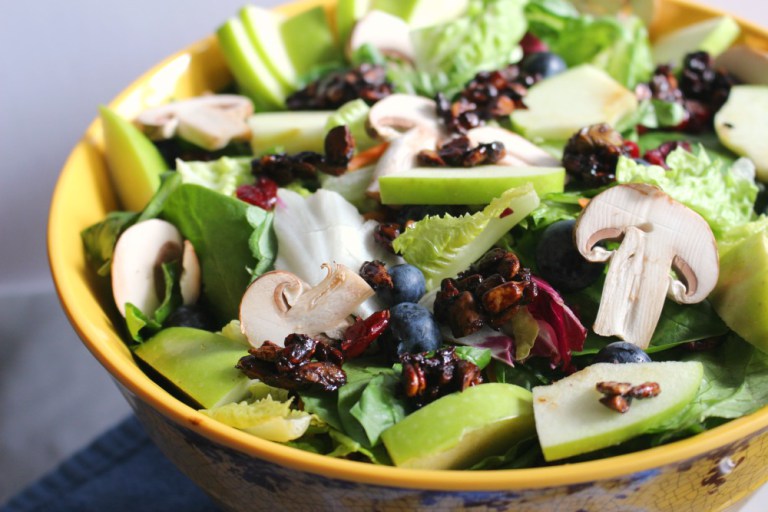 Oven Baked Crispy Truffle Fries by Fairy Burger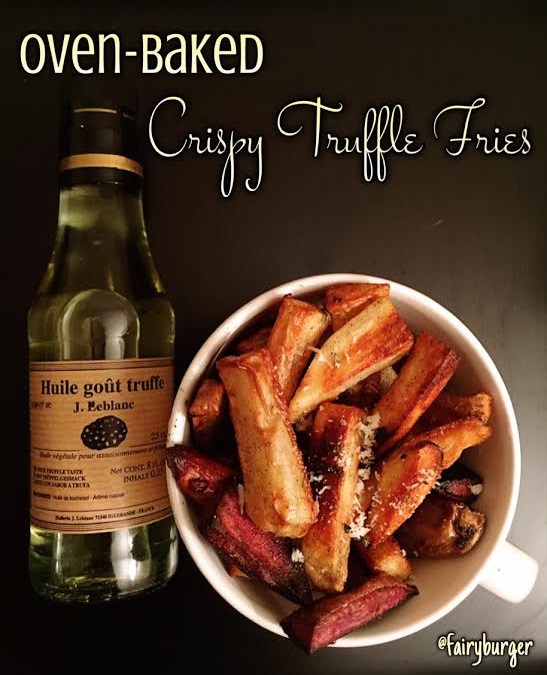 Green Seed-Stuffed Pesto (vegan, GF, nut free) by Casey the College Celiac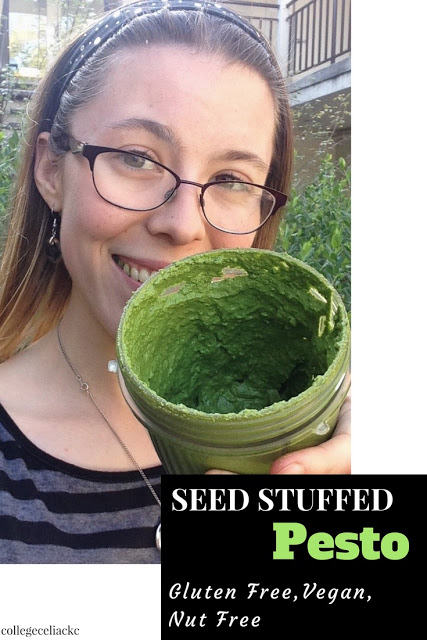 Greek Salad with Spiralized Cucumber by Hungry by Nature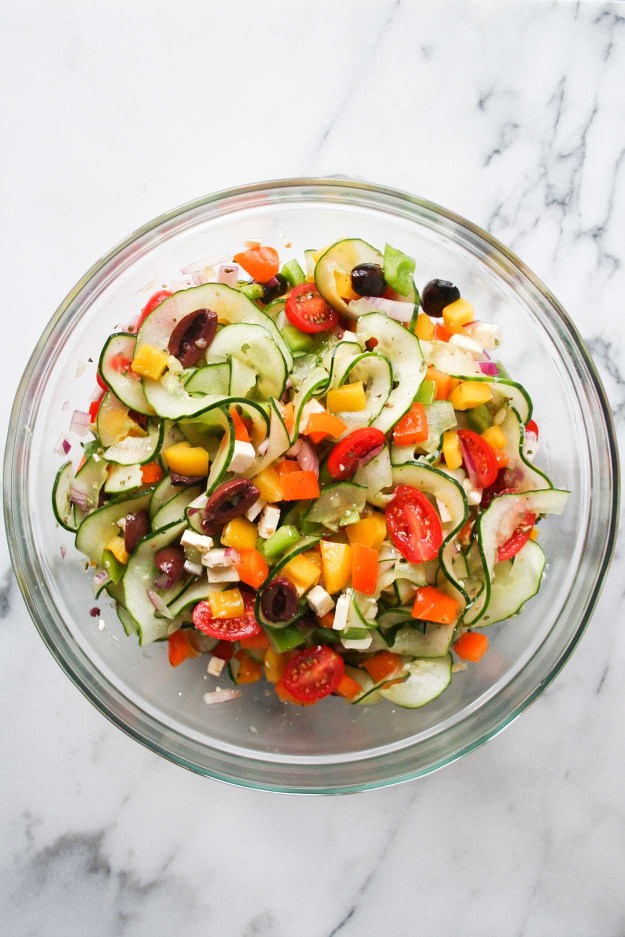 Mustard Roasted Cauliflower by Lenses and Lentils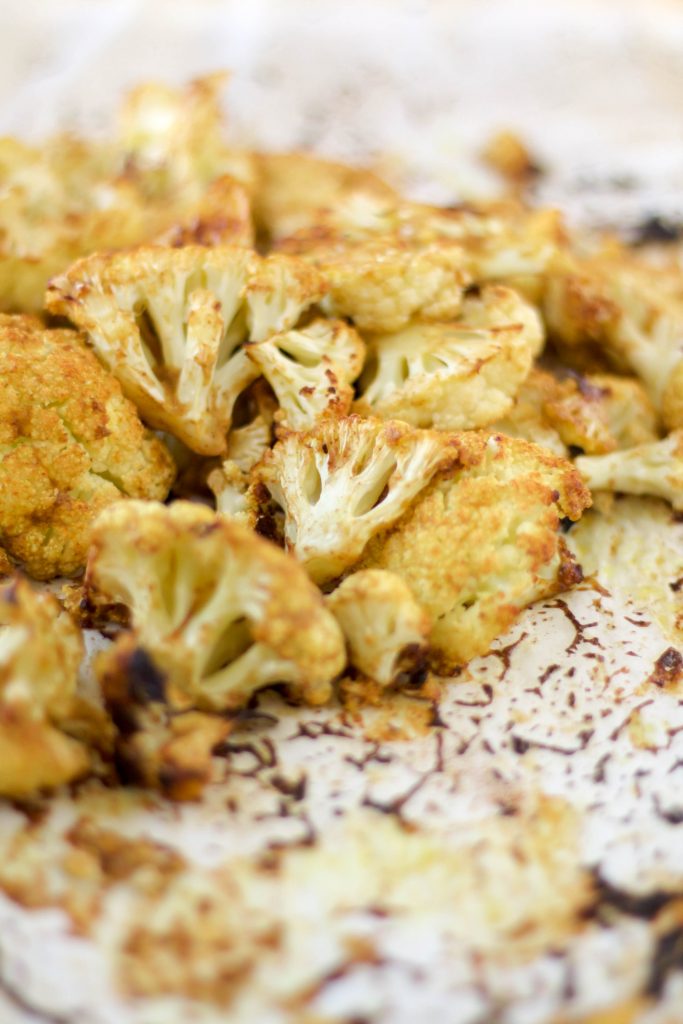 Jicama & Tajin Chili Powder Salad by Sprint 2 the Table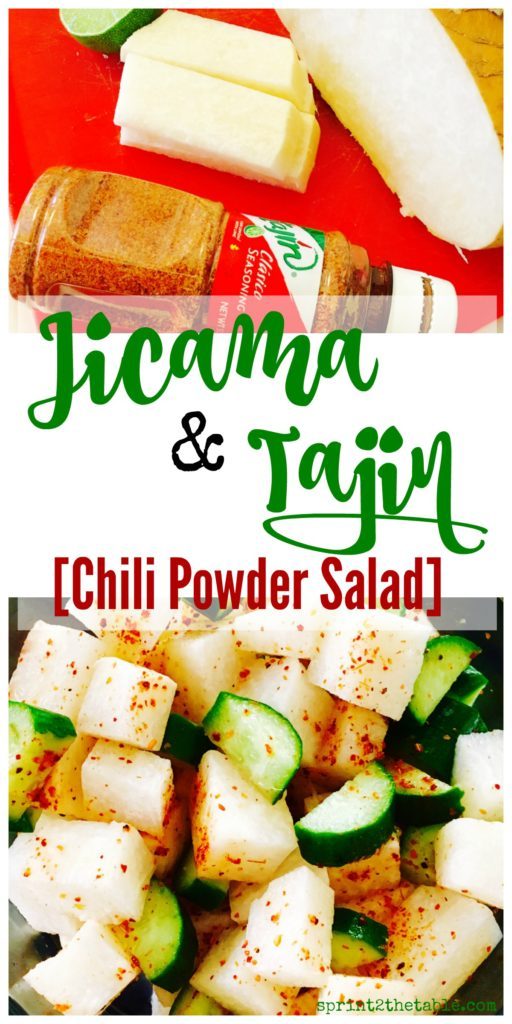 Mashed Cauliflower by Masala Girl Travels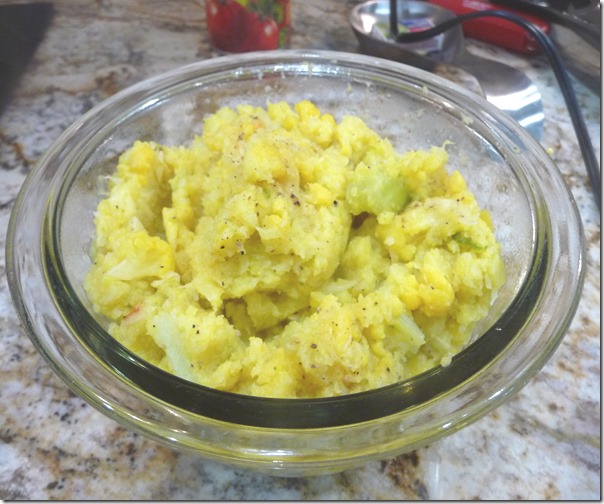 Vegan Cobb Salad with Green Tahini Dressing by Karl Cooks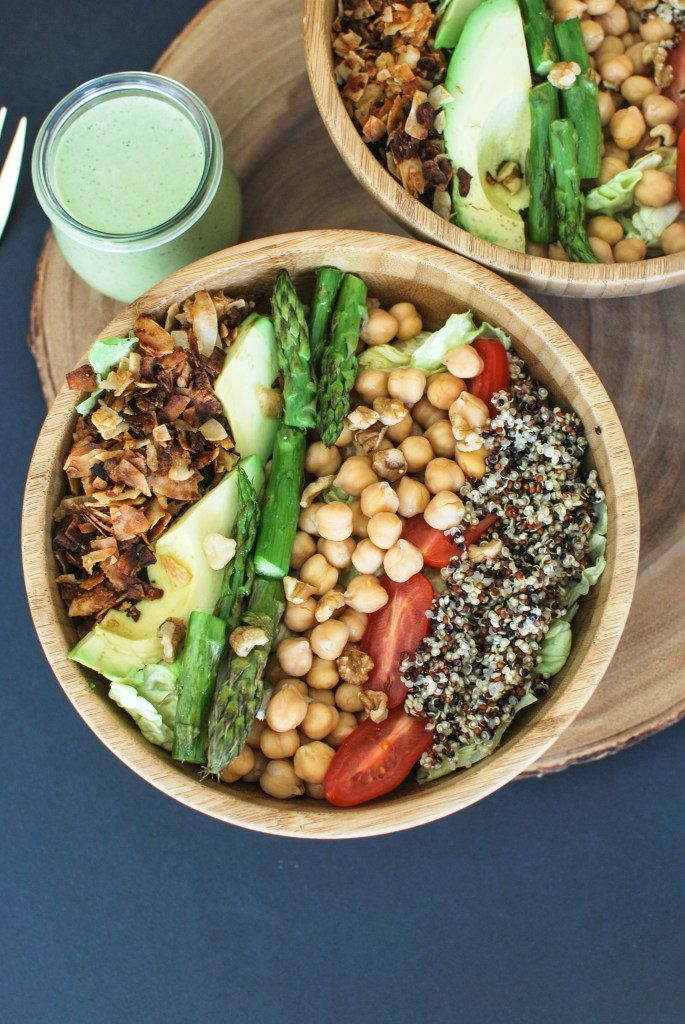 Almond Butter Soba Salad by Pilates, Pearls, and Peanut Butter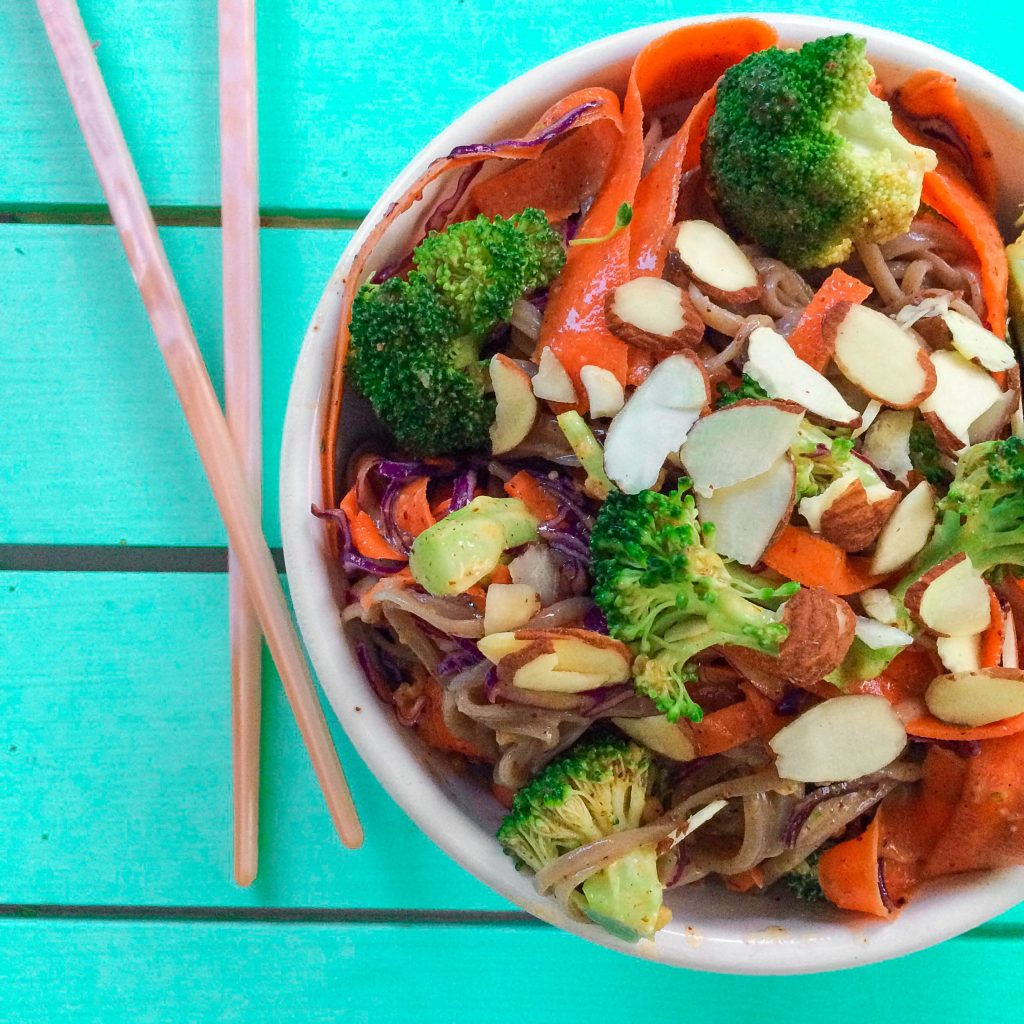 Mediterranean Chickpea Salad with Vinaigrette by Sweet & Strong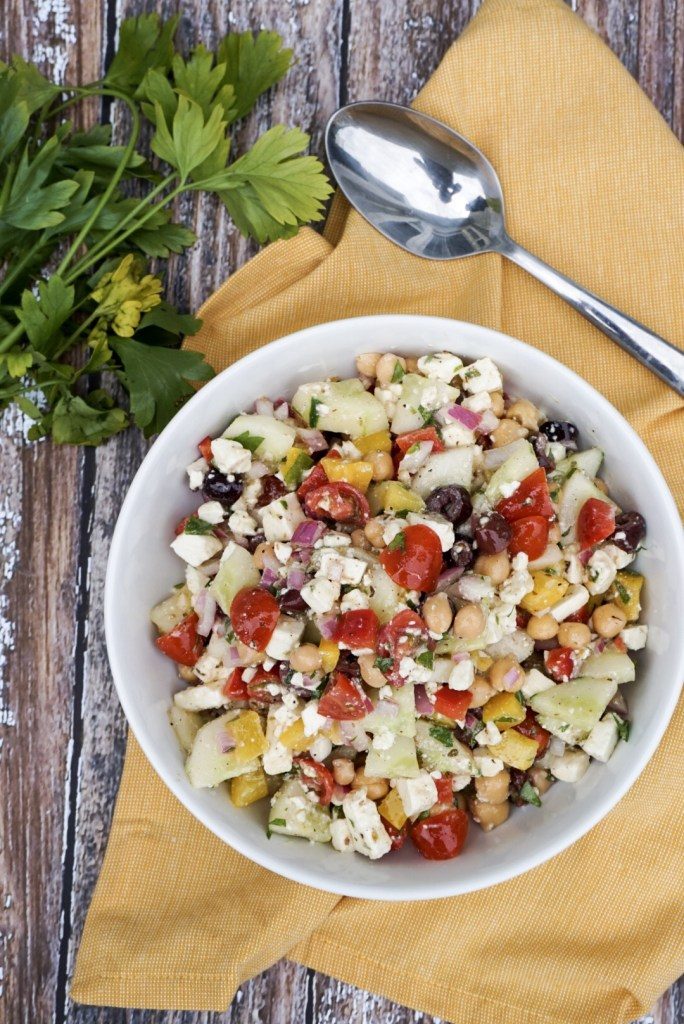 Deconstructed Potato Salad by Running with SD Mom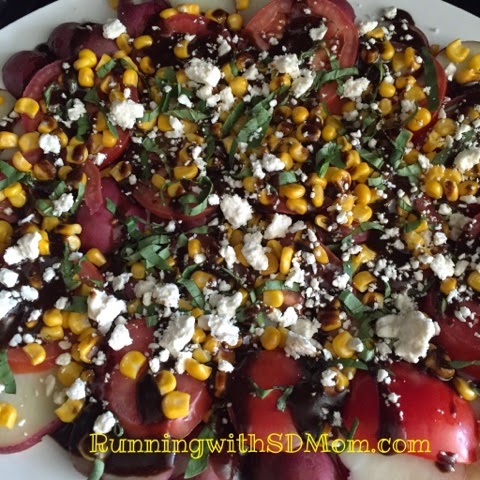 Happy healthy eating! Thank you to all of the wonderful ladies who contributed to this post! xx