Hello, hello!  Hope you all had a fabulous Monday!  As I mentioned in my Friday Favorites, I went to Durham, NC and met up with my mama for a little weekend away.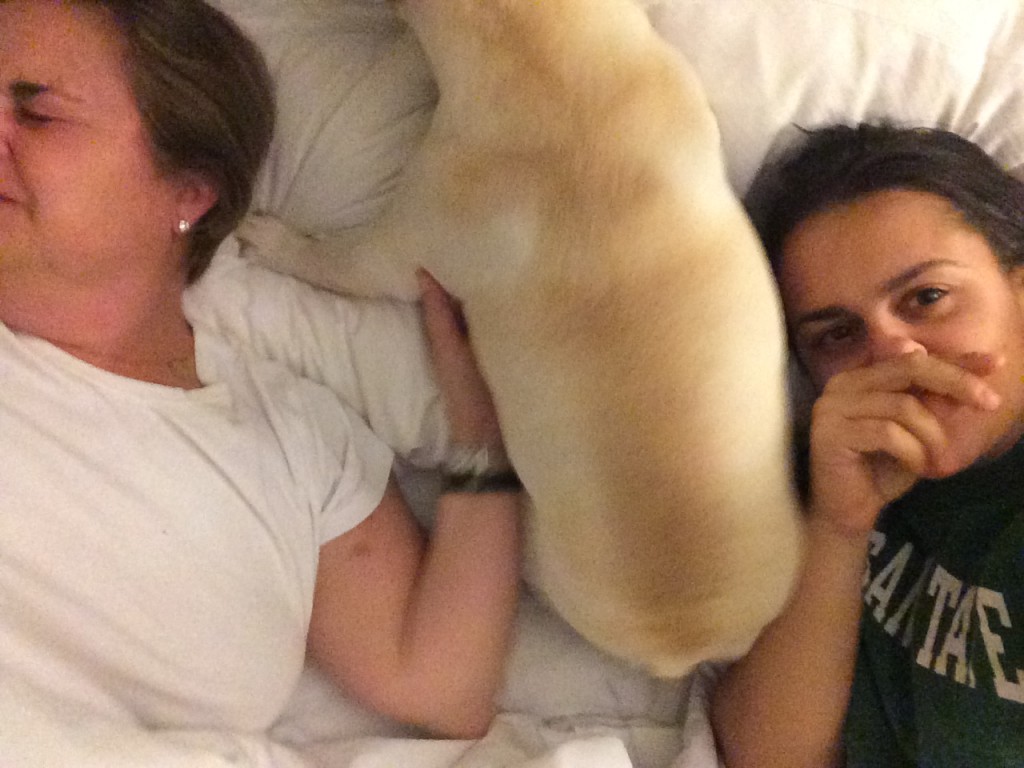 Winston definitely enjoyed having the attention from TWO people, instead of one 🙂
I got to Durham around 6:30pm and my mom was already there.  Since I brought Winston, we stayed in one of those extended stay hotels, where the rooms included a kitchen and are more dog-friendly.  Friday evening we got Mexican takeout and just watched movies in the hotel room!  We felt bad about Winston being in the crate all day while I was at work and then the drive there, so we didn't want to leave him alone in a new place.
Saturday, we woke up with the intention of starting our shopping trip at a nearby (or so we thought) TJ Maxx.  With the GPS taking us to a random home address (LOL), we finally found the mothership and shopped for a little. After, we were starving and decided on eating at Foster's Market and Cafe.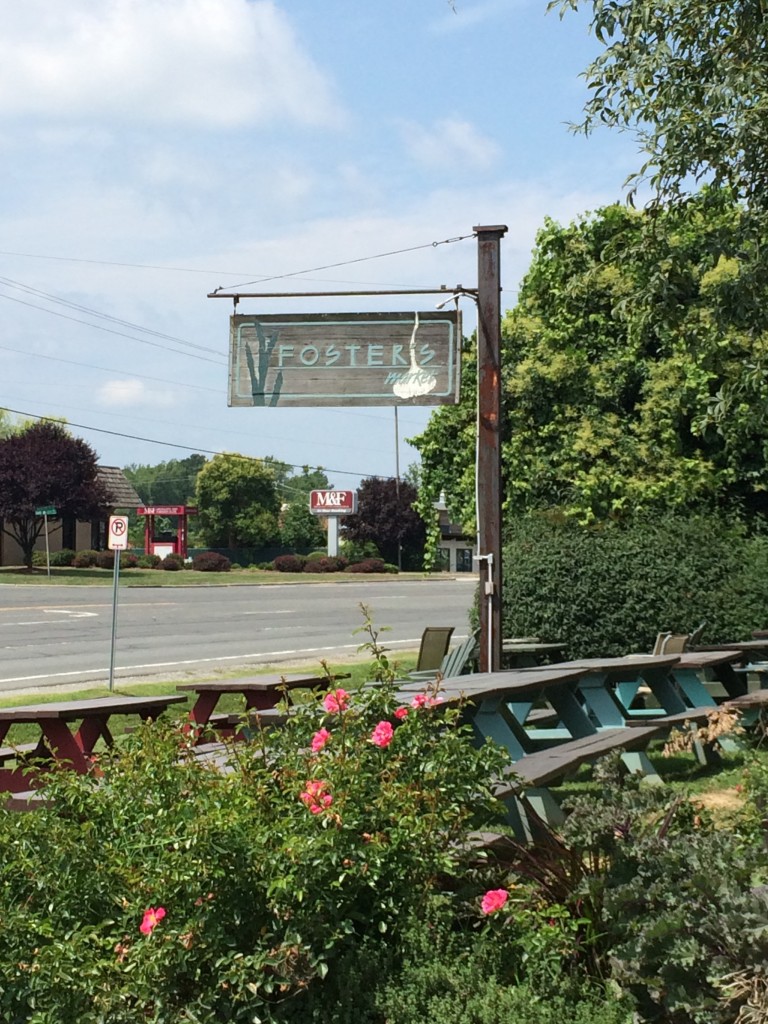 Foster's is an adorable market and restaurant located near Duke University.  It offers a menu full of made-to-order breakfast and lunch options, catering, to-go side salads and casseroles, bakery, coffee shop, and smoothie bar.  I went with a Thai turkey wrap and my mom went with the reuben.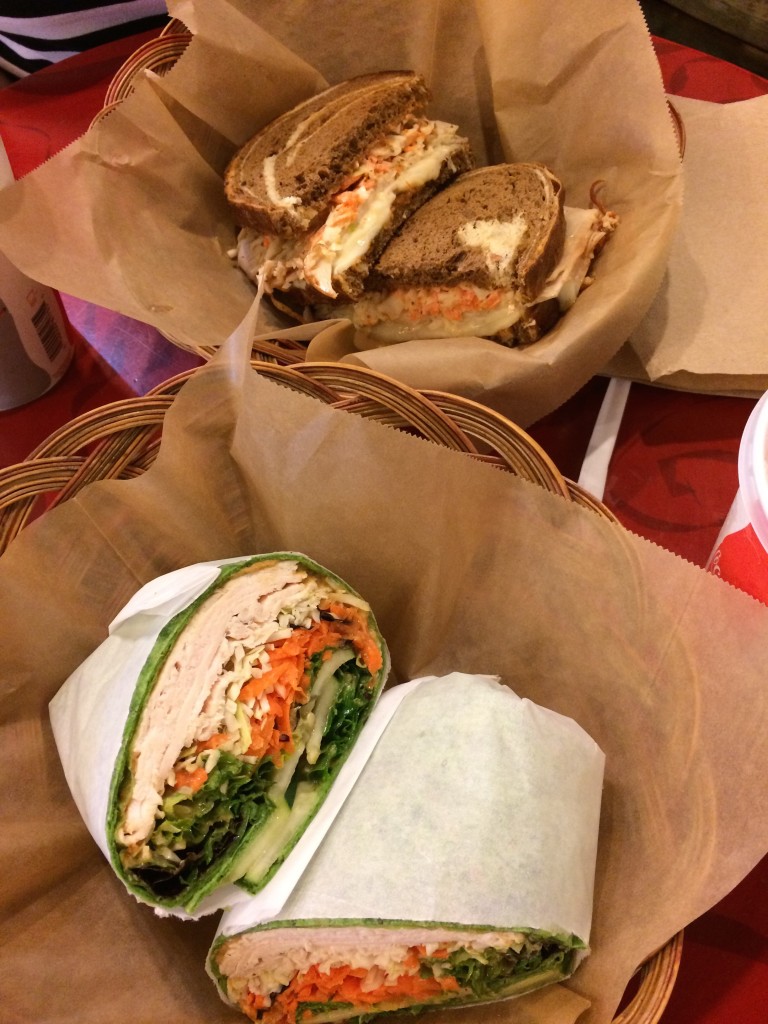 Later that afternoon, we met up with Katie and her fiancé, Jason, for a few beers at House of Hops in Raleigh.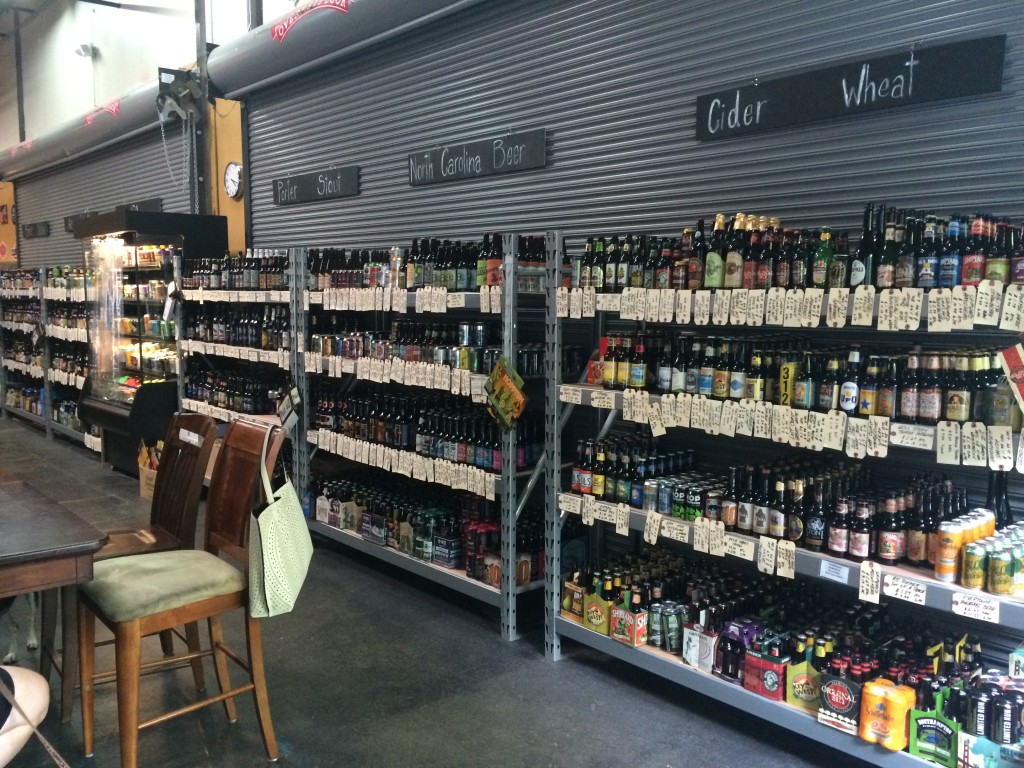 House of Hops is dog-friendly FTW: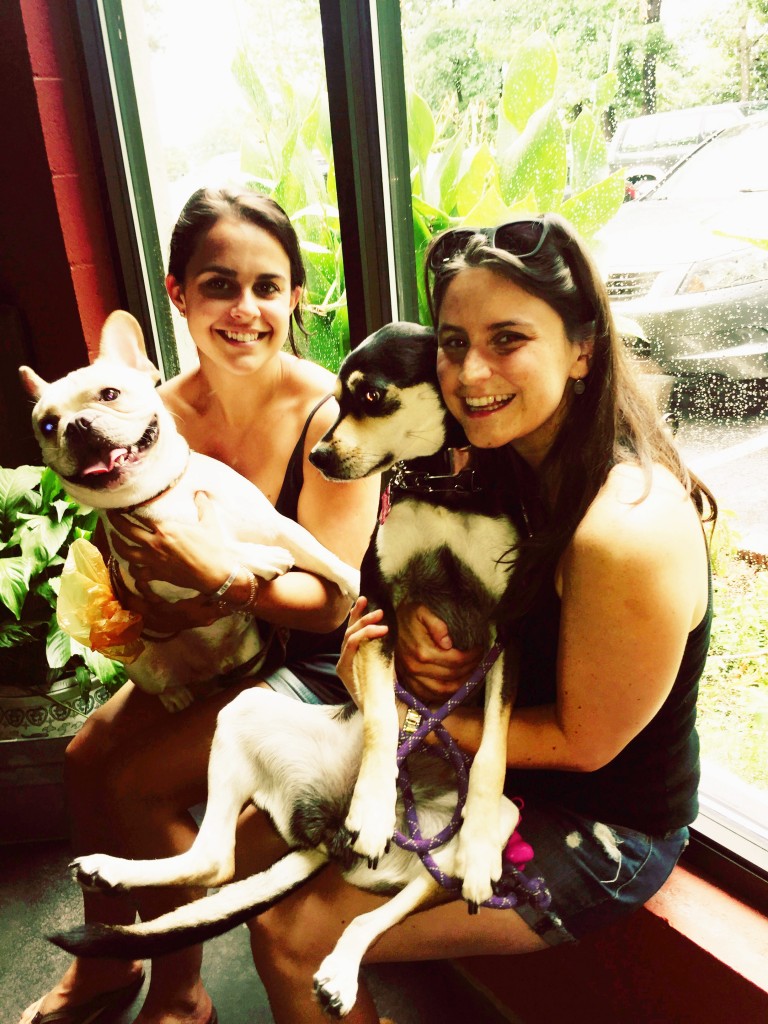 It was SO great to see Katie and Jason since I hand't seen them since Jackie and Tee's engagement weekend, and it was so cute to see Winston and Teagan reunite!  For those of you who don't know, they kinda love each other.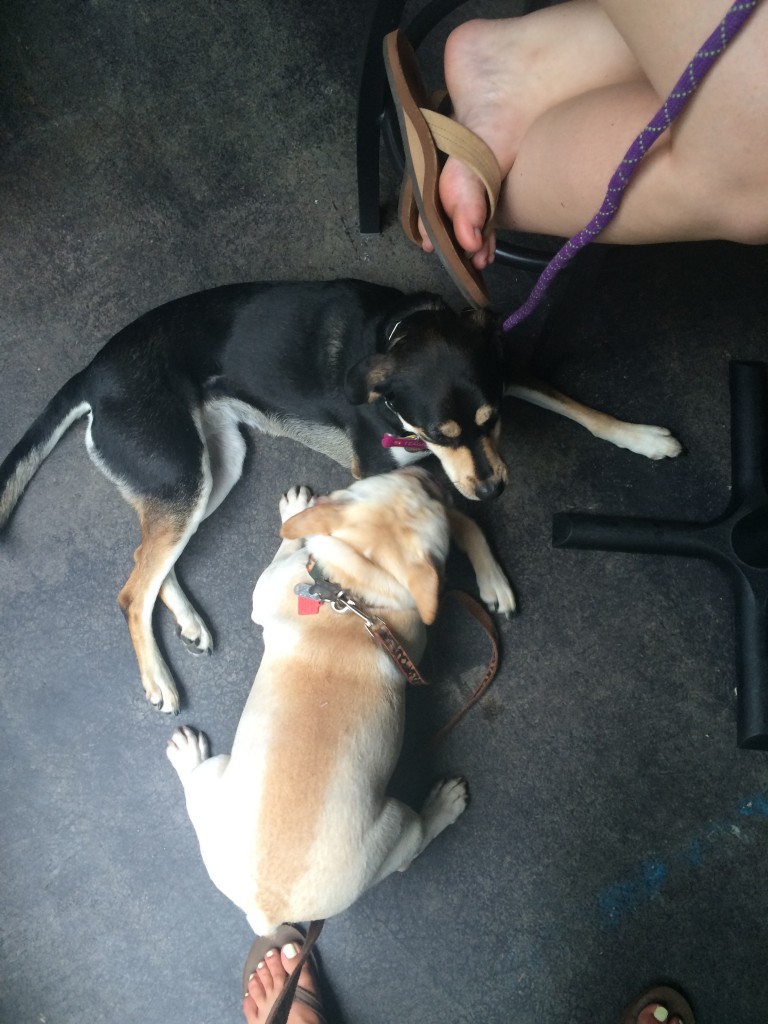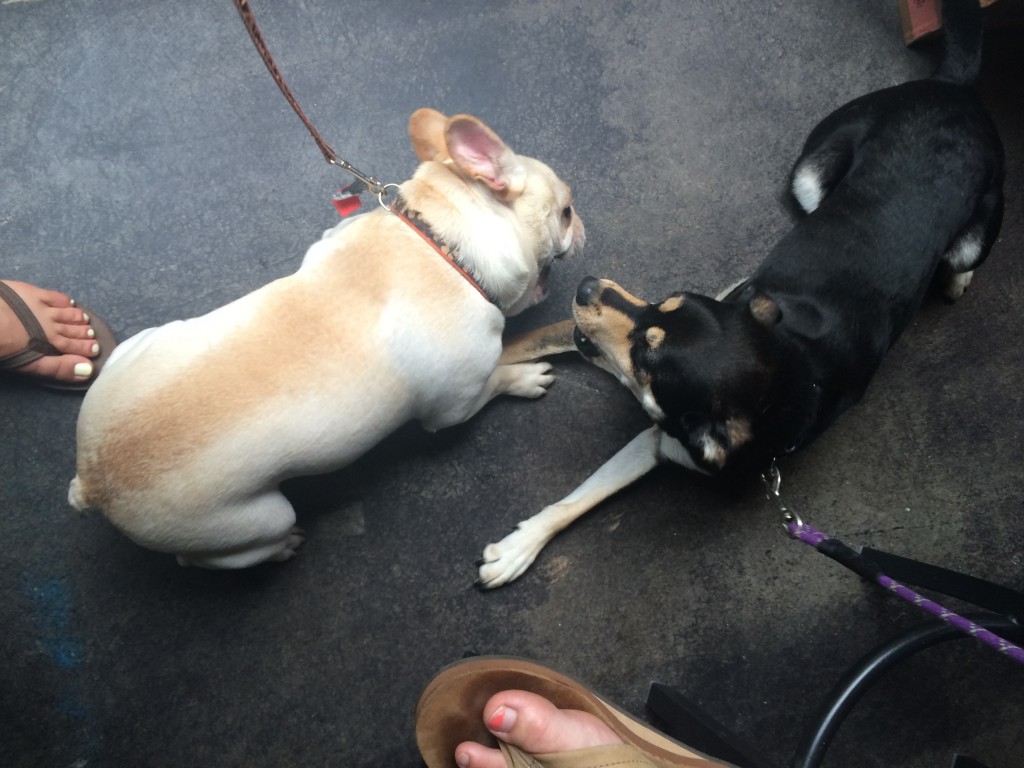 We spent a few hours drinking beer, catching up, and getting excited for their wedding!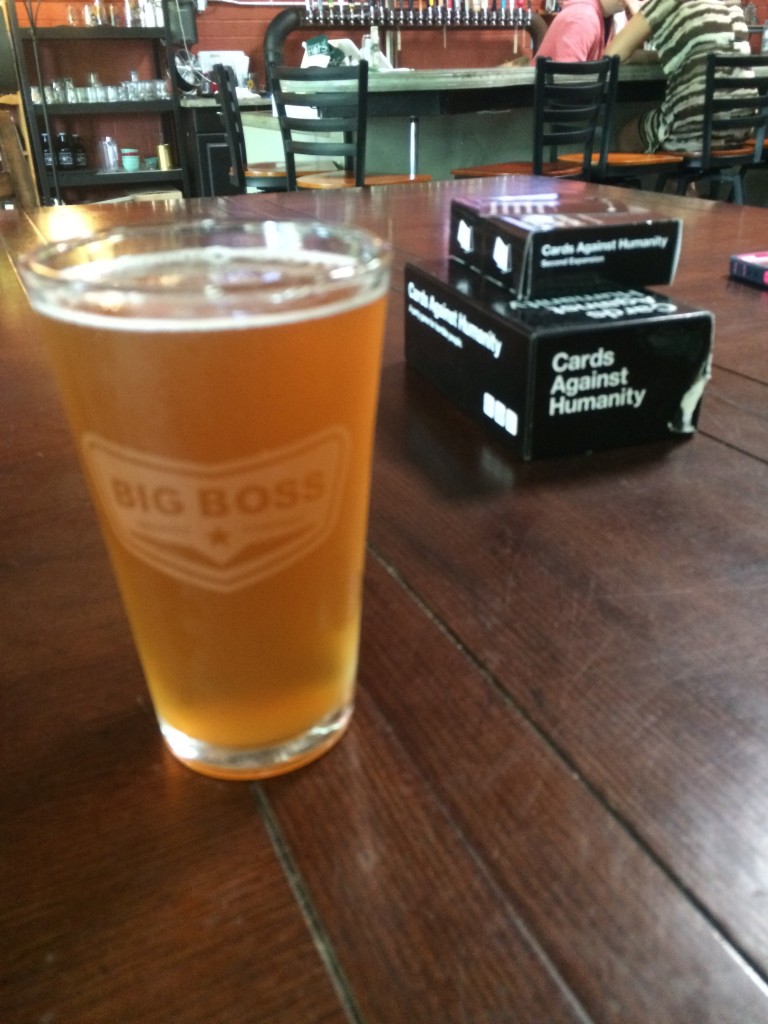 That evening, my mom and I head out for dinner in downtown Durham.  It is so cute!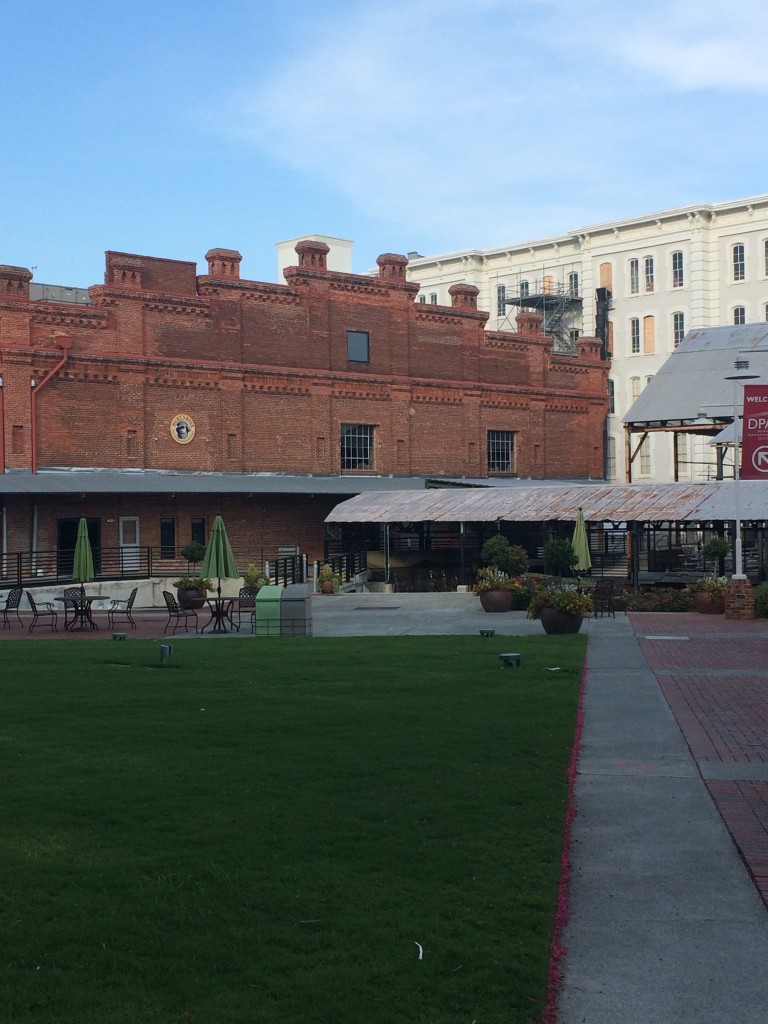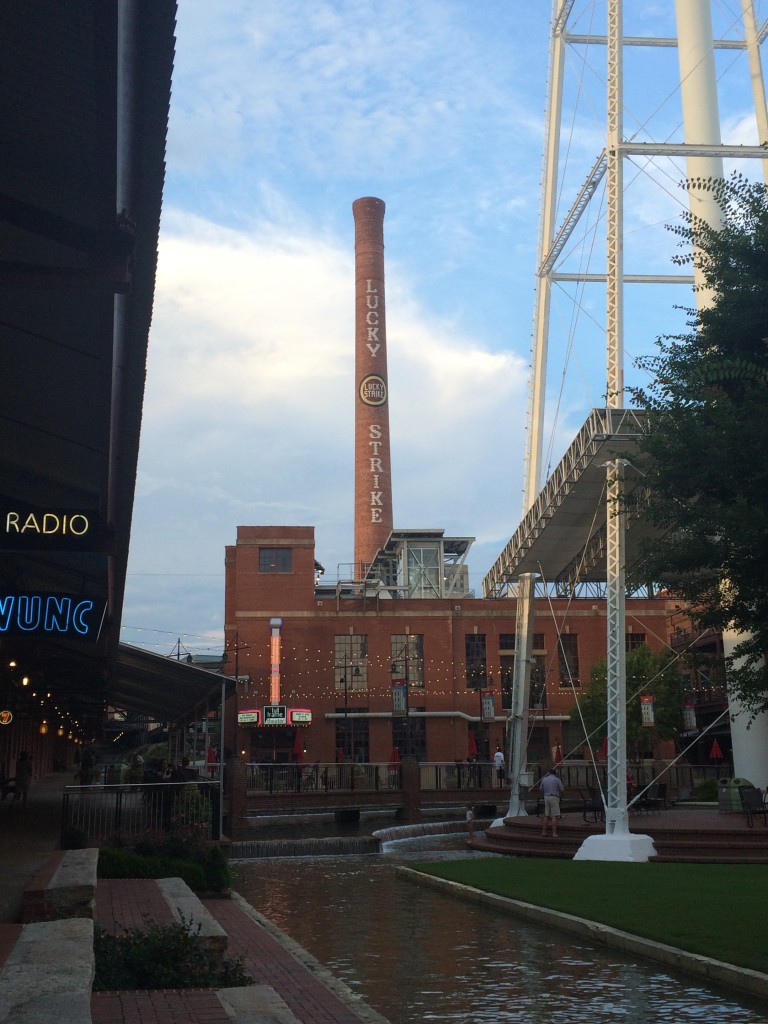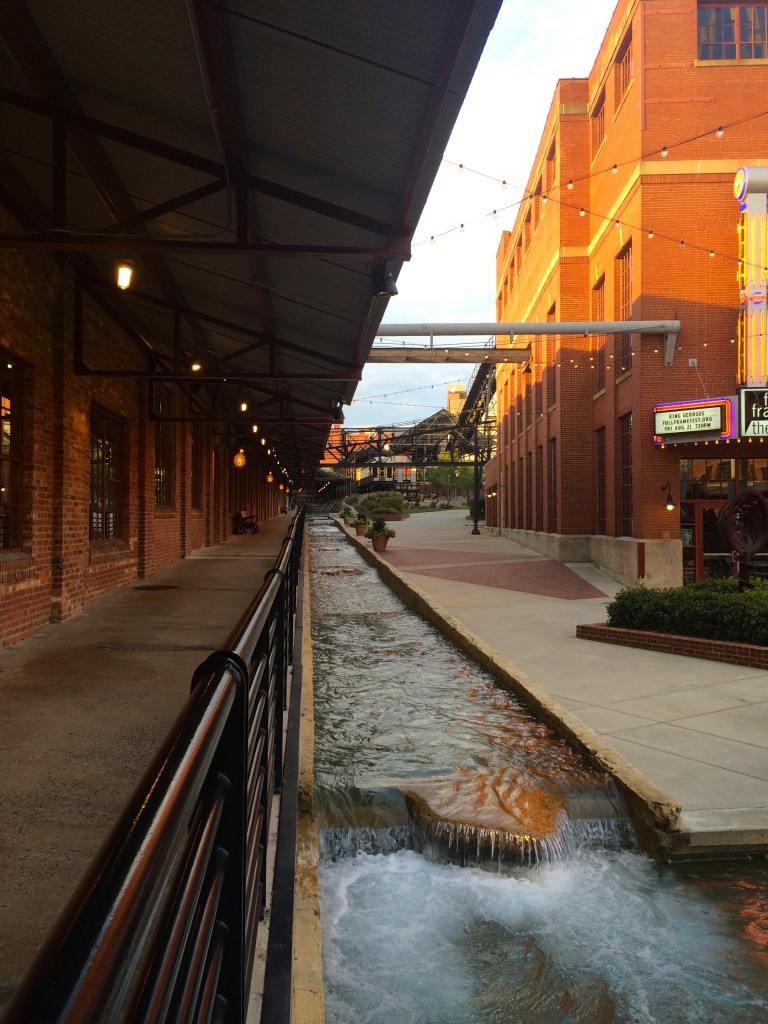 We went out for burgers and beers and then called it a night!
Sunday was a day fullllll of shopping!  Here in the south, nothing opens until noon so we just hung out with my little nugget until we headed to the mall.  I got a couple dresses  for the THREE weddings coming up next year (yes- I am planning waaay in advance)- I'll be sharing what I got soon!
A pretty low-key weekend that was much, much needed.  Nothing like spending time with mom!
Questions:  What did you do this weekend?  Have you ever been to Durham?