I cannot believe it is already mid-June!  What. the. heck!  Just like every other weekend, it flies by faster than the last, and I find myself each Monday after work sad and wishing to go back in time.
But let's rewind for a moment, shall we?
Thursday
The excitement for the weekend started Thursday (as it does for most) when ETB and I went to the monthly social at AIR.  Garrett Tichy, the face of We Love CLT, talked about how he started WeLoveCLT and how much he enjoys meeting other people in Charlotte and connecting people who love Charlotte together.  PLUS!  There were some really awesome vendors there including Roots Hummus, D9 Brewing Company, Three Hunters Vodka, Fresh Boutique, Fit You Meals, and Pearl Dentistry.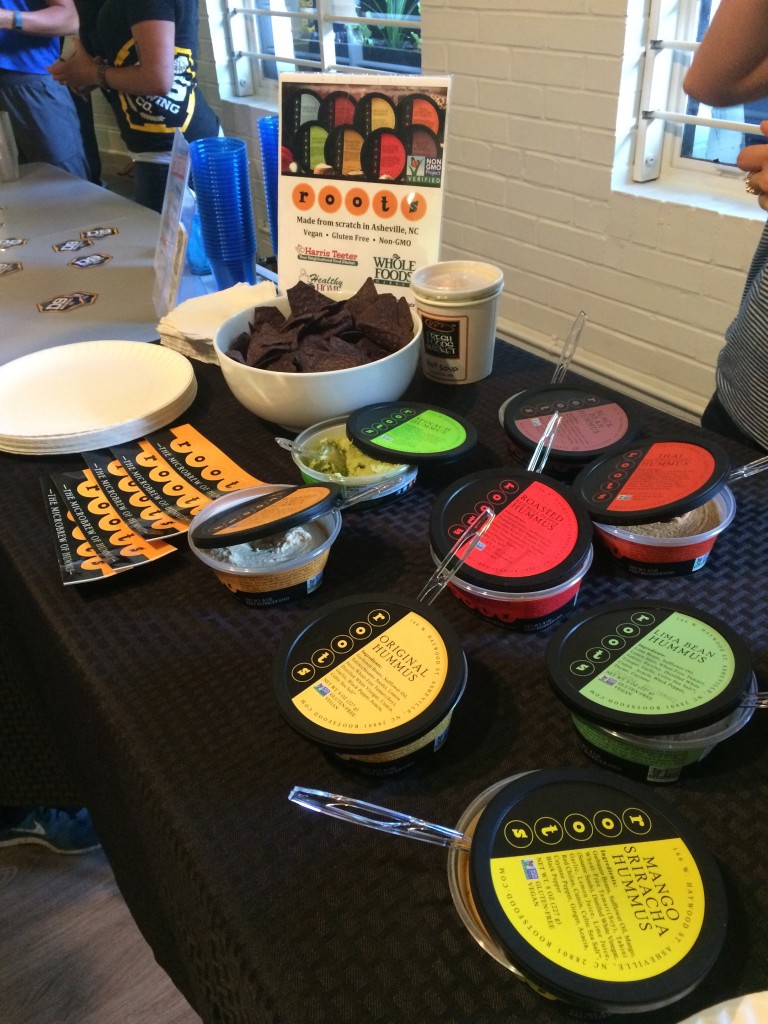 Our favorite was the Thai Curry Coconut hummus.  If you see it next time you're in the store, you MUST try it.  YOU MUST.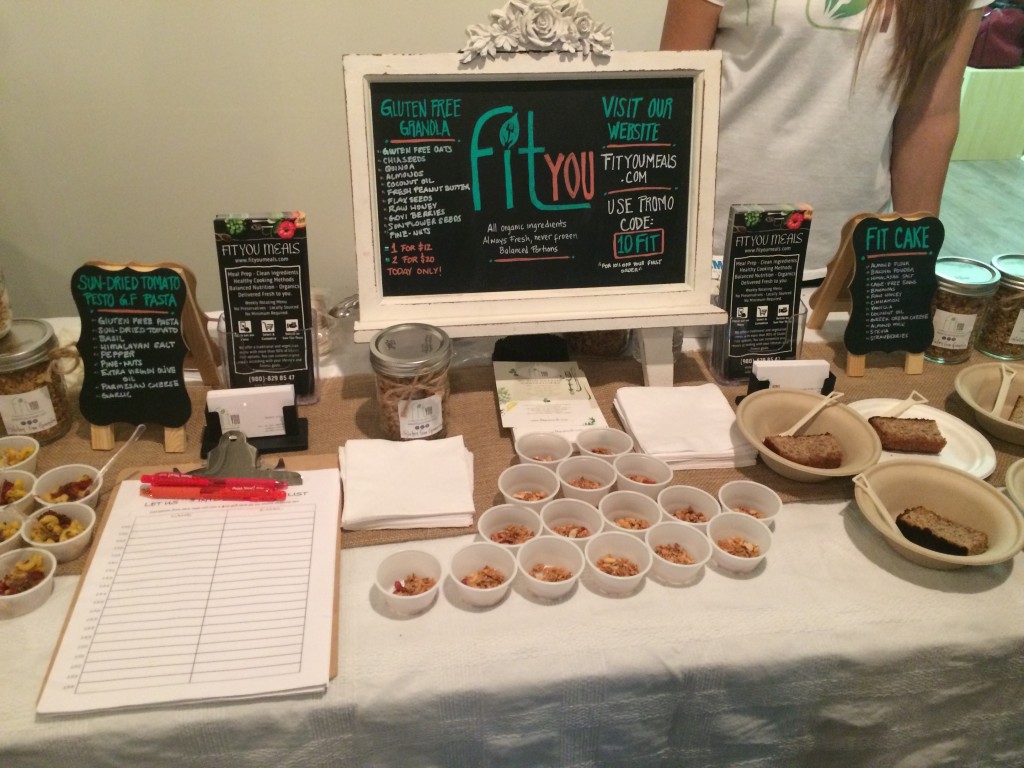 Friday
The highlights of Friday were an great early workout at Inspire Pilates and Beyond (at their temp. location)
and MELLOW MUSHROOM.  Mellow is one of my very many happy places.   
Sometimes you just need a beer and some Hawaiian pizza.  Amiright????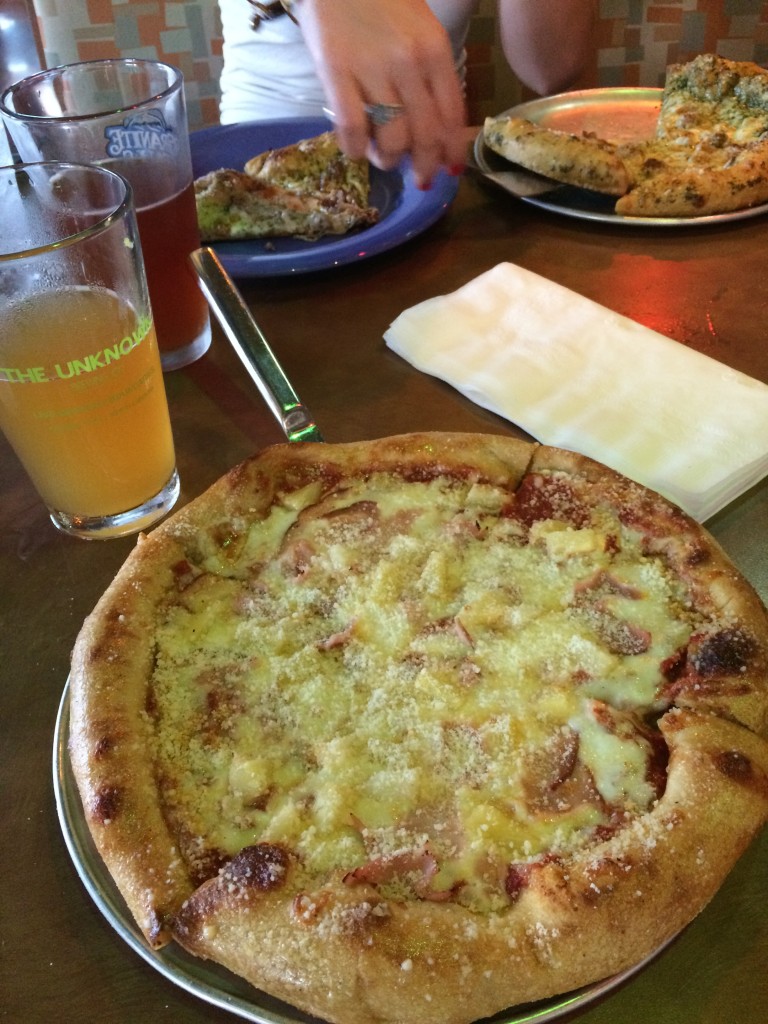 Then I remembered Orange Is The New Black came out and went home and watched that until I passed out.  What a wild life I lead!
Saturday
Saturday morning started off with some coffee and running errands with my main man, Winston.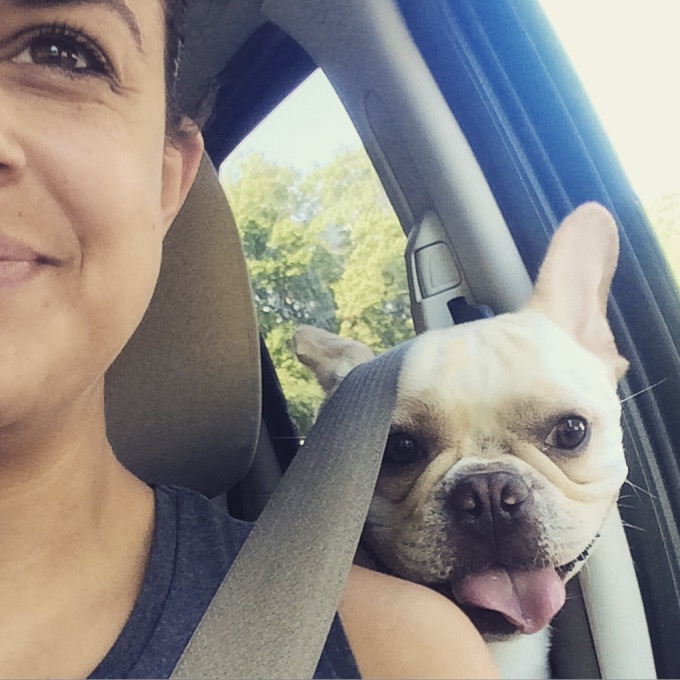 I haven't been feeling a 100% lately and am hoping I am not getting sick again, so I have been taking it easy on the workouts.  I've been putting sleep first, and it's been great to be able to sleep in and not have to wake up for anything.
For lunch, my friends Amanda and Jen met up at Cabo Fish Taco in the NoDa neighborhood.  If you are ever in CLT, I highly recommend this restaurant.  I take everyone who visits me there first thing!

I got the Tavarua Tuna tacos, which come covered in a honey wasabi sauce, cilantro, and cheese.  They are the best!
After, we headed to the Whitewater Center for the Brew Stache Bash.  It was a beer festival serving beers from over 15 breweries.  We really enjoyed trying some new ones and some old favorites.  My favorites were the ginger beer from Unknown Brewing and the peach beer from Terrapin Beer Company.  Not to mention, it was a beautiful day!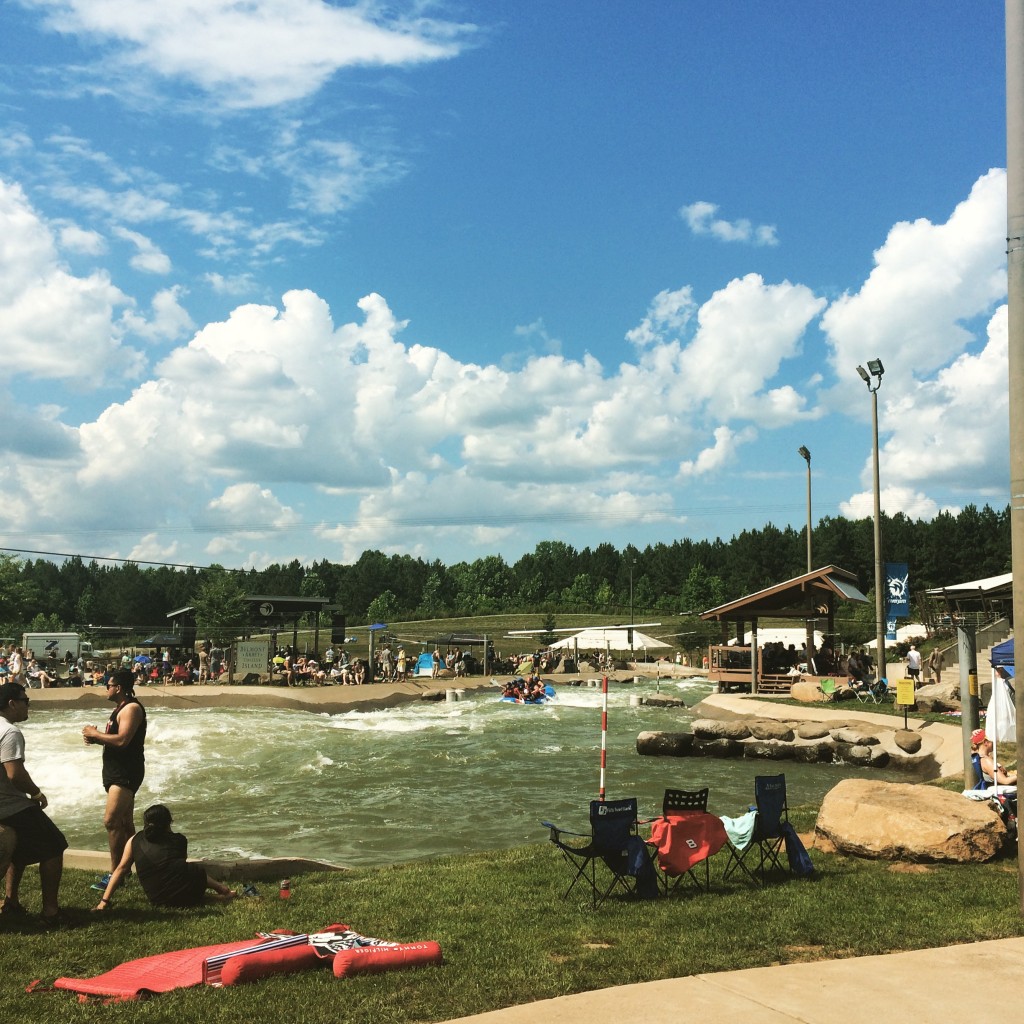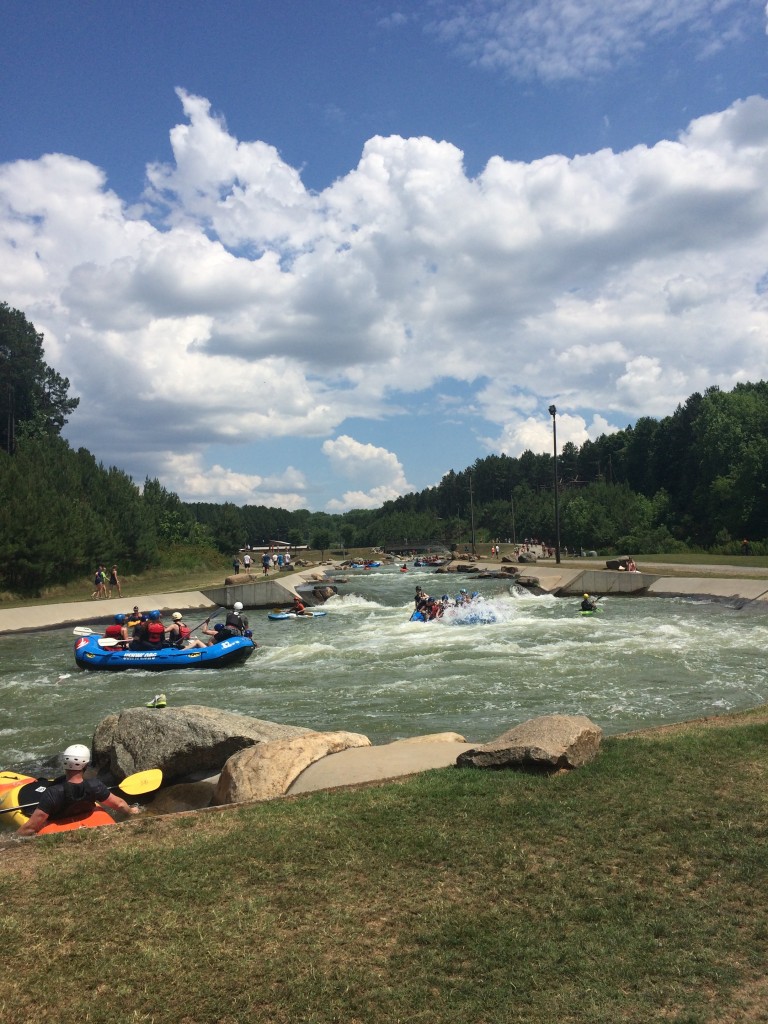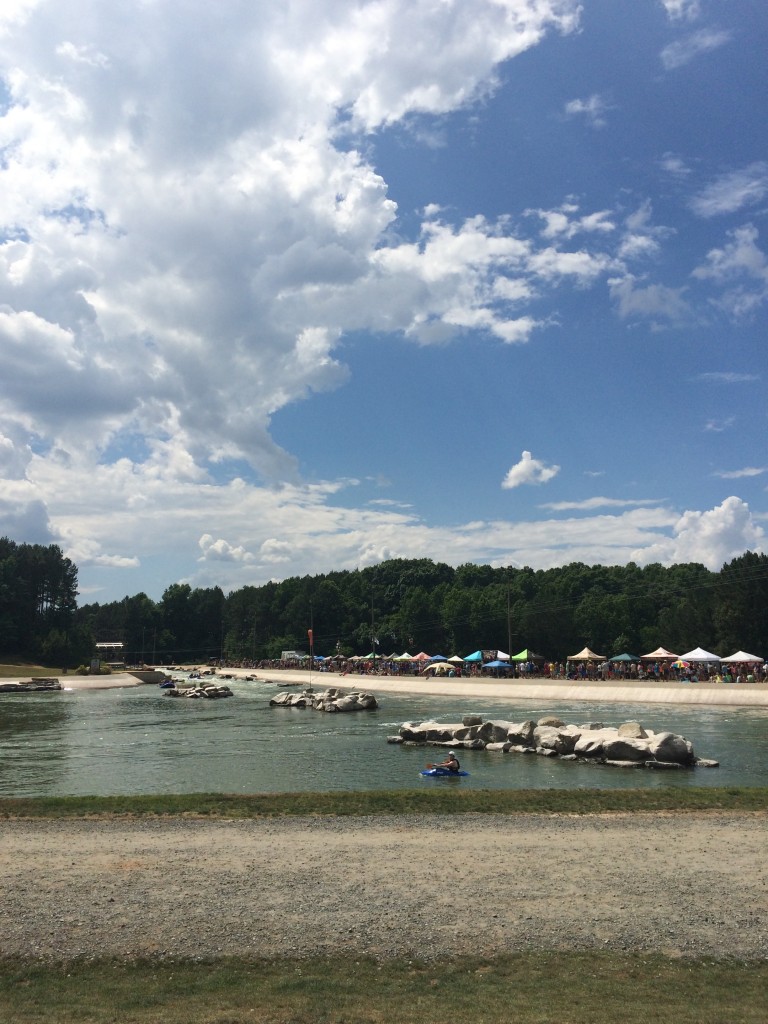 Sunday
The whole day looked like this: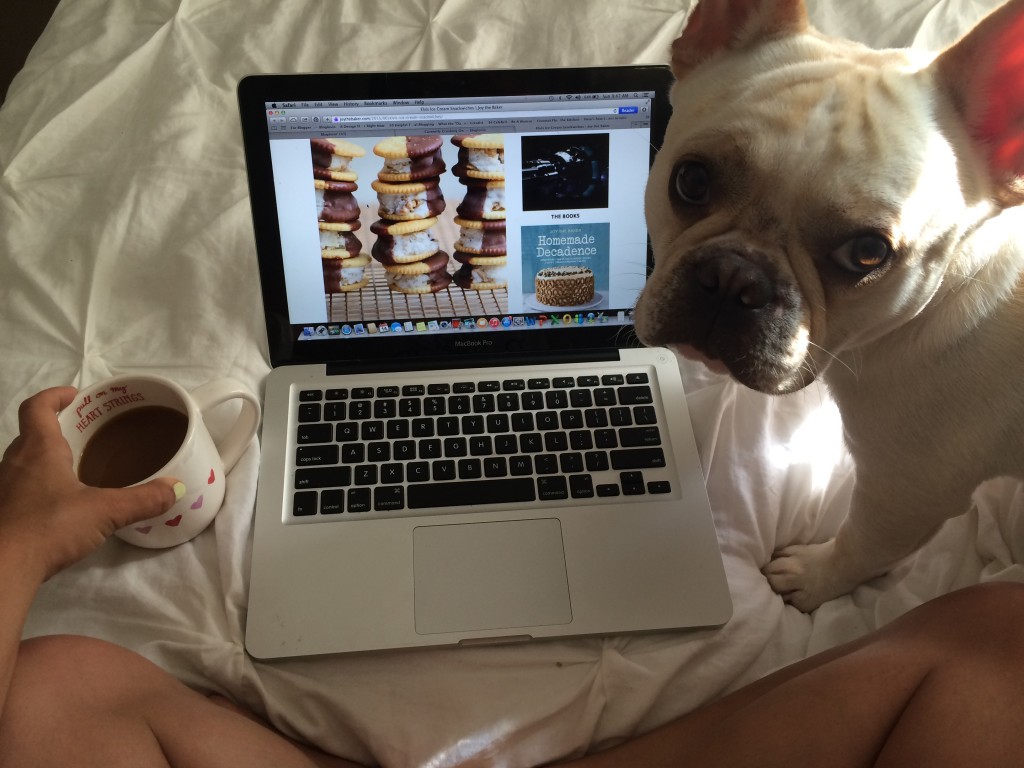 With a little bit of this: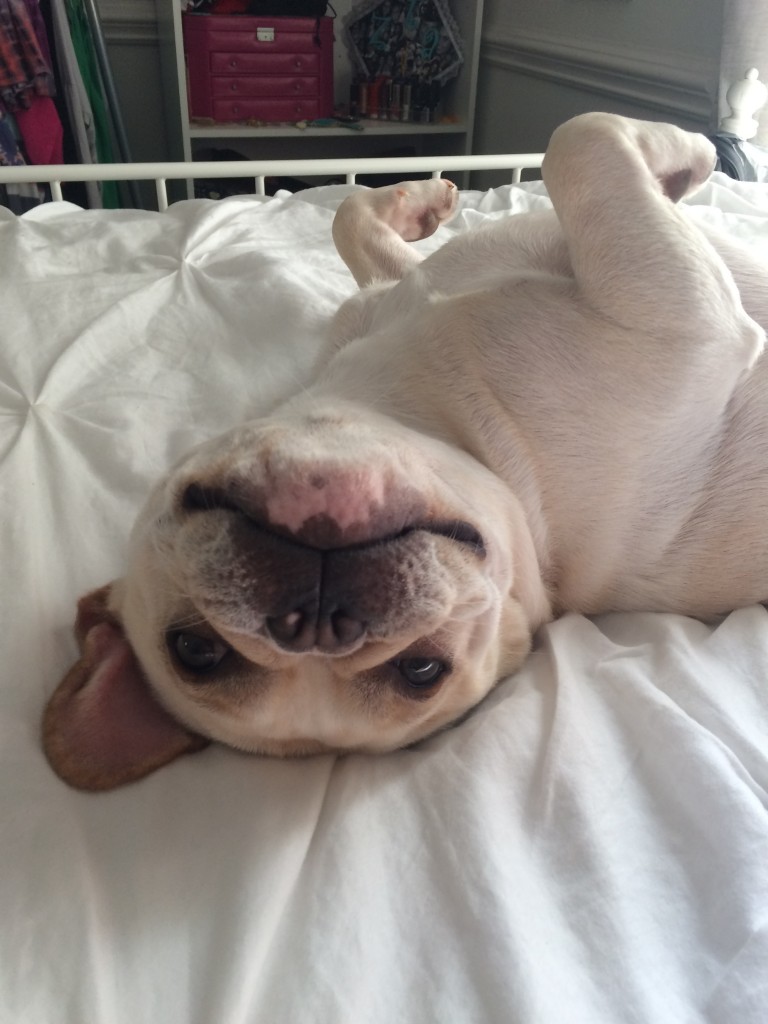 Aaaaand this: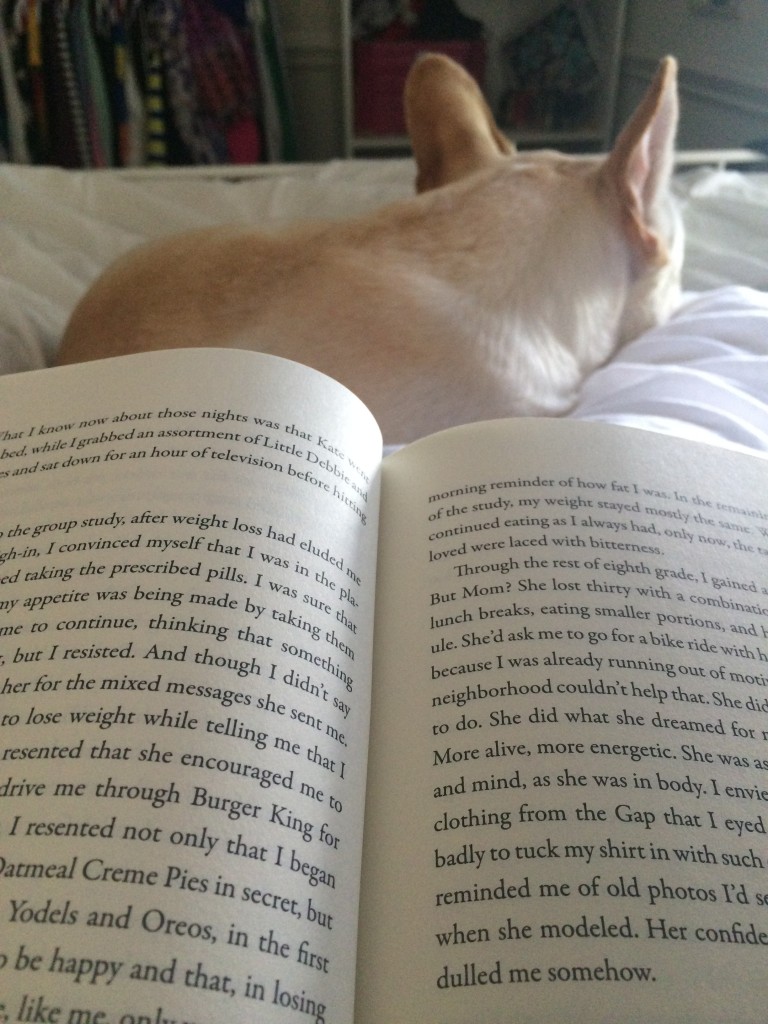 Yep.  It was probably the laziest day I've had in a while.  But hey!  I read a whole book..I accomplished something..right?
Monday
Today was Meig's birthday!  So we naturally went to Cabo Fish Taco (yes, again) for jalapeño margaritas and tacos.
It's been a great past couple of days!
Question:  Did you do anything fun this weekend?  Have you ever been to Mellow Mushroom?  What's your favorite brewery?