Hellooooo from Florida!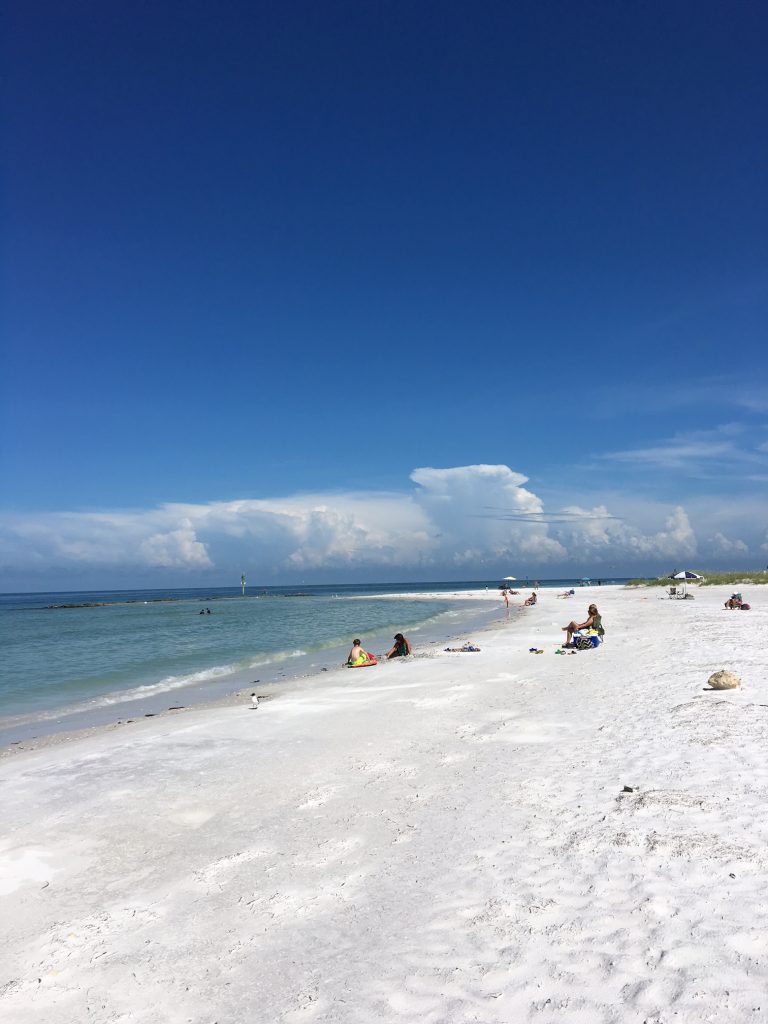 I've been here since Saturday and have been soaking up every minute – hence the lack of posting.  This is my first vacation in a looong time, so I've really been trying to be present and solely focus on rest.  I am a sucker for routine and I'd be lying if the longing for my routine didn't creep up in my mind while I've been here.  Those thoughts quickly leave my mind though, and I easily AND happily agree to more lounging and less movement, earlier bed times, less running around, and an overall slower pace.
All of the days have blended together so a recap in chronological order is impossible,  so I'll share with you the highlights.  I brought Winston with me (duh) so trips to the nearby dog beach have been common.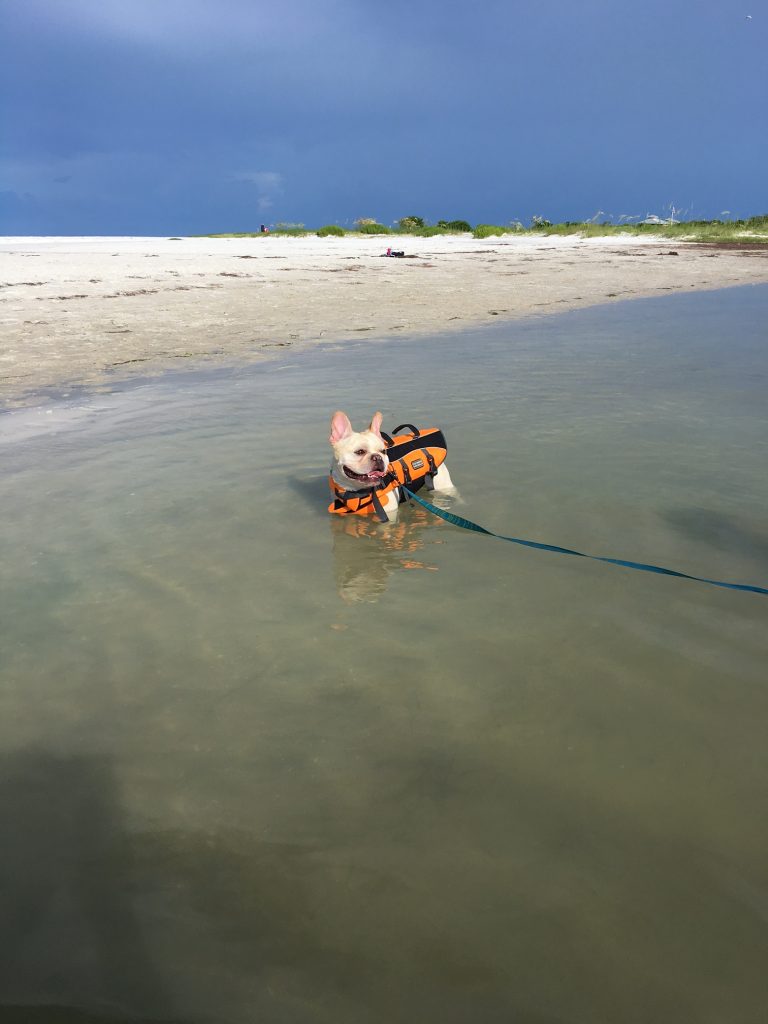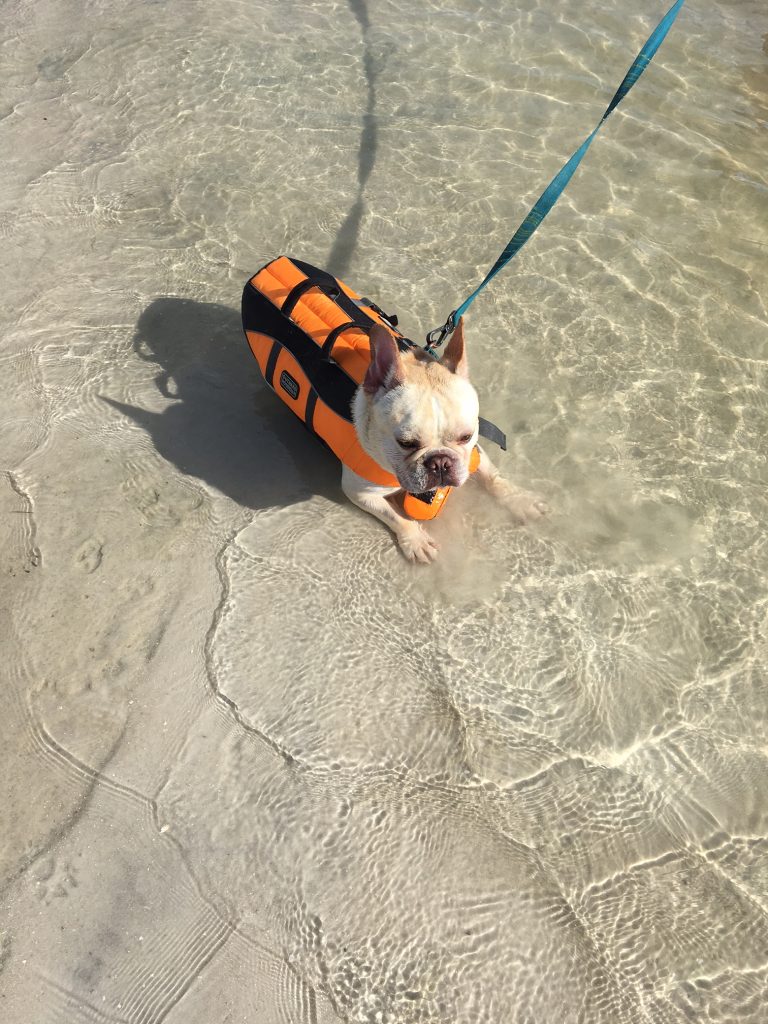 I haven't gone to the beach every day, but I've gone most days.  I have 3 of my best girlfriends coming to join me this coming weekend, so I've been trying not to get too much sun because I know we will spend a lot of time at the beach.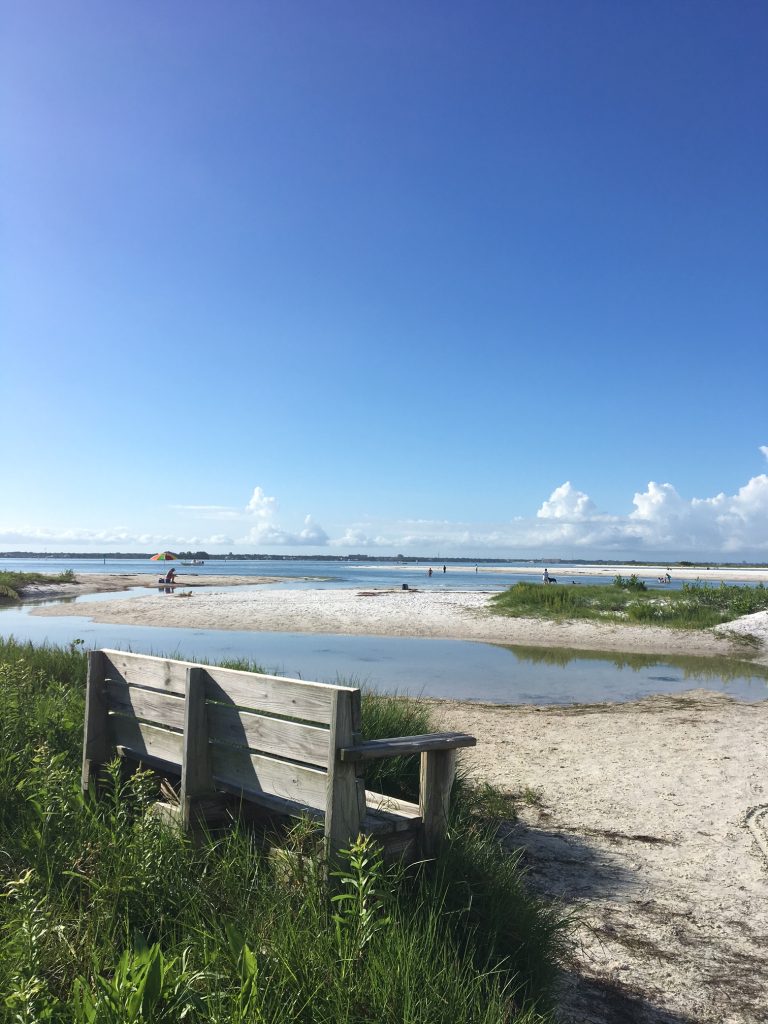 YOU GUYS.  The TJ Maxxs down here are gold mines.  I've never had this much luck with shopping there ever.  I'll have to do a roundup post of what I got because I'm that excited about my finds.  One thing I stocked up on are cocokind products!  I got some of their cleansing oil, all-purpose salve, and eye firming oil.  All of them were half the price and obviously no shipping; talk about instant gratification!  I didn't have any luck finding their moisture sticks, but I will continue to hunt for them when I get back to Charlotte.
Florida has some of the cutest antique furniture shops I've ever been to.  My mom and I went to two in Largo and I plan on checking them out next time I am here.  I mean, how cute is this headboard?!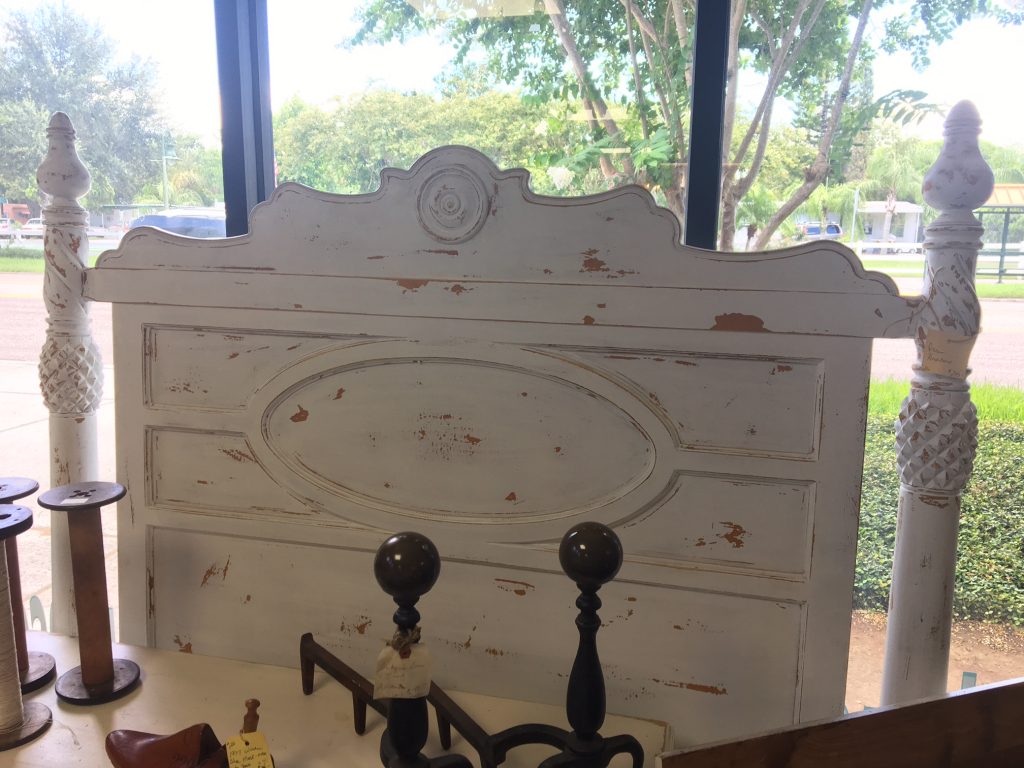 I need this TV stand for my future home.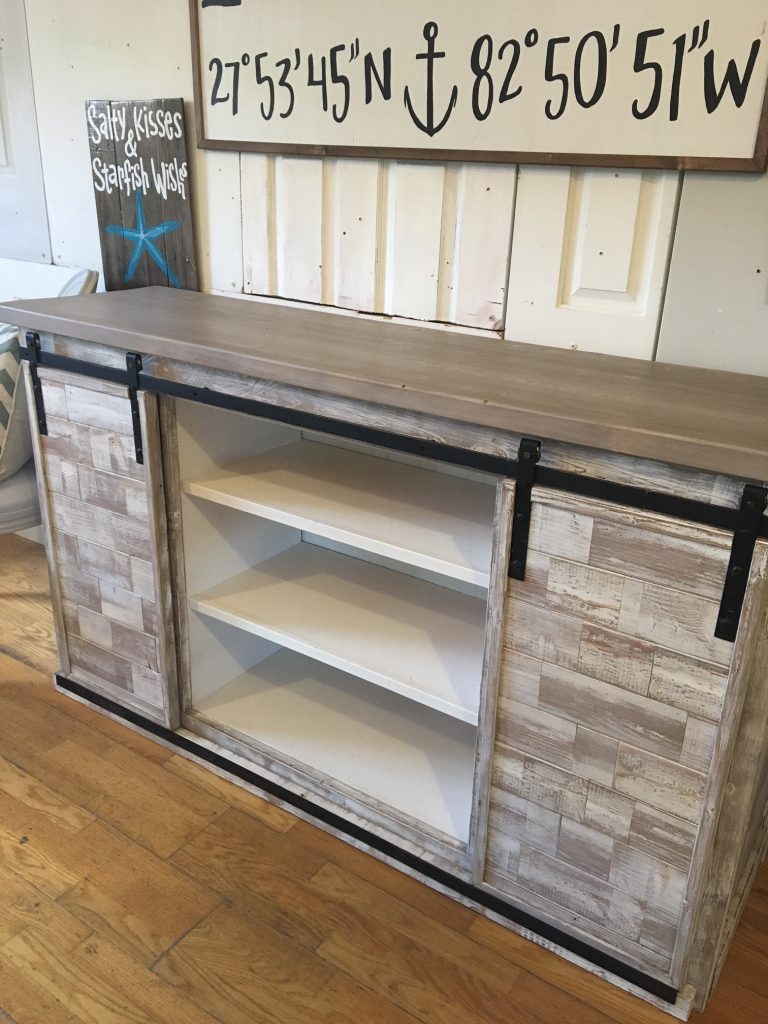 The food has been delicious and the drinks have been flowin'. Lots of seafood out, home cooked meals, and margaritas!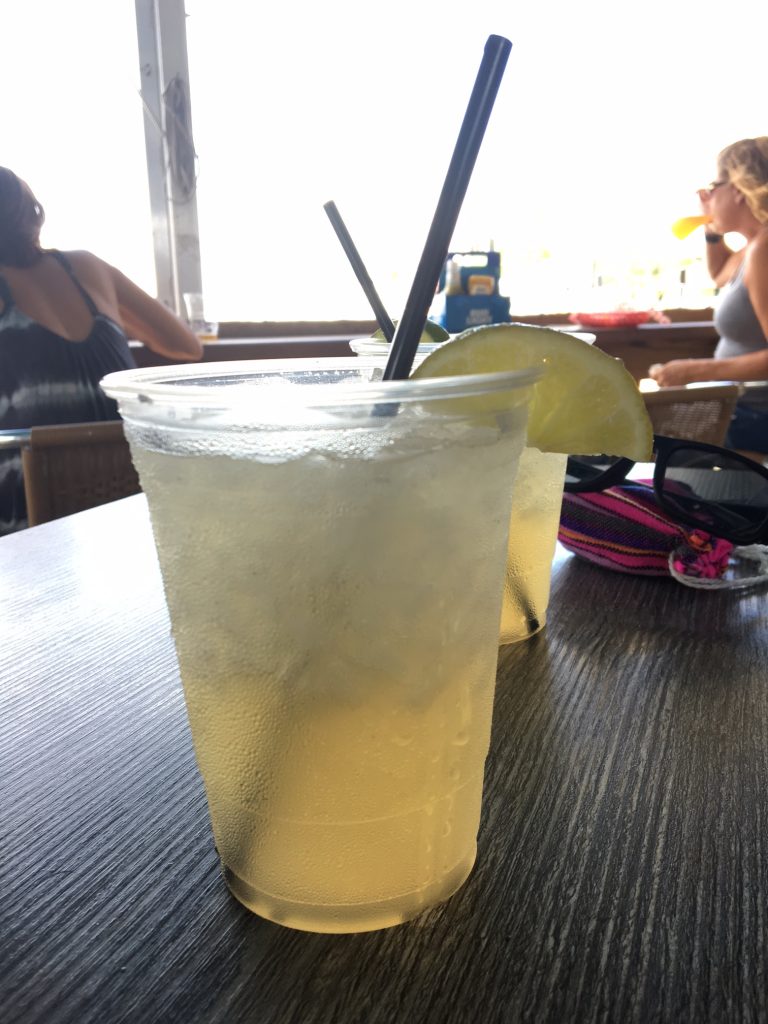 For homemade margaritas, I used Ali's recipe. So good and easy!
I'm now off to the beach before it gets too hot.  Check back in on Saturday morning for the usual Weekender post.  I'll leave you with this picture of Winston.  It makes me crack up and my heart burst all at the same time.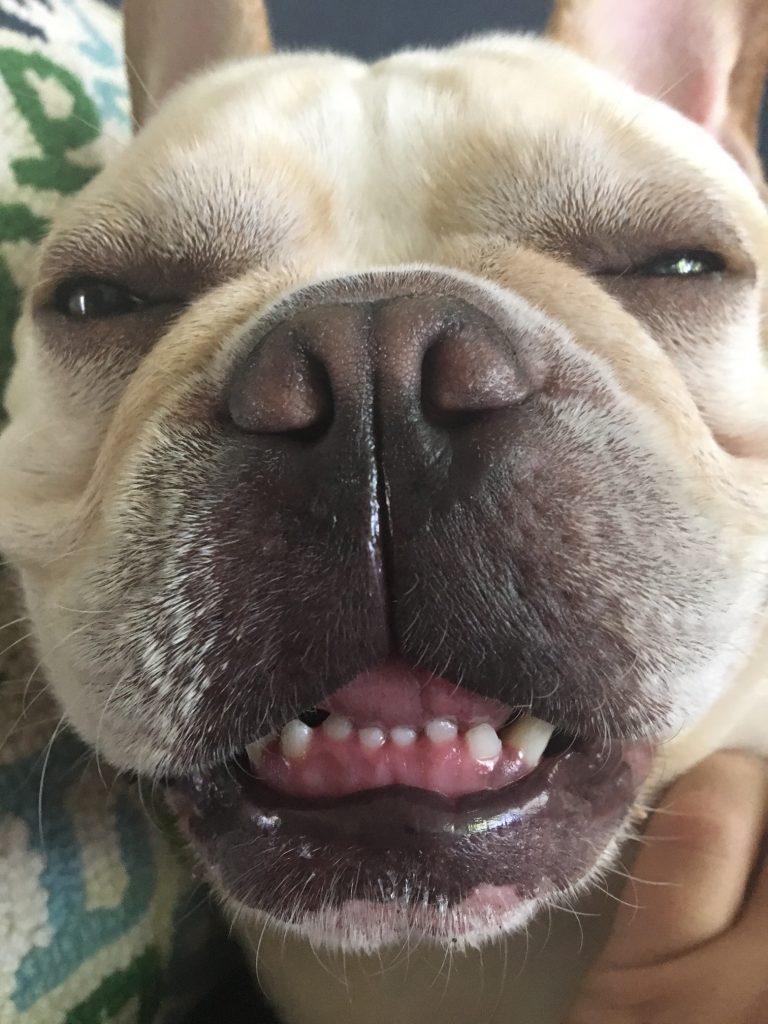 those little teeeeeth. <3
Have an amazing day!