HEY!  Remember me?!
The start of this year has been a complete whirlwind.  Work + travel + sickness (hi cold, I'd love it if you could leave) + a new class …just some of the several things keeping me occupied and, sadly, away from this little space.  But, what a better way to catch you up than a currently post?  (PS- Pretty sure this intro shares a striking resemblance to my last Currently post.  I gotta get it together!)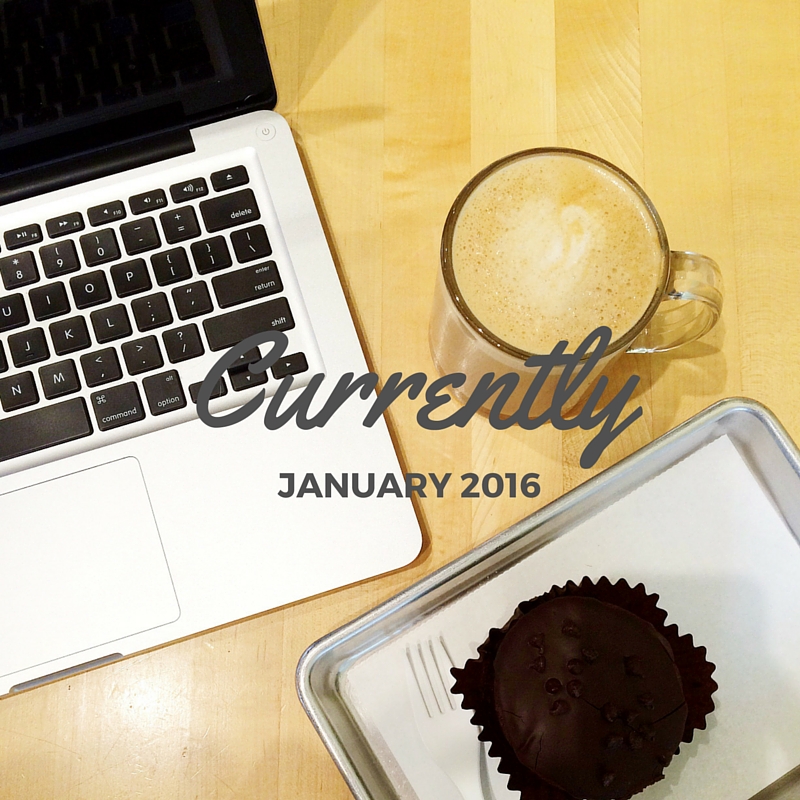 Current Book: I have yet to start one this month, but I've got my eye on this one.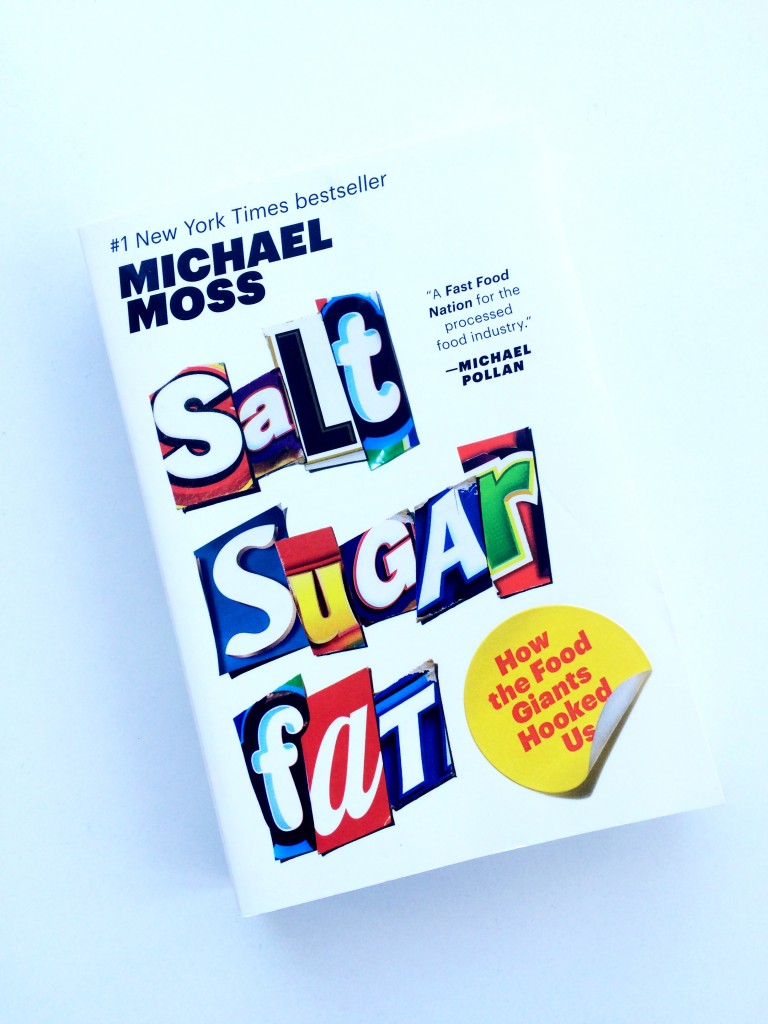 The food industry and its influence on the obesity epidemic is something that totally fascinates (and frustrates) me, so when I found this book I knew I had to read it.
Current Drink:  Celestial Seasonings Morning Thunder (double bagged!) with lemon slices.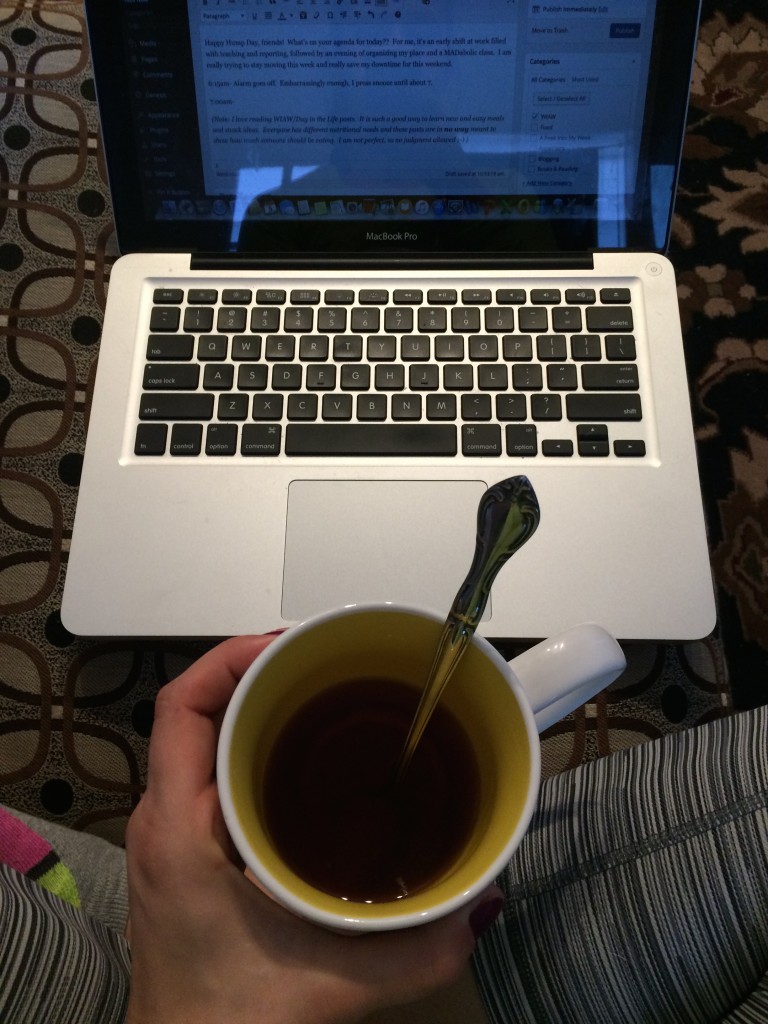 This tea will wake you up for sure!
Current Obsession: This Lululemon running vest!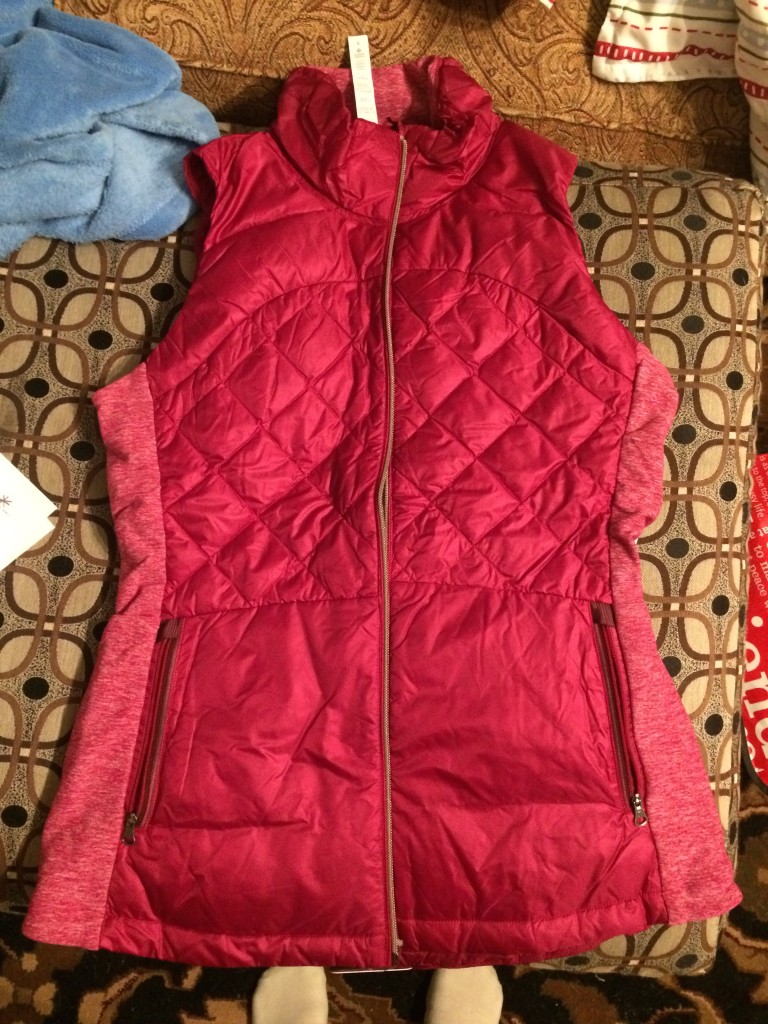 I've been on the hunt for a running vest for a while now.  I went into Lululemon the other day and saw this beauty on the sale rack for $99.  With the instructor discount and the gift card I had received from Christmas, I knew I couldn't say no!
Current Need: To win the power ball!
Current Music:  This playlist for my Pilates Sculpt class.  I've been loving the first couple songs for teaching recently!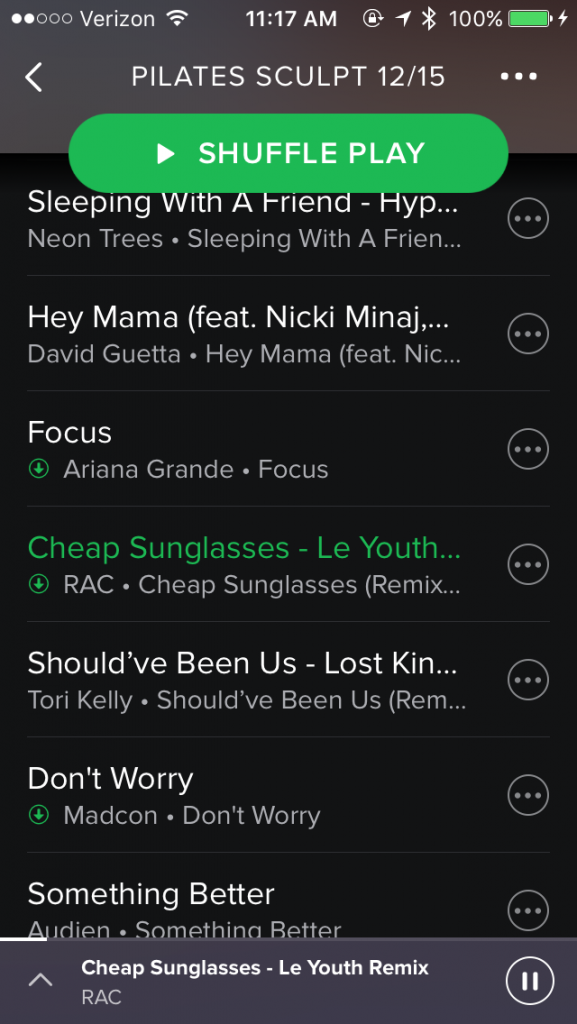 Follow me on Spotify! @snovajosky
Current Food:  CHOP'T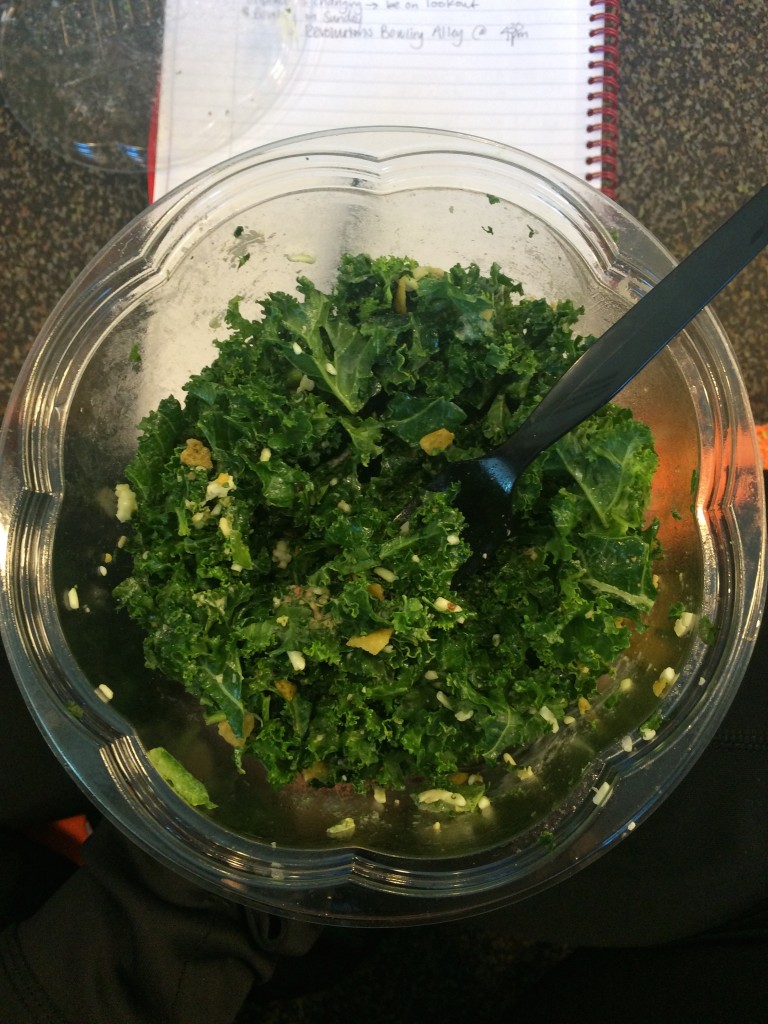 I seriously cannot be stopped when it comes to this place.  I probably go once a week.  I've been loving their Santa Fe salad on spinach and the Mexican Caesar on kale (above). This should also be filed under current obsession 😉
Current Excitement:  NYC THIS WEEKEND to see these ladies!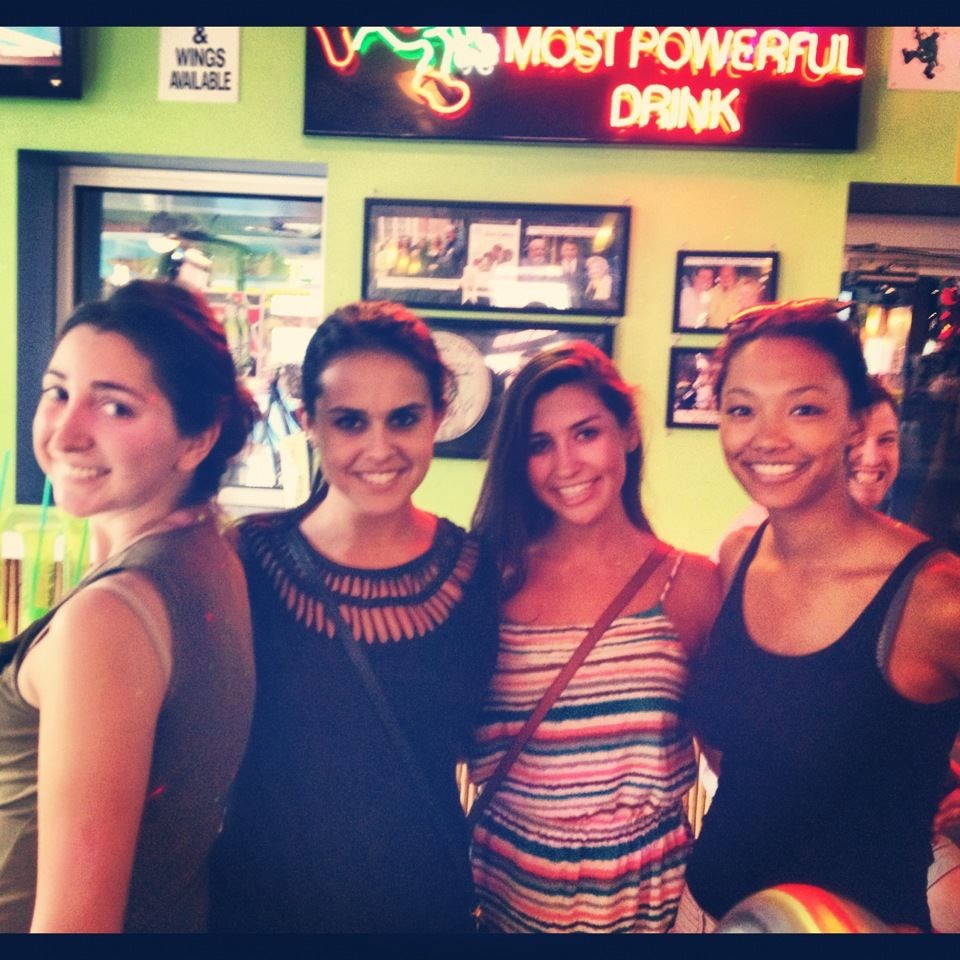 I've seen these ladies a million times since this photo was taken, but this was from our stop in New Orleans on our cross-country road trip.  I can't believe this photo was taken almost FOUR years ago. FOUR. HOW???
Current Craving:  See current food 😉
Current Confession:  I confess that I have approximately 14 jars of various butters.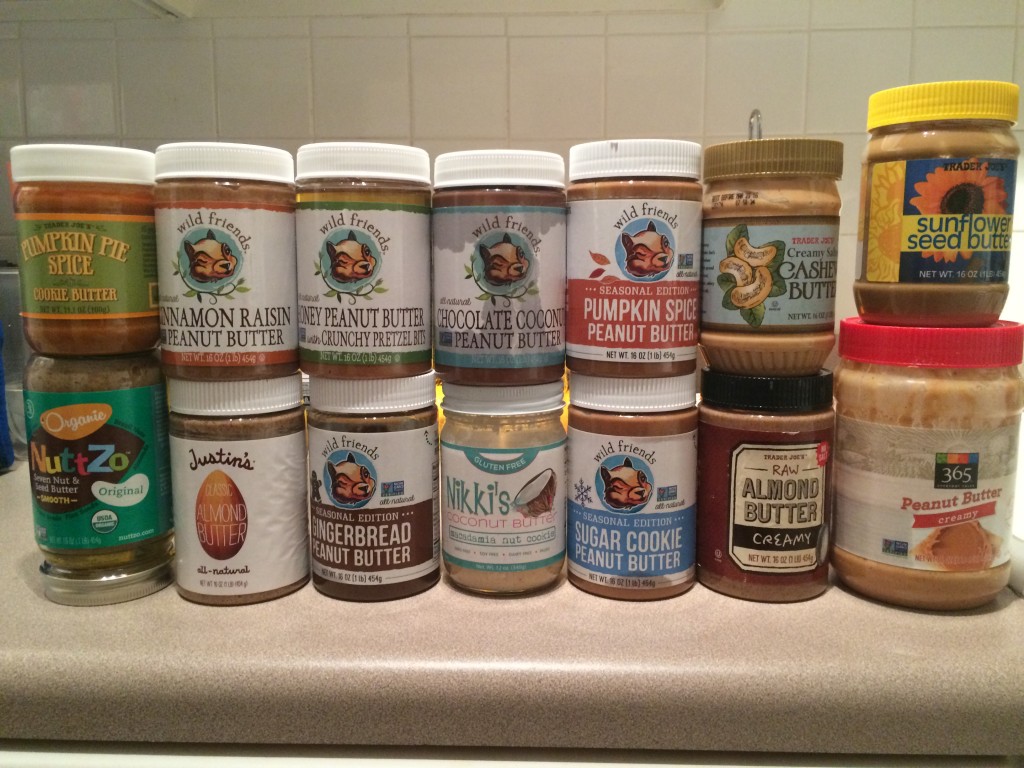 Some may see this as a problem, but I just see it as a deep, passionate love.
Current Non-Guilty Pleasure:  Sephora face masks.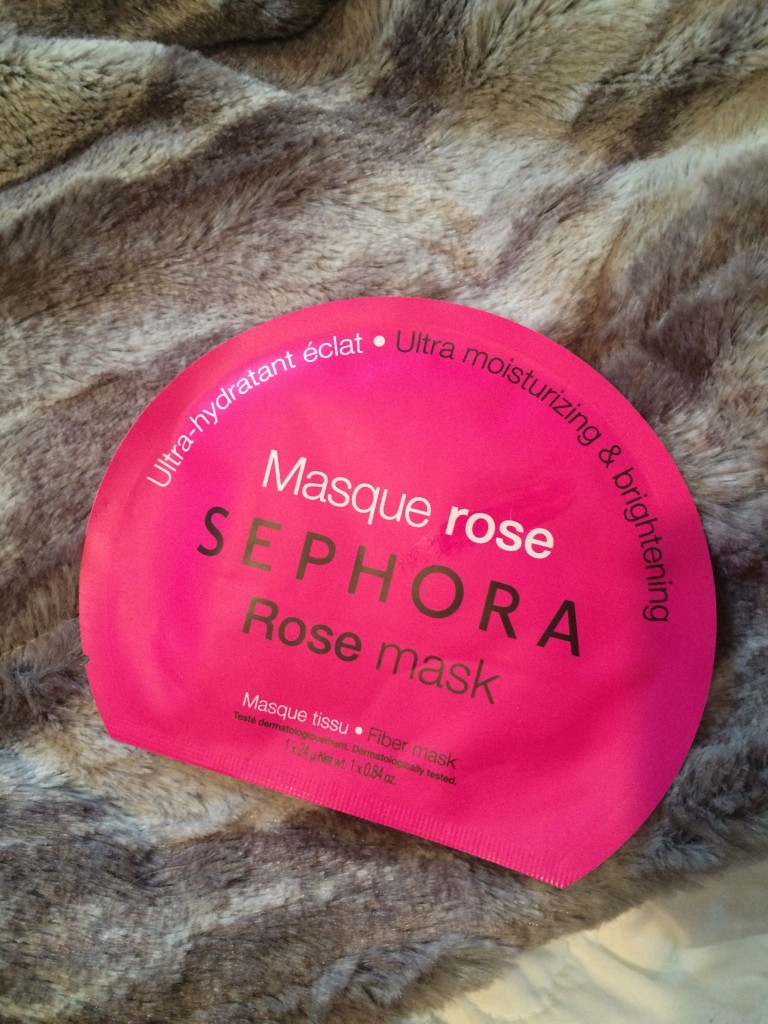 One of my goals this year is to really make time for self-care.  These babies are only $6 from Sephora and they have a wide variety of masks coming in several different scents.  I've been loving this Rose one especially!
Current Mood:  Hate to be a Debbie, but this sickness neeeeeds to go.
Your turn!  Current excitement?  Current food?  Current obsession?  GO!